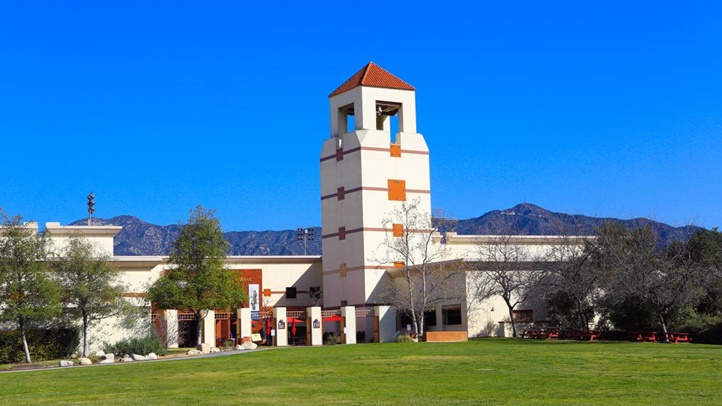 Where can a person go to gain knowledge, invite insight, and have an experience that grows the spirit, the mind, and the outlook, all in one fabulous fell swoop?
Well, "anywhere" seems a pretty correct answer, if you're always in learning mode. But finding a great cultural institution, a science institution, or an art museum, can jumpstart the whole knowledge-gaining game in a way that fast-tracks your experiential bliss.
And that bliss factor feels upped, just a little, when you don't even have to pay a dime to enter the esteemed, exhibit-filled destination. There's a don't-pay-a-dime day on the horizon, on Saturday, Sept. 23, and it is called Smithsonian Magazine Museum Day Live!
The Scene
What to do, where to go and what to see
You know this popular annual event, a happening that pairs people with a number of astounding institutions around their region. And if you've participated before, you know that you'll need to get your ticket ahead of time, which is totally free, and covers two people, but get it, you should.
In other words, just showing up at the museum of your choice won't work, without that Smithsonian entry pass in hand. Start here to secure one for you and your friend. Note that it is one ticket "per email address," so "(c)hoose wisely" is your call to action. Best pick the spot you want to see the most.
The Autry Museum of the American West, California African American Museum, The Catalina Island Museum, Pasadena Museum of History, The Bakersfield Museum of Art, Zimmer Children's Museum, and several other Golden State gems are on the roster.
Do note: A few of the participating institutions are always free, so check out the asterisks to see which places never charge admission, if that's part of your criteria.
Copyright FREEL - NBC Local Media