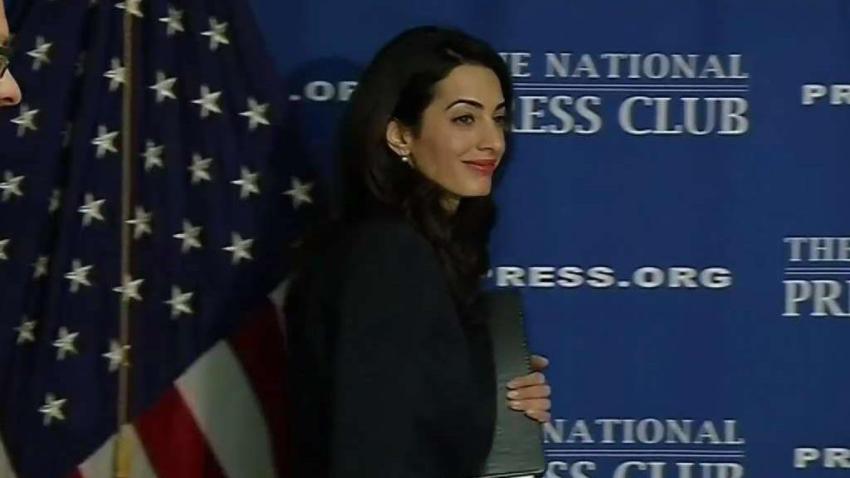 The presidential past is full of facts and legends, from the very first official speech given by Lincoln — some history buff out there surely knows how many words it contained — to how many doors the White House contains.
So here's another set of numbers, and while this set is California-specific, it does relate to Presidents Day in 2017, which is on Monday, Feb. 20.
Okay, trivia mavens, answer this riddler: How many national parks and sites found within the Golden State charge an entrance fee?
The Scene
What to do, where to go and what to see
We won't make you wait: It's nearly a dozen, 11 in all, from Yosemite National Park to San Francisco Maritime National Park to Whiskeytown National Recreation Area.
The trivia round isn't done, though. What happens at fee-charging national parks, traditionally, since Presidents Day has a lot of tradition woven through, on the third Monday in February?
Ding ding ding. That's right: These parks waive admission. Presidents Day, like Martin Luther King, Jr. Day and National Parks Week, is a fee-free day at all of the national monuments, parks, and recreation areas that typically charge an entrance fee at the gate.
There are well over 100 of those, but, out of a nationwide system of 400-plus, they are not the majority.
So, where will you have an adventure on Feb. 20? A snowshoe walk is on the Yosemite calendar, in addition to several other family-oriented outings, while the famous pupfish of Death Valley are starting to make their springtime showing.
If you can't get to your go-to nature wonderland on the 20th of February, take heart: A full four fee-free days are just ahead in April, though, note, they don't arrive in two sets of two days: April 15 and 16 and April 22 and 23.
Copyright FREEL - NBC Local Media