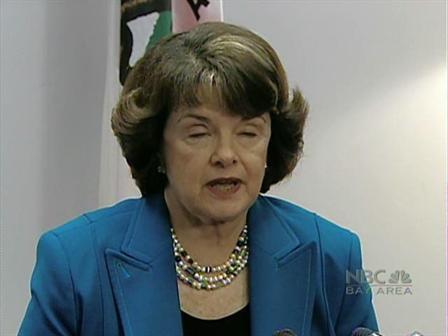 California has some of the headline-iest music spectaculars to be found in this quadrant of the Milky Way, from the two weekend-filling Coachella Music and Arts Festival to the food-drink-fun Outside Lands in San Francisco.
Another titan of the tune-big leagues is FYF Fest, and Angelenos don't have to drive far to attend. In fact, no driving is necessary when all of the action might be reachable by walking, Metro, ridesharing, or cycling within your own city.
True, the founded-in-2004 festival was once at home at The Echoplex, and then at LA State Historic Park, but recent years have found the ever-growing two-dayer spreading out over much of Exposition Park.
The Scene
What to do, where to go and what to see
Those two days in 2016 are Saturday, Aug. 27 and Sunday, Aug. 28, and the "spreading out" scene will encompass five places to see/hear top-notch, up-and-coming, household-naming artists (hello, Kendrick Lamar, Grace Jones, Air, Hot Chip, Tame Impala, Grimes, LCD Soundsystem, Beach House, ).
The stages include Lawn, Main, The Club, Trees, and Wood. The schedule each day revs up around the early- to mid-afternoon, with the final acts grabbing their respective mics from 8:45 to 11:15 p.m., depending upon the stage. (Knowing the schedule, through and through, is, as ever, a recommended bit of memorization with a music festival this sizable.)
As for those yeses/nos, as to what you can show with? The roster is right here.
As for a map, showing you where to go for what bands/artists? Trees Stage is next to Figueroa, Main Stage is near Vermont Avenue, and everything else is plainly laid out in a findable, don't-stress manner.
As for driving? You can, as Metro is not a must (though a very fine idea with an event this colossal). Here's the parking information.
Have all of the to-dos/just-don'ts led you away from looking at the musician line-up again?
That's at the heart of this ever-expanding sonic-citified weekend, a festival that, in a dozen years, has become a stalwart of the big music party scene. Return to the list now and see if your must-see artists are on the bill.
Copyright FREEL - NBC Local Media