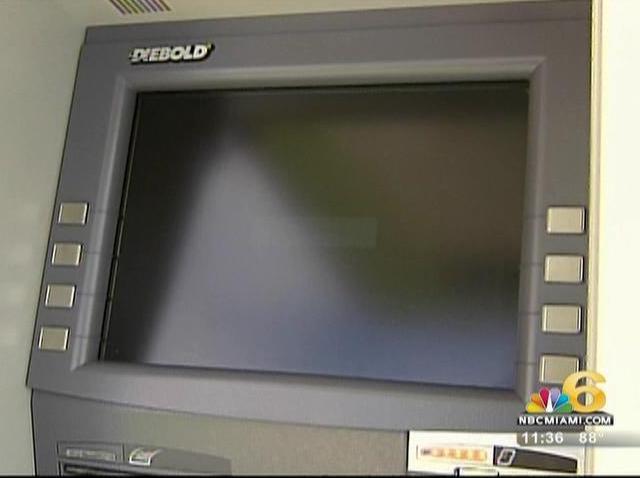 If the lilting and light-of-heart opening notes to "Pure Imagination" tug at your emotions, every single darn time, just know that you're not alone, not in the least.
For many a child, and many a grown-up, grew to adore 1971's "Willy Wonka and the Chocolate Factory," a whimsical satire-frosted confection made even more magical by a certain actor's impishly epic — or epically impish, if you prefer — turn in the titular role.
That actor, of course, was Gene Wilder, a comedic superstar known for his zanily sophisticated work in a host of flicks, from "The Producers" to "Young Frankenstein."
The Scene
What to do, where to go and what to see
Mr. Wilder passed away at 83 on Sunday, Aug. 28, according to a family statement. The news brought people to the internet in devoted droves, where they spoke of favorite movies and encounters with the star.
But in addition to expressing admiration for the actor on social media, fans are also looking for ways to watch Mr. Wilder's films in merry en masse, where the laughs might be shared among many.
And while people are asking for Wilder Tributes at local theaters — tributes that are sure to come in the approaching weeks — The Frida Cinema in downtown Santa Ana will offer some sweet levity on Friday, Sept. 23.
"Willy Wonka and the Chocolate Factory" is up first that evening, followed by "Blazing Saddles" at 8:50 p.m. A ticket is $10, and can be purchased in advance.
Will you arrive in your best Willy-style top hat, or an Old West 10-gallon job? Great idea, but best remove them when you take your seat for the show.
And if you can't make The Frida for the Gene Wilder tribute on Sept. 23, keep an eye on your local cinema in September. Mr. Wilder was beloved by many, and has a comedy-laden catalog to watch again and again (and again). It won't be surprising to see other theaters put up their own tribute nights.
Surely you know a quote from just about every Gene Wilder flick out there? If so, plan to be in downtown Santa Ana to celebrate his life on the first Friday in autumn.
Copyright FREEL - NBC Local Media