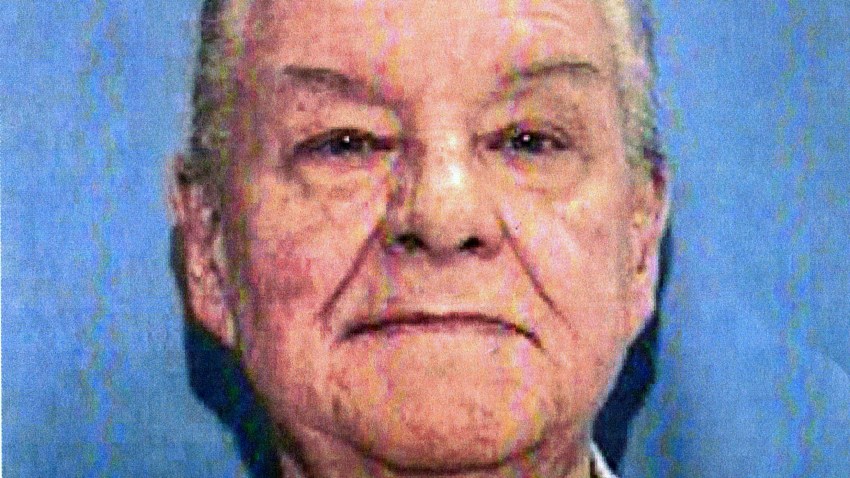 Picture, with the help of the tastebuds inside your mind, the quintessential ice cream-eating scene. The ice cream eater is probably holding a cone of strawberry ripple, and it is July, and it is sweat-makingly hot, and there's a Ferris wheel in the background, and the ocean, and maybe a clown holding some balloons.
Now ditch all that, and instead wrap your imagination around the frightful fact that ice cream, that sweet summer staple, is making a seasonal stand at Halloween. Which, truth be cold — er, told — makes total sense in Southern California, given the fact that we can have just as many toasty afternoons in October as we do around August.
Salt & Straw, that started-in-Portland, now-all-around-here boutique ice cream maker, is embracing all that is eerie about the upcoming holiday and infusing its artisanal treats with the terrifying, accordingly.
The Scene
What to do, where to go and what to see
Or at least the amusing, if not the terrifying. The October flavors are now in shops, meaning you can lick at Essence of Ghost, a "thrillingly light and chillingly cold flavor that will make you've just tasted an apparition" (think sherbet with "smokiness" and "bitterness").
Other fresh flavors include Love Potion Sorbet, Jack o' Lantern Pumpkin Sherbet, the Great Candycopia (which is laden with all sorts of candy bar hunks 'n chunks) and Dracula's Blood Pudding, which does include a hint of, wait for it, chicken liver, in addition to cream and spices.
That could be a double-dare-ya situation for you and your one-upping pals.
We'll just leave all of those light and cotton-candy-y flavors to summertime, when lemon and vanilla and pink foods rule the frozen cases of our dessert aisles and shops. October is about deeper dives into stranger ingredients and inspirations, and that goes for one of the best-known eats of the warmer time of year.
Which, technically, we're still in. And as for the "now-all-around-here" part of Salt & Straw's local outposts? An ice cream aficionado could formerly find the good stuff on Larchmont alone, but Venice and the Valley have joined the frosty family.
Downtown soon will do so, as well. Look for a 3rd Street Salt & Straw to debut in the months ahead, perhaps in time for when all of those summery flavors make their return (though, of course, we expect this creative company to go well beyond coffee and mint chip to more delightful and slightly devious flavors, just to keep the ice cream game interesting).
Update: Alas, the spirits have spoken, and they've said this: The sorbet part of the Love Potion Sorbet has vaporized, like so much magical mist, but the flavor remains. The cards also reveal that the downtown Salt & Straw is to open soon, perhaps even well in advance of All Hallow's Eve. Magical, indeed.
Copyright FREEL - NBC Local Media