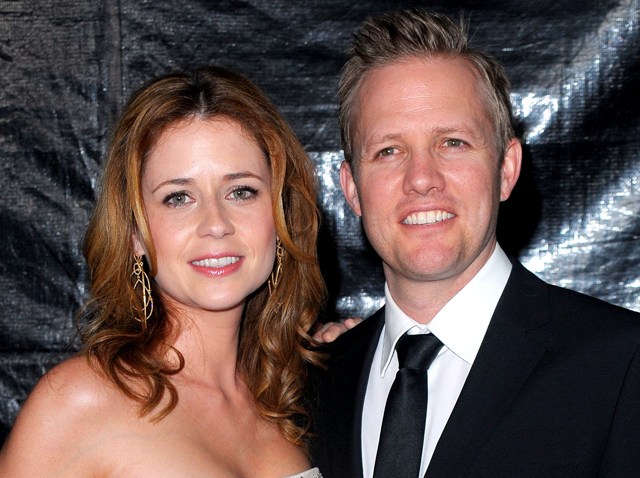 Everyone has a birthday, but some people curiously claim two birthdays, depending on a few different circumstances.
You might have been born on Valentine's Day but you celebrate your cakey occasion a week later, to make a little space for the holiday. Or perhaps you regularly mark your birthday alongside two friends, who throw a party later in your birth month.
Places, like people, can be just as quirky in the birthday and meaningful marking of a moment department.
The Scene
What to do, where to go and what to see
Take a certain house on Westmoreland Place, just off Orange Grove Boulevard, in the Crown City. True, the stately Gamble House of Pasadena is well over a century old, as it was constructed from 1908 to 1909.
That makes the landmark building 108 years old, but it is also, curiously, turning 50 in 2016. This second birthday arises from the fact that the structure, which was built for David Gamble of Procter & Gamble -- hence the "Gamble" in the name -- was bequeathed to the City of Pasadena in 1966 by the Gamble family. (The University of Southern California School of Architecture operates the site.)
This bequeathing, which happened in January a half century ago, meant that this elegant Craftsman pile, with all of its woodsy eaves and stained-glass touches, would no longer be accessible to a single family and their guests. The Gamble House, in essence, belonged to all visitors, for an hour or two, who wanted to stroll inside its made-by-hand-and-heart rooms.
The 50th anniversary shall be marked in September, with some special member events as well as a grand for-the-public festivity on Sept. 25. You'll be able to ask the docents questions about Charles and Henry Greene, the Gamble house's celebrated architects, as well as all of those from-nature details the historic casa is known for.
Of course, the house is regularly open for tours, so you don't need to wait for the fall to wish the Gamble House a happy 50th (and, if you like, simultaneously wish it a happy 108th). And it can be seen in a single film: "Back to the Future," where it starred as Doc Brown's invention-filled address.
We often drive by beautiful homes we'll never enter, and we have to imagine what might be inside. With a simple but profoundly impactful bequeathment back in 1966, one family opened a great building to many, and also, with the stroke of a pen, strengthened Southern California's commitment to historic preservation.
Happy two birthdays, Gamble House!
Copyright FREEL - NBC Local Media