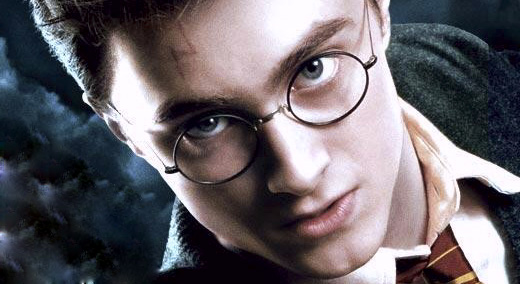 When deciding upon whether to cast or spell or not, a wizard needs to carefully turn over a few matters in her noggin.
What sort of spell should be chosen, for one, and whether to grip the wand with ease or intensity, and if there are any follow-up spells to undue the first one, if it comes to that.
Wizards and Muggles alike will have some choices to make come the middle of October, but they're all pretty delightful (though casting a spell can be just as delightful, too, especially if it involves toads and/or newts).
The Scene
What to do, where to go and what to see
Fans of the epic, eight-part "Harry Potter" film series will face this choice: How to take in the whole series over its one-week-only engagement at IMAX theatres, an engagement that opens on the atmospherically dated day of Oct. 13.
Yes, this is a special, get-excited event, one that anticipates the upcoming movie "Fantastic Beasts and Where to Find Them" (those attending a "global fan event" on Oct. 13 will be treated to a "never-before-seen reel" of the whimsical adventure). This is happening at "select IMAX theatres," so if your heart is set on seeing this cinematic sorcery, peer into this scrying glass now.
As for the all-eight-Potter-films-by-golly element? There it is: IMAX screens'll show the flicks in 2D for one week, but how you watch them depends on the sort of ticket you purchase.
There's a quartet of admission packages, and they cover those fans who want to just dip into a single movie (that's the easy-to-recall Single Ticket option) to those fans who want Festival Access throughout (that means unlimited viewing, so you basically can get your fantastical fill, and then some, of all the movies).
Taking in three films a day, or four, also are options, if you go that package route.
And don't let your wand droop if you don't make the opening fan event on Oct. 13; there will be clips from the happening, as well as other "Fantastic Beasts and Where to Find Them" on-the-screen goodies, throughout the week-long Potter franchise run.
IMAX advises checking in with your local big-screen spot to purchase your package, but single-ticket buys can be made here, now, no spell-casting or friendly owls or toads required.
Copyright FREEL - NBC Local Media