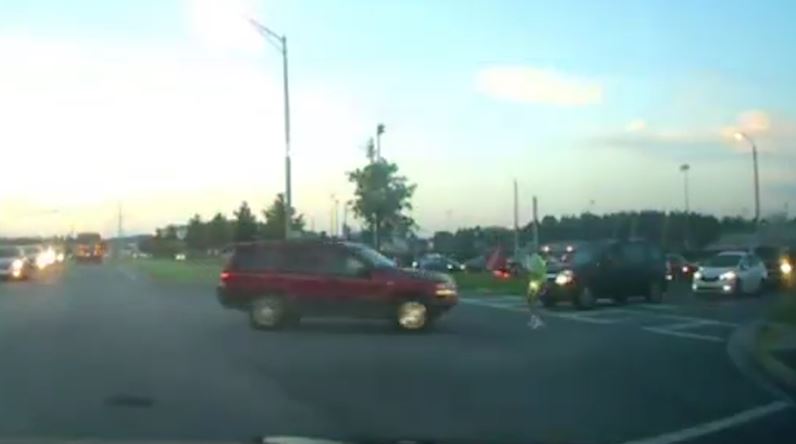 We live in the kind of city where "frames-per-second"-themed conversations happen as frequently as we chat about our favorite canyon hikes, secret beach coves, froyo toppings, and sunset-watching spots.
And with reason: When Hollywood is your home, an ideal viewing experience, which is very much related to how quickly we're seeing pictures over particular window of time, becomes an everyday, but still essential, kind of topic.
It's a topic that stretches beyond the cinema, too. Take Harry Potter and the Forbidden Journey, for example, the twisty, rollicking, head-over-feet thrill ride inside The Wizarding World of Harry Potter.
The Scene
What to do, where to go and what to see
If you know this comin'-right-atcha attraction, you just might know that the film has been, in the past, projected at a 60 frames-per-second rate.
Hold onto your broomsticks and tell your owls to fly far faster: Universal Studios Hollywood, the home Wizarding World, has now doubled that frame rate, to 120 frames-per-second, lending the visuals a richer flow.
Merlin's beard! That's certainly as exciting as catching The Golden Snitch on your first try.
This 4K-HD experience is on now, providing magic-seeking guests with a deeply you-are-there, oh-so-immersive adventure. An adventure that has a lot of enchantment in its soul, yes, but also the very up-to-date-iest technology.
How to see it? You'll need a ticket to Universal Studios Hollywood, which gives you access to the Hogwarts-handsome area.
And area that will soon celebrate its very first anniversary, in early April. How many times have you been? Are you ready to change it up, frames-per-second-style, on Harry Potter and the Forbidden Journey?
Then don your house hues and head for the newest incarnation of the popular ride.
Copyright FREEL - NBC Local Media