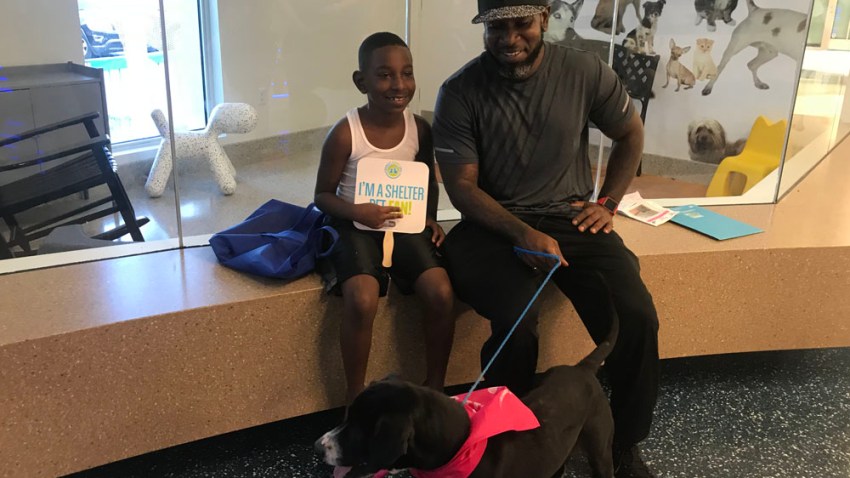 What to Know
Atwater Village
Historic restaurant brings back its patio almost 75 years
Spring 2018 opening
If the first full day of spring has you thinking the word "patio" and saying the word "patio" and staying on the general lookout for outdoor spaces made for relaxing and dining, best turn your sights to one of our region's most historic restaurants, a place that has long been without a patio.
Why would we be so impish? We stir up your patio excitement, only to refer you to an eatery that has been without its former alfresco dining room for just under three quarters of a century.
The Scene
What to do, where to go and what to see
But hark, are those the sounds of tools recreating a patio, where there once was a patio, at the Tam O'Shanter?
Well, quite.
The storybook-style'd Atwater Village landmark, which will celebrate its centennial in just under a half decade, formerly boasted an outdoor area with tables and umbrellas, for those guests who preferred to sup in the sunshine and not within the Tam's cottage-quaint nooks and crannies.
Restaurants change, no spoiler alert required, and the patio was removed.
But the memory of what once stood outside the Scottish tavern, just about 75 years ago, remains fresh for Lawry's Restaurants, the company behind the venue, and fans who love its history.
The eatery is our city's "...oldest restaurant operated by the same family in the same location." And Walt Disney and his animators regularly dined at the Tam O'Shanter when his nearby studio on Hyperion was in full flower. Even today, it isn't difficult to find "Snow White" inspiration in the Tam's dark beams and woodsy details
History is alive at the Tam, in short, and now its long-gone patio will be back, in the spring of 2018, or, rather, a brand-new patio with 40 seats and a fireplace, which'll hew to the eatery's cozy spirit.
Construction is on now, just off Los Feliz Boulevard, and while this is typically a signifier of something very new on the way, you can call the Tam O'Shanter's very new patio the very newest oldest addition around.
Copyright FREEL - NBC Local Media