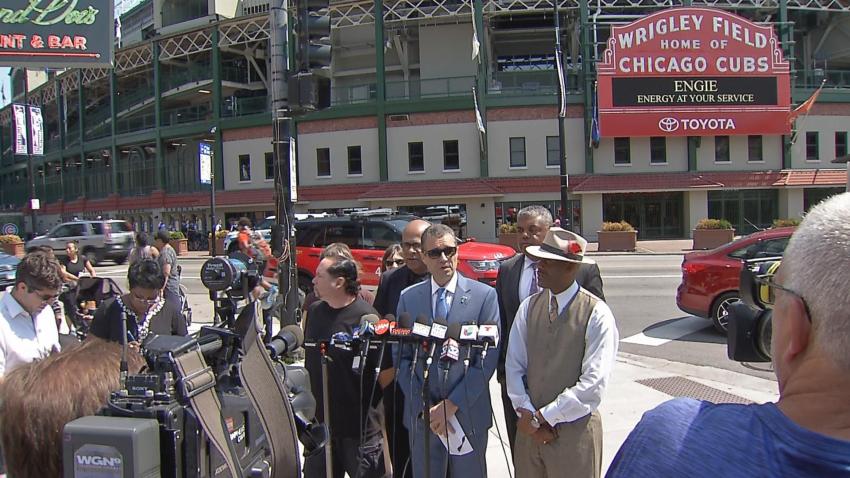 What to Know
April 6 and 7, 2018
The Music Center
11:30 p.m. to 3 a.m., both nights
When is a classic disco ditty, the kind of song that draws dancers out to a brightly lit floor under a twirling mirror ball, actually two tunes in one?
It's no riddle: Back in the day, and in this day, too, disco classics had a way of seamlessly melding into each other, with one song flowing into the next, all to keep the boogiers boogieing and the dance floor vibe uninterrupted.
Likewise, a disco-themed event at The Music Center is actually two disco-themed events, kind of, and while there will be a pause between the pairing — some literal daylight in the middle of the two — you can think of this special happening as hearkening back to a day when one disco song magically became the next disco song without anyone even realizing it.
The Scene
What to do, where to go and what to see
The event is called "Sleepless," and, yes, it has popped up at the DTLA destination before, with panache, cool cred, and style to spare.
It's the late-late-night, early-early-morning event that offers up art experiences, DJ-flow moments, fashion-fab gatherings, and all sorts of high jinks that are a touch high-brow and a bit hip.
But here's where this particular disco tune, er, to-do becomes a twofer: Past Sleeplesses have only filled up one late-night/early-morning on the calendar, but the next one, a disco-themed Sleepless, will Hustle in on both Friday, April 6 and Saturday, April 7.
The hours? Both events begin at 11:30 p.m. and Hustle along home at 3 in the morning.
The tickets? They're separately priced, if you want to attend both nights, yep. An admission purchased in advance is twenty bucks and $30 right there, at the door, as you enter.
A disco fashion installation, drag performances (with none other than Lady Bunny at the turntables), live music (Luxxury on Friday night, De Lux on Saturday night), and a "larger-than-life mirror ball installation by artists Kyle McDonald and Jonas Jongejan" are some of the highlights.
There are more, like a screening of Daft Punk's "Electroma," zazzy snapshots from '70s-perfect discotheques, and before-your-eyes roller-skating performances, plus more, more, more.
"More, More, More," in fact, was a classic song of the age, like the "Hustle" and so many sway-to-'em hits, the sort of hits that easily melded into each other to keep dancers out on the floor.
Sleepless will sort of do the same, with a two-nighter on April 6 and 7. Remember, tickets are separate for each night, but you'll probably want to go twice, seeing as how you have a closet jam-packed with glittery clothes, right?
More, more, more...
Copyright FREEL - NBC Local Media