Ice Skate in the Outfield at the Dodgers Holiday Festival
So many dramatic, unexpected, and thrilling moments regularly occur in the outfield of a baseball stadium, as any MLB pro, baseball fan, or even casual observer can attest.
High-in-the-sky hits that sink fast, chasing down a blisteringly swift ball to the wall, and keeping a keen eye on what's happening on what base at all times can keep an outfielder on the masterful move.
But what you don't generally see in an outfield? Ice skates, for starters.
Knit caps are a big nope, too. And mittens? Well, baseball gloves are standard, but wearing anything snuggly on your hands isn't usually done out on the sweet sea of green grass.
That's all going to change, over several cheery weeks, when the Dodgers Holiday Festival swings for the festive fences at Dodgers Stadium.
The fest proved to be a popular draw in 2020, but fans who rolled through a year ago should note that the drive-thru aspect has been retired this year in exchange for in-person fun.
That means a pop-up ice rink (yep, in the outfield), bounce houses, places to buy Dodgers merch, and a number of merry backdrops, made for seasonal snapshots, will now fill out the alfresco festival.
Oh yes: And Santa Claus holding court in, where else, the bullpen.
Important to know? Tickets, which start at $16, must be purchased online. They'll go on sale at 10 a.m. on Wednesday, Nov. 10, but keep this in mind, too: Some of the special activities, like ice skating, will require a separate ticket apart from entry.
So review everything you'd like to do, and purchase accordingly, when you also line up your front-gate admission.
The Dodgers shared a few renderings of what fans can expect at the multi-week happening, which'll add sparkle to the celebrated stadium from Nov. 26 through Dec. 31, 2021.
4 photos
1/4
2/4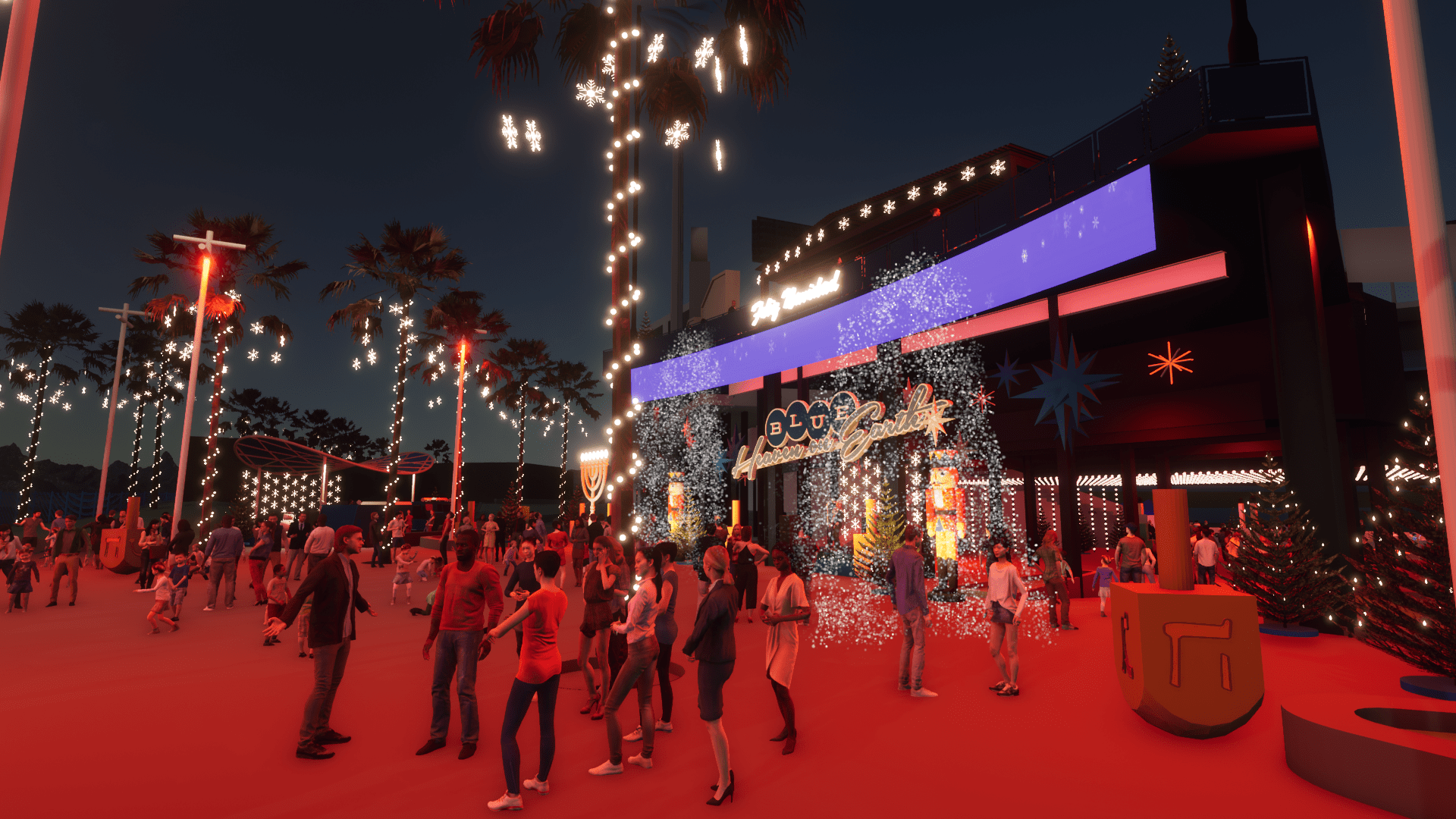 3/4
4/4
More Photo Galleries