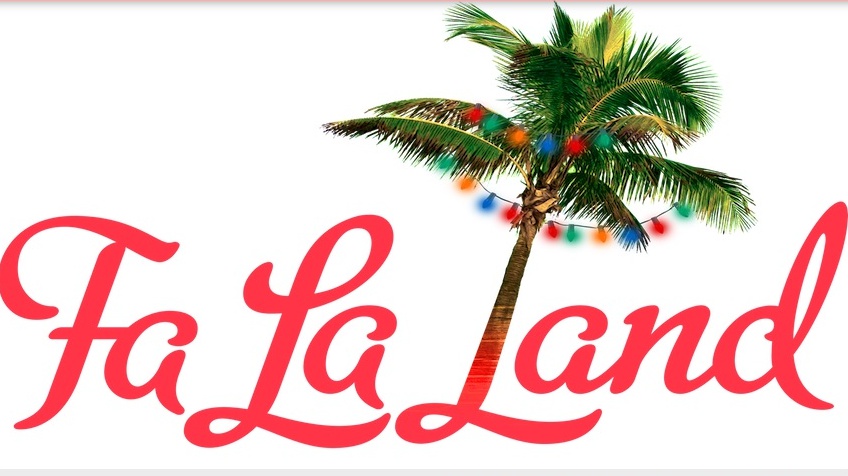 What to Know
Nov. 18 through Jan. 6
$37
Walk-through displays filled with festive cheer
Immersive, step-inside, walk-through, highly visual, snap-a-snapshot spaces?
They've flowered with the vigor and pop of spring wildflowers in recent years around these parts, from the Museum of Ice Cream to Candytopia to 29Rooms, which is making a return to DTLA in December.
But, thus far, there've been no sightings of poinsettias or holly among the flowers. Or, to put it more plainly: No large-scale, multi-room holiday-themed pop-up experiences have settled into Southern California, as of yet.
The Scene
What to do, where to go and what to see
That "as of yet" part will go away, on Sunday, Nov. 18, when Fa La Land rides its jolly sleigh over the ROW DTLA.
It's a "holiday wonderland" of an "immersive pop-up," boasting a number of rooms dedicated to a various visual aspects of the yuletide. Look for a Mrs. Claus hair salon, in the North Pole village area, the Jingle Bell Toy Factory (where "elfie selfies" may be taken), and forest that goes fluorescent.
There's also a candy river — it's described as "flowing" — and a Fa La Fest, too (think music). And think hashtaggery, too: #falaland is what you'll want to stick on those pics, like frost sticks to the ground on a cold winter's morning.
Cheer-spreading situations should linger a bit, and Fa La Land shall, right past Christmas, and New Year's Day, too. It boards its sleigh to ride away after Jan. 6, 2018.
A ticket? Fa, la, la in this direction and procure yours, for $37.
Copyright FREEL - NBC Local Media