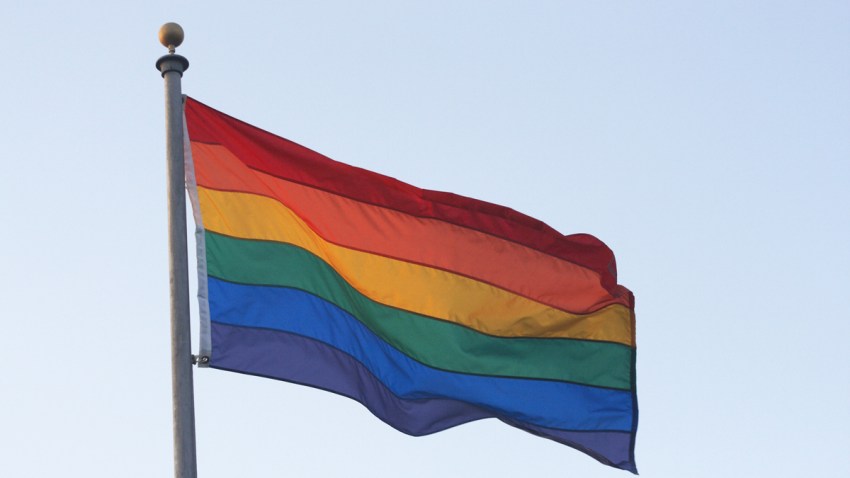 What to Know
May 19 and 20, Marina Green Park
$20 one-day admission in advance; $25 at door
The parade steps off on May 20 at 10:30 a.m. at Ocean and Lindero
When May heads our way, and we journey along to the middle of the month, a few fantastic events happen around Southern California.
One? The jacarandas do their amazingly beautiful thing, with all of those purple blooms bursting all over. Two? We can count on some May Gray days, that cooling marine layer action which delivers a little winter in springtime.
And three? May serves as the joyful start to a celebratory run of pride festivals, not only in our region but around California and beyond.
The Scene
What to do, where to go and what to see
Long Beach boasts one of the most historic, long-running, and well-attended of the pride celebrations, and the heart-glad gathering returns, for its big 35th year, on Saturday, May 19 and Sunday, May 20.
The theme for 2018? "Remember the Past, Create the Future."
The moving mission statement behind the event, which draws thousands of revelers to the Marina Green Park area as well as along the parade route? "To engage in and support bridge building activities that educate, encourage, and celebrate LGBT inclusion and pride."
A single-day pass to the festival is $20 in advance, $25 at the door.
As for what's to do? The options are buoyant, Pacific-breezy, and plentiful, with the centerpiece parade stepping off from Ocean and Lindero on Sunday, May 20 at 10:30 in the morning.
A number of terrific performers appear on the weekend's schedule, too, including Jussie Smollett and Sheila E., while themed zones, including a Family Fun Zone and Senior Fun Zone, will pop up around the grounds.
For more on the Grand Marshals, DJs, the overall schedule, Teen Pride, the annual Toy Drive, and the many to-knows of this ever-vivacious and venerable community festivity, begin here now before heading to Long Beach's Marina Green Park.
Oh yes, and parking... As mentioned, Long Beach Pride is a must for thousands of visitors. Best research where you'll put your car ahead of time, or, better yet, go Metro.
Copyright FREEL - NBC Local Media