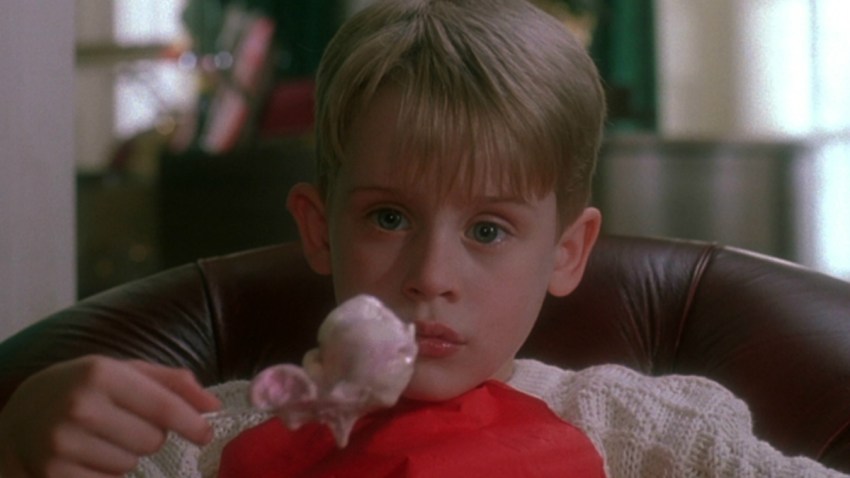 While much hullabaloo is made over the appropriate dates that Christmas carols may be played inside stores, and wrapping paper and bows may show up on the shelves, a somewhat softer approach is often taken when it comes to the screening of yuletide films.
For watching "Die Hard" in July? Not a single person will give you guff. Same goes for "Love, Actually," which doubles as a romance, meaning it finds a lot of fans come February and Valentine's Day.
And "Elf" is a flat-out cheerer-upper on any day of the year, be it Christmas or springtime. Fact.
The Scene
What to do, where to go and what to see
Which is all to say this: When ArcLight Cinemas launches its fa-la-la slate of sparkly, Santa-filled on the first Monday in November, not too many eyebrows will cock at the development.
So keep that eyebrow in check and turn your eyes upon the ornament-strewn schedule, which does indeed include the three aforementioned films as well as "Home Alone," "It's a Wonderful Life," "Meet Me in St. Louis," "National Lampoon's Christmas Vacation," "Planes, Trains, and Automobiles," "Scrooged," "The Apartment," and "A Christmas Story."
Is your glee-inducing go-to flick screening at the ArcLight nearest you? Not every movie will roll at every ArcLight location, so check before you go, and get wise to the dates, too.
"Love, Actually," for example, opens in Culver City on Nov. 6, moves to Sherman Oaks on Nov. 7, and then calls on a few more Southern California locations before its final ArcLight bow, in Hollywood, on Dec. 11.
But breathe a sigh, for there's no need to give up your strongly held views. We're talking about the view on when exactly Christmas carols can play on the sound system at the mall, and when the stocking stuffers can show up at the local store.
So you want to enter the world of a festive feel-good flick in early November?
No bigs. Own it. Love it. No apologies required, or expected: You adore Christmas movies, and you love to see them on the big screen, if possible.
Copyright FREEL - NBC Local Media