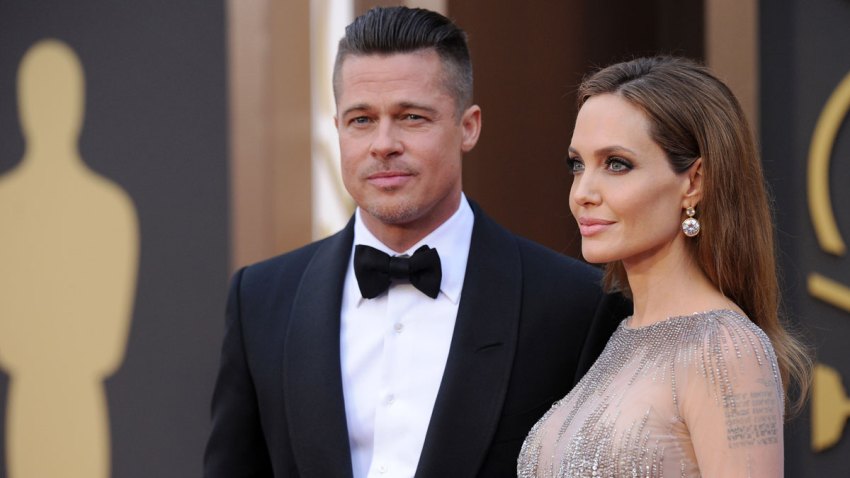 Surely you remember Pa's endearing, empathy-filled lessons, the very talks about life that struck a chord in young Laura Ingalls.
And you recall, no doubt, the tender moments that flowered daily around Walnut Grove, the friendships formed, the sisterly adventures, and the wholesome, emotion-real tales.
And you'll never, ever forget Nellie Oleson.
The Scene
What to do, where to go and what to see
The "Little House on the Prairie" character, a spirited foil to young Laura on the hit television series, a series that plucked the heartstrings of millions for nearly a decade of fresh episodes beginning in 1974, was instantly timeless.
Nellie, a haughty, whip-smart, and retort-ready girl, enjoyed a complex character arc over the years, tangling with just about everyone in sight before ultimately blossoming into an endearing and thoughtful young adult.
Actor Alison Arngrim memorably ruled the role, which remains a fan favorite to this day.
Thus to spend a few hours in the company of the irrepressible Ms. Arngrim, as she leads, in lively fashion, an insider's tour of Tinseltown alongside "Geographic Entertainer" Richard J. Sebastian, is a rare pleasure for both "Little House" lovers and those who want to peek back at what it was like growing up in Hollywood.
The next tour date is just ahead, on Sunday, April 15, and there are a few spots left on the three-hour drive-around.
Three hours. With Nellie Oleson. We mean, let's be honest: When you were a '70s kid, or an '80s tot, or if you just caught an episode again last night, could even imagine such a thing? Is this even reality?
Pa and Ma Ingalls would advise you not to invent such tall tales.
So what should you expect on this sizable, actually-really-happening tour?
Lots of compelling backstory from The Arngrim Files, stories that parallel and intersect with several famous Hollywood figures over the years.
Did the young thespian live at the Chateau Marmont back in the day? Indeed, she did, which tour goers will hear about.
Did her father manage Liberace? He did, so expect anecdotes about the celebrated performer, as well as a host of other luminaries who were fortunate enough to cross Ms. Arngrim's path.
Is Dearly Departed Tours a major part of The Nasty Nellie Oleson Tour of Hollywood? You betcha.
A ticket is $85, the tour begins at 3 p.m., and the meet-up spot is *not* the Walnut Grove schoolhouse, nor Oleson's Mercantile, but Dearly Departed Tours and Museum on Santa Monica Boulevard.
For sure, a Q&A, a photo opp, and an autograph is part of the day out. And while Nellie might have been a bit vinegary, count on her real-life alter ego to... also bring spice, and wit, to the event.
Who'd ever expect Nellie Oleson, nor Alison Arngrim, to choose a subtler, prim-and-proper course? No fan of "Little House on the Prairie," ever.
Copyright FREEL - NBC Local Media