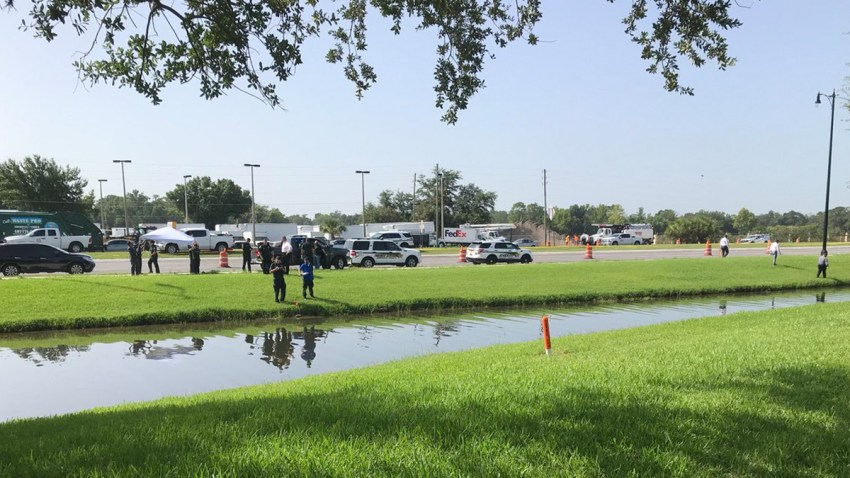 Can you name all of the parks, monuments, memorials, historic areas, trails, preserves, battlefields, lakeshores, islands, heritage areas, parkways, rivers, and recreation areas that are woven into the epic fabric of America's national park system?
If so, you've memorized quite the long and lofty list, a round-up of 485 locations that span from Acadia National Park to the Everglades National Park to Hawai'i Volcanoes National Park to all of the sites that so gloriously dot the map of the Golden State.
Of course, Yosemite National Park is hardly a "dot," nor is the vast and ancient Lassen Volcanic National Park, nor is glorious Pinnacles National Park, nor are the dozens of other NPS sites throughout the state. But all of them, even the ones that traditionally charge a fee, will soon waive their admission fees, if they usually have admission fees, on Monday, Jan. 15, 2018.
The Scene
What to do, where to go and what to see
It's a national park free day, in honor of Martin Luther King, Jr. Day, and it is happening throughout the land.
True, the majority of parks are free to enter, but the NPS free days are something special. The next one coming up, after Jan. 15? It's on April 21, which is the "First day of National Park Week."
While the aforementioned Acadia National Park, and the Everglades and Hawai'i Volcanoes, might not be easily accessible from locations around California, so many iconic destinations are, including Yosemite, Joshua Tree, Pinnacles, the redwoods, Channel Islands, and a number of other fascinating, spirit-stirring, nature-lovely, history-important sites.
Also, within the parks? There are often ranger-led walks and talks and other events, even in wintertime (and, yes, Jan. 15 will be on the milder side for much of the state). Just be sure to check the schedule of the park you hope to call upon on the occasion of Dr. King's birthday.
Copyright FREEL - NBC Local Media