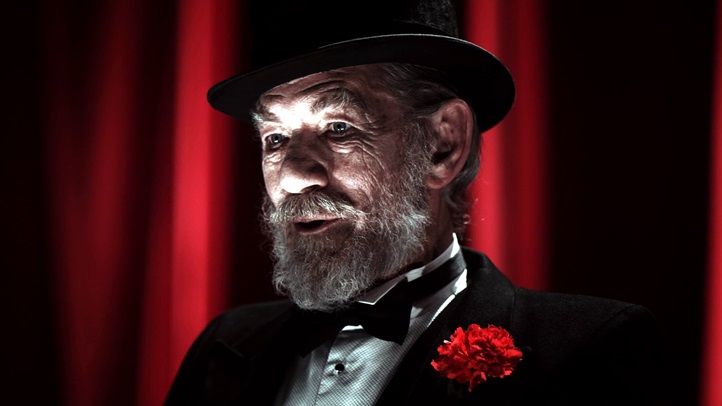 Many a film style -- and film length -- has had its day in the sun.
Or, rather, its day in a darkened theater that's lit only via a projector's lightbulb. The 1960s fell a little in love with the three-hour roadshow picture; the '80s had the pert 90-minute laugher. And the very first films? Thomas Edison's kinetoscopic film "The Sneeze" -- yep, it's a sneeze -- clocks in at three seconds.
And what of now? Some might call the era we currently occupy the golden age of short films, thanks in large part to the device you're reading these words on.
The Scene
What to do, where to go and what to see
But filmmakers who choose to screen at festival, rather than solely via online portal, are also making art. And some of the most golden of those short films will get their day in the sun -- um, theater -- during the LA Shorts Fest.
The cinematic gathering opens on Sept. 5, shutters on Sept. 12, and has the greatest of taglines: "Once upon a time, the end."
It's year 17 for the festival, which will set up shop for a full week at the Laemmle NoHo 7. And the number of films? It's a hefty amount, as would be expected when the flicks set to screen aren't two hours but maybe ten or fifteen minutes. Some 280 films will show from filmmakers representing 17 countries.
Those 280 flicks have been stacked into 44 distinct programs, meaning if you show up for a program, you're going to see five or six films. Ish.
And the films? We're excited for "The Egg Trick" with Sir Ian McKellen and "Wini + George" with Katharine Ross, but every film has something twisty or sparkly or deep or thoughtful to recommend a watch.
A watch that's a few minutes long, ultimately. Oh, short films, we love you so.
Copyright FREEL - NBC Local Media