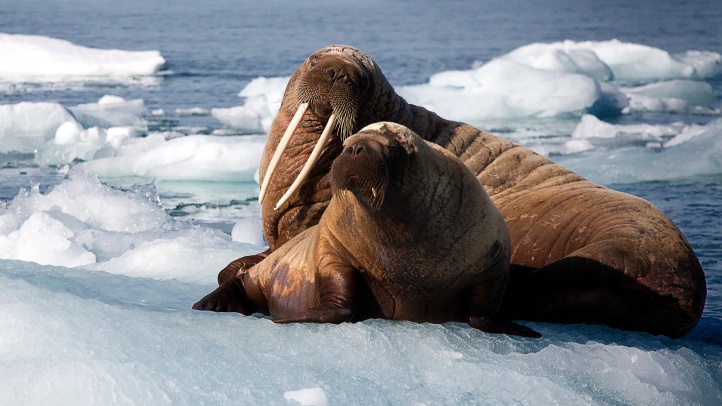 What to Know
Monday, Oct. 1 opening
The museum's "first-ever large-screen 3D theater"
Theater tickets are $5 online, $6 at the museum
When asked to consider a location that can easily move from the dinosaur-filled prehistoric era to the technological wonders of the modern day, some imaginative people might speculate that the place in question contains a time machine.
But there is no time machine, at least that we're aware of, at the Natural Museum of Los Angeles.
And yet? The science-cool space, which is located in Exposition Park, will, in a sense, travel from dinosaurs to the technology of tomorrow, within a few hours, as September ends and October begins.
The Scene
What to do, where to go and what to see
For the brand-new 3D Theater will open on Monday, Oct. 1, less than a day after the weekend-long Dino Fest concludes at the museum.
The debuting theater is set to deliver stunning, take-you-there images from around the planet via a host of globe-spanning, nature-celebrating films.
It's the "first-ever large-screen 3D theater" at the institution, and is, in fact, "the first theater experience at NHM in more than a decade."
Launching this 100-seater of a cinematic experience is "Oceans 3D: Our Blue Planet," a celebration of our world's water and its fascinating inhabitants.
Actress Kate Winslet narrates the compelling travelogue while BBC Earth and OceanX Media are behind the production.
"Viewers will swim alongside leaping dolphins, sharks, whales, and sea turtles, dive around coral reef ecosystems and journey to the depths of the ocean floor and encounter some of the most extreme and exotic animals ever discovered," is the spirit-lifting word on "Oceans 3D."
A ticket to these amazing ecosystems and stupendous sights?
It's five dollars if you buy it online, in advance, or $6 if you're there at the museum. (Tickets to the 3D theater are in addition to NHMLA museum admission.)
Copyright FREEL - NBC Local Media