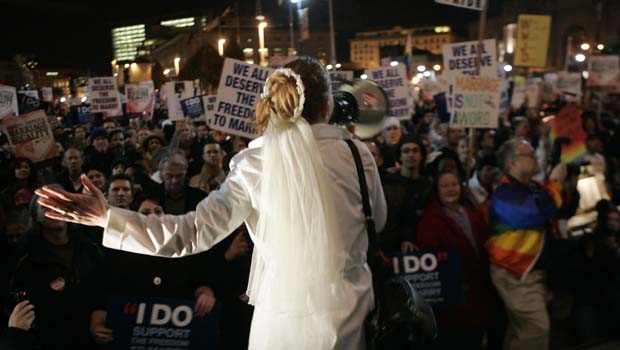 If you've lived in Southern California for a bit and you always anticipate the seasonal doings of the holidays, you may have noted what others began to note a decade or so ago: There was a sudden proliferation of temporary ice rinks around here come late November.
It's not that the occasional mall or theme park wouldn't set one up before that time, but suddenly there seemed to be one in every zip code. Majors like ICE in Santa Monica and the one in Irvine got attention, but the real question for many people was this: Will the holiday ice rinks close on the holidays?
The answer in large part has been: No. In fact, our seasonal rinks are some of the only open places now on Thanksgiving, Christmas, and New Year's Day. (We know, several stores are opening on Thanksgiving night, but we're talking straight-up recreation.)
The Scene
What to do, where to go and what to see
So, who is keeping the doors wide on Thursday, Nov. 22?
Downtown on Ice at Pershing Square will mark its first week with 10 skating hours on Thanksgiving afternoon and night. Woodland Hills has a nighttime Thanksgiving thing going, too. And ICE near the Third Street Promenade will be keeping things cool from 10 a.m. to 10 p.m. on Turkey Day. (Hours will vary, of course, so check before heading out.)
Note that Skate Spectrum in Orange County is closed on Thursday, Nov. 22.
Now, we know, we know, there are controversies a-broilin' over what can and should be open on a big holiday and what should remained closed. But an ice rink can hardly be quibbled over. Figure it is exercise, crisp air, and a way to hobnob with the visiting relatives. Plus, you totally have to work off all that pie, right?
Copyright FREEL - NBC Local Media