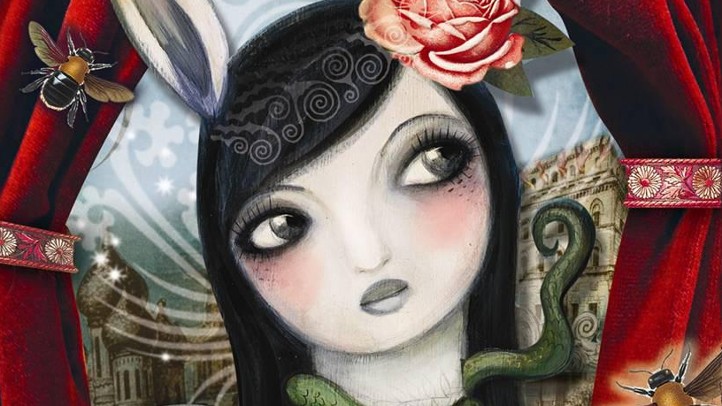 If you were asked to name the most creative spot in Southern California -- as in, the area where artists gravitate to -- what would you say?
We suppose it depends on a few things, such as the type of art being made. People perfectly accomplished at making skateboards, surfboards, and footwear do gather in the Venice area, while plein air painters are sometimes associated with Ventura. And LA's Frogtown? Good photography, among other disciplines.
But for a large sweep of artists who sculpt and paint and take pictures and weave and do more, there's the Arroyo Seco. One of our city's most historic stretches has long attracted creators looking for a bit of semi-rural peach, which means that when an art tour comes along, there will be a lot of homes and studios to explore along this feeder to the Los Angeles River.
The Scene
What to do, where to go and what to see
The 20th Annual Discovery Tour is that Arroyo-focused art tour.
The self-guided look-about has gathered over a hundred residents of the Arroyo area -- so think Pasadena, Highland Park, and neighboring communities -- for a Sunday of looking and strolling and driving. That Sunday is Nov. 18, and we mention driving because there will be some travel required, given the number of participating artists.
You'll be visiting not only stand-alone studios but homes as well, so it is a great chance to take in some Arroyo living at its funkiest, loveliest best.
And as for Venice and Ventura and Frogtown, they certain have a breadth of talented artists, too, beyond what we mentioned. We're fortunate to have several creative pockets in SoCal, each with their own flavor and distinctions.
Image: CJ Metzger
Copyright FREEL - NBC Local Media