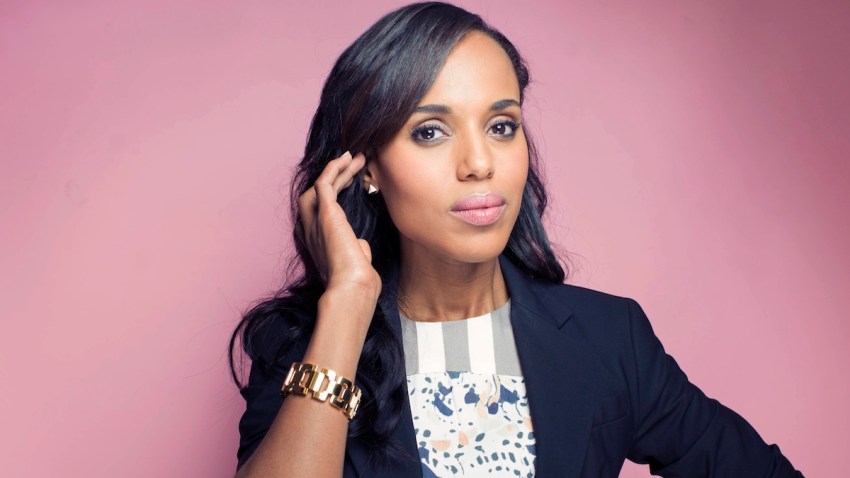 Every television show worth its dun-dun-dun cliffhanger knows that a little taste, the merest tantalizing preview, is part-and-parcel of what makes a series so darn word-of-mouth-y.
And PaleyFest, the 34-years-running, stars-in-person panel series, more than understands how TV, and all of its anticipation-building-ways, best works. For The Paley Center for Media's annual Q&A spectacular is very much about suspense, and thrills, and making an audience long for just a bit more.
That was the case in December 2016, when a few early shows were announced for the 2017 PaleyFest, which will take place at The Dolby Theatre in Hollywood from March 17 through 26.
The Scene
What to do, where to go and what to see
The new NBC series "This Is Us" was revealed in December to be one of the upcoming participants, as was the HBO series "Westworld" and "American Horror Story: Roanoke" from FX. On Monday, Jan. 9, PaleyFest made several more reveals just ahead of the ticket on-sale dates.
Shows ready to take the big stage include "Pretty Little Liars," "The Walking Dead," and "Scandal," which will celebrate its 100th episode as part of the 2017 PaleyFest.
"The Late Late Show with James Corden," "Orphan Black," "Grey's Anatomy," "NCIS: Los Angeles," "Bob's Burgers," and a superhero extravaganza featuring "The Flash," "Supergirl," "Arrow," and "DC's Legends of Tomorrow" fill out the multi-day, night-and-matinee run.
The first on-sale date is Jan. 9, with Paley Center Supporting and Patron members having first crack at tickets (as well as Citi cardmembers). Individual members of the Beverly Hills TV institution can get their tickets on Jan. 11, while the general public has its ticket-buying moment on Jan. 12, 2017.
Truly, PaleyFest, for decades, has been the go-to place to see small-screen actors live and on stage and answering a host of questions about charactiver motivation, arcs, and behind-the-scenes stories.
Adore one or more of the 2017 series? Here's your chance to connect with it in an oh-so-LA fashion, one that'll see both stars and creators come out to say a congenial "hi" to the most ardent fans.
Copyright FREEL - NBC Local Media