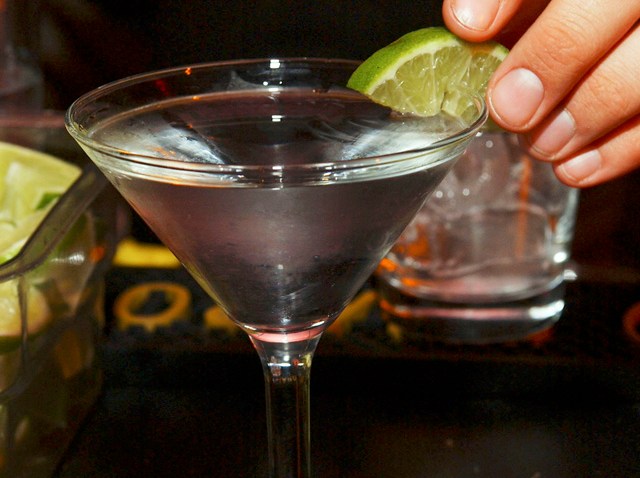 Many a Constitutional amendment is held to be near and dear by many Americans. But few amendments are revisited, year after year, on a particular date. Fewer still are met with revelry and specials.
If you're pretty sure we're about to type the words "Prohibition" or "the 18th amendment" or "the repeal of" here, you'd be correct. Nearly 80 years after the unpopular law of the land was reversed, people still throw celebrations in its honor, and in a truly complementary way: They serve drinks.
The 1933 Group will be doing just that on Wednesday, Dec. 5, the 79th anniversary of Repeal Day. If you just did the math there, and figured out that the LA tavern-owning organization is named after the year that Prohibition met its end, you'd be correct.
The Scene
What to do, where to go and what to see
And if you guessed that the 1933 Group's bars have a lot of vintage va-voom, you'd be correct again. They do -- think Bigfoot Lodge, Sassafras, and Oldfield's Liquor Room, among them -- and they'll all be serving up cocktails at 1933 prices on Dec. 5.
What's a 1933 price? Think fifty cents. Two quarters. Done.
This is during evening hours, so 5 to 10 p.m.
Few people today can remember Prohibition ending, and fewer still remember its start, but its impact in both law, custom, and how we hobnob has lasted. You don't need to consider history while sipping that martini, but what better place to do so than in an old-style bar with an old-style drink in hand?
Copyright FREEL - NBC Local Media