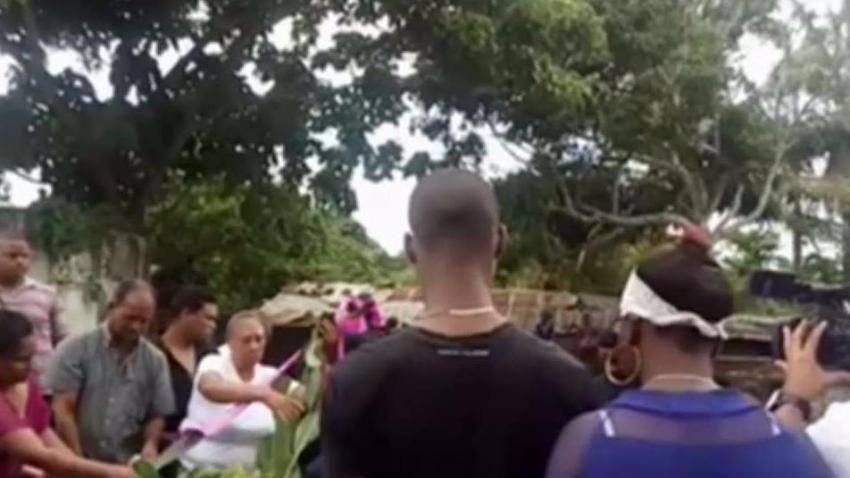 In these heady days of flower-related sightings, blossom buffs are staying focused on a few key points before setting out to find the petals they seek.
One? A detailed map, one that pinpoints the location of a sudden blanket of wildflowers, is a plus. And two? When it comes to photographs shared on social media, the kind of photographs that inspire a day trip, flower finders want to know one thing in particular: The exact date on the snapshot.
Because flowers, whether wild or cultivated, don't hang around for long, and if a photo was taken two weeks back, the pretty petals in the frame may have since vamoosed.
The Scene
What to do, where to go and what to see
So check out the dates on the most recent photographs shared by The Flower Fields in Carlsbad. Nope, these are not wildflowers, but carefully tended ranunculus buds, and there is an admission to enter the attraction should you wish to get closer to all of that saturated color.
It's saturated color, though, that's much sought after by many springtime lovers around Southern California. And the newest photos, which are dated Saturday, March 25, are bound to please people who've been waiting for the flowers to start hitting peak blossom.
Certainly many of the ranunculi seen in the March 25 snaps are doing just that. The Facebook post also includes a promise that "(i)t's only going to be better tomorrow!" as far as the bloom goes, meaning Sunday, March 26 will draw oodles of devotees who long to see the once-a-year sight.
There are a few photos up on Facebook showing the splendid petal action in Carlsbad, so eye all and decide if this is your year, and your moment, to commune with the famous Carlsbad ranunculi.
It needn't be said, but we'll say it: You'll want your camera nearby if you go.
The Flower Fields are open daily through Mother's Day 2017, which is on Sunday, May 14.
Copyright FREEL - NBC Local Media