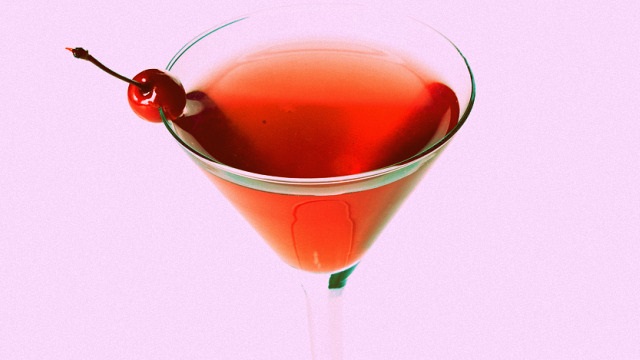 Let's all be strong and embrace it: Pasadena Cheeseburger Week ended a couple of months back.
We know, somewhere, someone has likely counted the minutes and hours, because saying farewell to this foodie dream of a to-do can be difficult, especially if you adore eating patty-and-bun classics in the city where the cheeseburger was invented.
But trust the Crown City, with its love of pomp, and knack for snazzy showmanship, to keep the quirky dine-out happenings going just weeks after Cheeseburger Week turned off the proverbial grill.
The Scene
What to do, where to go and what to see
That's right: Old Pasadena Happy Hour Week has returned, with fancy specials, go-here suggestions, and taverns that are within walking distance of the Metro Gold Line stop (public transport is a must, if you'll be happy-hour-ing around the historic district).
It's on through Friday, March 17, which is, yes, St. Patrick's Day.
Which brings us to the first link on the 2017 Old Pas Happy Hour itinerary list: Beer Crawl. Both Dog Haus Biergarten and Harlowe's French Dip will feature special brewhouse nights during Happy Hour Week, where a different brewer comes in and pours a few favorite brews.
If foam isn't your favorite, though, there are spots for fine whiskey, venues where the vittles take a starring role (alongside the sips), and a number of "Get Happy" cocktails at eateries like Alma de la Rosa, Mi Piace, and Umami Burger.
And a centerpiece event is Mr. Pasadena's Happy Hour Crawl, which'll give you some people-meeting opportunities, as well as a way to take a guided look at some of the area's sip-worthiest establishments.
That's on Friday, March 10, which is also the date of ArtNight Pasadena, a free, multi-museum, multi-gallery happening which is not affiliated with Old Pasadena Happy Hour Week (but will likely fold into it, or vice versa, as two side-by-side events can often do).
For all the tips, ideas, try-this-spots, and one-evening-only occasions, check out the Old Pasadena Happy Hour Week online HQ.
And take heart: There are only 44 weeks before Pasadena Cheeseburger Week is back.
Copyright FREEL - NBC Local Media