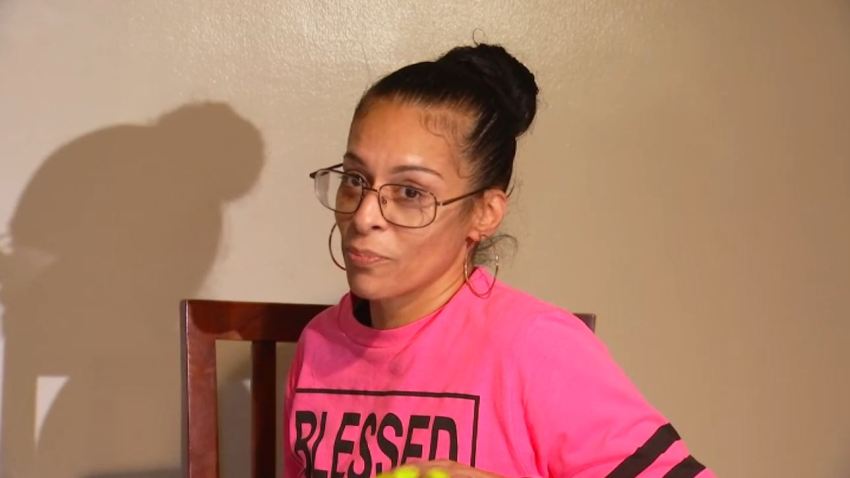 What to Know
Nov. 17 through Jan. 7, 2018 (closed Nov. 23 and Dec. 24 and 25)
6-10 p.m.
Holiday happy hours for 21+ guests on select nights
Naming all of the animals on this wondrous planet that have the frankly freak-mazing ability to create their own light? As in, the bioluminescent beasties of both land and sea? ("Freak-mazing"=freaky and amazing, both.)
You can probably raise your hand and tick them off, one by one, on each finger as you go. Fireflies will likely spring to mind early on, and glowworms, too, and those lovely lanternfish, and various jellyfishery and shimmery squids.
But the fur-rocking, feather-laden, scale-tastic denizens of the Los Angeles Zoo & Botanical Gardens? They're not as prone to glow, in general. And the truth is we're never going to come across an incandescent koala or see the legs of a flamingo blinking on and off.
The Scene
What to do, where to go and what to see
LA Zoo Lights, though, brings the nighttime incandescence to the Griffith Park animal park each holiday season, giving people who like a good glow, and who adore critters, the experience of being near and among both.
The shimmery, walk-around-'n-look show opens on Friday, Nov. 17 and shutters on Sunday, Jan. 7, 2018. There are a couple of closed nights, keep in mind — Thanksgiving, Christmas Eve, and Christmas — but beyond that? You can bundle up, load the crew in the wagon, and saunter through a host of ohh-ahh displays.
Think a disco ball forest to begin with — that's the first thing that popped into your mind, wasn't it? — as well as a "...glittering twinkle tunnel" and "stunning 3-D animated projections," too.
Look also for animal constellations, a bit of the North Pole in LA (that's where Santa will be), and an "...inventive collection of animals depicted in lights" such as frogs, monkeys, and meerkats.
The nightly hours are from 6 to 10 p.m., and you bet, 21+ people: Those popular happy hour events will return on select nights for your sipping pleasure.
Note that the animals of the non-glittering sort will be tucked up in their various nests and dens after sundown, doing that snoozing thing they so dearly love to do, so you'll want to call upon the zoo during the day if you want to see your favorite co-earthlings at bright of eye and bushy of tail.
LA Zoo Lights is about the after-dark glimmer, and about honoring our animal friends in LED-based technology, and about being outdoors, in the evening, in the chilly late fall and early winter, enjoying a eye-delighting walk among the expansive, pretty, and well-tree'd grounds of the zoo.
Tickets, special happenings like the Family New Year's Eve, info on the seasonal pass, and more? Make like a flamingo and flap in this direction.
Copyright FREEL - NBC Local Media