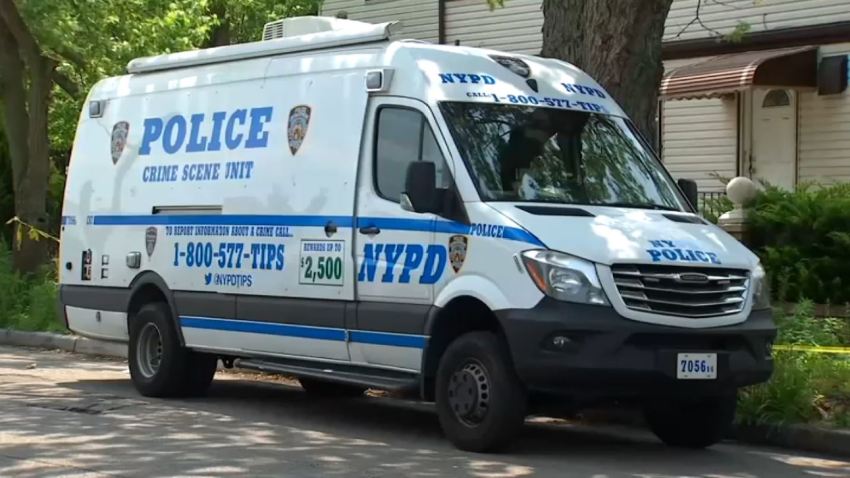 What to Know
Sunday, April 29 at 4 p.m.
LA River Center & Gardens
$45 advance/$55 there
If you like the area you live in, there's no way you're not A) bragging about it to people who don't live there and B) talking it up to friends thinking of moving there and C) constantly sharing your joy at finding such a sweet spot with those who also call it home.
And D)?
Yeah, you're likely super pumped about the local restaurants and bars of the neighborhood, because not only do such businesses bring the tasty vittles and the delightful beverages, but they often fabulously foster a spirit of community, each day with every customer who walks through the door.
The Scene
What to do, where to go and what to see
And some of the most neighborhood-y spots around Silver Lake, Echo Park, Eagle Rock, and beyond gather together each year to bring that community-cool pizzazz, and some appetizing bites, to fans of eating around the area.
The event is called Taste of the Eastside, and it is ready to again sizzle on Sunday, April 29.
The place to go? The Los Angeles River Center & Gardens, beginning at 4 o'clock, though if you go the VIP route that entry begins at 3.
A ticket? It's $45 before you go, $55 if you buy it there, and it covers "(u)nlimited food tastes." Do show with money should you want a craft beer, or glass of wine, or another sip to stroll around with.
Or dance around with? There will be KCRW DJing going down, and live tunes, too, adding to the spring-buoyant vibe of the afternoon-into-evening event.
An event which is all about helping others, in addition to giving Eastside eateries a chance to shine together, all in one place. A note on the site says "100% of our proceeds go to non-profits," with the "main benefactor" being the Rose Scharlin Cooperative Nursery School.
Come peckish, for Go Get Em Tiger, Jeni's Splendid Ice Cream, Spoke Bicycle Cafe, and Cento Pasta Bar will be spooning/scooping up the good stuff. For the full rundown of participants, head here.
And keeping on bragging, with joy, about where you live, wherever that might be. After all, being neighborhood proud is rather a virtue, and nothing to sniff at, for if it raises the tenor and flow of your immediate surroundings, so much the better.
Copyright FREEL - NBC Local Media