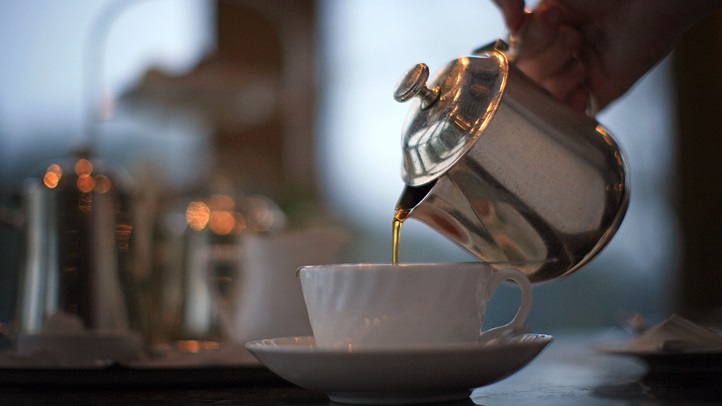 Ritual is highly regarded when it comes to certain beverages and foods and how they're prepared and how they're consumed.
Top among these is tea, a toasty brew with a long, long history and more lore than most libations garner. The lore and traditions don't even address whether a tea purist prefers loose leaf or bags or pouring from a pot or straight from a kettle or pan. Decisions, decisions, delicious decisions.
Such decisions shall grow more plentiful, in a rather wonderfully overwhelming way, at The Tea Lovers Festival. The piping hot Pasadena affair steams up a full three-day weekend at two separate locations: The Armory Center for the Arts on May 1 and 2 and Stats on Sunday, May 3.
The Scene
What to do, where to go and what to see
Saying that "all things tea time" will be front and fabulous at the big brew ha ha is as much of an understatement as saying that a classic Darjeeling is best enjoyed with a dunkable cookie. Tea purveyors will be purveying and chatting with fans and making suggestions and purveyors beyond tea -- think fancy sugars and gift baskets -- will also be on-hand to help make that afternoon cup better.
The types of teas cover the gamut, too. Look for offbeat offerings like Tea Drops, which dissolve in hot water. Who knew there was a world beyond the bag or the steeper?
Well, perhaps you, if you're a serious leaf aficionado. When a drink has such a huge history, it has a huge fandom, too, people who pursue its consumption in time-honored and often charmingly idiosyncratic ways.
That there are happenings that help those daily traditions bloom further, via fresh flavor choices, new sorts of bags, or ways to steep that hadn't yet been considered, that only gives the fandom a leg up.
Or perhaps a bag. It is okay to consider one's self a true-hearted tea buff and still be wild for the ease of baggery, yes? Now if only a tea scholar can instruct us on not dropping the string and paper label into the hot brew, along with the bag itself, each and every time.
In tea lore, isn't that lucky, though? Are we supposed to make a wish each time we submerge the string? If not, we're starting that happy rumor here and now.
Copyright FREEL - NBC Local Media