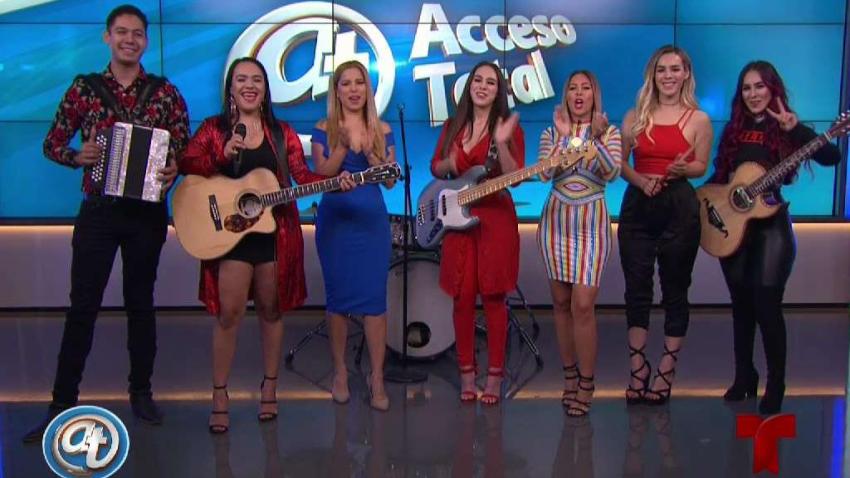 What to Know
Carlsbad
9 a.m to 6 p.m. daily
$16 adult admission
Growing things do rather like their H2O, and when quite a bit of water visits our shrubs and plants and flowers and trees, a sudden show of sprout-a-tude can, unsurprisingly, take place.
Which is exactly what's happening at The Flower Fields in Carlsbad on the very first full day of springtime 2018.
Guesstimates made as recently as the middle of March had put late March and April as a probable time for the biggest bloom of ranunculus flowers, which dazzlingly dominate the 50-acre spread for a few weeks in the springtime.
The Scene
What to do, where to go and what to see
Alas, the Giant Tecolate Ranunculus blooms have nudged up against the calendar, and wowza: The bloom is really arriving as the third part of March begins.
A Facebook post on Tuesday, March 20 trumpeted, in all caps, "THEY HAVE ARRIVED, EVERYONE!!!" followed by a rain cloud emoji, a flower emoji, and lots of smileys.
"The weekend is going to be AMAZING!!!!" is another excited prediction from the same post.
The bloom is currently at "80%" as of March 21 and the next four weeks will find the flowers "... at their best," per a response from The Flower Fields on Facebook.

Need more persuasion from the iconic petal place? A representative of the camera-tastic destination states "...the bloom is early so the best time to come is NOW."
Of course, The Flower Fields will remain open through Mother's Day, as is tradition, and a number of events are still to come, so even if you miss the most memorable part of the annual petals-a-poppin' show, you should still keep the historic plot in mind for a late April or early May visit.
Need more dirt on The Flower Fields? Er, we mean "soil," of course?
Hours are 9 a.m. to 6 o'clock each day.

There's an admission fee to The Flower Fields, do note.
No guesstimates needed here: The weekend days, especially during the peak of the buds' big bloom, are beyond bustling, so swinging by on a weekday is recommended.
Still, there's no sight quite like this sight, thanks to the dipped-in-a-dream hues of these seemingly supernatural ranunculus. But they're of this planet, and this time period, and recent rains have given the flowers extra eye-candy-ish oomph.
Which means "go time" for The Flower Fields is on right now, pronto, ASAP, skedaddle, git, head out, make happy haste.
Okay, yes, wait, you can slow'er down there, you've got a few weeks, but dawdle not, for this window will close as fast as a fancy flower closes its petals when its seasonal show is done.
Copyright FREEL - NBC Local Media