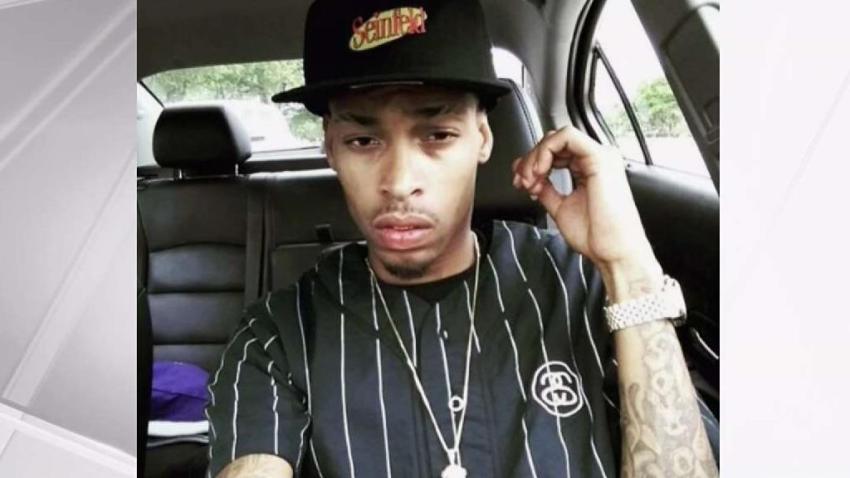 It was only just under a year ago, back in the spring of 2016, that swirling rumors about a particular concert weekend stopped swirling and were officially set in rock-hard stone: Desert Trip, the huge, icon-laden Coachella Valley music festival, would really and truly happen.
The epilogue to the successful October 2016 concert weekend, which saw the likes of The Rolling Stones and The Who, is this: Fans adore the top-notch artists, the kind of rockers and rollers who've proven their music mettle through decades of incredibly solid songcraft and hit-making.
Those fans, and probably oodles of new ones, will be able to enjoy more masterful showmanship when a new mega concert weekend soon comes to town, and we do mean to town, as in Dodger Stadium, and not a spot further afield.
The Scene
What to do, where to go and what to see
The just-announced extravanganza? Add The Classic West to your Arroyo Seco Weekend and Desert Trip and Coachella and Stagecoach batch of big-big-big shows. It's a two-dayer that, like Desert Trip, will feature a half dozen classic superstar acts on Saturday, July 15 and Sunday, July 16.
Those acts include, on day number one, the Eagles, Steely Dan, and The Doobie Brothers. Day two will see Fleetwood Mac on the stage, and Journey, and Earth, Wind & Fire.
This isn't the only date this six-pack powerhouse has over the summer of '17: The Classic East will rock New York City's Citi Field on July 29 and 30.
As for the out-sized Los Angeles outing? All tickets for the Dodger Stadium weekend are listed as "2-Day," from regular tickets to the Classic Gold VIP and Classic Fan Floor packages. Meaning this: You buy a ticket, you see all the acts. No needing to figure out which day to do, for you can, and should, do both.
There are a number of options, so peruse all before the upcoming on-sale date of Friday, April 7. An American Express pre-sale rolls from April 3 through 6.
Copyright FREEL - NBC Local Media