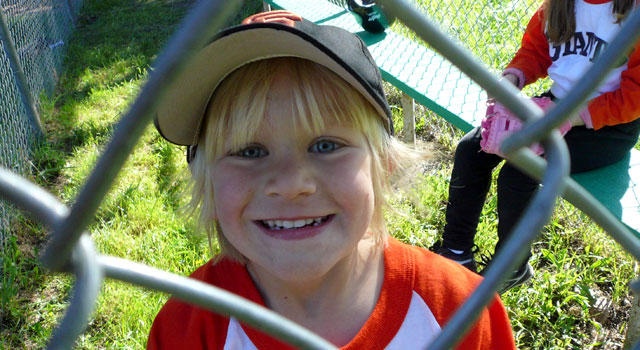 It's understandable, completely, that we give so much excited heat to the buds springing from the earth here in Southern California.
The showy floral scene of a Death Valley "super bloom" and the orange poppies near Lancaster all happen, spoiler alert, on the ground. So we find ourselves looking down, or out at the hills and canyons, hoping to spy some petal action.
But some springtime petals come to full flower not below our feet or upon a distant hill but, rather, over our heads. Indeed, we're not-too-subtly referencing cherry blossoms here, those rosey-white pretties that can form a sudden shower of soft beauty with the slightest of breezes.
The Scene
What to do, where to go and what to see
The cherry blossoms are going to town as of the first week of March, and, at a particular San Marino-based landmark, their going to garden. The Huntington Library, Art Collections, and Botanical Gardens, in fact, where the Japanese Garden is currently full of the beloved "pink clouds."
Is there a lovelier or more apt nickname for the sight of a cherry tree in magnificent blossom? Surely other monikers would be almost as sweet, but "pink cloud" gives a person standing beneath the branches the happy sense that a shower of petals could happen at any moment.
The landmark garden is movingly calling the 2016 bloom "a floral tribute to landscape architect Takeo Uesugi, who passed away in January." It's quite a lovely legacy to have a place you so lovingly helped guide grow on, and on, and on into the flowery future.
Whether or not a pink cloud provides a sudden petalshower during your visit -- the one rain that doesn't require an umbrella -- spying the cherry blossoms doing their dazzling thing, in such a dazzling setting, can give the visitor a sense of stepping into an Impressionist painting.
But unlike stepping into an actual canvas-and-paint Impressionist artwork, you'll smell flowers, and feel sunshine on your face, and hear the koi splashing, and visitors chatting. Chances are rare in this world to make an actual painting take on dimension and sensory aspects, but that's happening now, with a bit of imagination, at the Japanese Garden at The Huntington.
Copyright FREEL - NBC Local Media