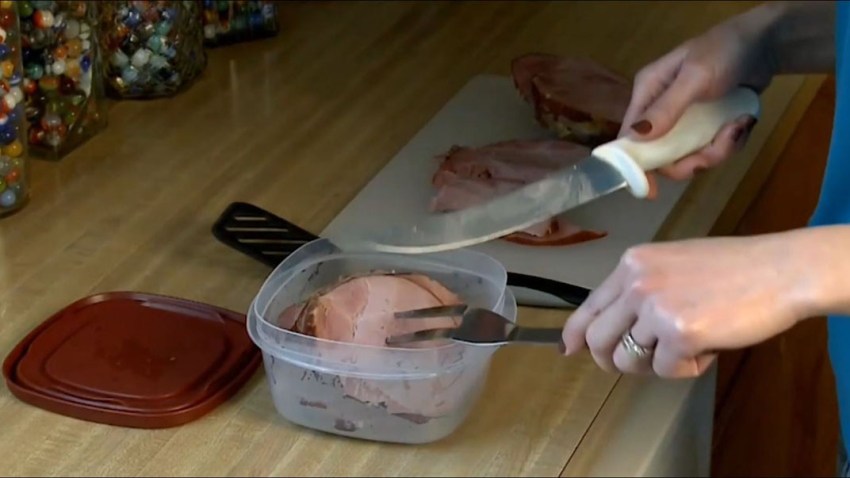 What to Know
Sunday, Dec. 10
Free
Western to Spring Street in DTLA
Mostly, and we're just saying "mostly" here, and not "always," so please go with us, but mostly, when we spy a beautiful fountain or mural or painted door or hotel around Southern California, and they're plentiful, we're pointing at it from the other side of a piece of glass.
Because we're a passenger in a car, and we're letting the other occupants of the vehicle know that we especially dig that older building, that baroque courtyard, that park, that bridge.
But there shall be no window between you and the many treasures of one of our city's most treasured thoroughfares on Sunday, Dec. 10.
The Scene
What to do, where to go and what to see
That is, if you get on your bike and you pedal along Iconic Wilshire between Western and Spring from 9 a.m. to 3 o'clock on that day.
That's right, CicLAvians of SoCal: It's CicLAvia time once again.
Wilshire is mighty iconic, thanks to gems like Bullocks Wilshire, and MacArthur Park, and dozens upon dozens of sights and structures that have grandly weathered the decades with their various architectural details intact.
But even more treasure-able? The people who live and work along the busy and lengthy road, which runs from the ocean to downtown, and all of the various businesses that open onto Wilshire Boulevard. Stop in, if they're open, and support this great neighborhood, or great neighborhoods, given the length of the ride.
Of course, you won't be covering allllll of the WilBo on Dec. 10, but rather the aforementioned chunk from Western to Spring downtown, with a skirting along 7th and Hope, too.
It's four miles in all, and you can pedal along the entire run a few times, if you like, or just hop in where you want to for a mile or two.
It's up to you where you begin and end, it's free, free, free, free, and one of our region's great and best-attended community come-togethers.
Just leave the car at home (the streets on the CicLAvia map are closed to all motorized traffic) and enjoy calling out buildings and pointing at pretty trees without a window from the seat of your two-wheel'd ride (or three, if you're showing with a trike).
Copyright FREEL - NBC Local Media