Things To Do: Events, Food, Festivals in SoCal in 2022
Hello, 2022!
We've officially bid 2021 goodbye, we've removed the wrapping from a fresh calendar, and we've begun to anticipate all of the ebullient, joyful, delicious, and high-spirited celebrations that are already on the Southern California schedule in the coming months.
Here's an early look at some events to look forward to in the new year, including a music fest at the Queen Mary, PaleyFest LA, the Los Angeles County Fair, Disneyland deals, and more.
27 photos
1/27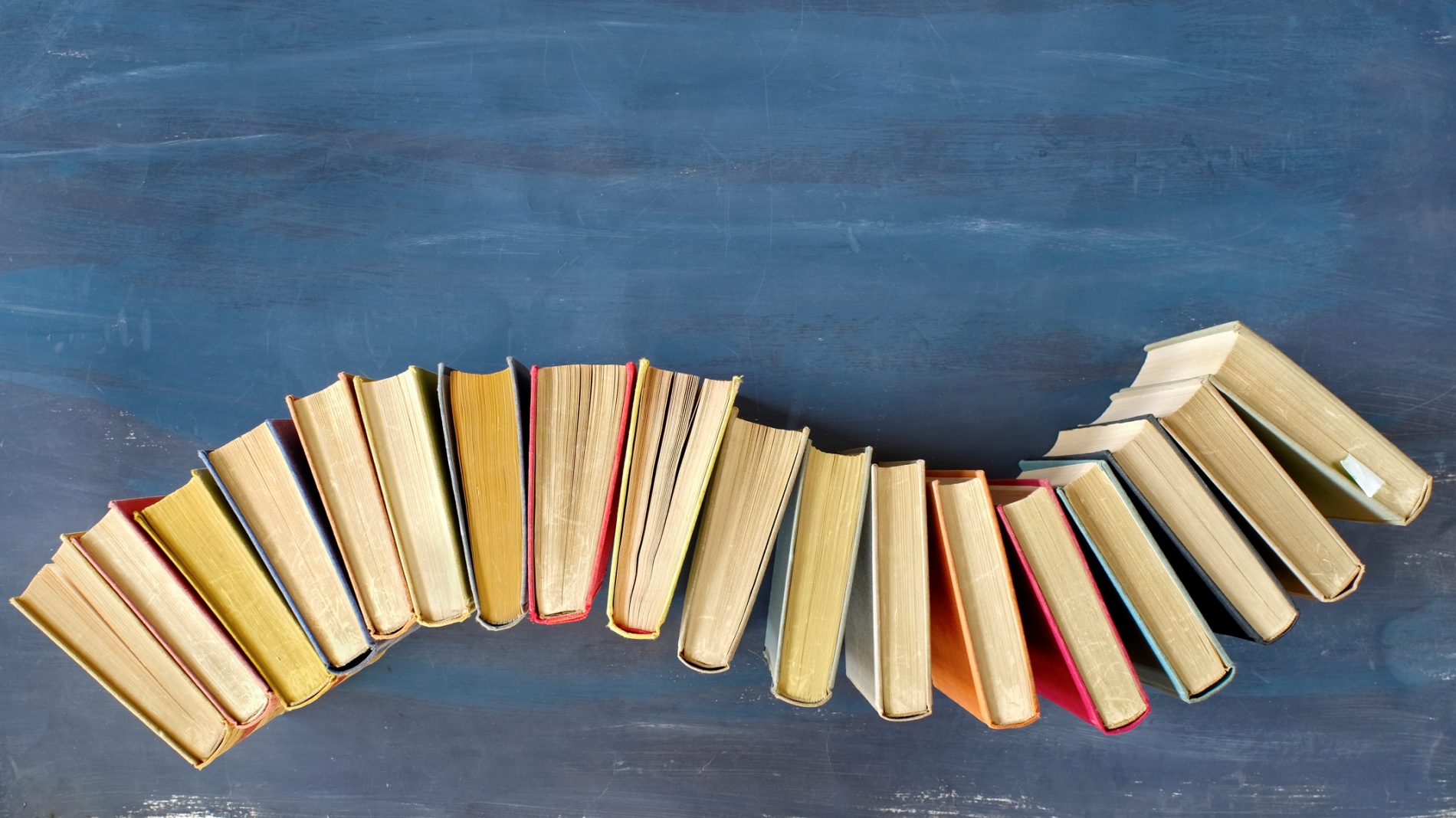 2/27
3/27
4/27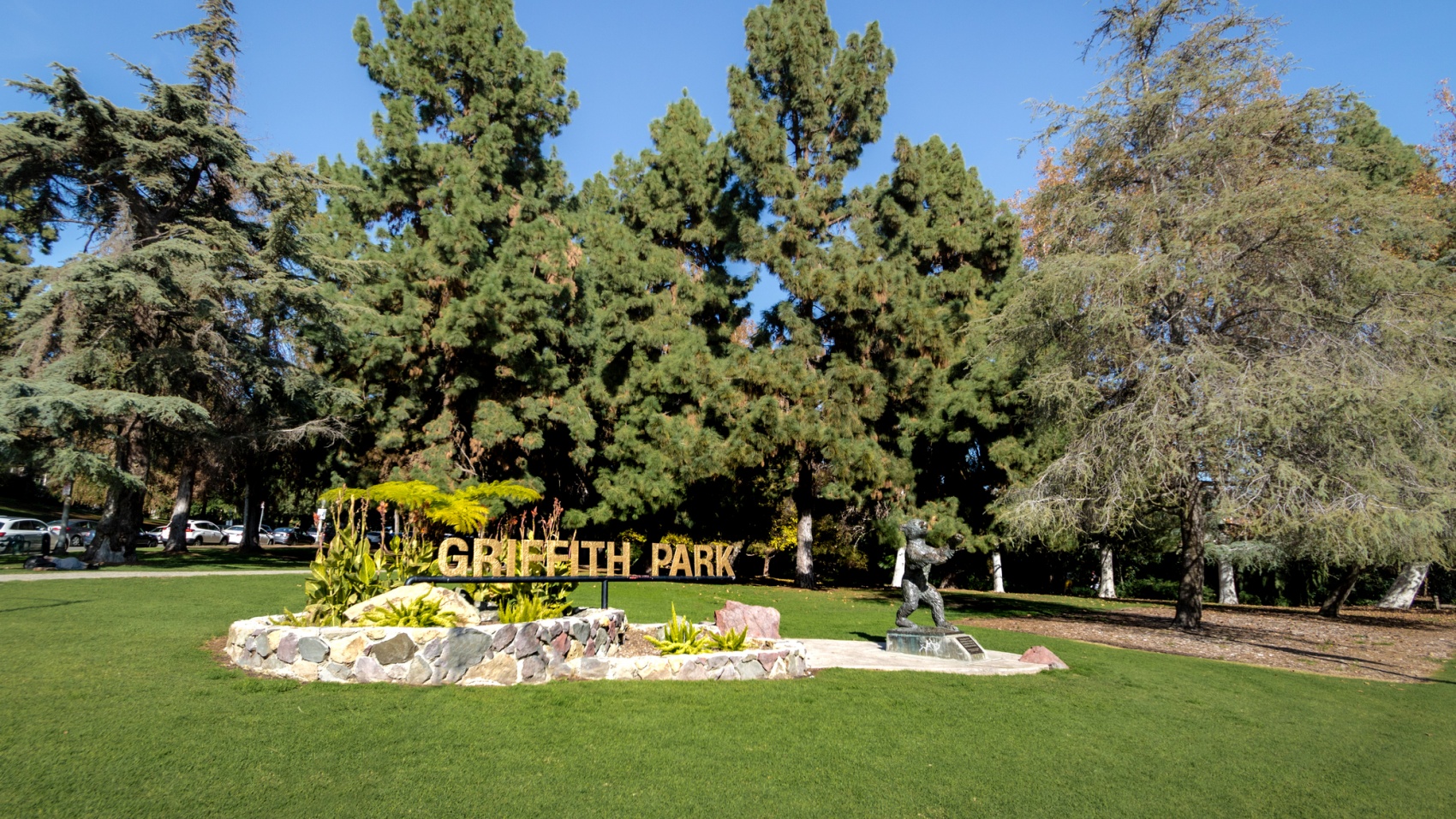 5/27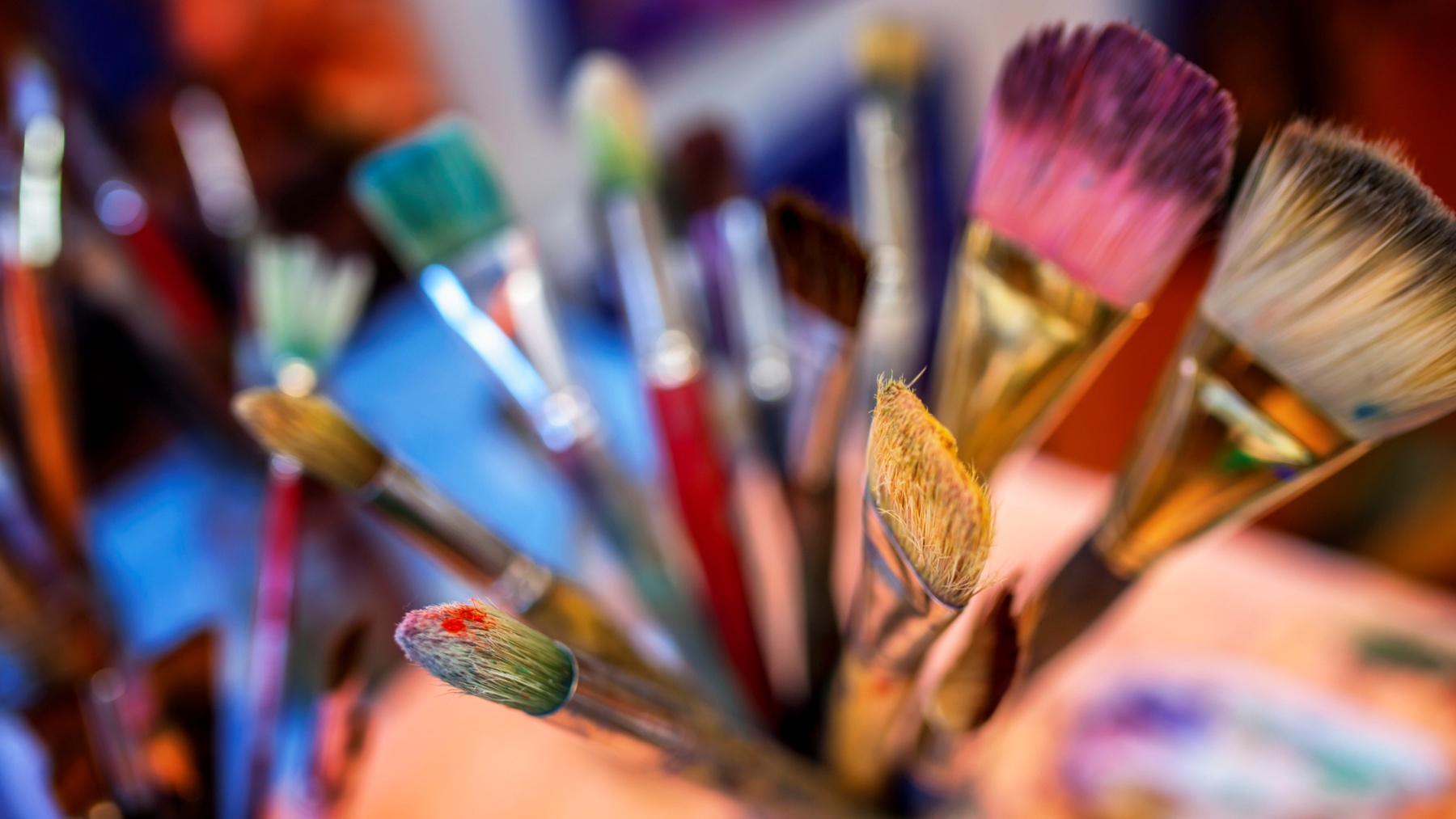 6/27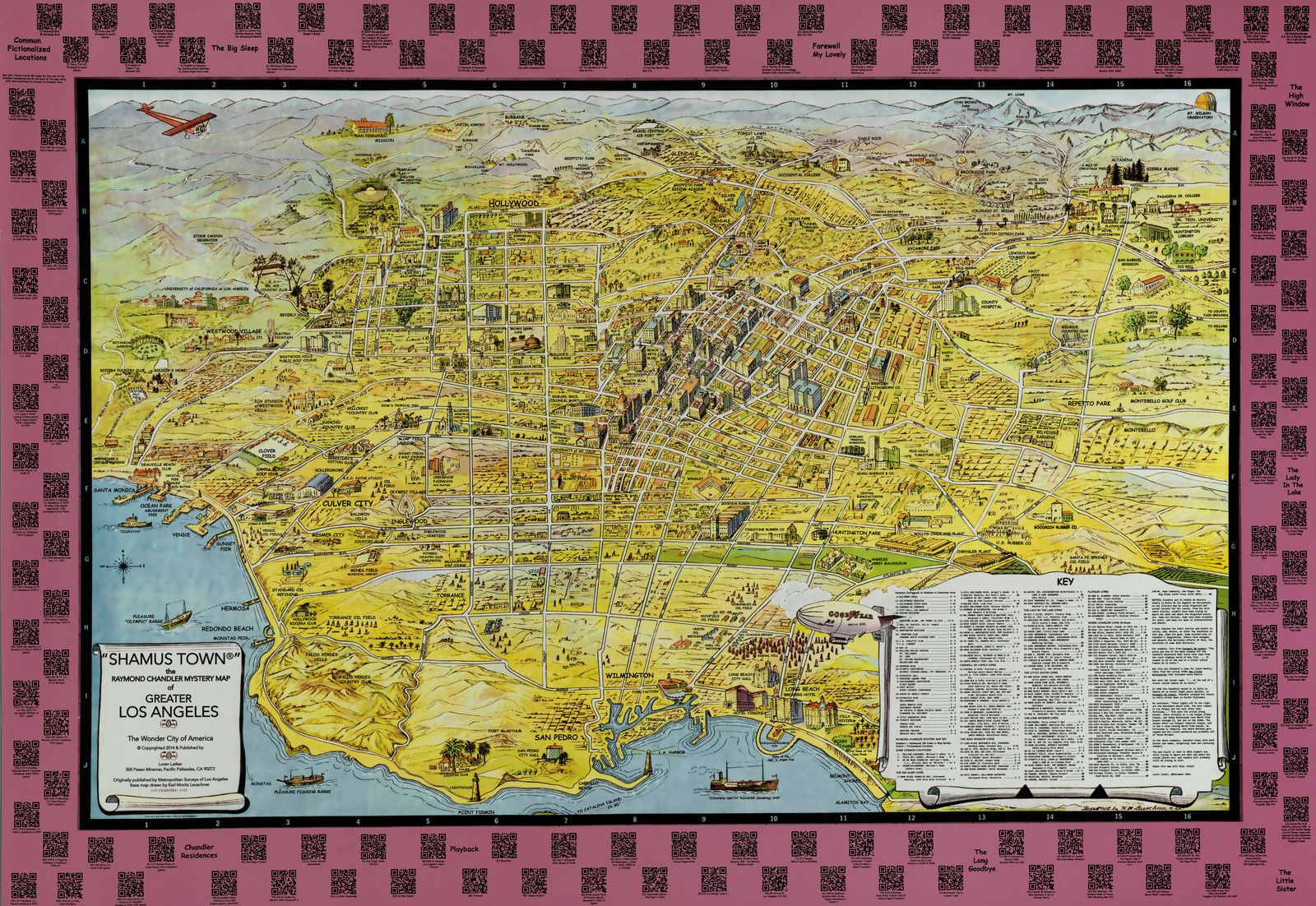 7/27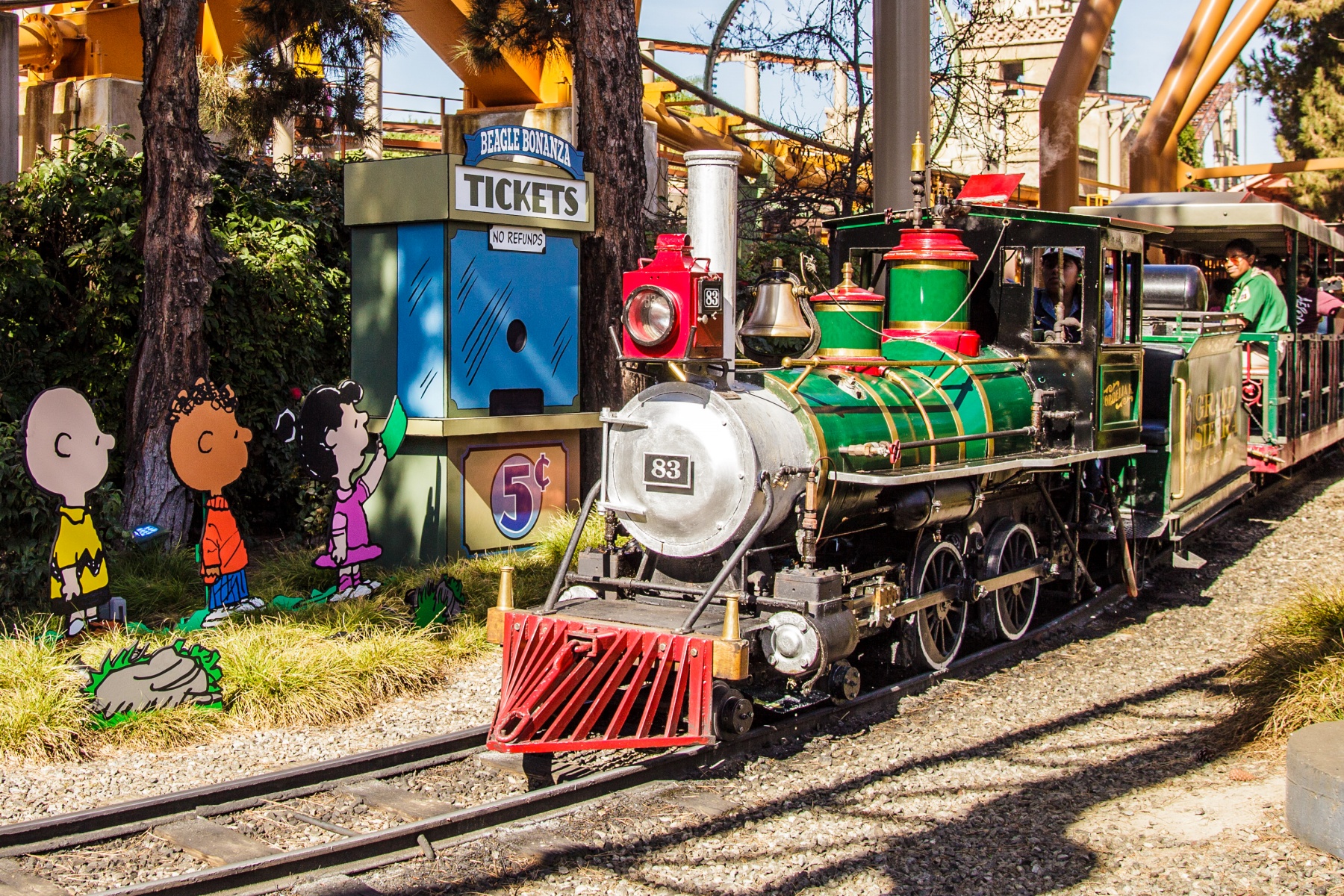 8/27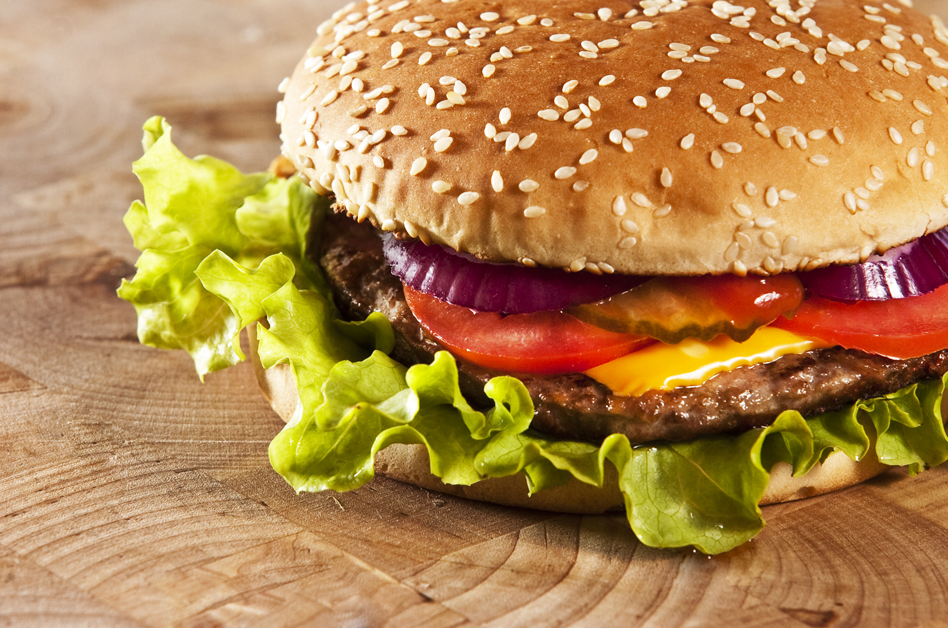 9/27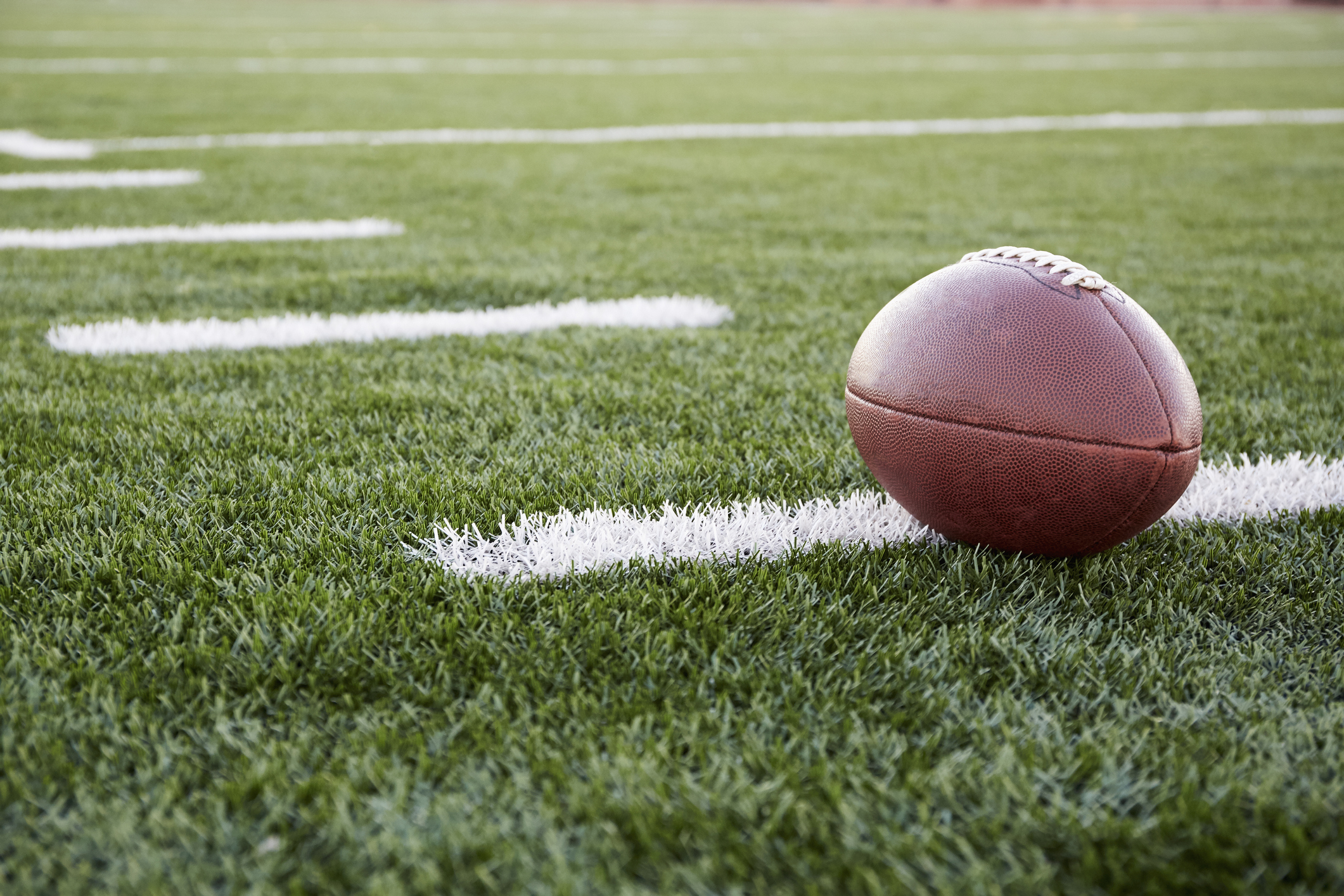 10/27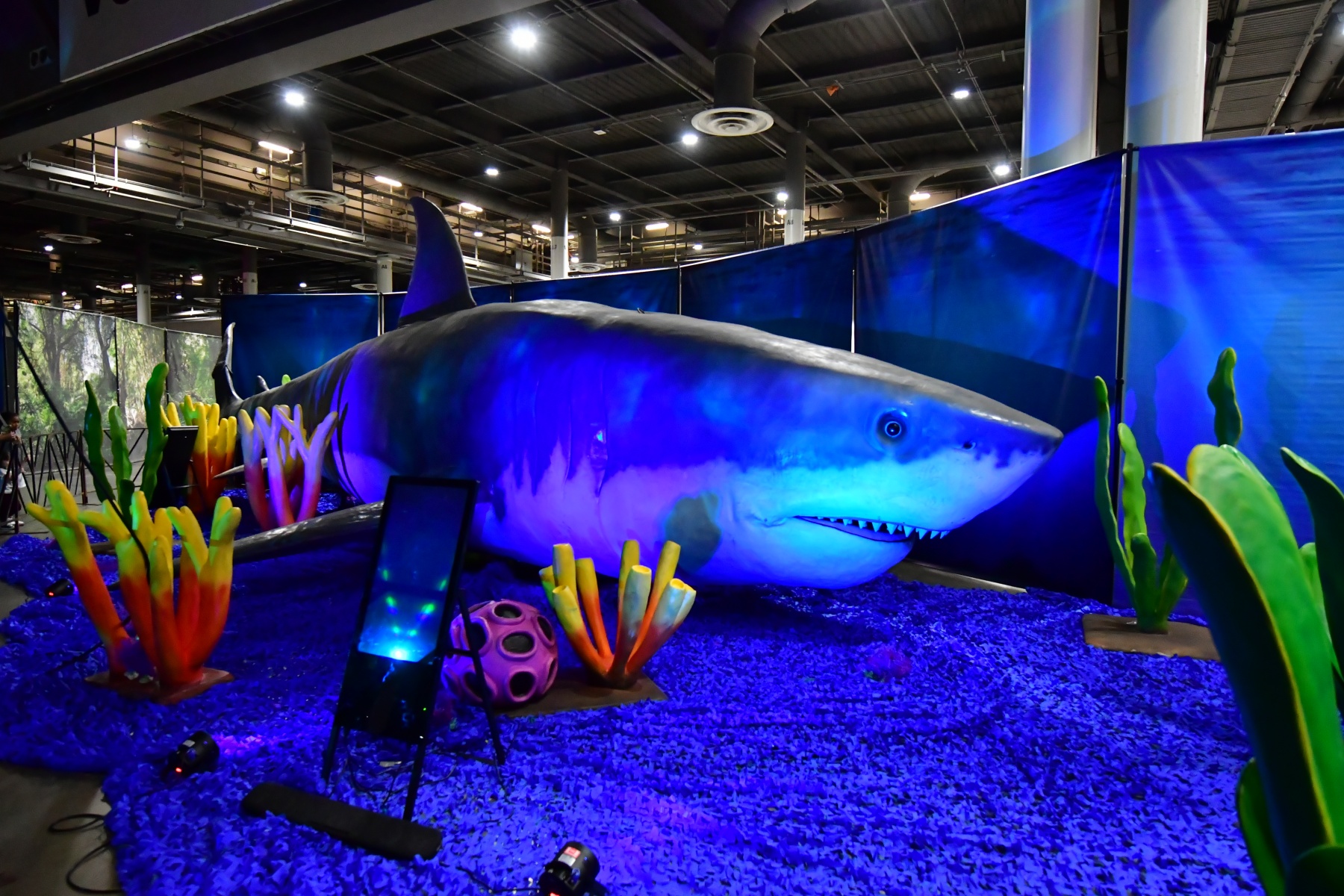 11/27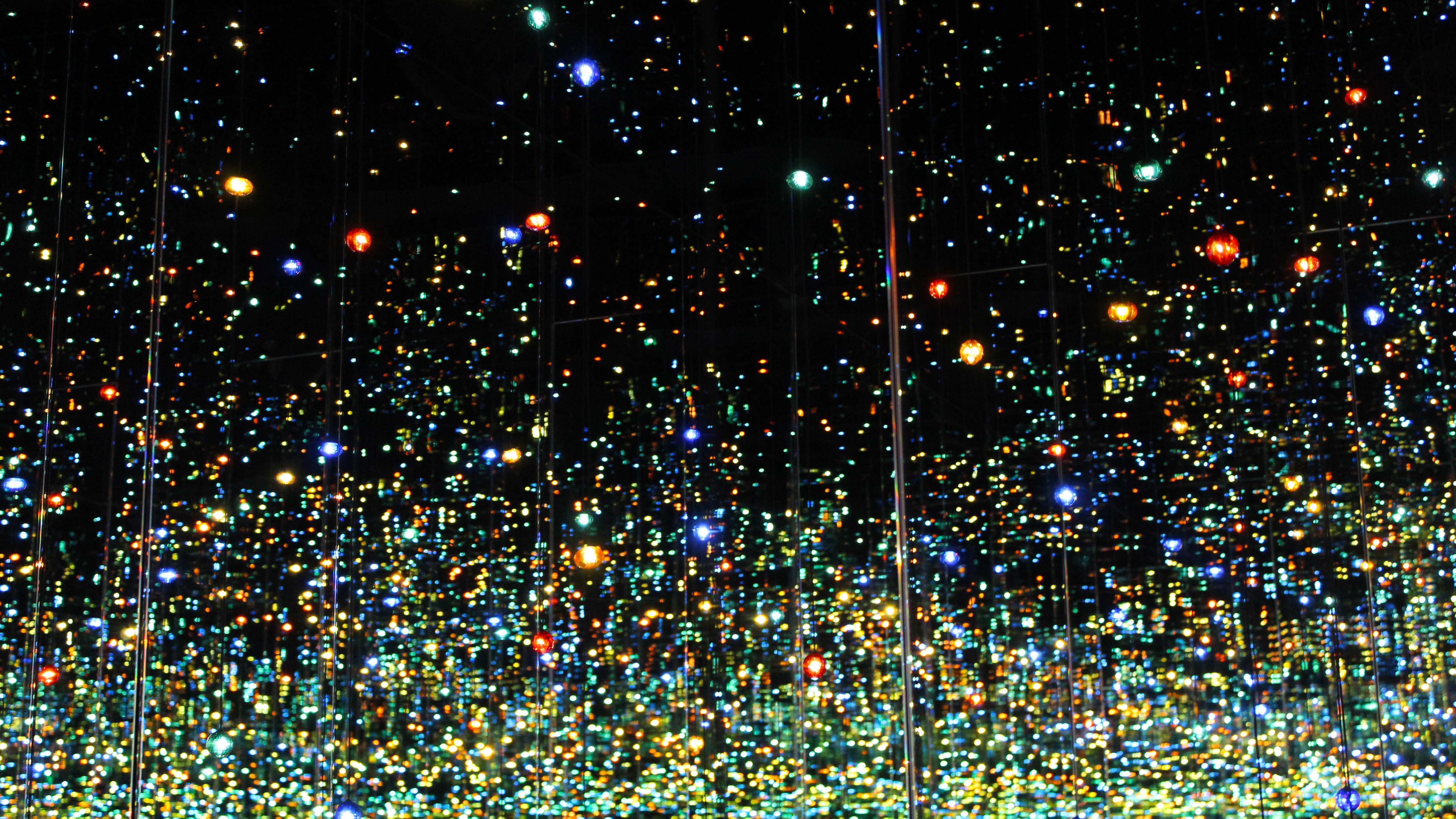 12/27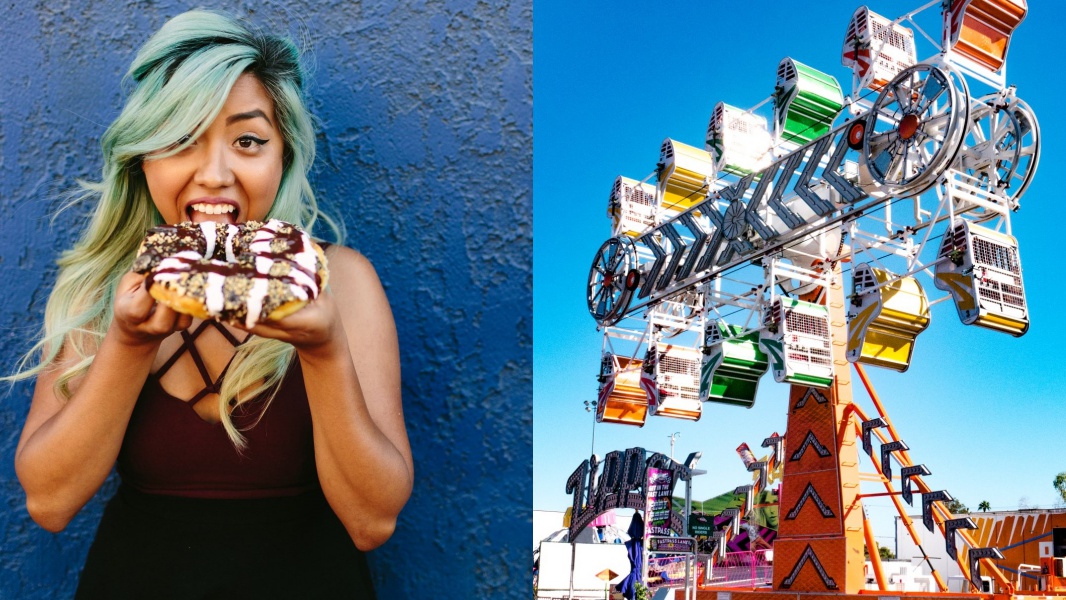 13/27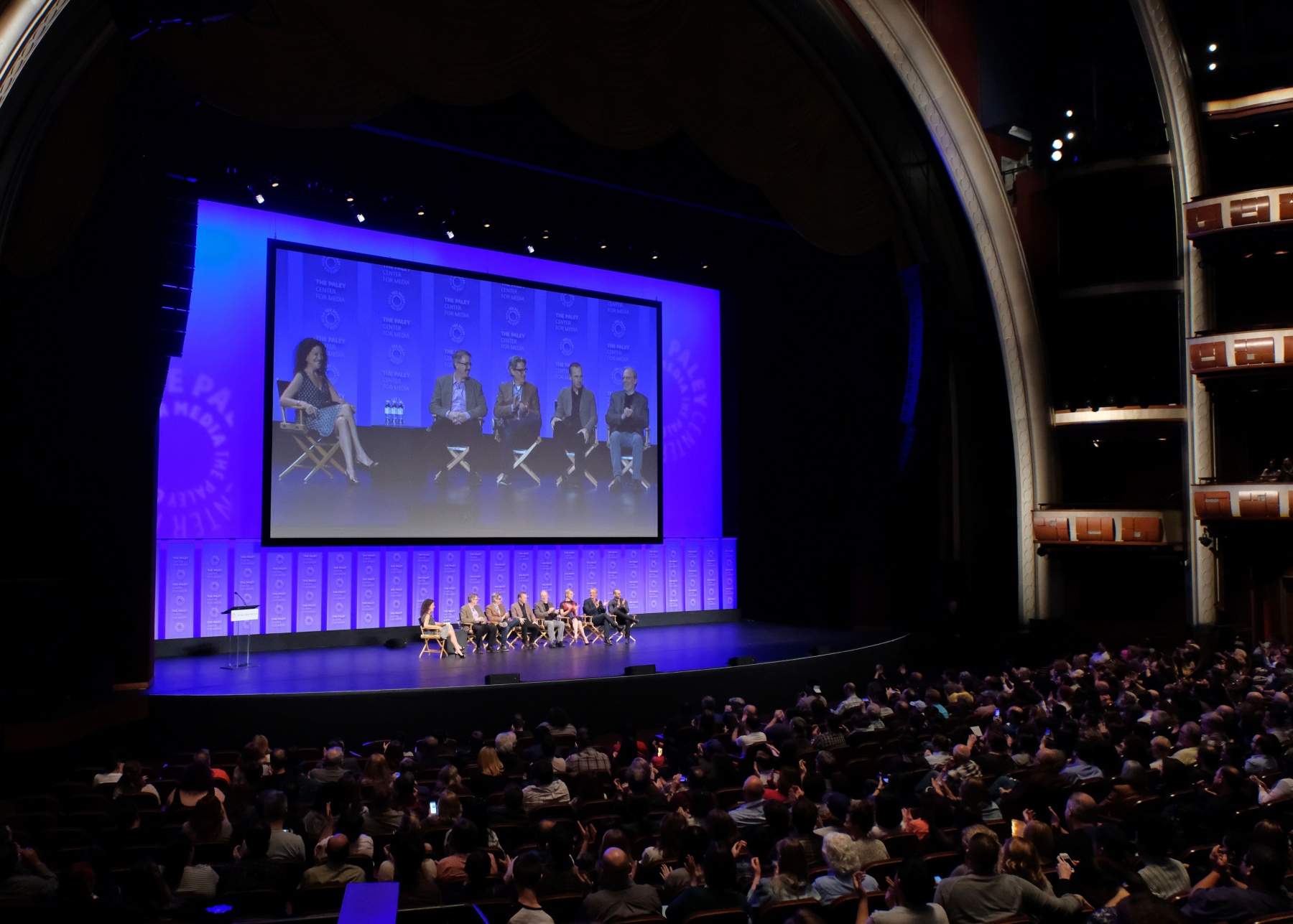 14/27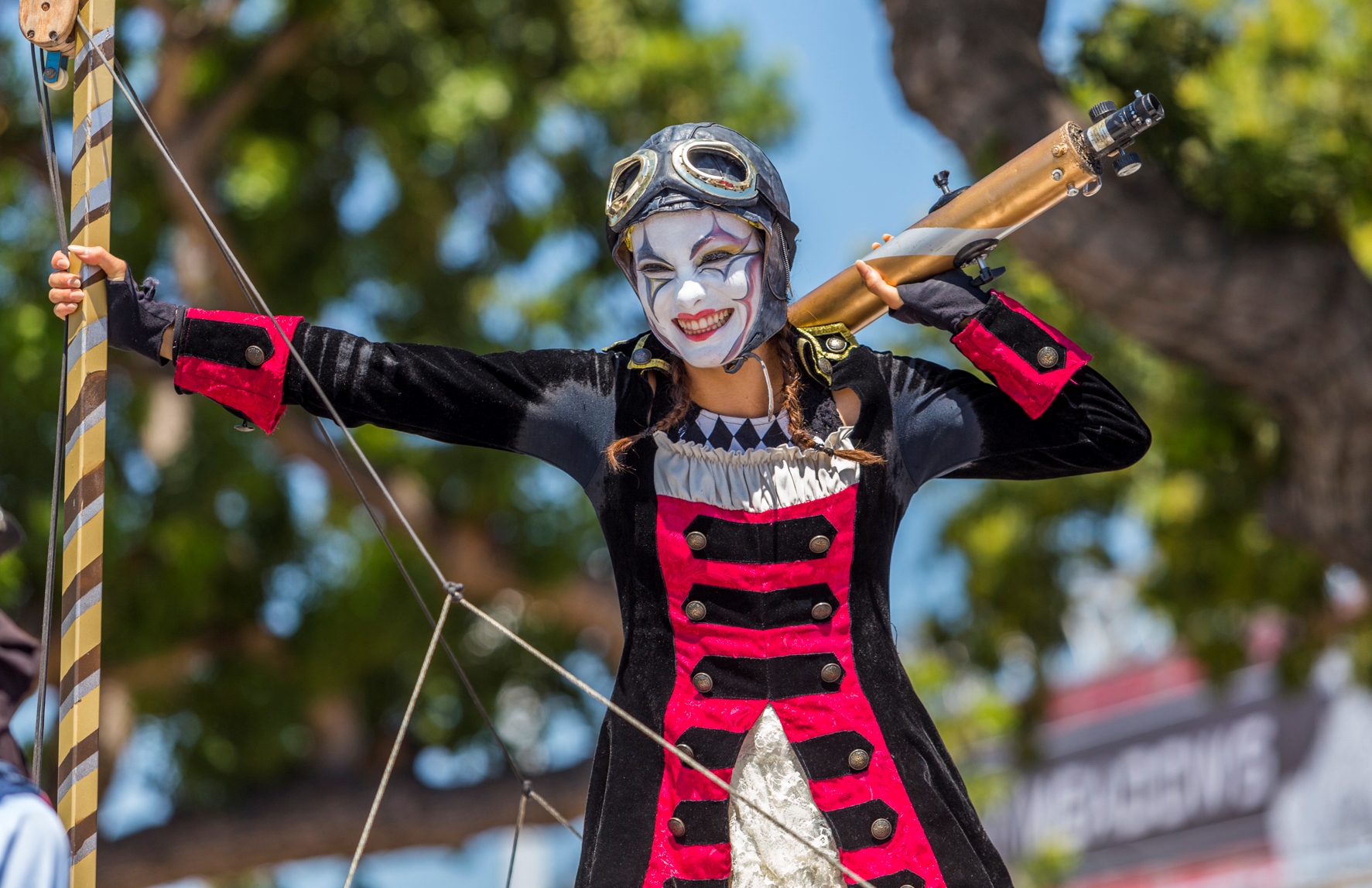 15/27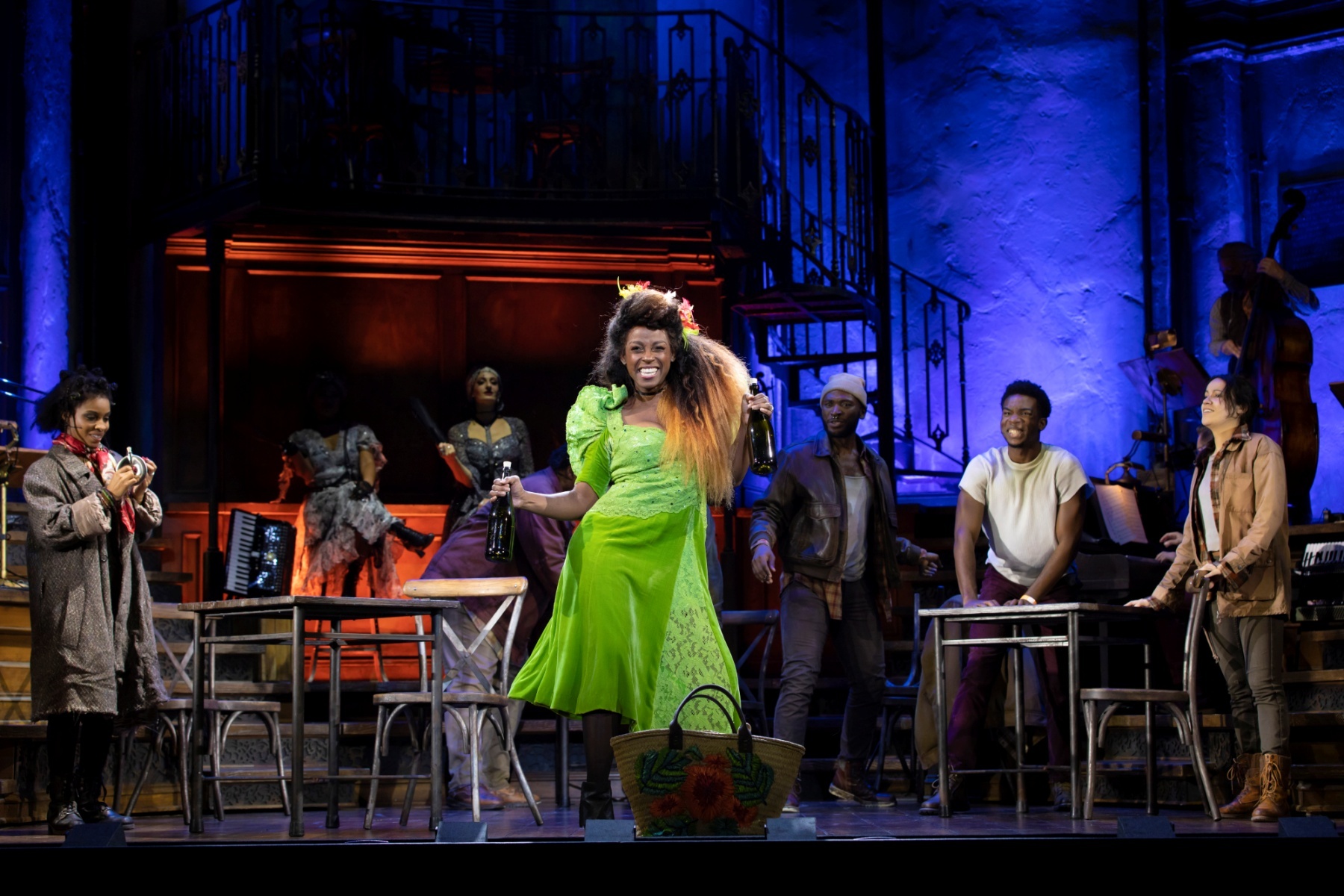 16/27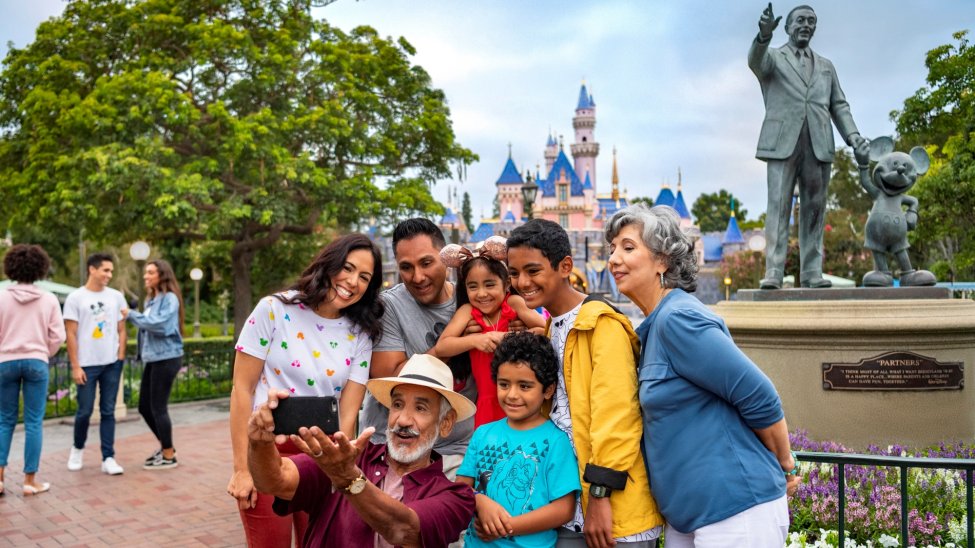 17/27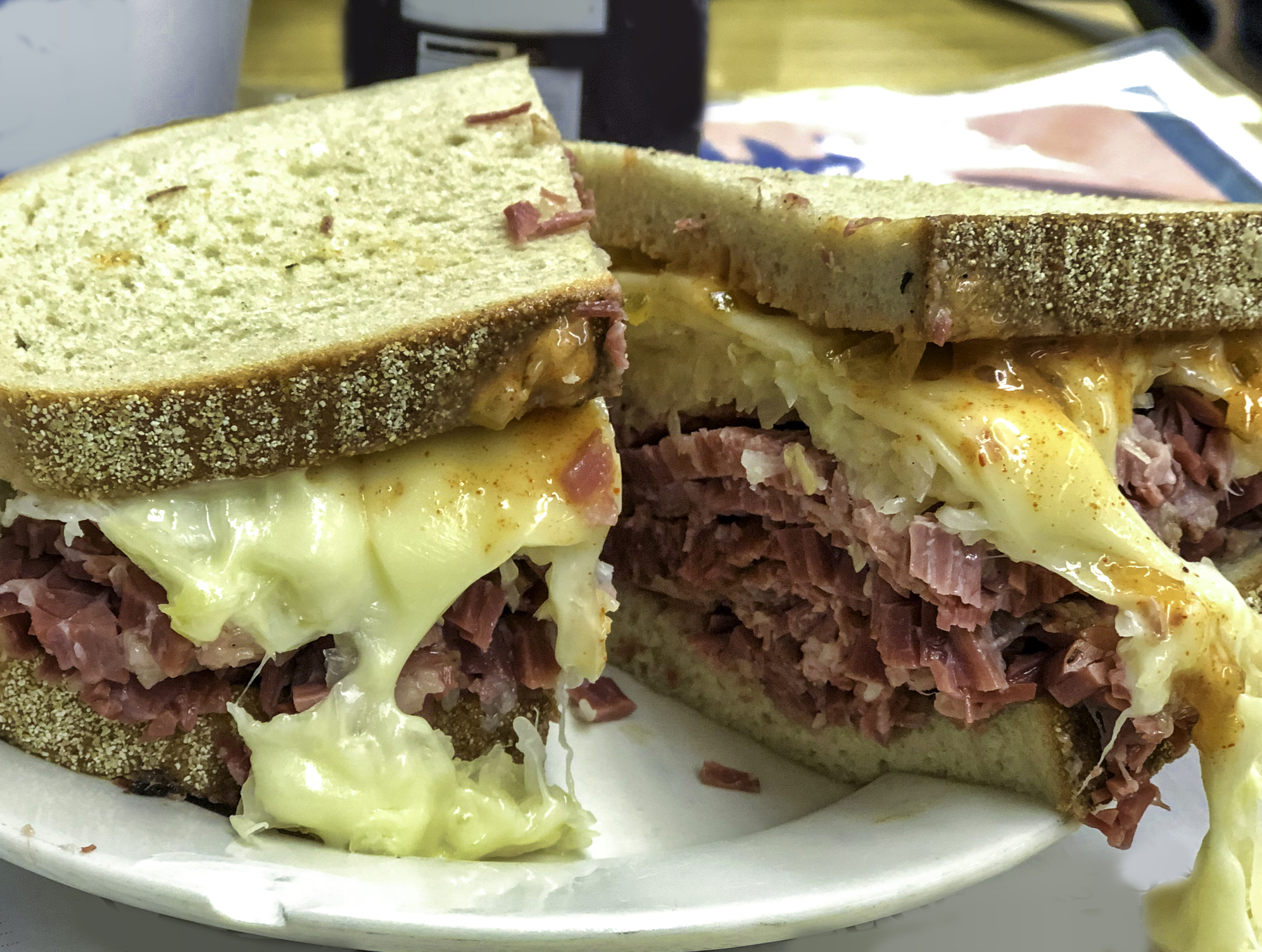 18/27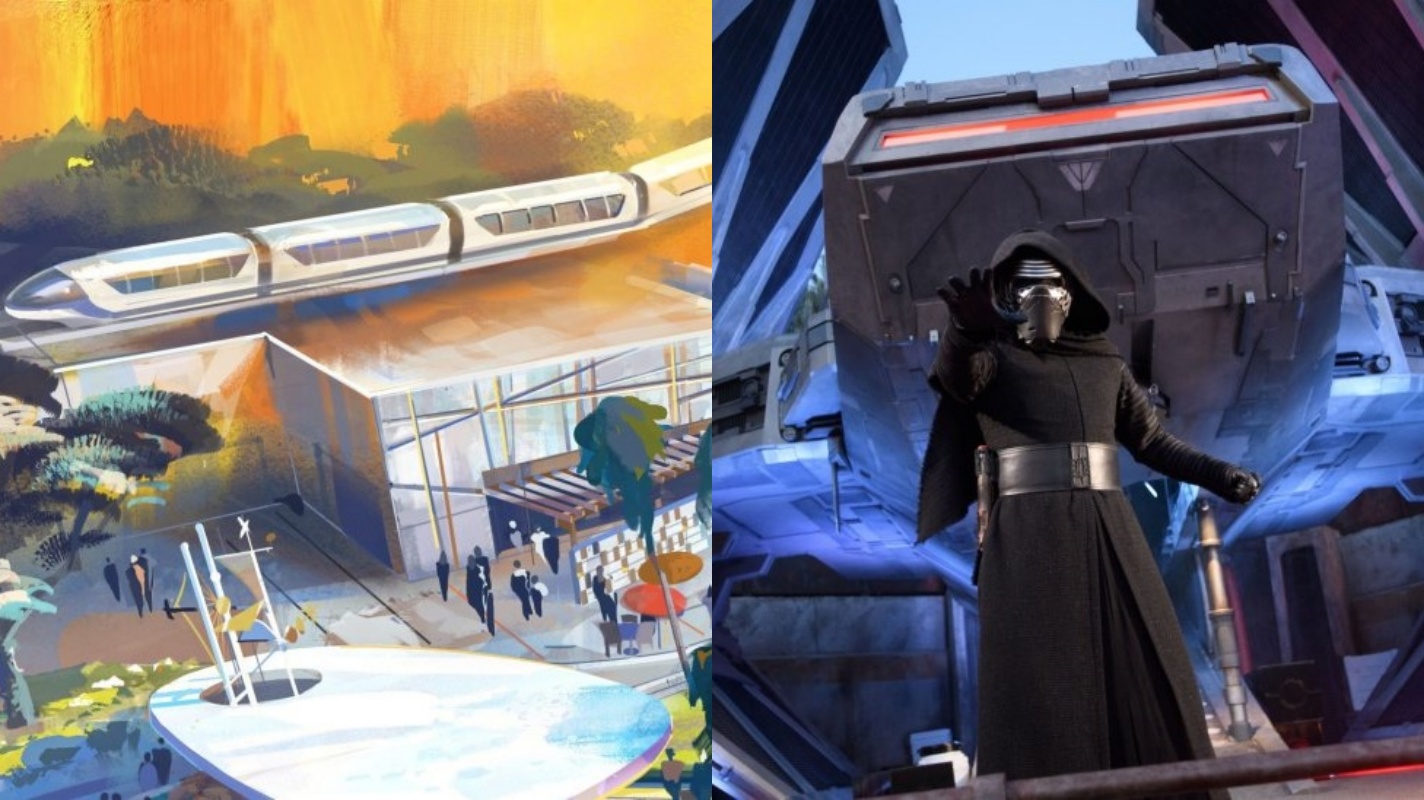 19/27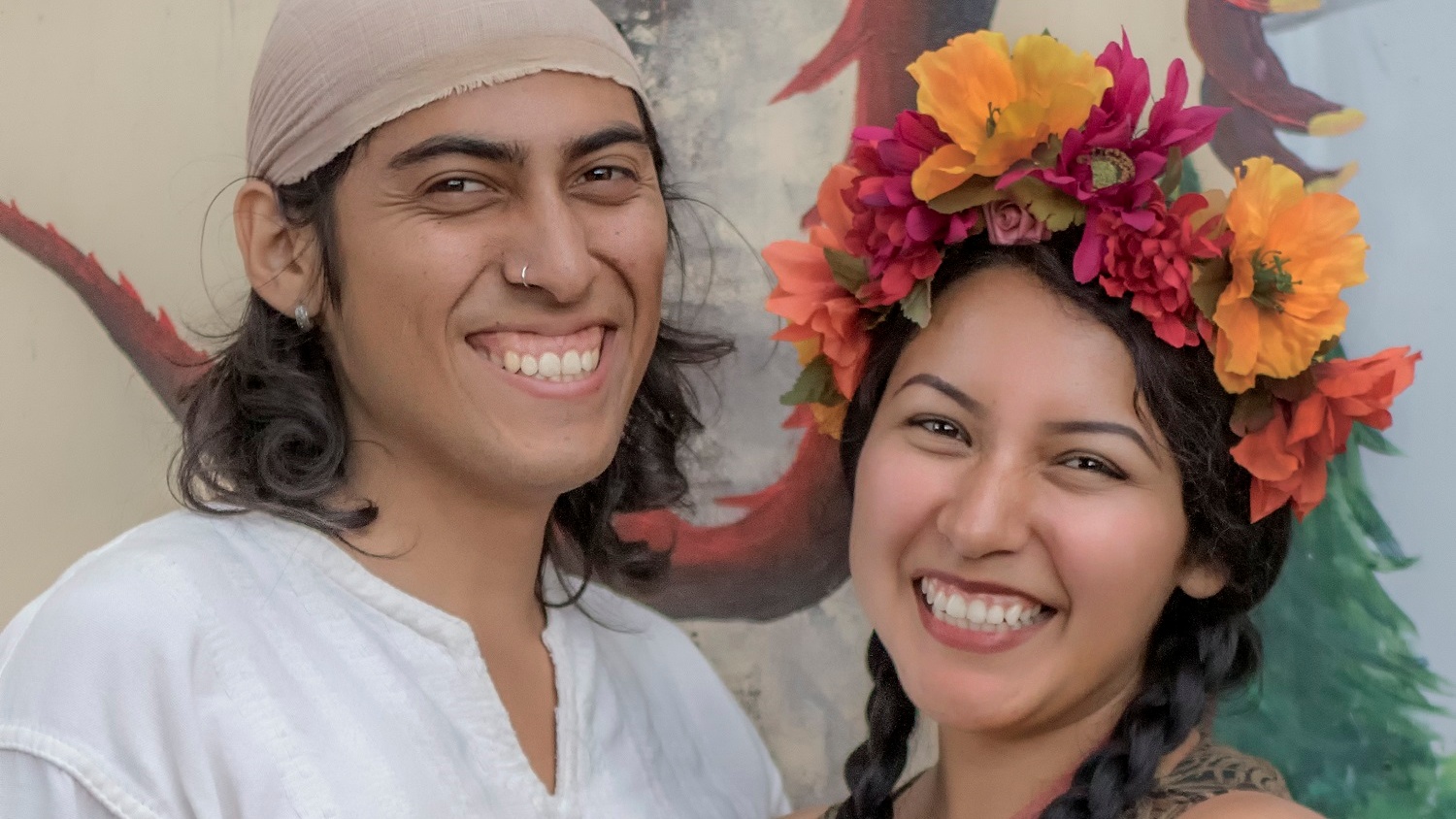 20/27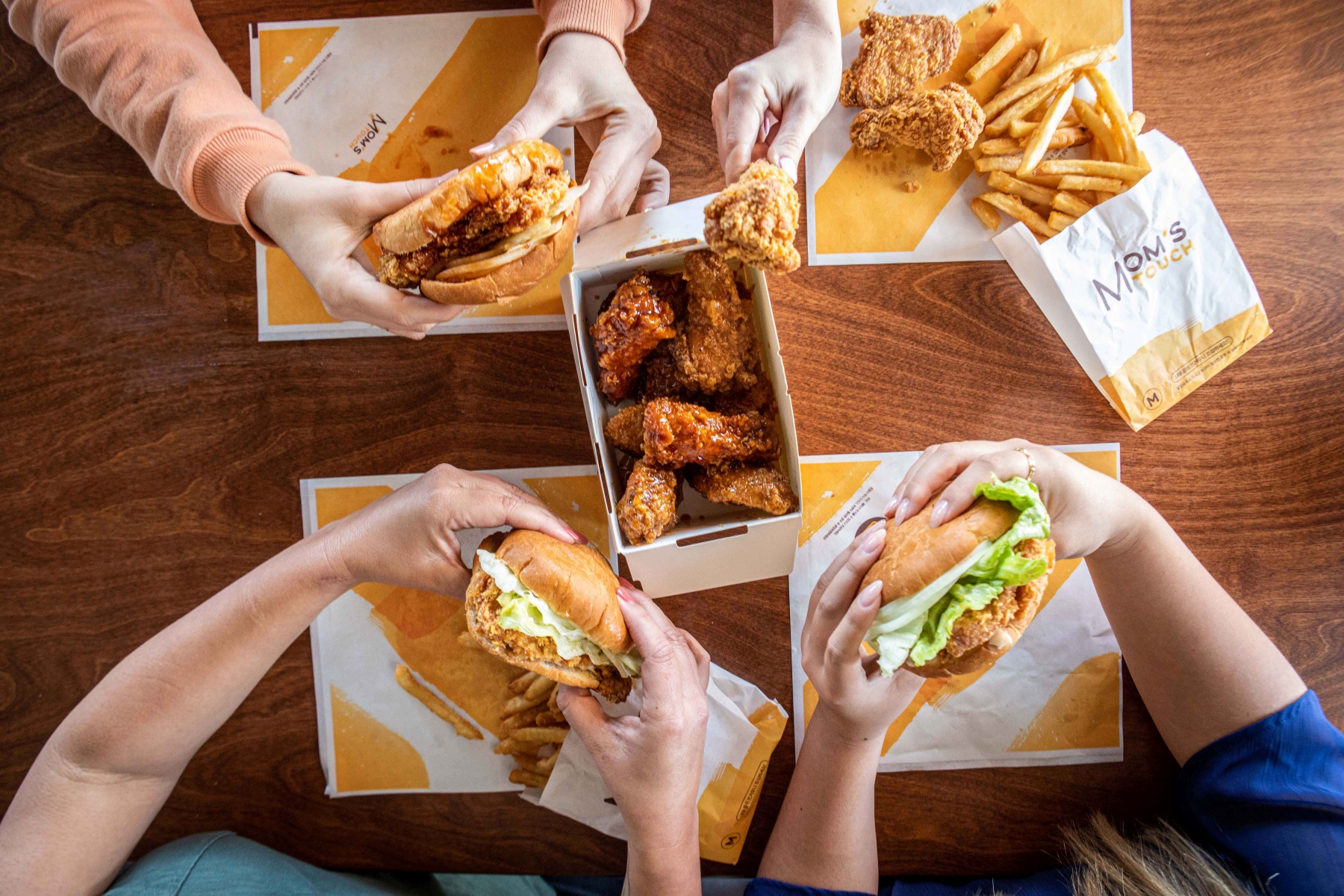 21/27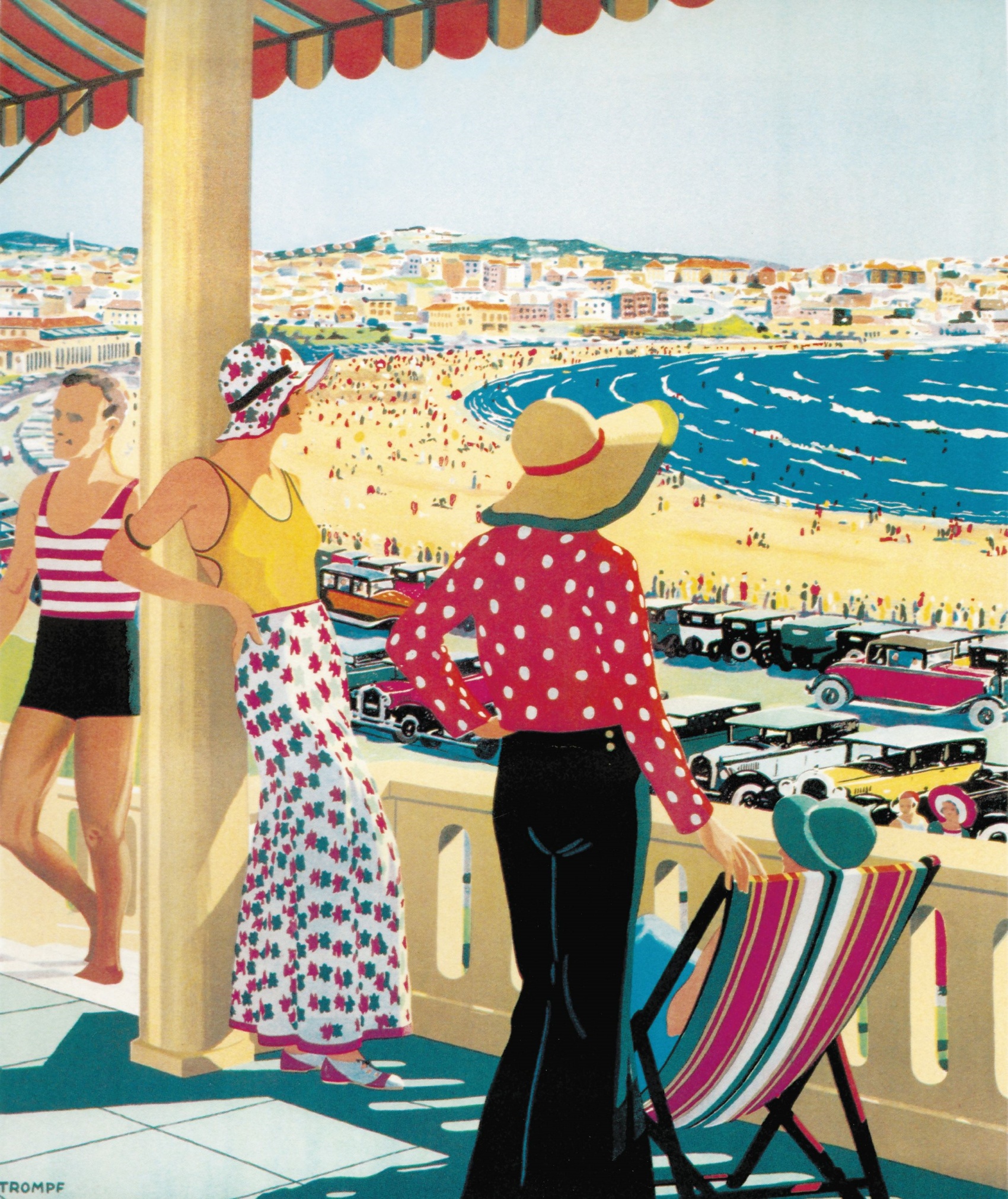 22/27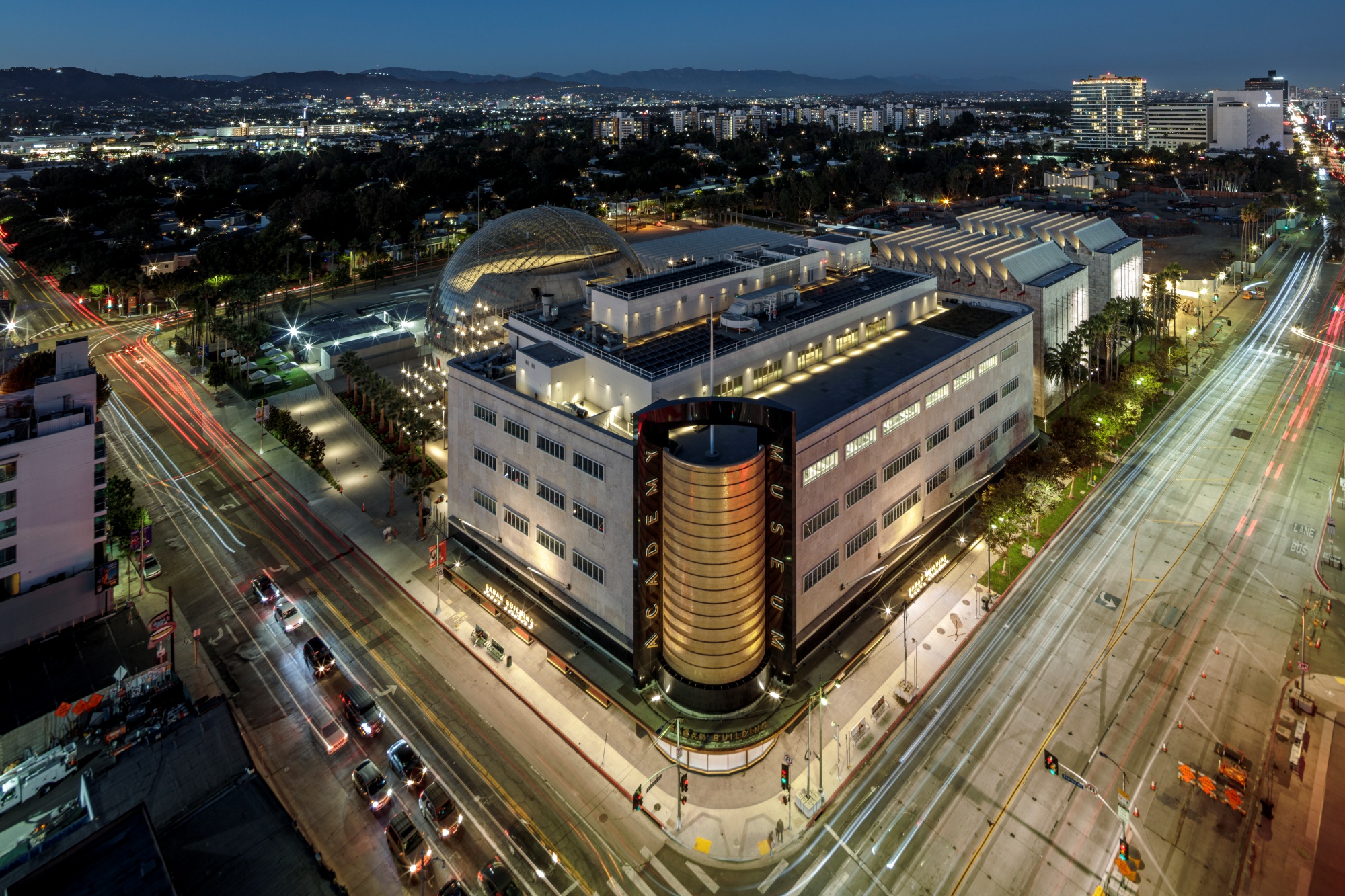 23/27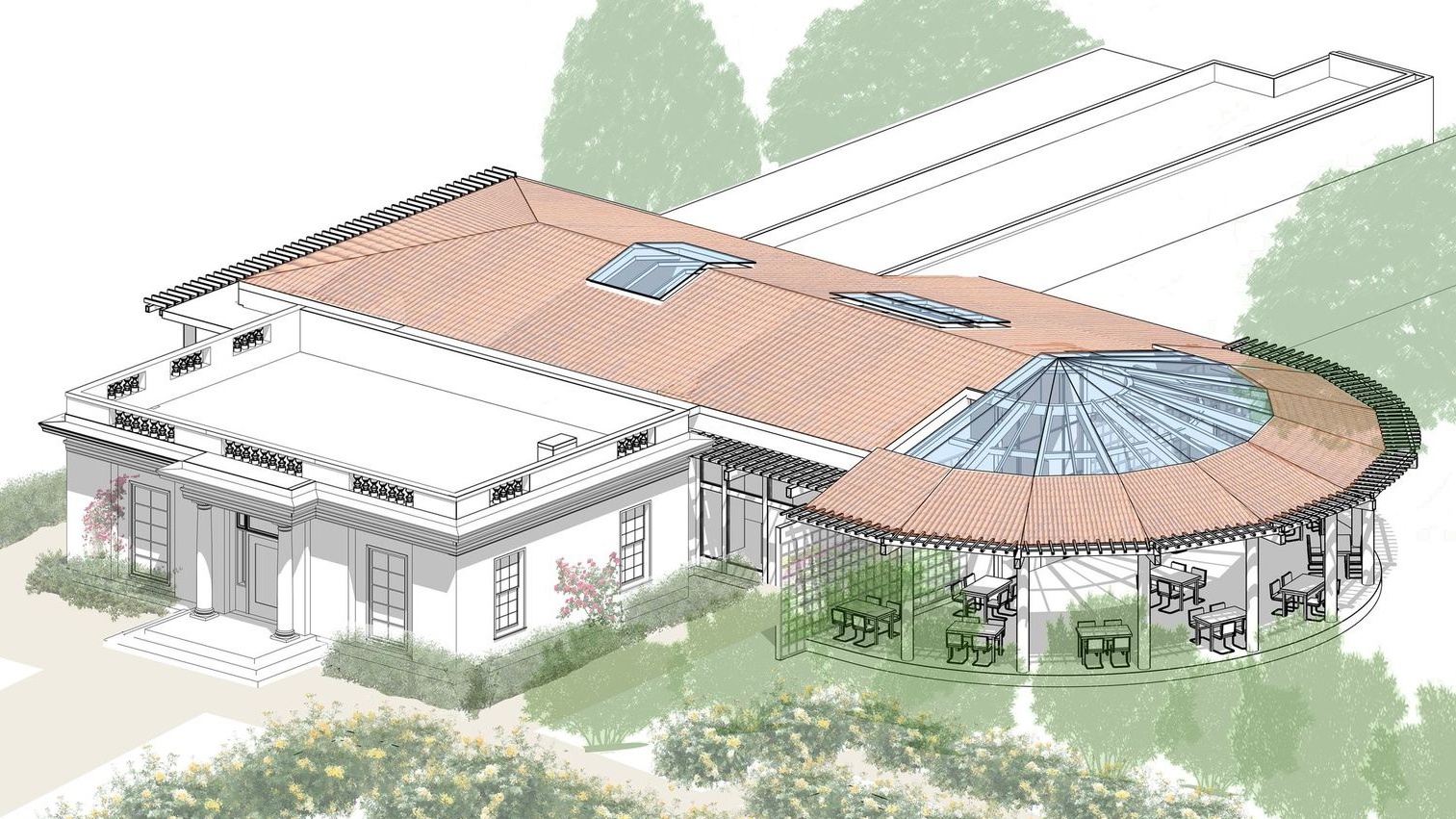 24/27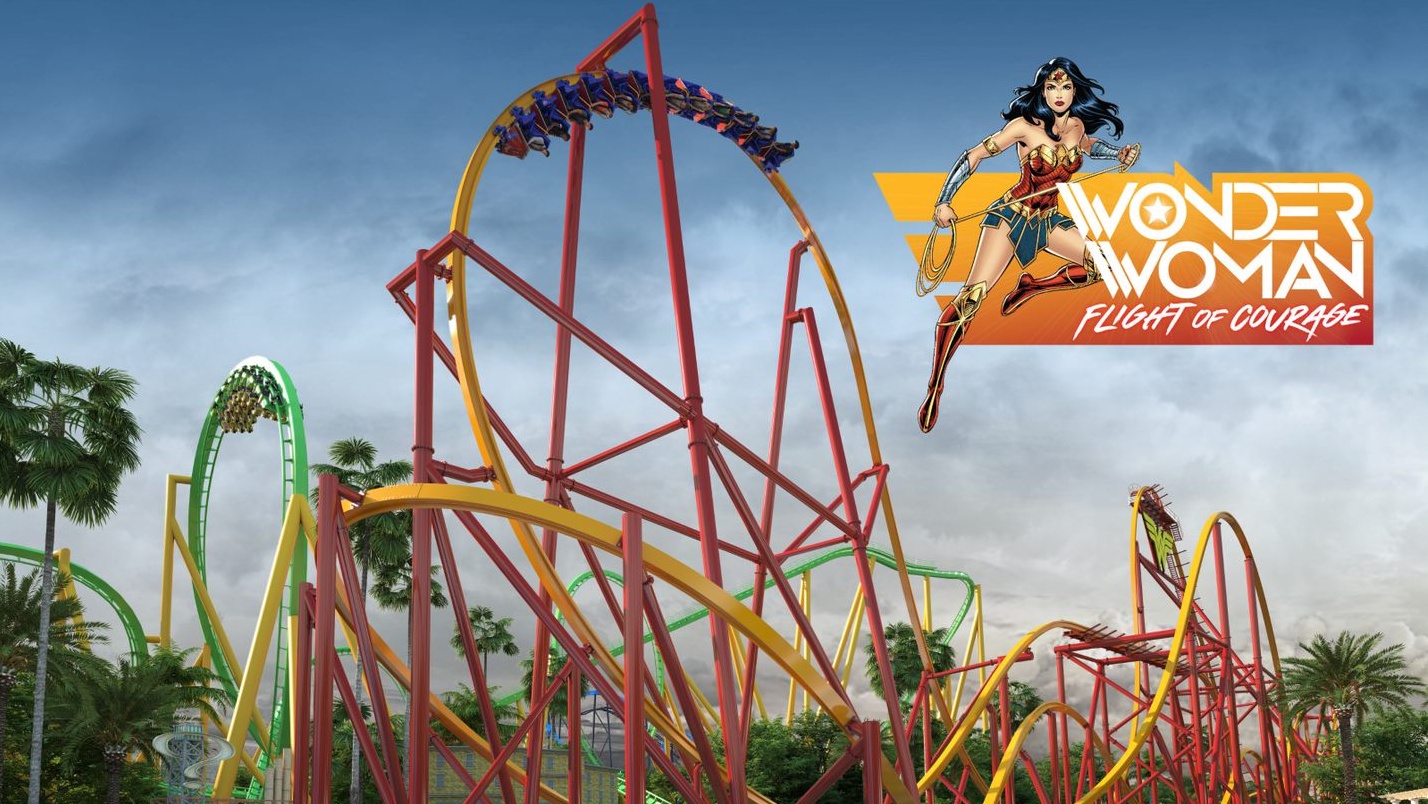 25/27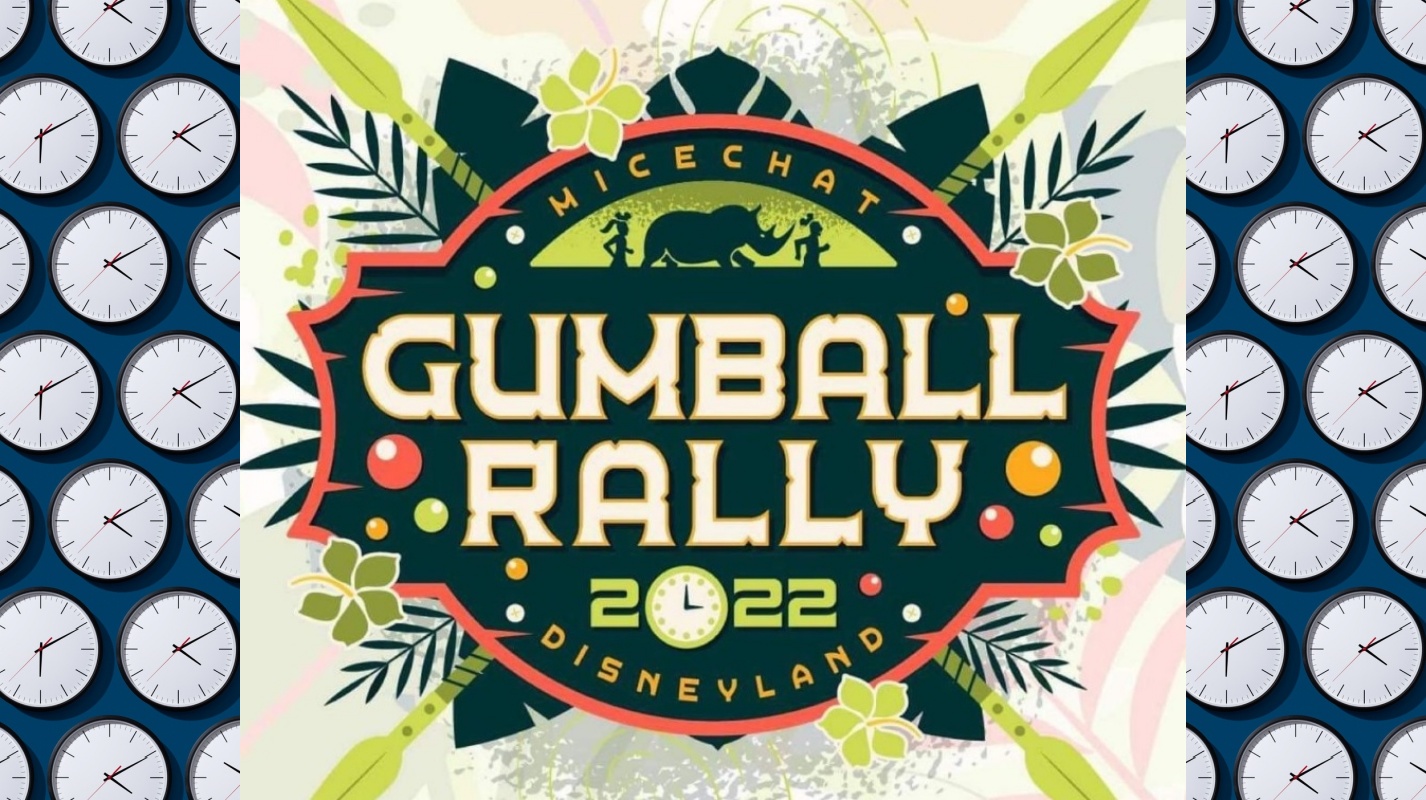 26/27
27/27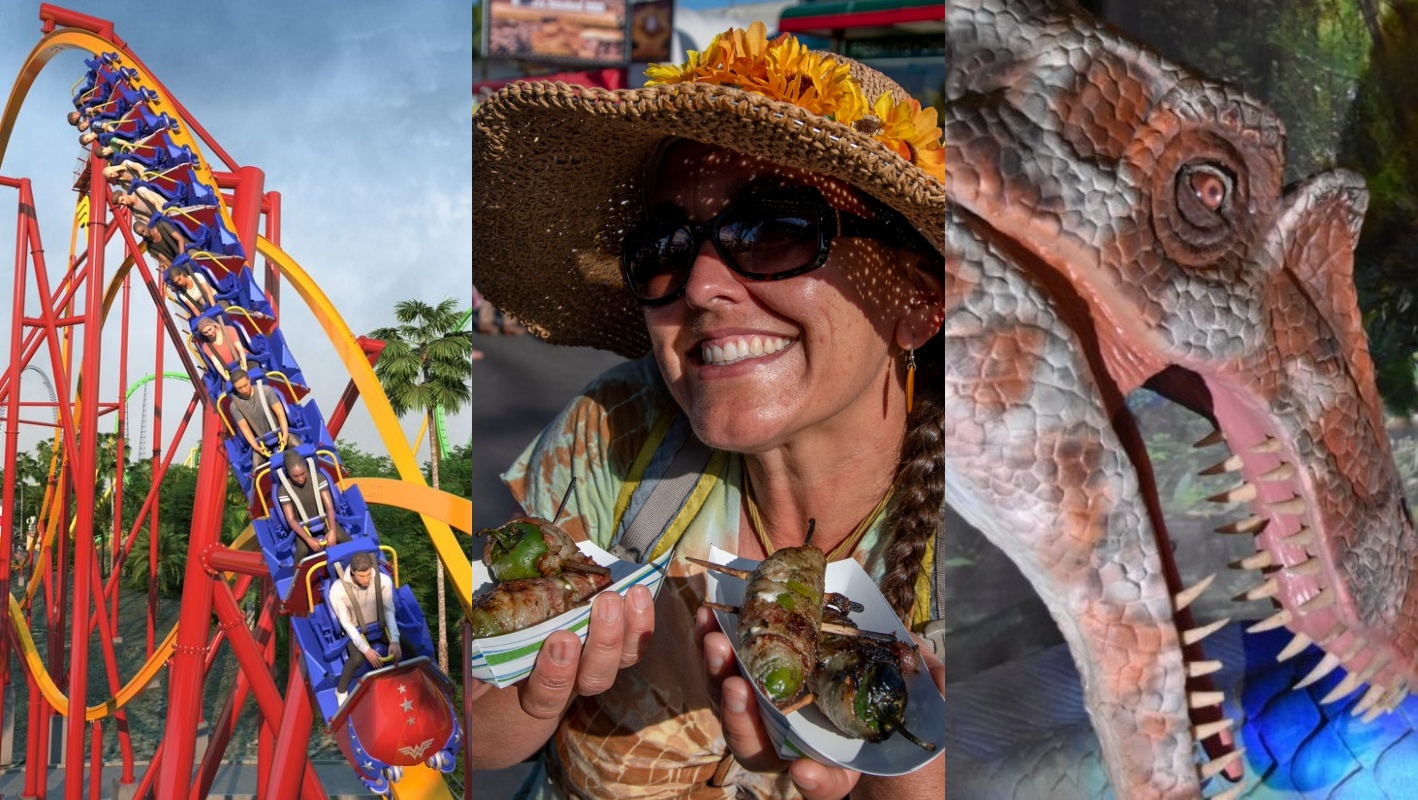 More Photo Galleries