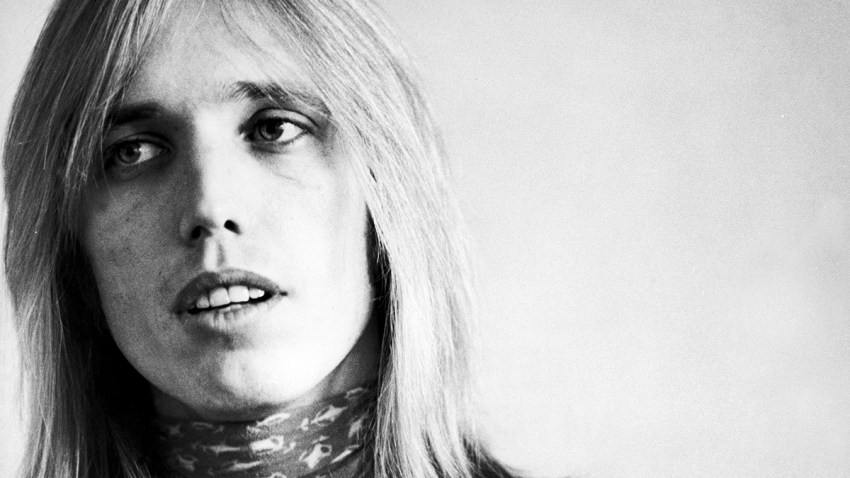 Popular ditties have referenced Southern California locations, landmarks, and streets for decades, and rocking out to those songs, as you drive along a namesake road or by a song-referenced building, is a time-honored tradition that never loses its charming, oh-so-local luster.
And whether you're a "MacArthur Park" kind of fan (cakes left out in the rain) or you dig "Ventura Highway" ("where the days are longer, the nights are stronger than moonshine"), you can count on artists continually delivering memorable hooks that give a shout-out to a regional spot you know.
A very major Exhibit A? Ventura Boulevard plays a starring, song-tastic role in "Free Fallin'," a Tom Petty solo hit, co-written by Jeff Lynne of ELO, that debuted at the end of the 1980s and quickly zoomed up the charts as the 1990s dawned.
The Scene
What to do, where to go and what to see
If you're humming along now — "And all the vampires, walking through the Valley, move west down Ventura Boulevard" — then keep humming, and find all of your Petty-loving pals, and be at the Sherman Oaks Galleria at 7 p.m. on Thursday, Oct. 19.
That's when the Tom Petty Memorial Vampire Walk will set out, along the celebrated boulevard, to remember the rock 'n roll legend just two weeks and a few days after his passing at the age of 66.
It's sure to be a moving experience, especially for those people who've wanted to gather with other fans to remember an artist who provided a hefty part of our overall rock 'n roll soundtrack of the last 40 years.
As for the dress code of the walk, which is being organized by The Contrary Dame? Do take note: "You... don't have to be a goth! This event is really bringing people together!" states a message on the walk's Facebook event page. That said, a black outfit is requested, if you have one to wear.
The walk, which is predicted to be on the "short" side, will wrap by 8 o'clock, and other happenings related to the rocker are afoot, so peruse the event page's postings in the Discussion section.
Copyright FREEL - NBC Local Media