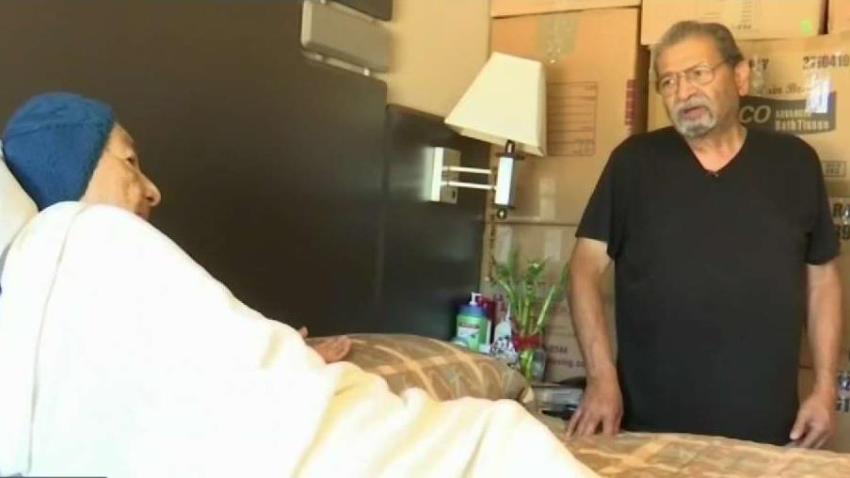 The feature that lollipops and chocolate bars and mints typically have in common?
You need to unwrap them before you pop them in your mouth, one by one, or all at the same time, cram-style, if your sweet tooth is especially pronounced.
Likewise, a walk-inside experience, one that encourages visitors to pose with brightly designed displays based on candy, also must be unwrapped, too, before a sweet-toother can indulge.
The Scene
What to do, where to go and what to see
And while Candytopia, the newest of the interactive play-and-pose experiences to come LA's way, isn't actually wrapped in that super-crinkly candy paper, the kind of paper that makes extra noise during the quietest parts of a film or play, it is staying under cover, for a few days, at least.
The announcement that the 'grammable destination would need to delay its opening date was posted on Facebook on the evening of Thursday, Dec. 14.
Friday, Dec. 15 was the original opening date for the exhibit, which has been erected at LA Hangar Studios. Candy stylist Jackie Sorkin is a creator of the event, along with retailer John Goodman and production designer Zac Hartog.
"We are disappointed to announce that tomorrow's opening of Candytopia will unfortunately be delayed due to last minute obstacles that we are tirelessly working on with the City of Los Angeles to resolve," read a message posted on the Candytopia Facebook page.
There's refund information, if you have a ticket for opening day or Dec. 16-18.
If you want to hang onto your ticket and visit later during the event's run, that's possible, too. The guests who opt for this route will receive "... an additional complimentary ticket so you can bring a friend."
More details are expected to arrive soon about the rescheduled opening, with Monday, Dec. 18 the possible first date when information will be released.
So pop another gumdrop in your mouth, or gummy bear, or licorice chew, or all three at once, and stay tuned.
Copyright FREEL - NBC Local Media