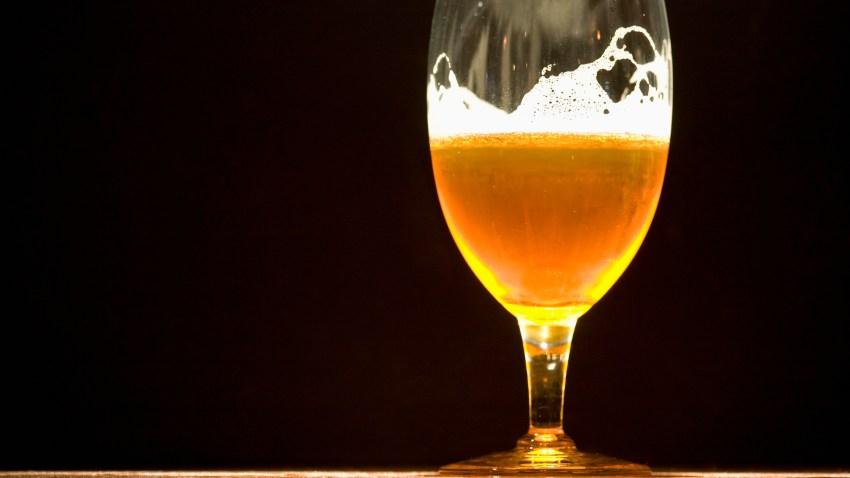 Spirits and suds, all in one place?
It's a common duo seen on many tavern menus around town. But sometimes the spirit in question isn't a libation poured in a glass; rather, it just might be a playful ghost who has taken up residence among the kegs and taps at a local beerhouse.
Word from the Verdugo West Brewing Company is that there's a curious in-house resident, a "...rumored ghost seen by many staff and patrons in an armoire located at the brewery."
The Scene
What to do, where to go and what to see
The armoire-based sighting often shimmers into view "an hour or so before sunset," reveals the Burbank-based brewing team, and fans of Verdugo West are invited to stop by on Halloween evening to raise a toast to this beyond-the-veil resident at a name-the-ghost festivity.
As for the price of the pints on Tuesday, Oct. 31? "If the ghost shows up during the setting sun there will be $4 pints all night, if he 'ghosts' us pints will be $5 all night."
Picking a moniker for a brewery ghost? It's no easy task. The brewery opened the competition earlier in October, meaning there will be a load of lovely names to choose from by Halloween night.
Something profound, yet light, with a hefty amount of sophistication seems in order name-wise, much like a fine glass of well-made craft beer can be sophisticated, light, and maybe even a little profound.
The person behind the chosen name will receive a t-shirt, which feels right, as the ghost appears on an armoire, a piece of furniture which often holds clothing.
It's true that ghosts in stories typically stick to haunted houses and creaky old castles. But in Burbank? Find the phantom near the growlers, which, of course, isn't another name for werewolves.
Rather, those are the jugs fine beer are often poured into, for those guests taking their favorite brew home.
Copyright FREEL - NBC Local Media