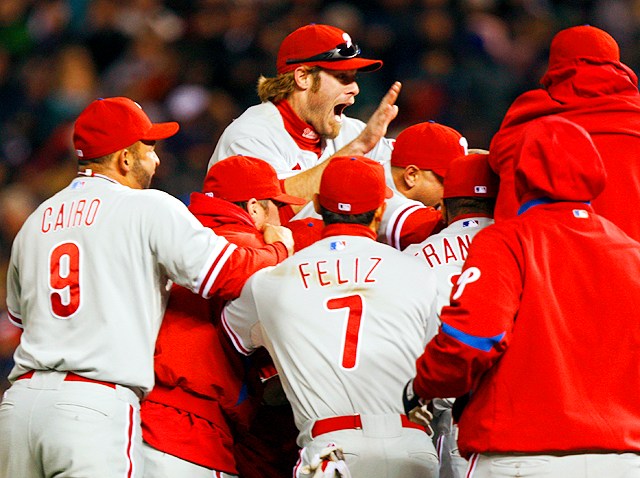 Of all the items you threw a weather-resistant cover over last November — the patio furniture, the garden table, the pool — you might be, at the moment, longing for your grill the most.
We're not saying that you checked on it, throughout the winter, peeking under its sturdy cover just to say hello, but you might have, if you're particularly attached to the time-honored summer rite of grilling.
And if you can't wait to get back to it, or perhaps you're already back, here's one route to finding inspiration, exciting, and fresh new notions for really piquant, taste bud-tempting rubs: The 6th annual West Coast BBQ Classic on Saturday, May 13.
The Scene
What to do, where to go and what to see
The one-day meat-stravaganza will again take place at the Queen Mary, with "more than 50" pitmasters turning out with tongs, brushes, and mitts in hand. You don't need to stand and simply watch, though, while all of that smoky fragrance makes you wish you could try what's resting atop the flames: Your General Admission Value Pack includes five tasting tickets, and entry to the Queen Mary, too.
It's $24 to try what's cooking at the competition, which is sanctioned by the Kansas City Barbeque Society. And when Kansas City comes into play, you know you're talking some serious 'Q.
What's new in 2017? There's a brush-to-brush battle in the fields of bacon and desserts.
What's the general vibe? The Classic goes for an "ultimate 'Backyard' cook-off" kind of feel, with lawn games and line dancing adding to the convivial, beyond-the-plates mix.
Will all of this goose you into finally pulling the cover off your grill? What? It's already off? All righty, then: Happy grilling, at home, and happy trying, should you make for the Long Beach landmark on Saturday, May 13.
Copyright FREEL - NBC Local Media