Southern Californians sought relief during days of excessive heat warnings and triple-digit temperatures that shattered early September records.
The extreme heat led to calls for power conservation, packed beaches and heightened concerns about the rapid spread of wildfires. Excessive heat warnings remain in effect for part of the region through most of the week.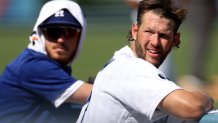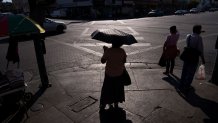 Below, scenes from the SoCal heat wave.