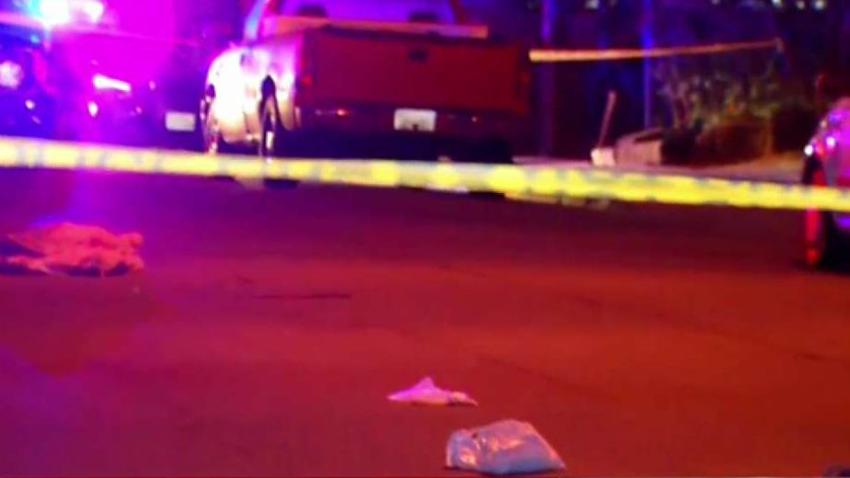 WE EXPECT OUR SCARES AT THE CINEMA... to appear on the screen, in front of us, several rows of seats in front of us, if at all possible. But encountering clown decorations in the lobby? And "live wandering zombies just dying to take photos with guests" as we decide if we want popcorn or candy or a soda or all three? Yeah, that's not happening, usually. But it is happening at the CGV Cinemas Buena Park after 7 p.m. nightly through *Tuesday, Oct. 31, just to up the general air of dread-a-tude and Halloween-is-nearly-here-ness. Repeat, these are not things on the screen, inside your theater, but real haunted high jinks lending flavor to the concessions area of the CGV Cinema.
SO WHAT'S PLAYING? Yeah, you can guess that there are several ghoul-y flicks rolling at during the Haunted Theater event, including "Leatherface" and "Jigsaw," both from Lionsgate Films. As for what you might choose to munch on, after encountering the live wandering zombies and creepy decorations in the lobby? Franken Finger Hot Dogs, Batty Pizza, and soju cocktails with names like The Witches Brew and The Candy Corn will be for sale. While the food and drink will require money, and your movie ticket will cost, too, as is tradition, the whole Haunted Theater milieu is gratis, and ghosty, and a no-cost part of the atmosphere. So is this the...
FUTURE OF MOVIE WATCHING... around the end of October? Scares delivered moments after you step away from the box office? If you're brave enough, and we know you are, check it out in Buena Park on the Sunday evening before Halloween. Eek.
Worth The Trip
Stories on what is truly worth your valuable vacation time
*Updated from Oct. 29.
Copyright FREEL - NBC Local Media