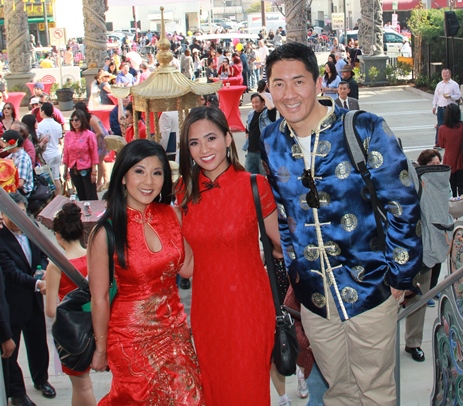 In celebration of the Lunar New Year, NBC4 will participate in the Chinese Chamber of Commerce of Los Angeles' historic 119th Annual Golden Dragon Parade in Chinatown on Saturday, February 17, 2018. NBC4's Ted Chen and Shanna Mendiola will participate in the cultural event.
The parade begins at 1:00 p.m. in Chinatown on Hill Street and the route continues on Broadway. The parade is free and open to the public.
For more information about the parade, visit lagoldendragonparade.com.