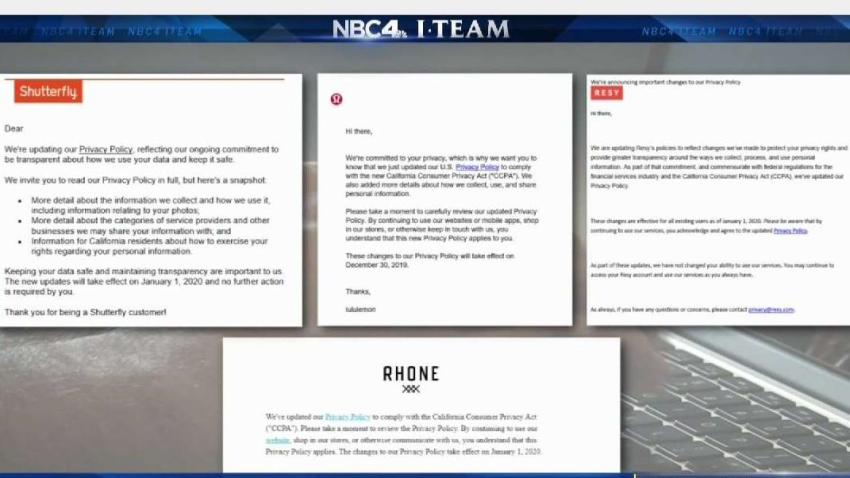 With the start of 2020, there is a new consumer privacy act which gives consumers the option to not share their personal details with retailers. Randy Mac reports for the NBC4 News at 5 p.m. on Thursd...
Recovering Your Money
Have a consumer complaint? Let us know, so we can help.