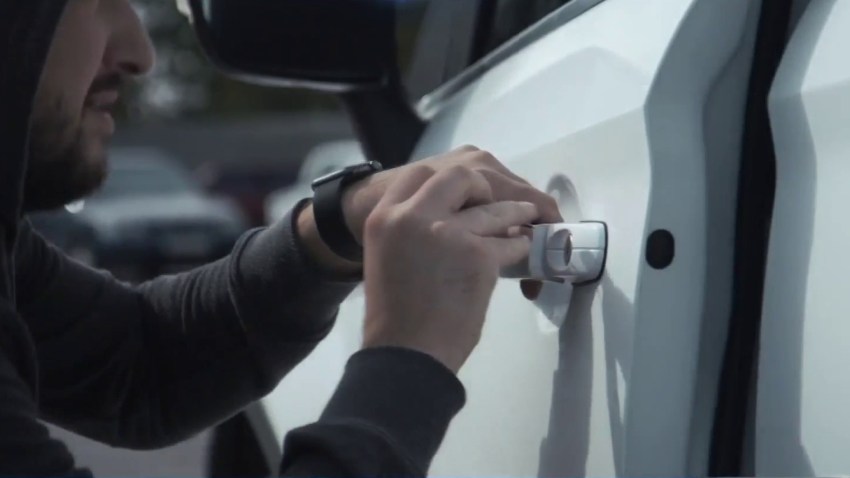 Life has been quiet and slow for many during the pandemic, but car thieves have been busier than ever. The I-Team tells you who they are targeting. Randy Mac reports for NBC4 News at 11 p.m. on Jan. 2...
Recovering Your Money
Have a consumer complaint? Let us know, so we can help.