Images: Violence Flares Up on the Streets of Los Angeles
Protests following the in-custody death of George Floyd in Minneapolis were mostly peaceful in Los Angeles before taking a violent turn.
Buildings and vehicles were damaged and protesters clashed with officers Friday night in Pershing Square and other downtown LA locations. On Saturday, several LAPD vehicles were burned as a crowd grew in the Fairfax District. By Sunday, the violence and looting spread to Santa Monica, Long Beach and other cities.
Below are images from the unrest.
45 photos
1/45
2/45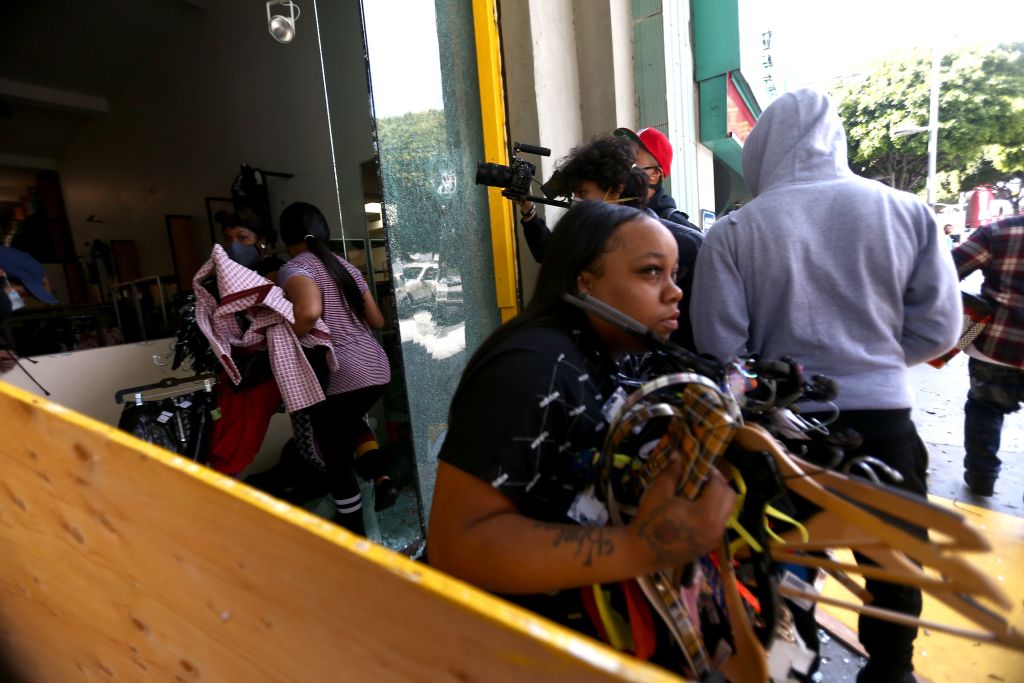 3/45
4/45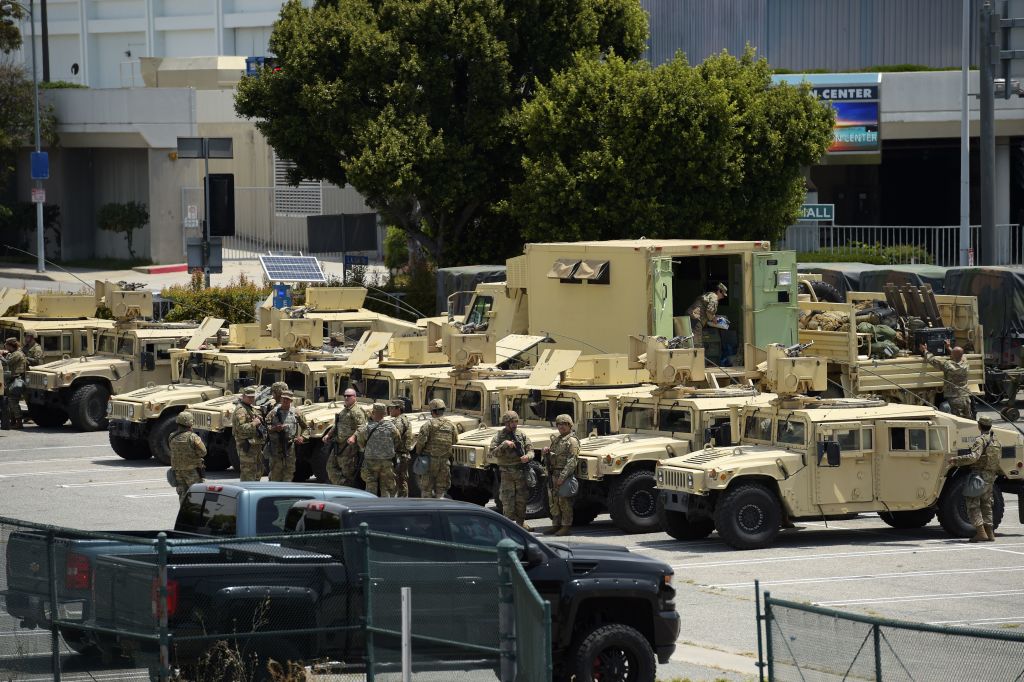 5/45
6/45
7/45
8/45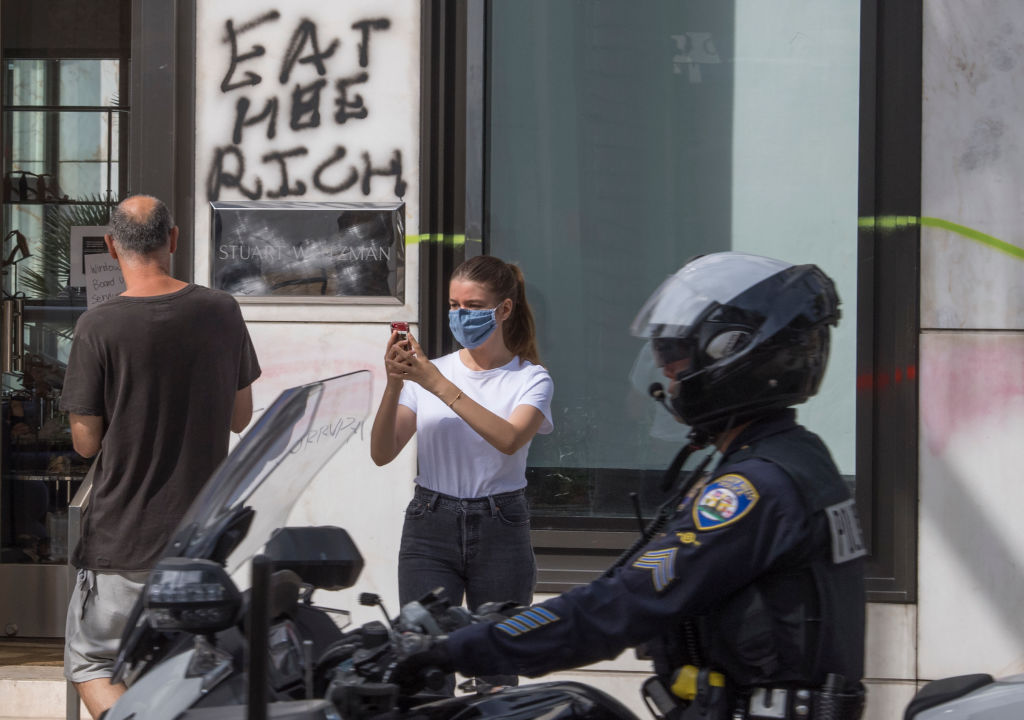 9/45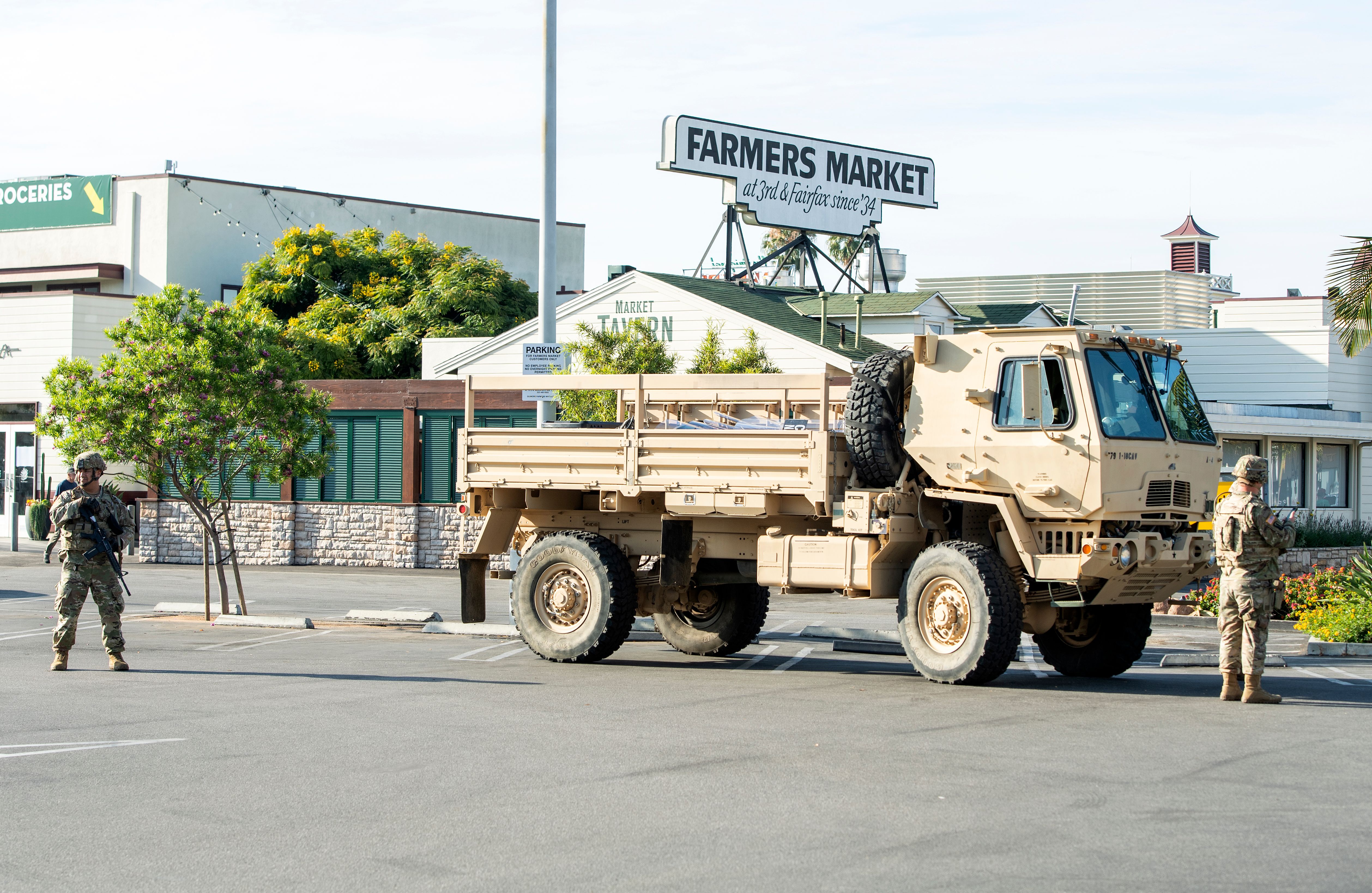 10/45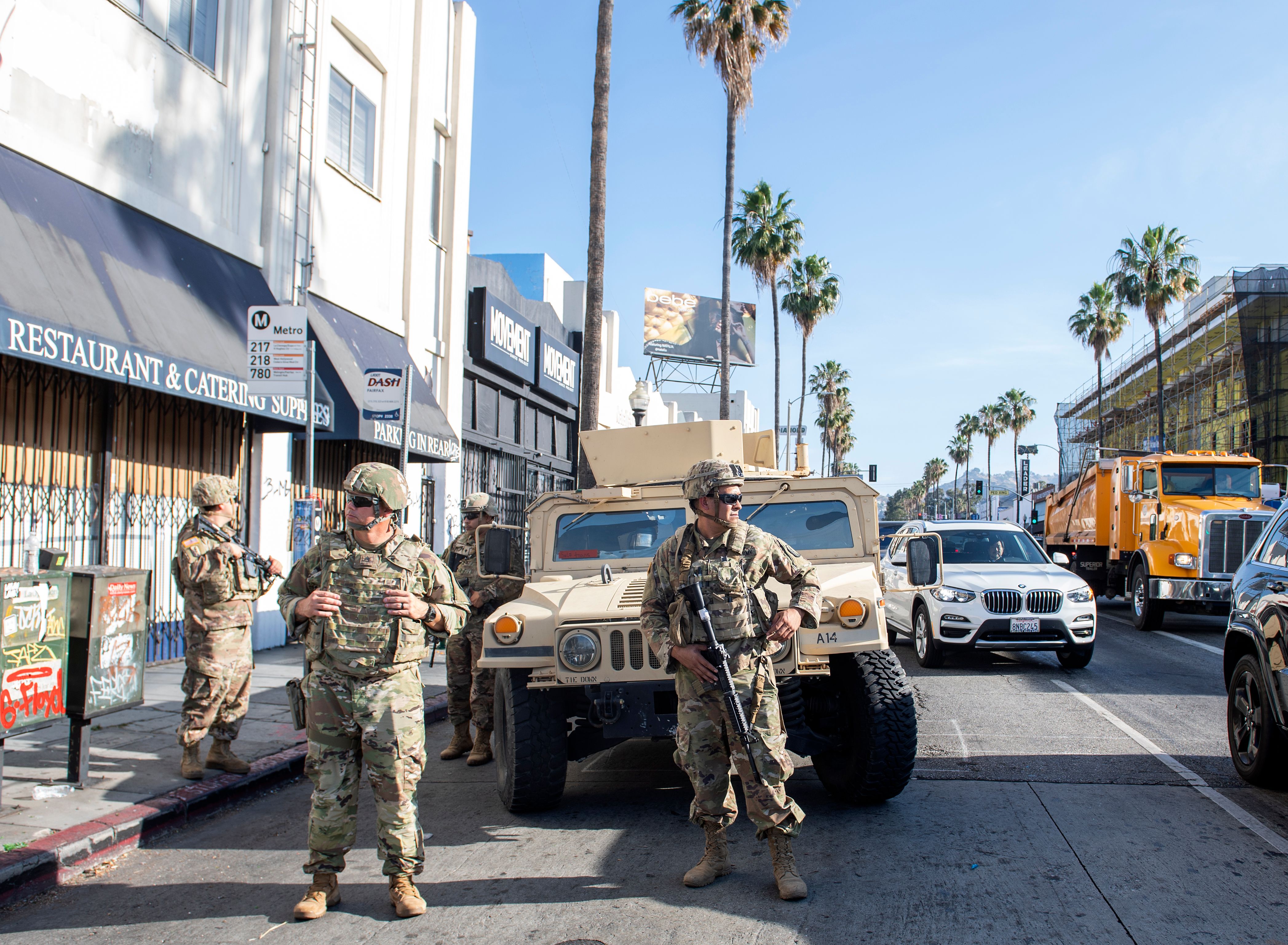 11/45
12/45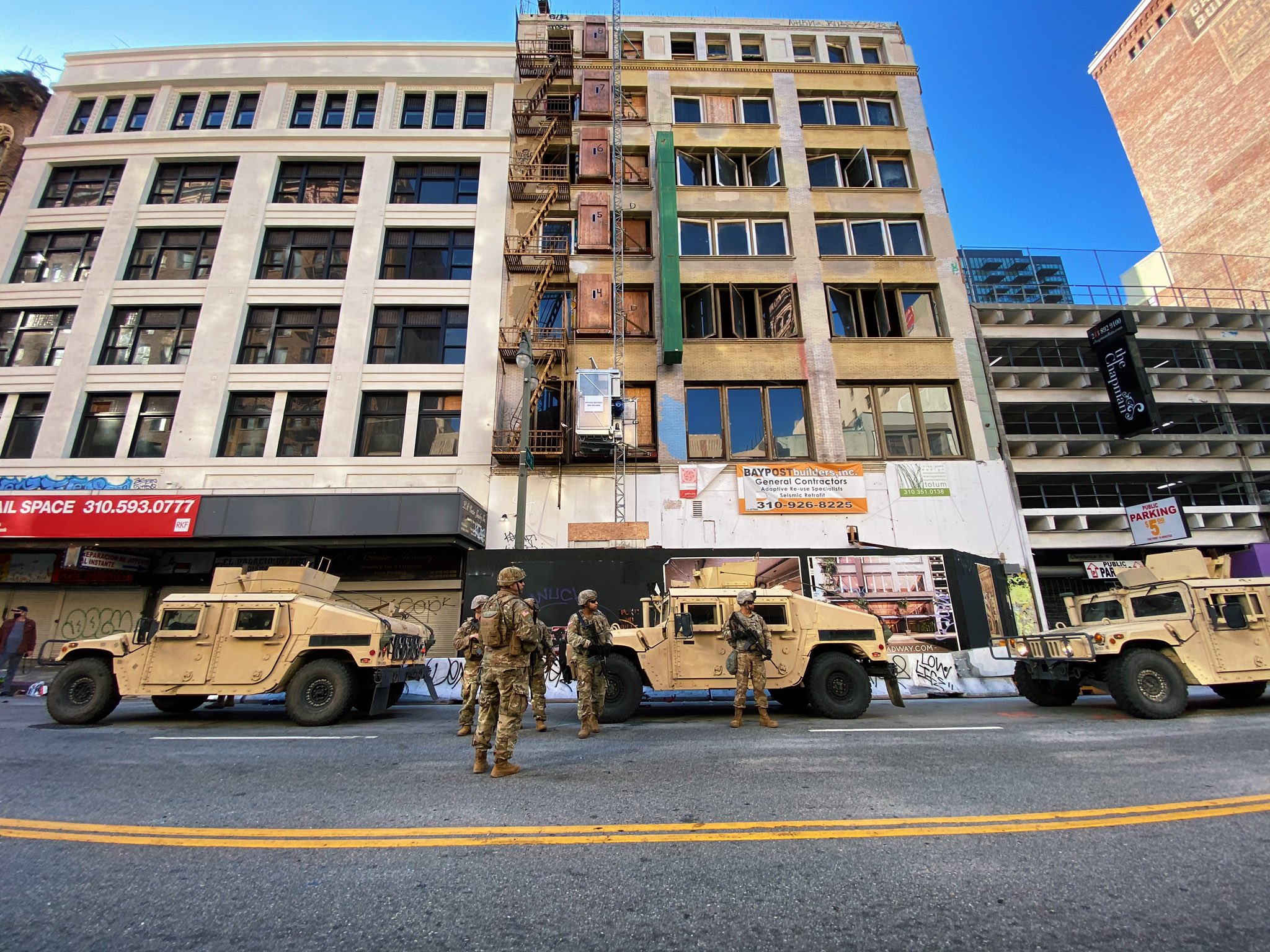 13/45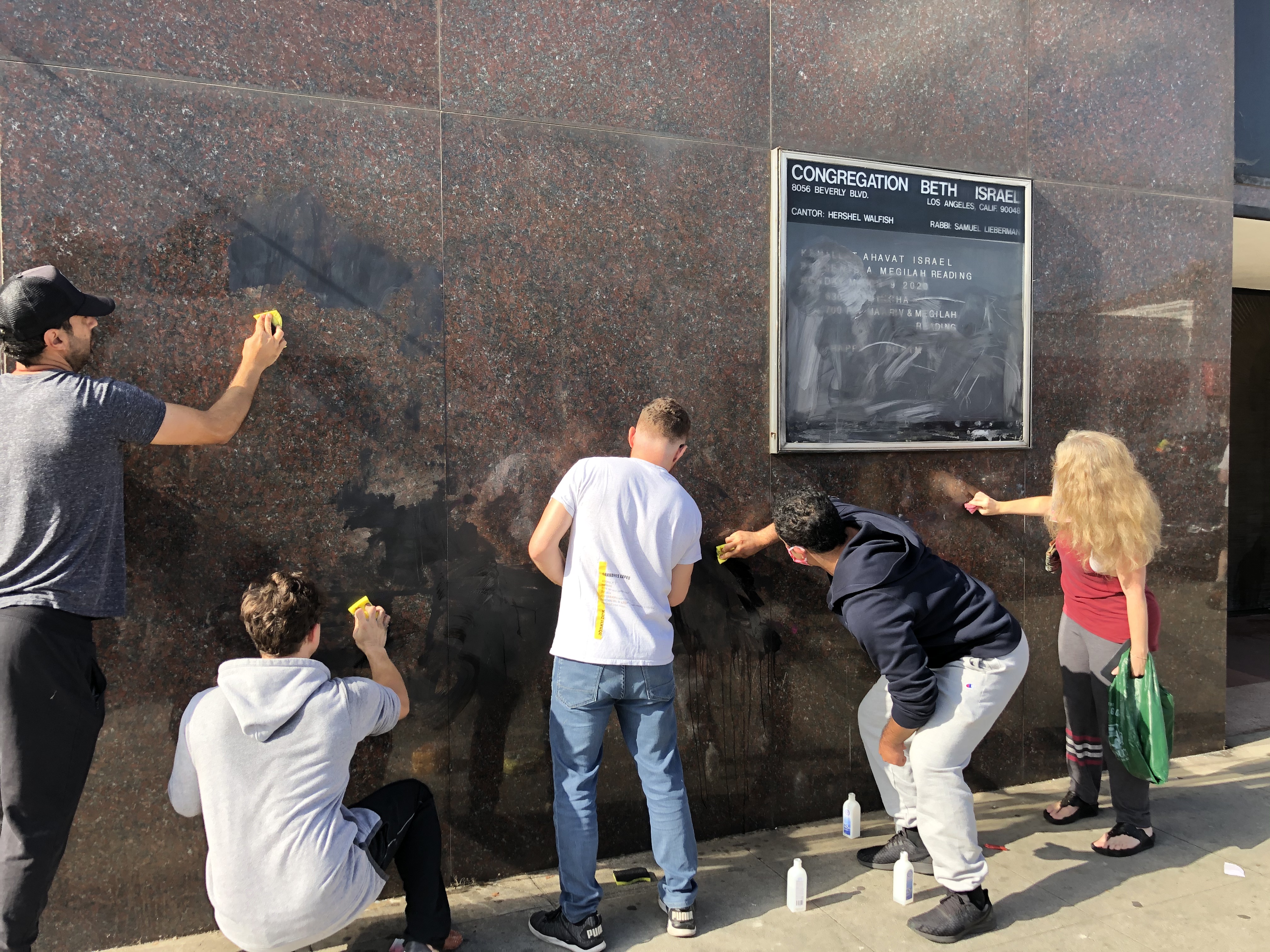 14/45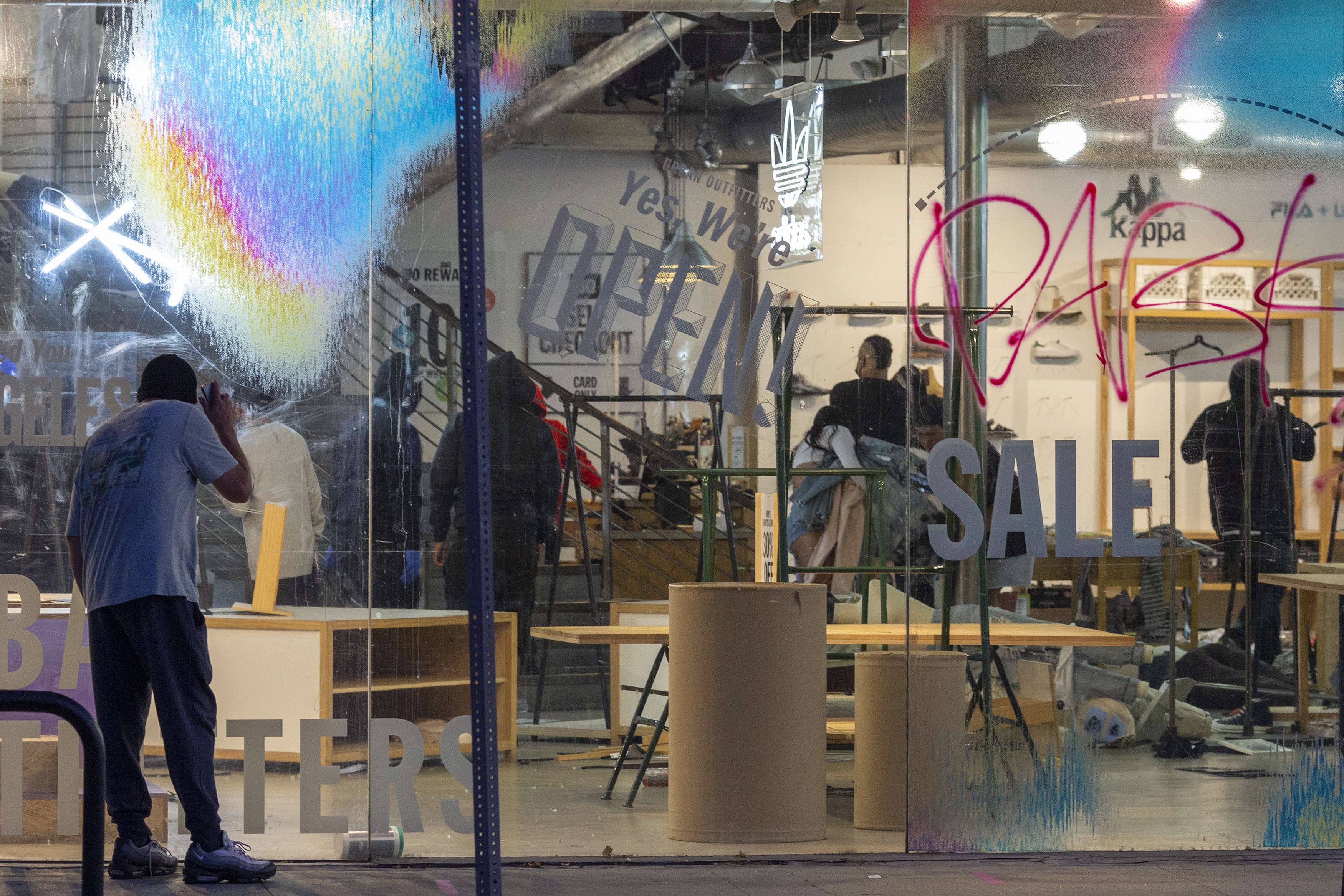 15/45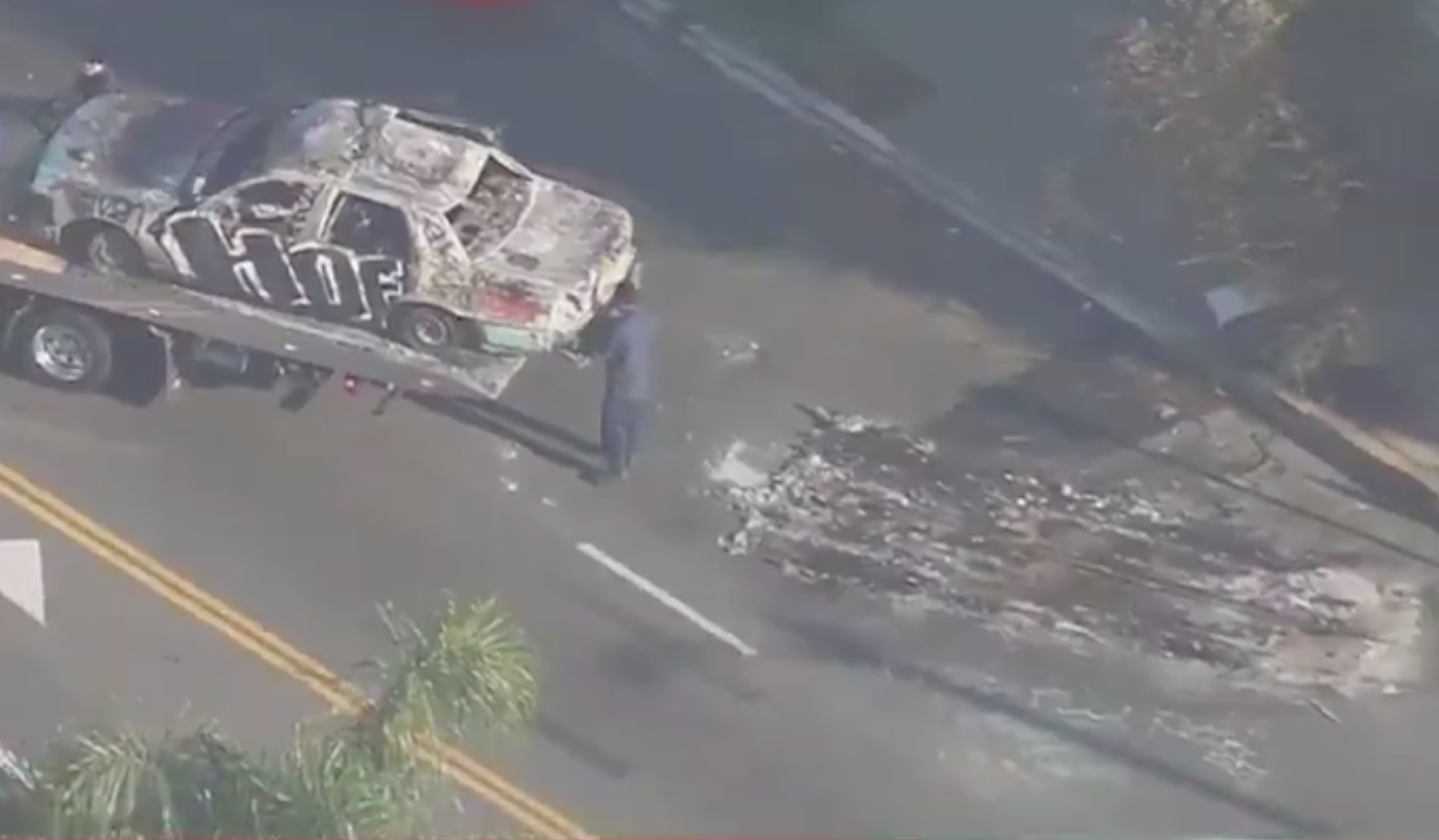 16/45
17/45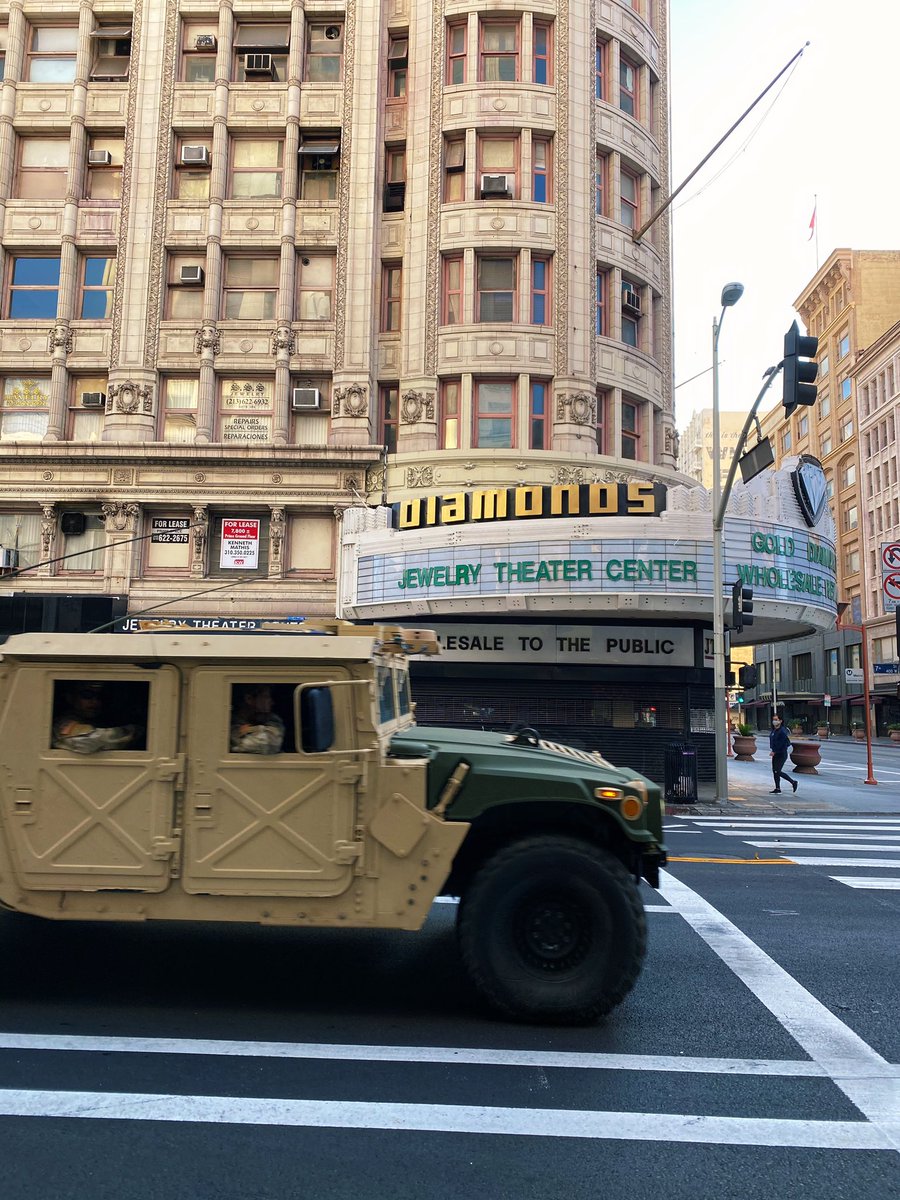 18/45
19/45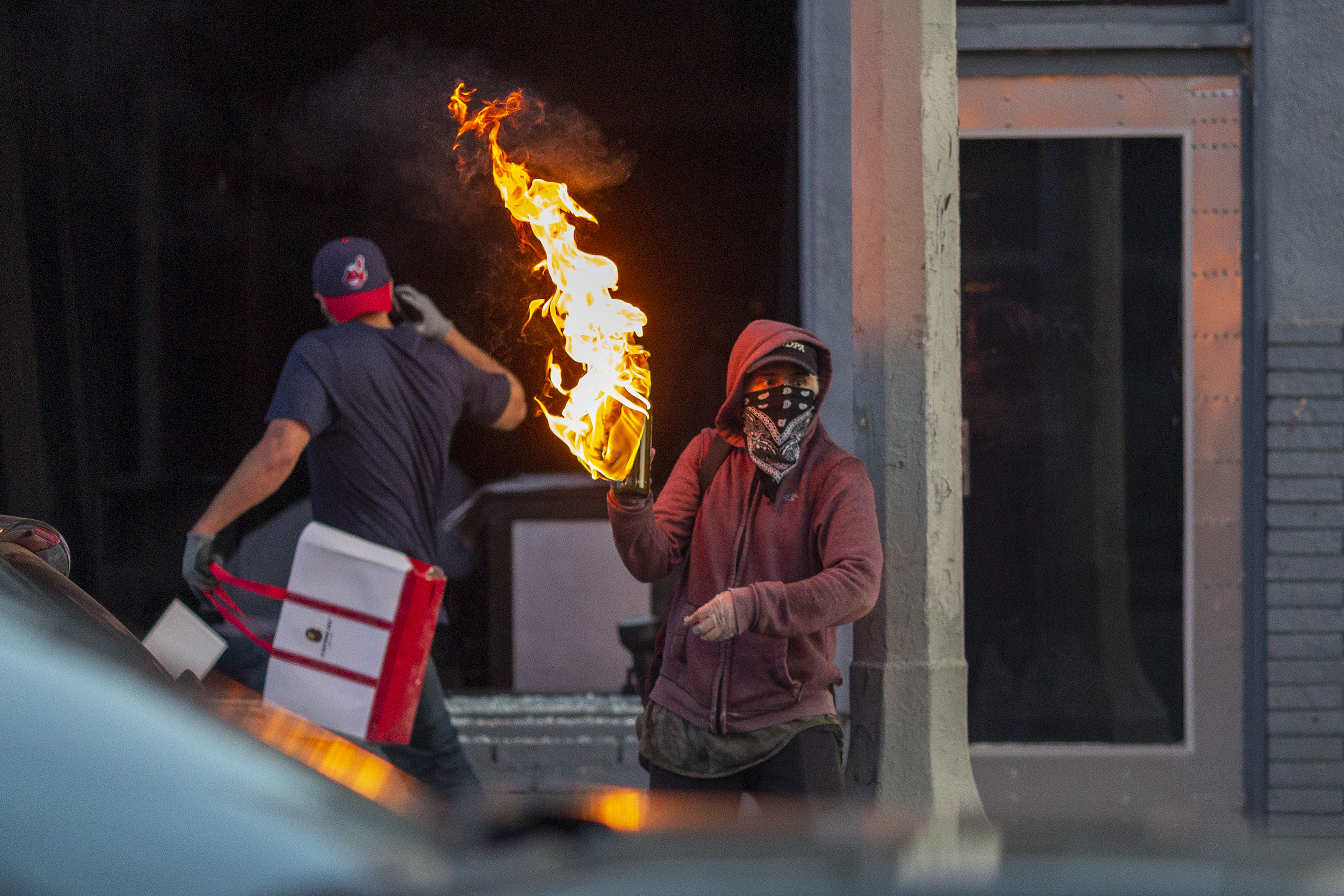 20/45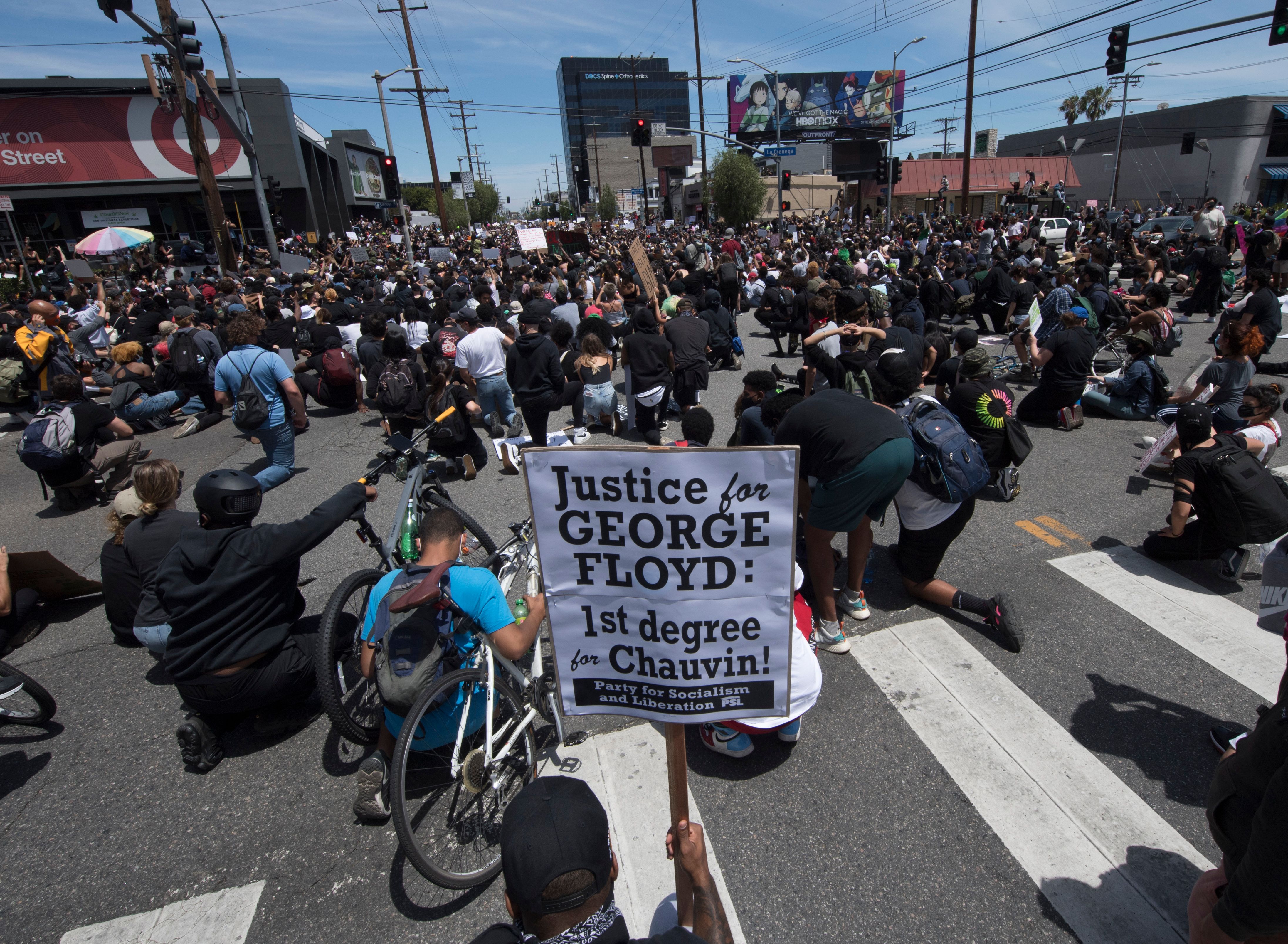 21/45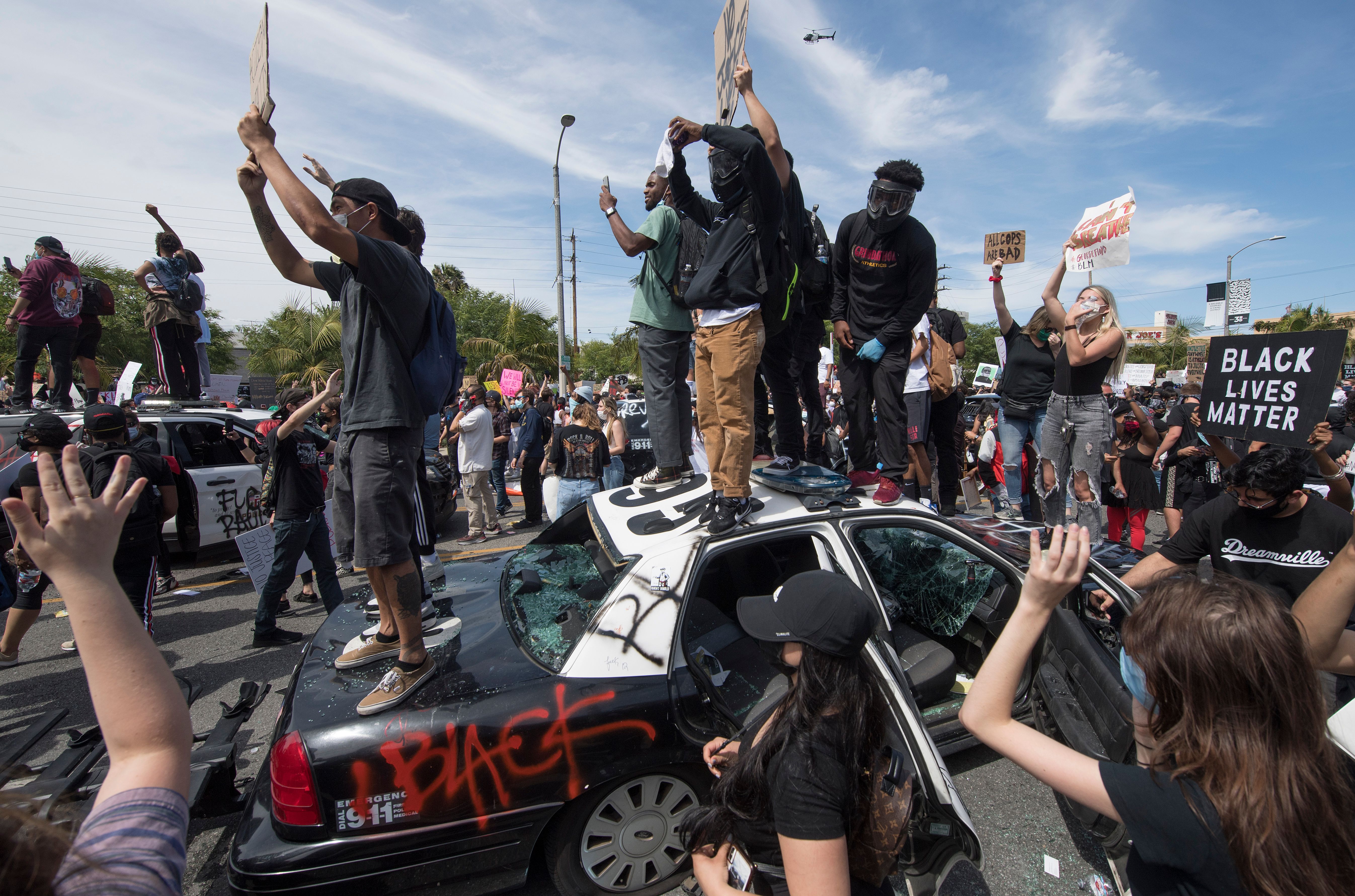 22/45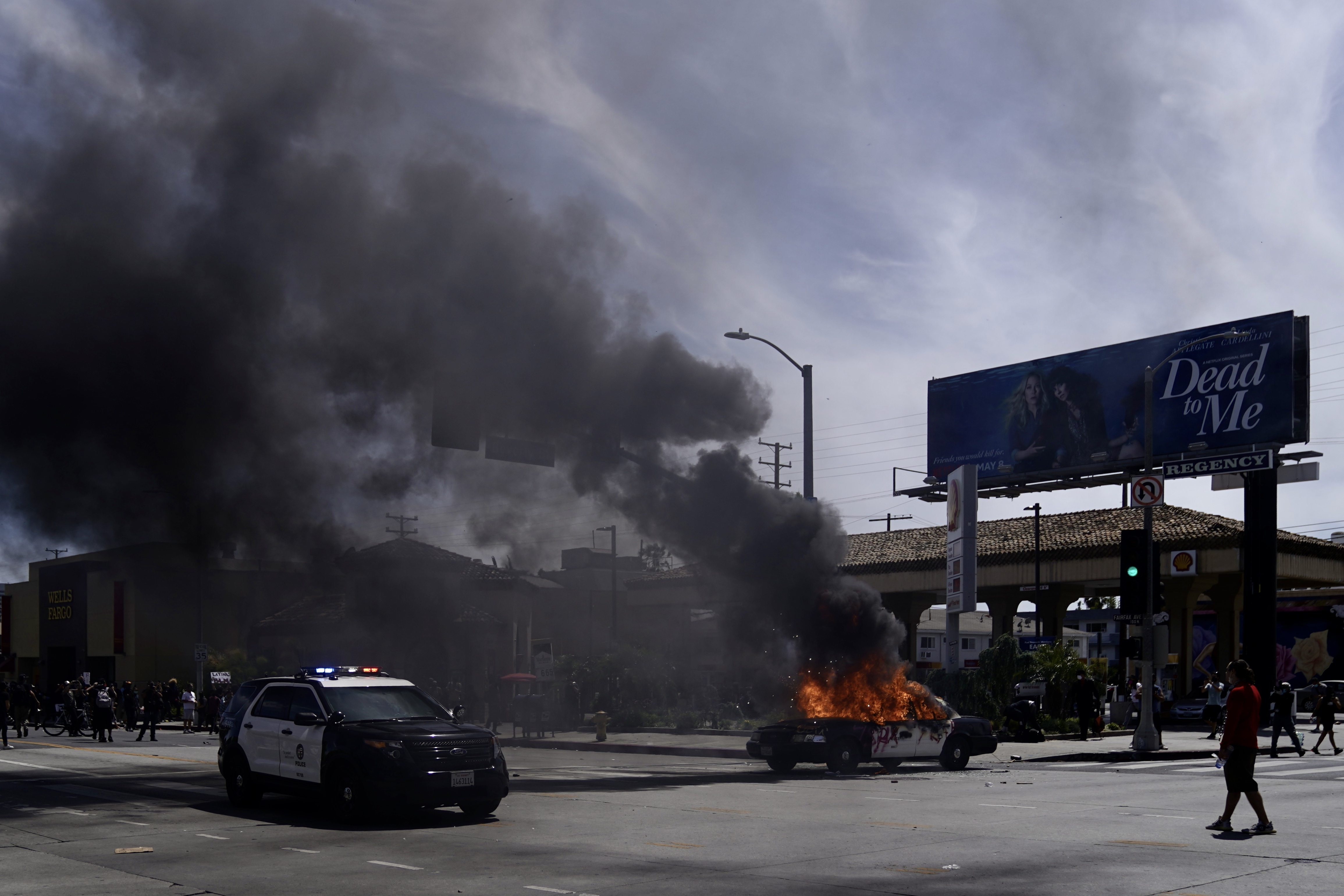 23/45
24/45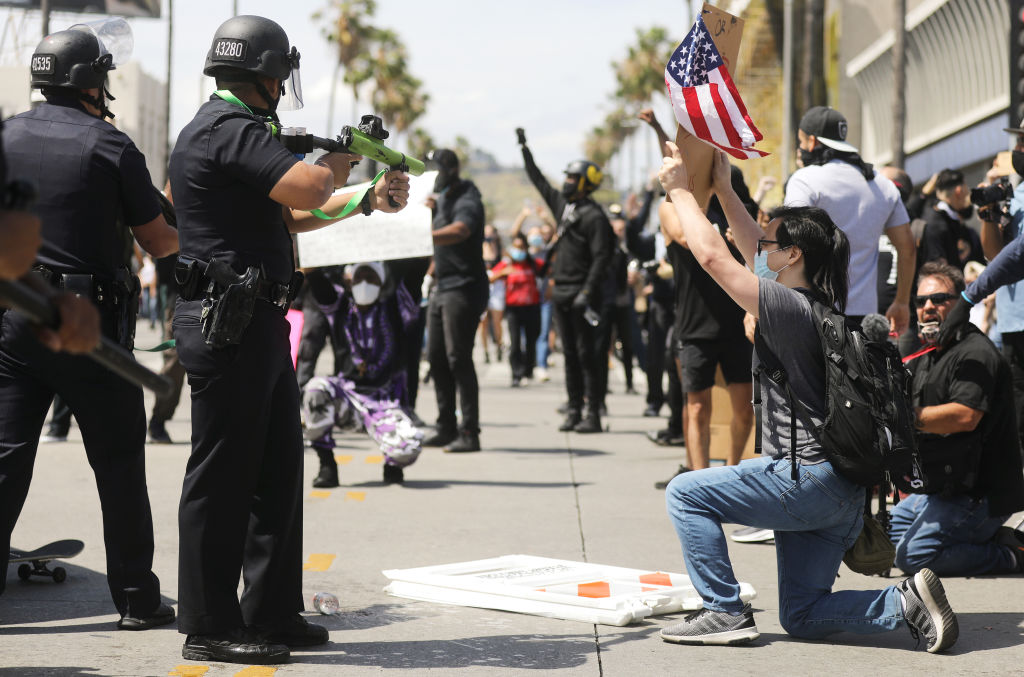 25/45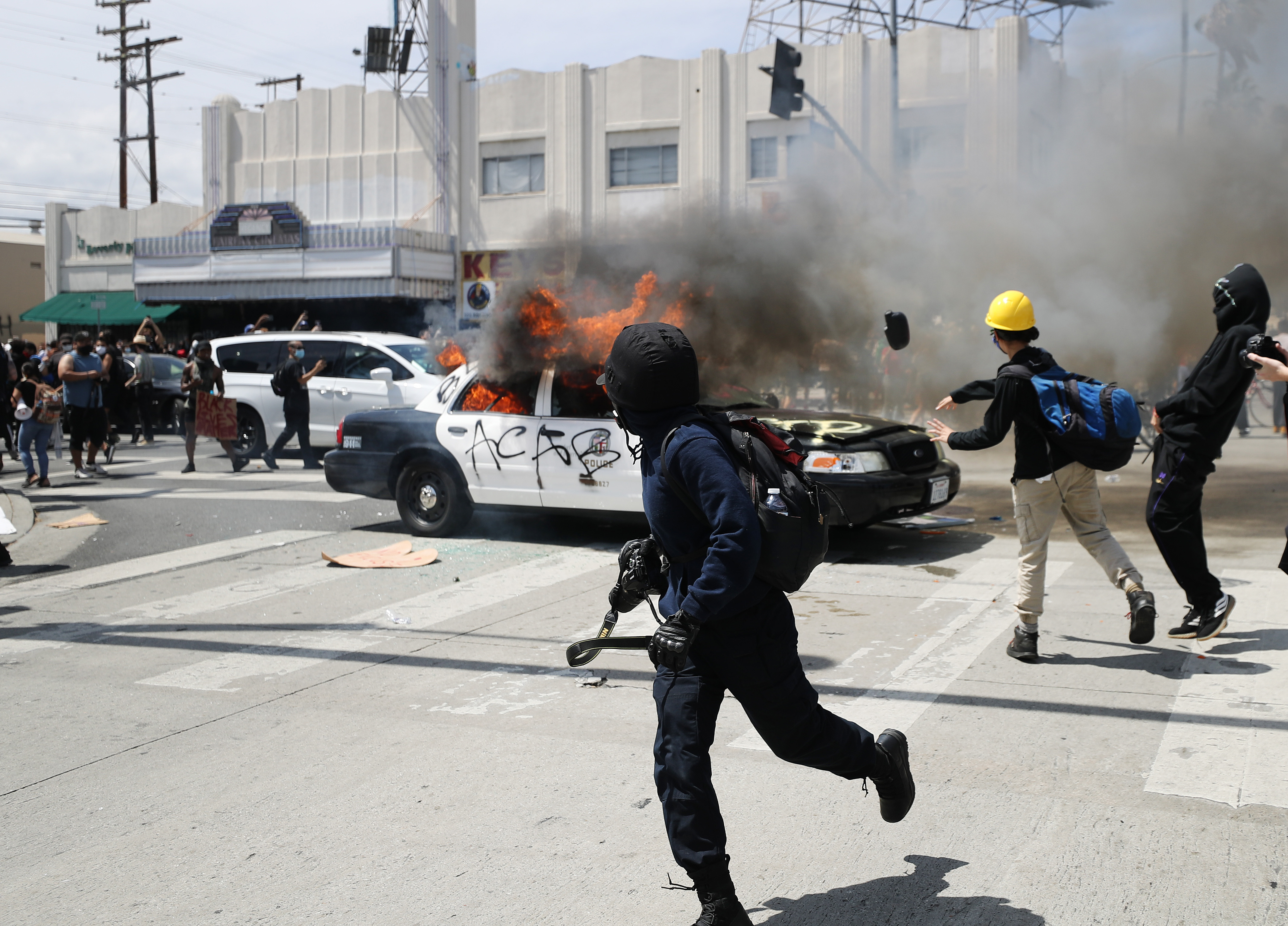 26/45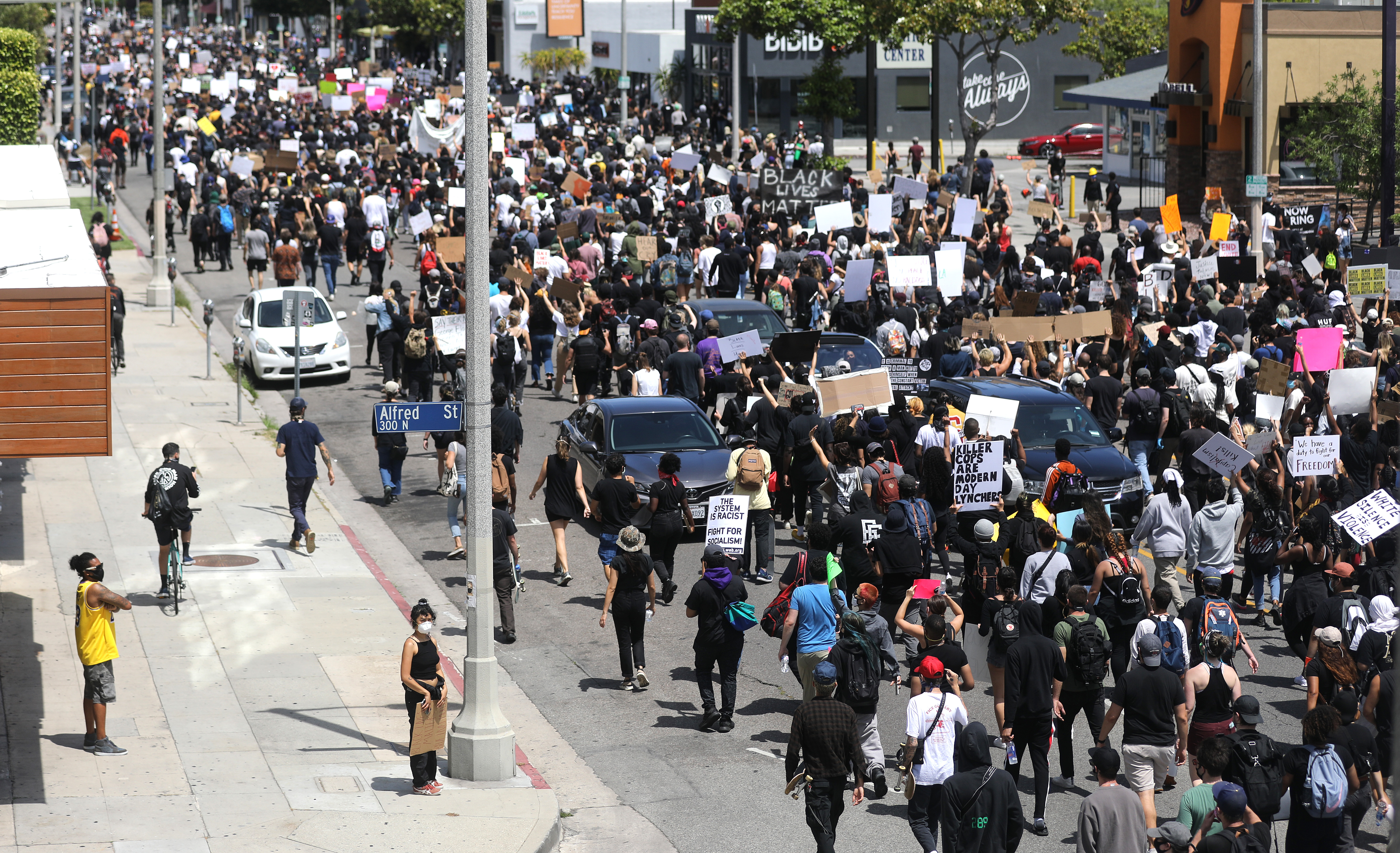 27/45
28/45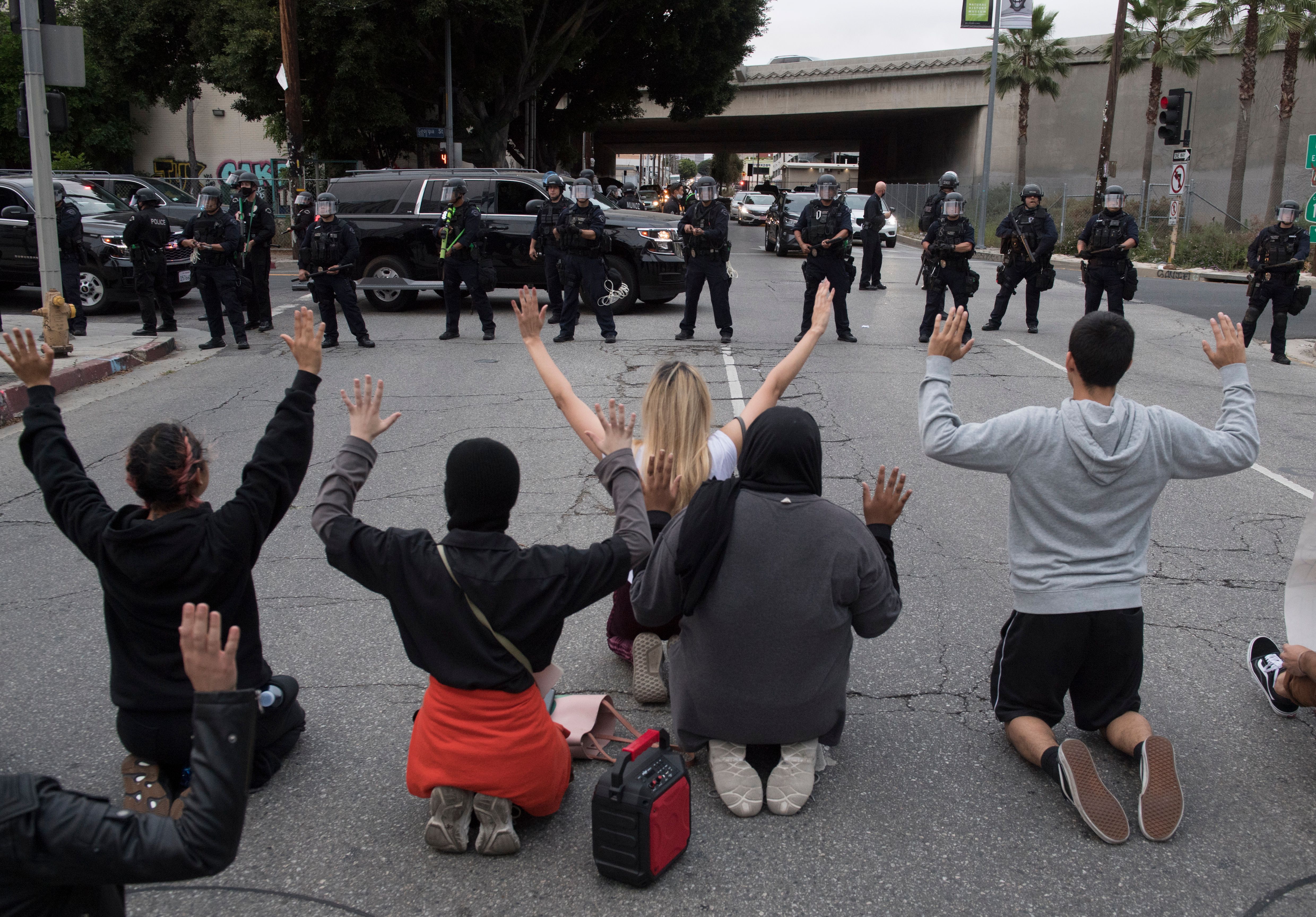 29/45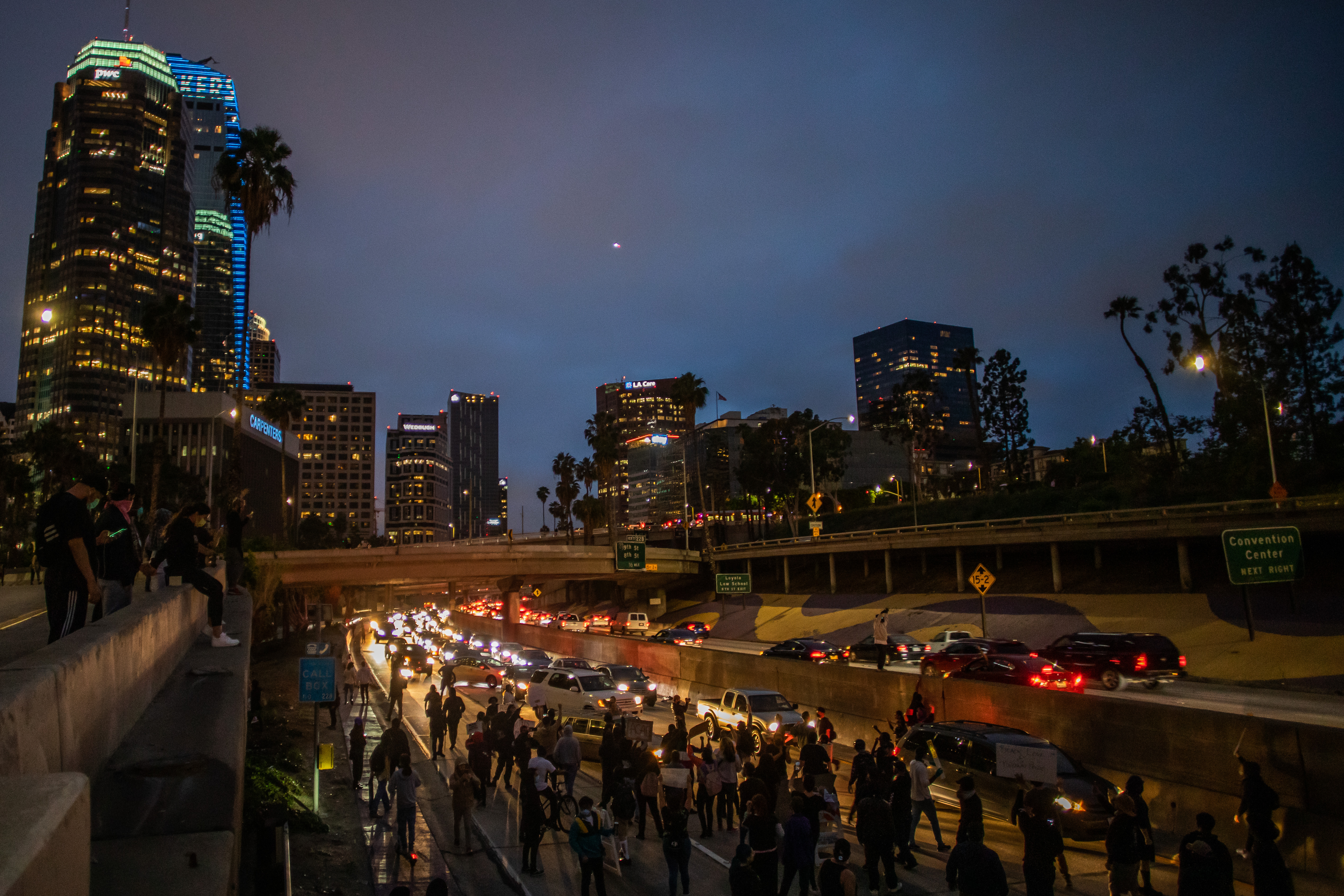 30/45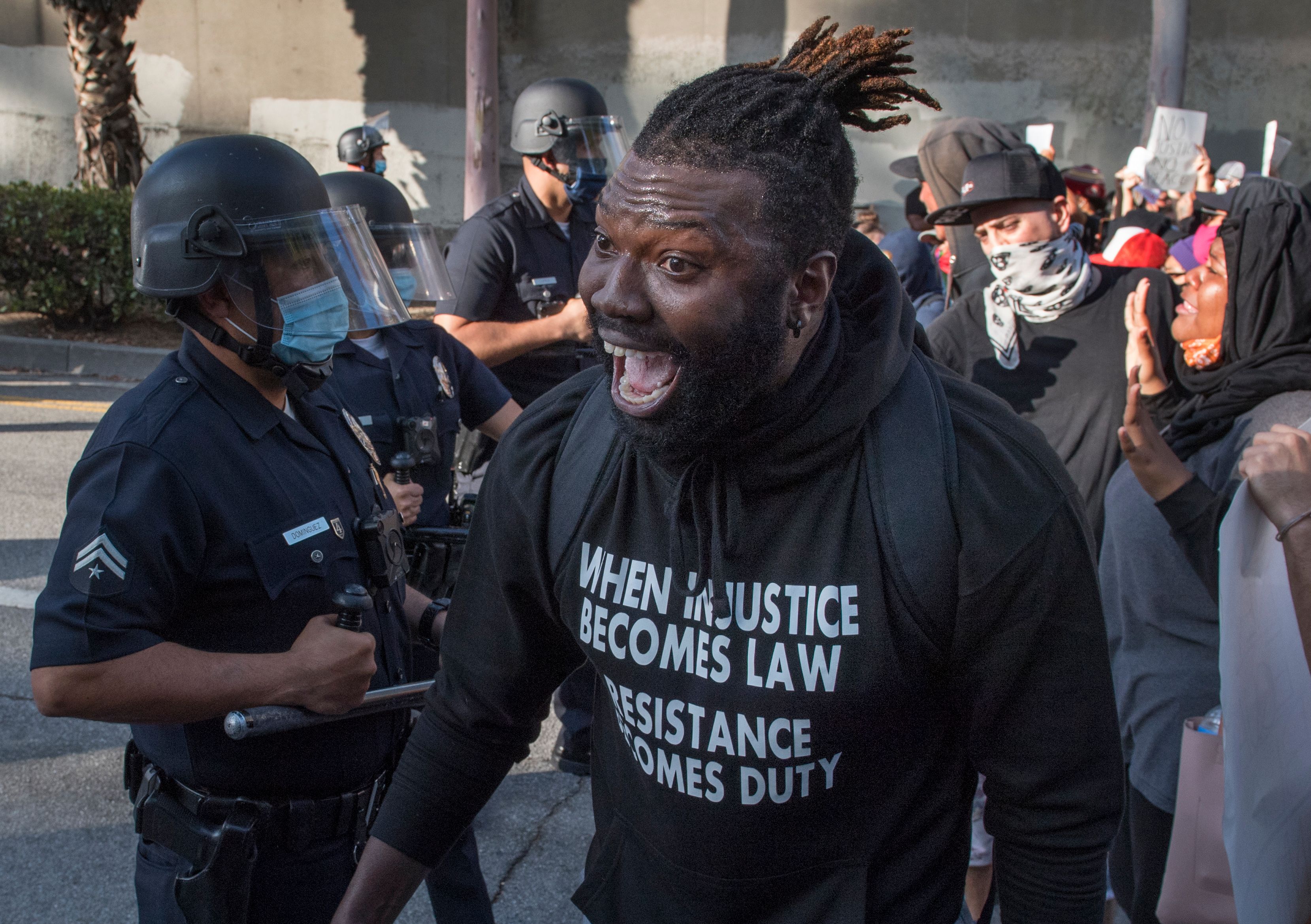 31/45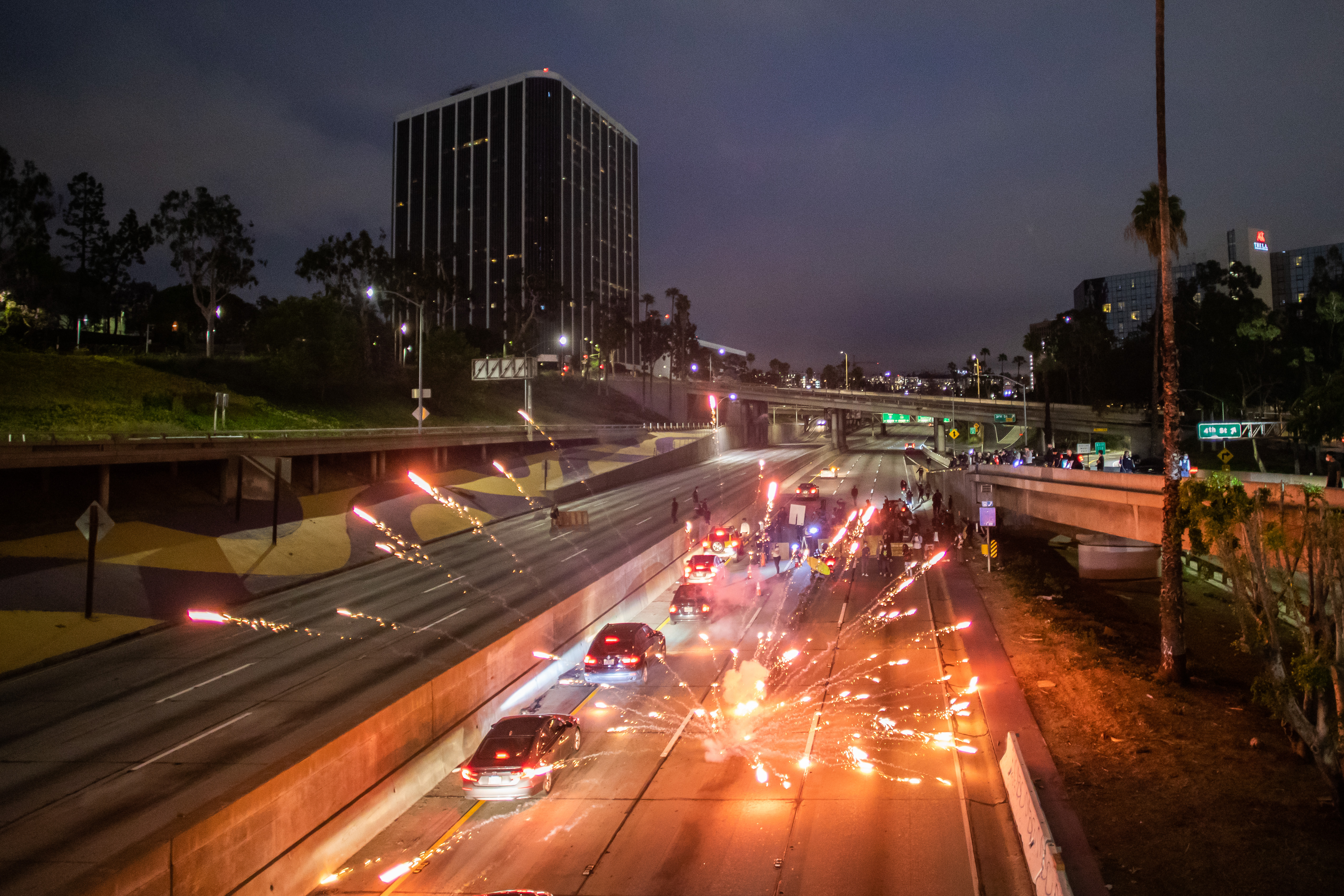 32/45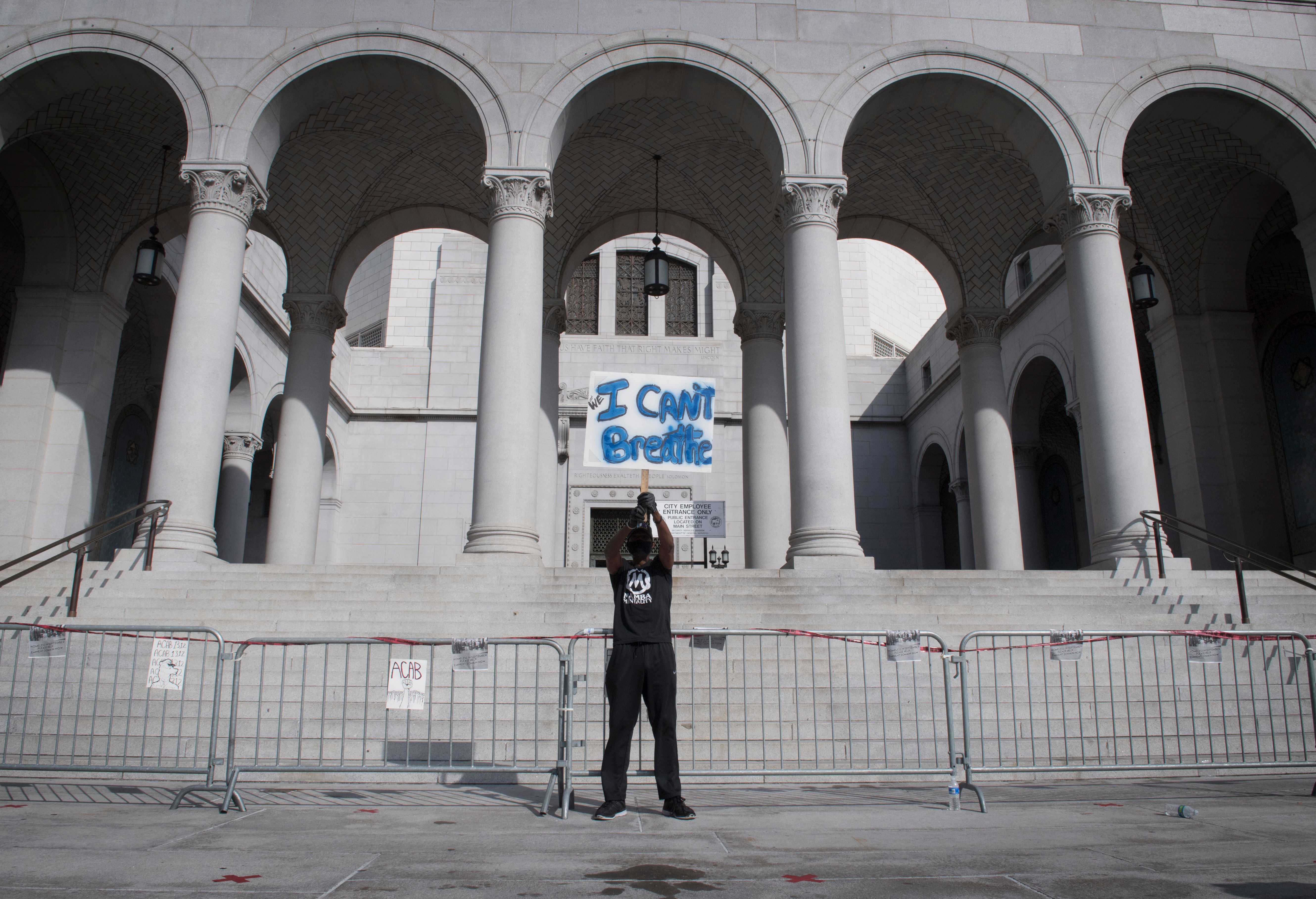 33/45
34/45
35/45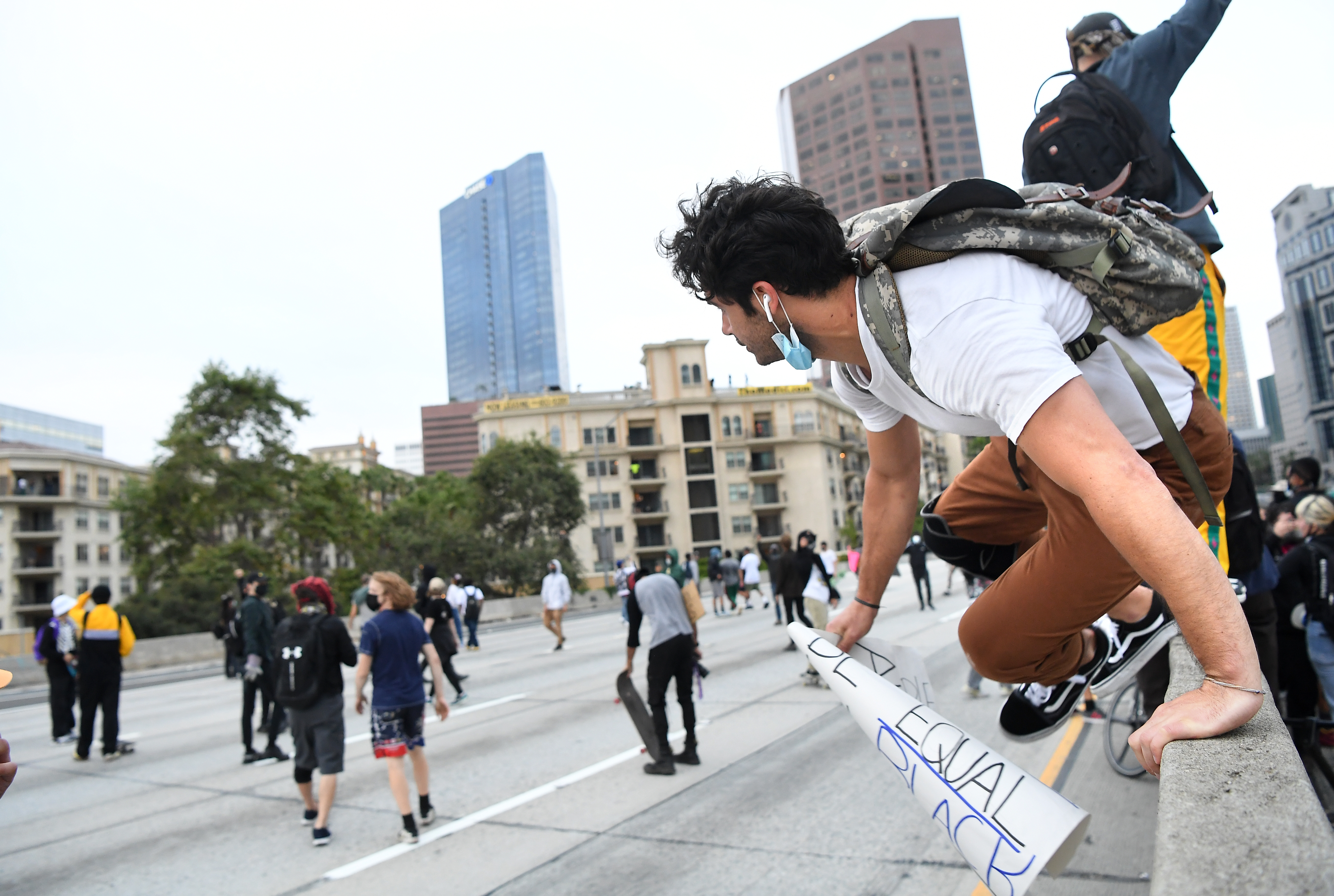 36/45
37/45
38/45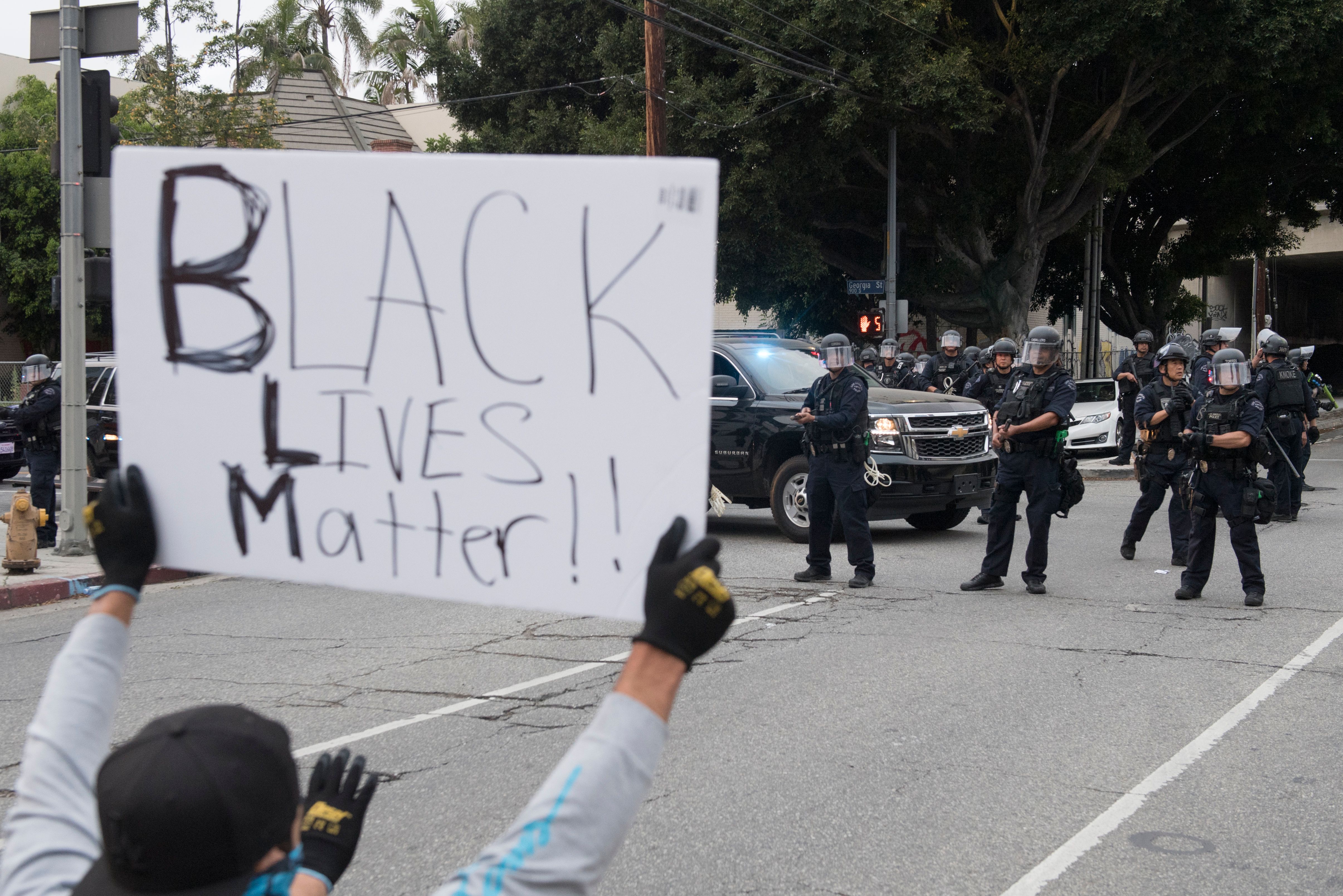 39/45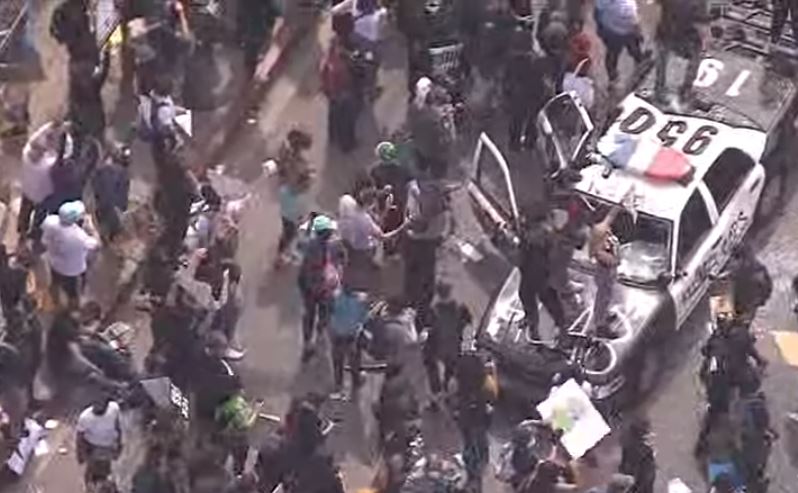 40/45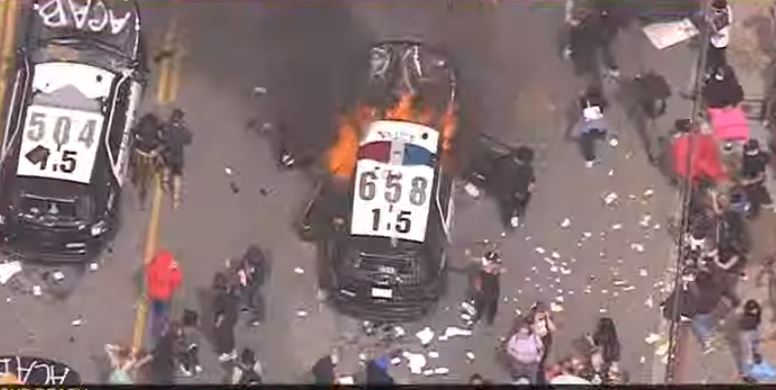 41/45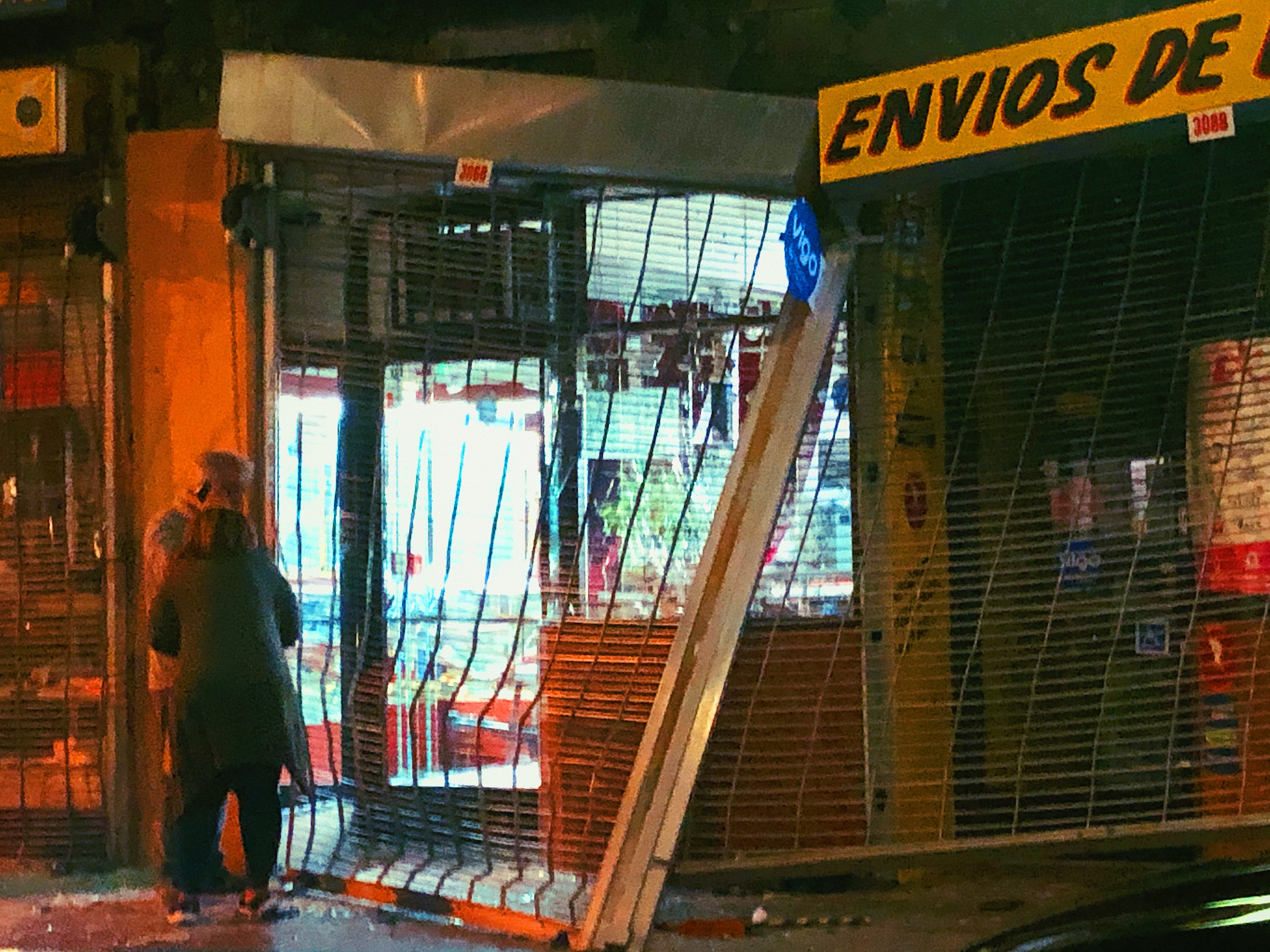 42/45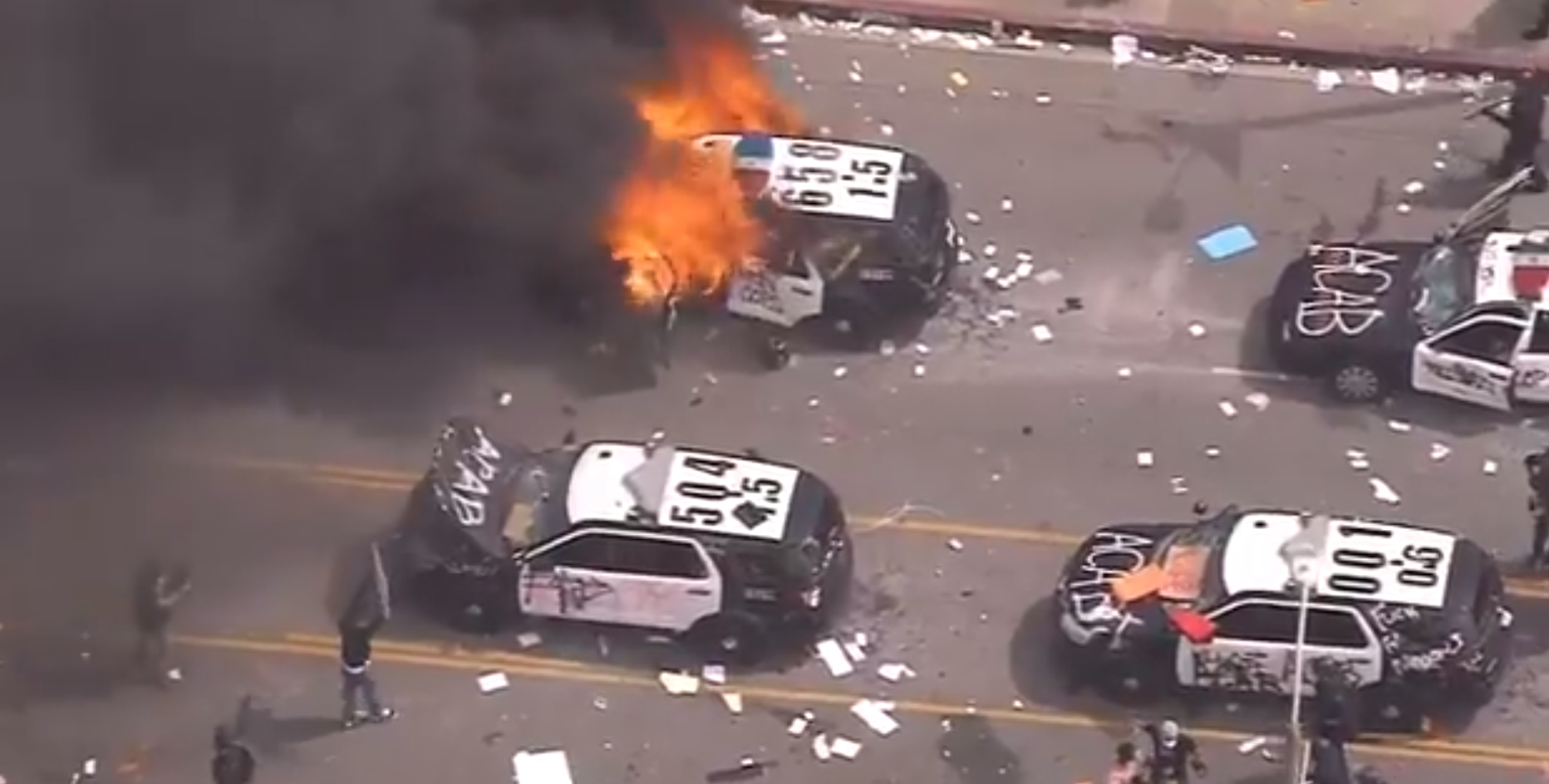 43/45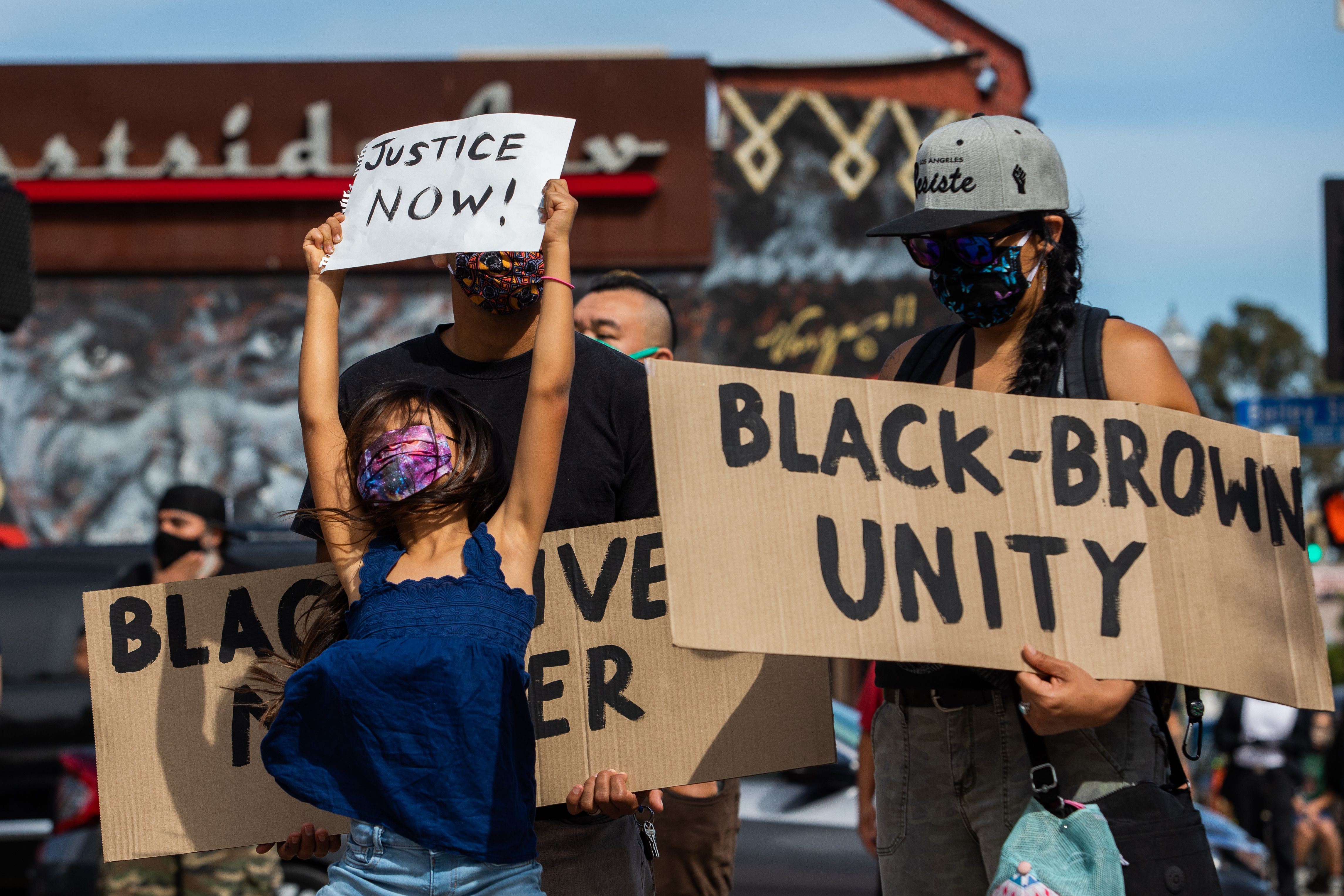 44/45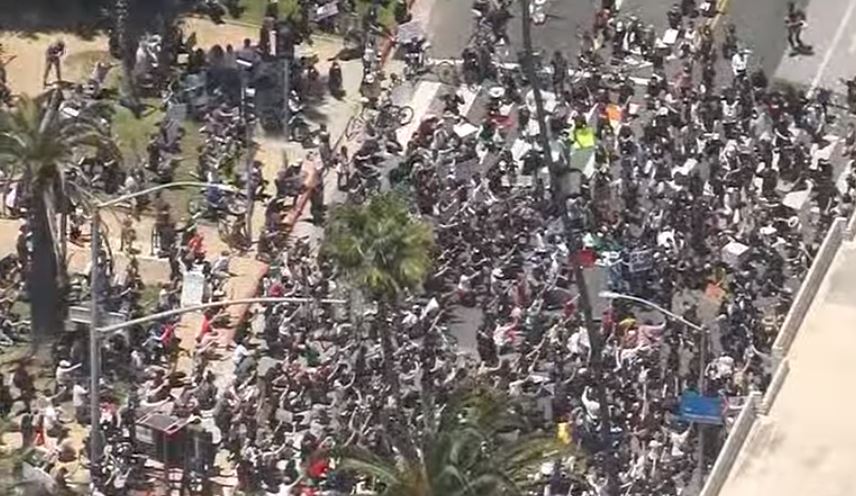 45/45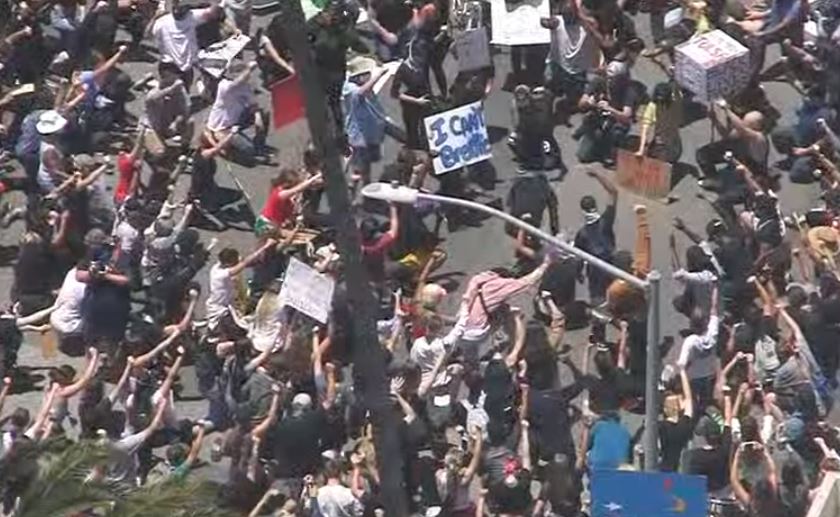 More Photo Galleries