LeBron, Lakers Beat Giannis, Bucks in Matchup of NBA's Best Teams
The Los Angeles Lakers hosted the Milwaukee Bucks at Staples Center on Friday, pitting the NBA's top two teams and the top two players, LeBron James and Giannis Antetokounmpo, against one another.
On this occasion, James topped the "Greek Freak." The 35-year-old from Akron scored a game-high 37 points, to go along with eight assists and eight rebounds.
Antetokounmpo scored 32 points and added 11 rebounds and six assists, but the reigning MVP struggled to from distance and only made one of his six three-point attempts.
James, who is widely expected to finish as the runner-up in the MVP race, took the task of guarding Antetokounmpo after Anthony Davis got into foul trouble early on.
In the end, James got the better of Antetokounmpo on the night, and the Lakers got the win, 113-103.
18 photos
1/18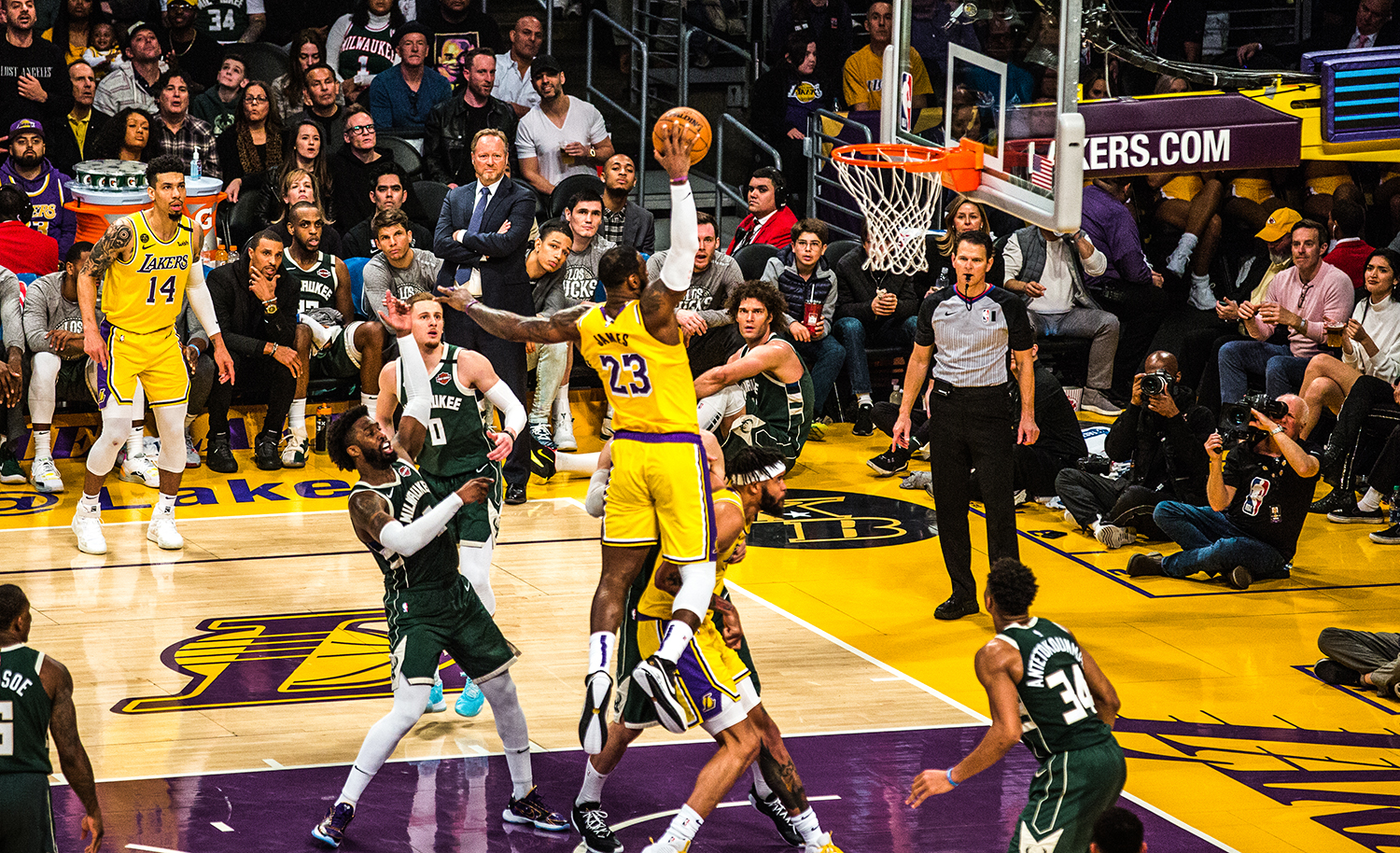 2/18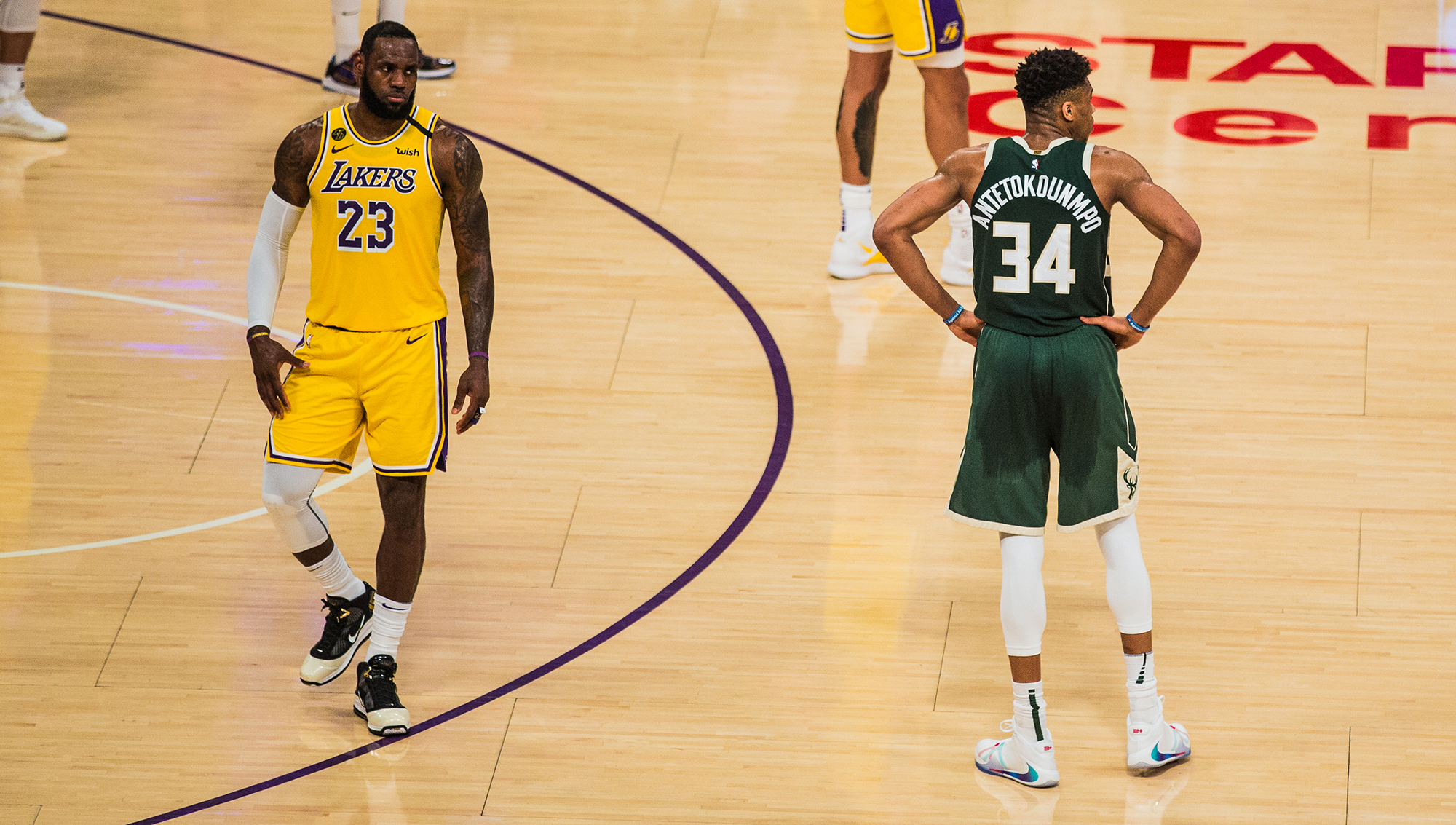 3/18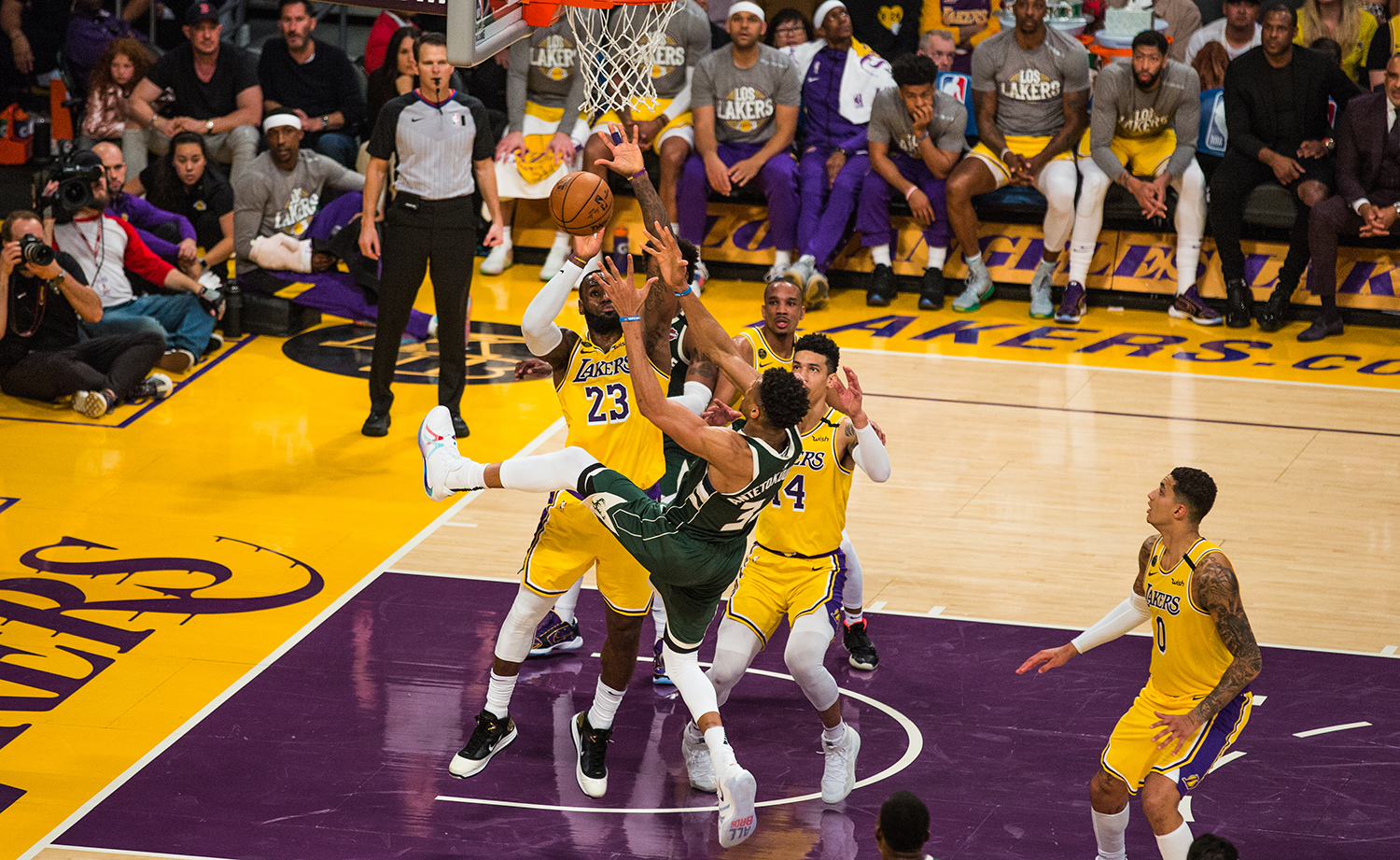 4/18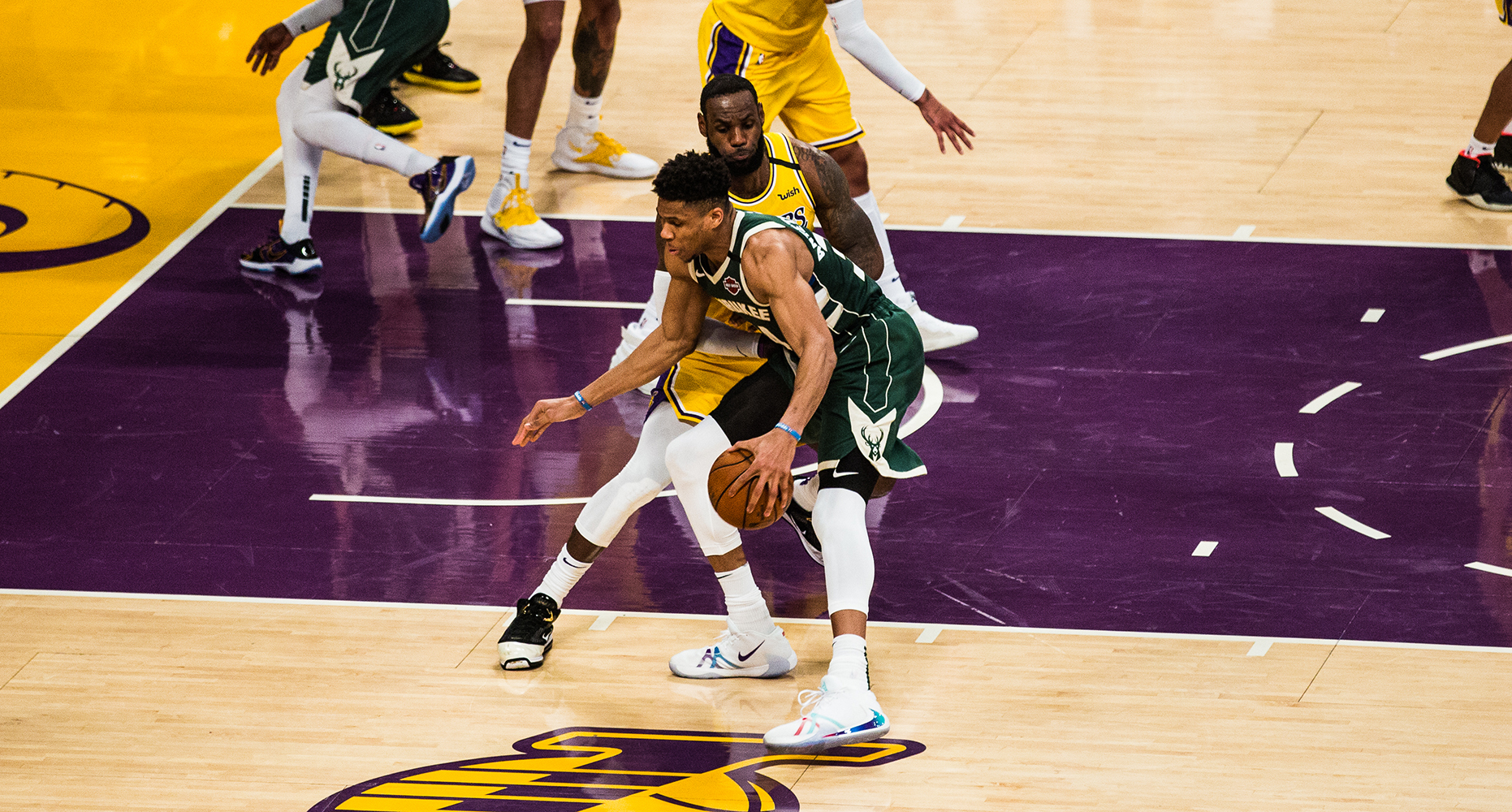 5/18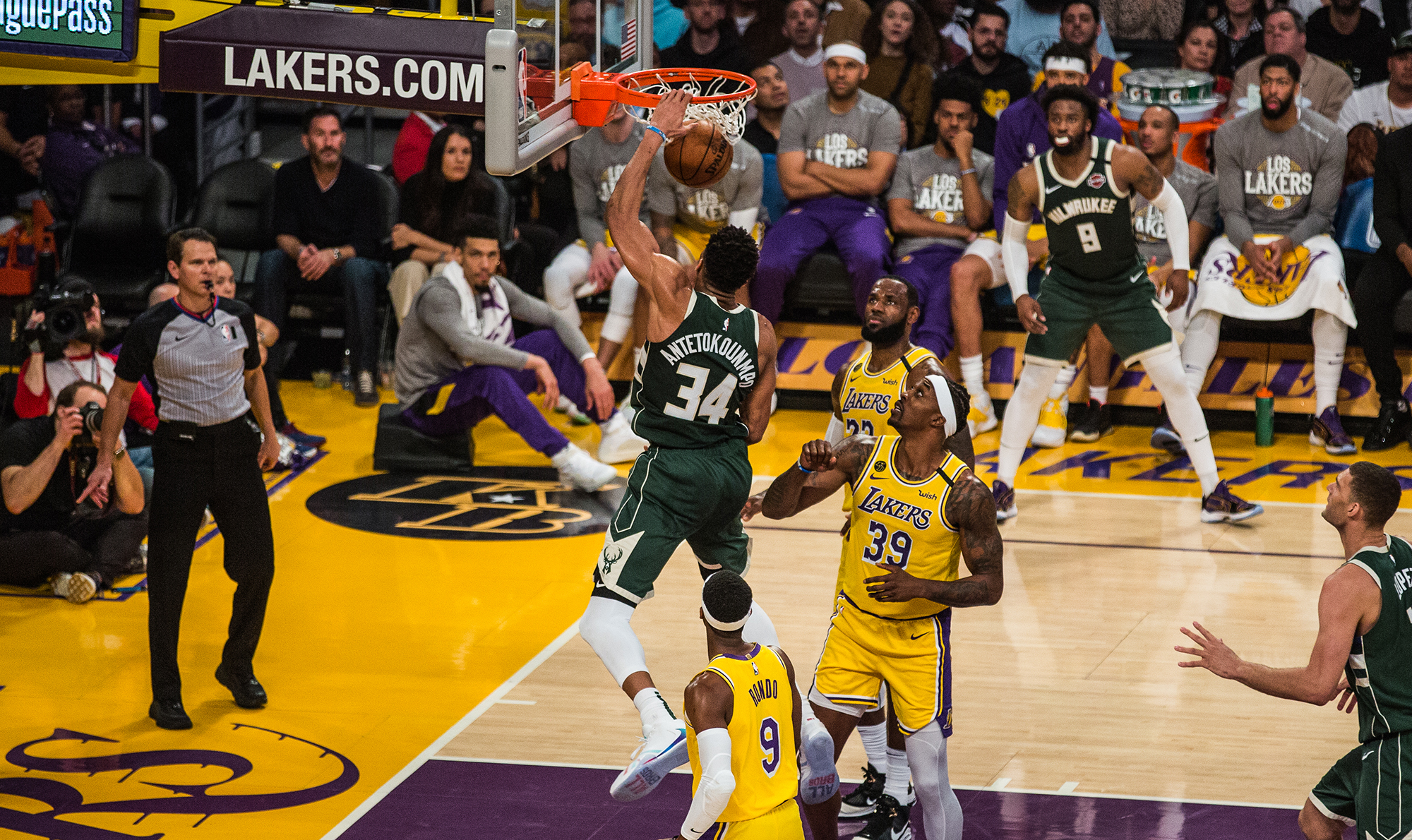 6/18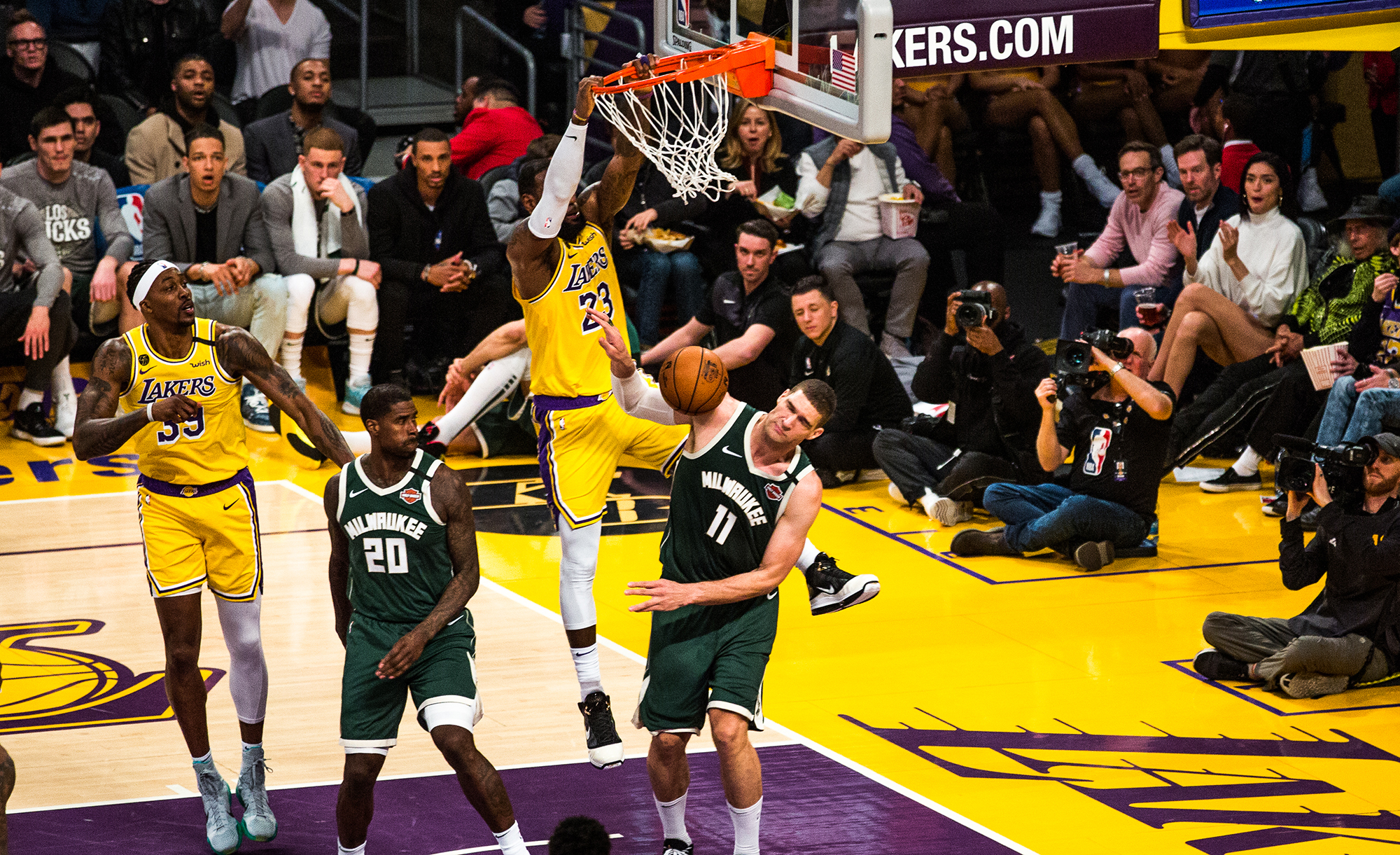 7/18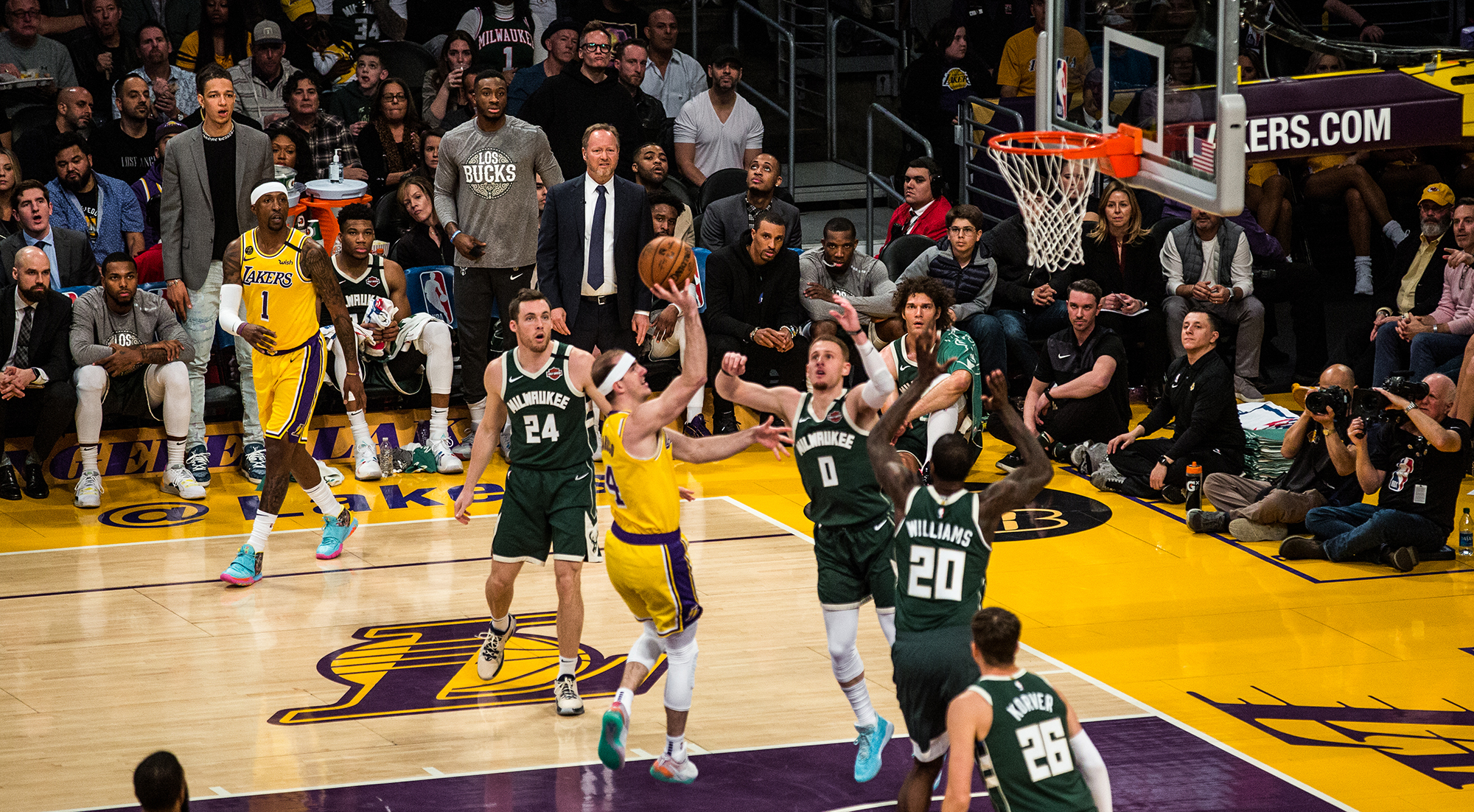 8/18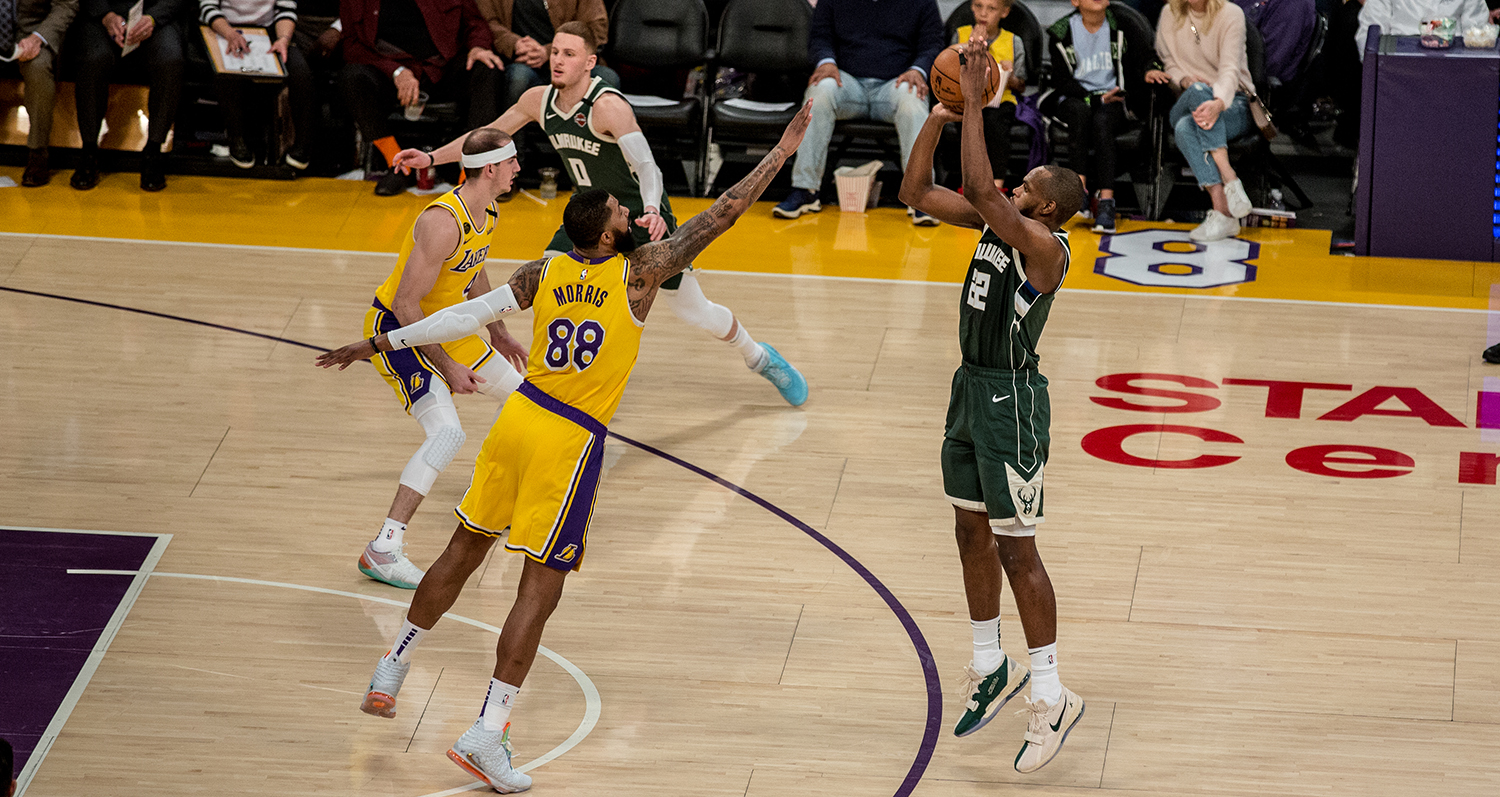 9/18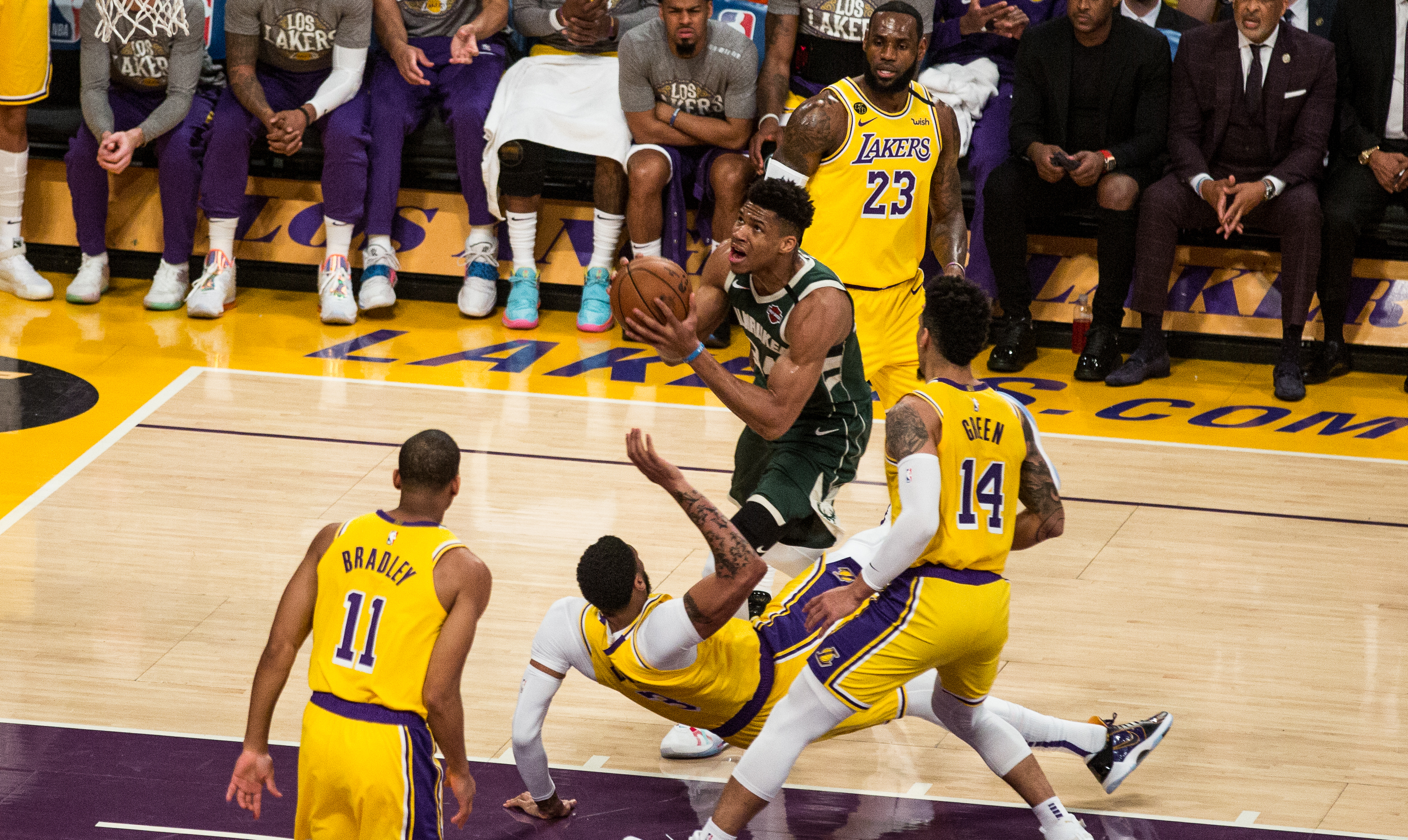 10/18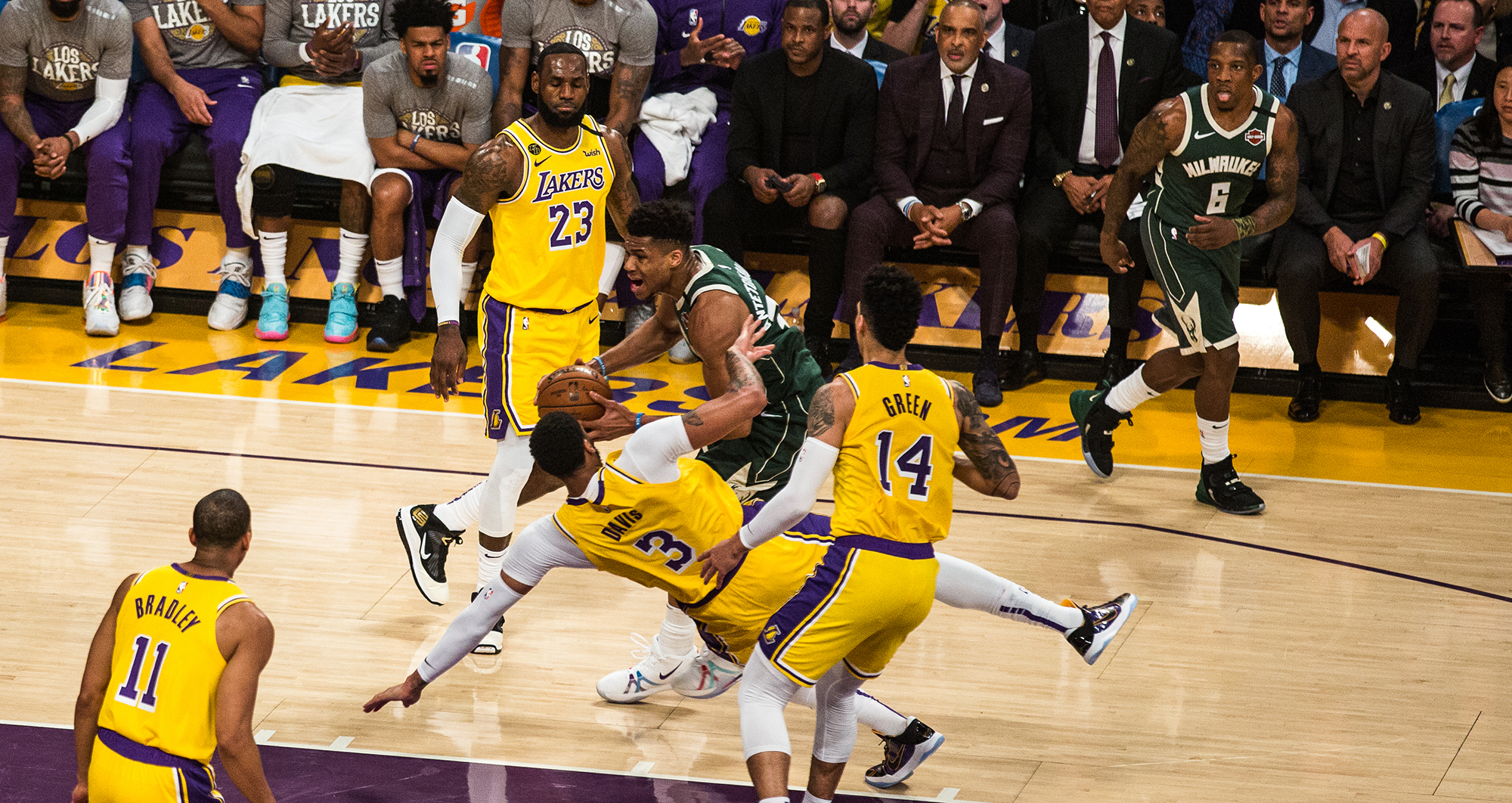 11/18
12/18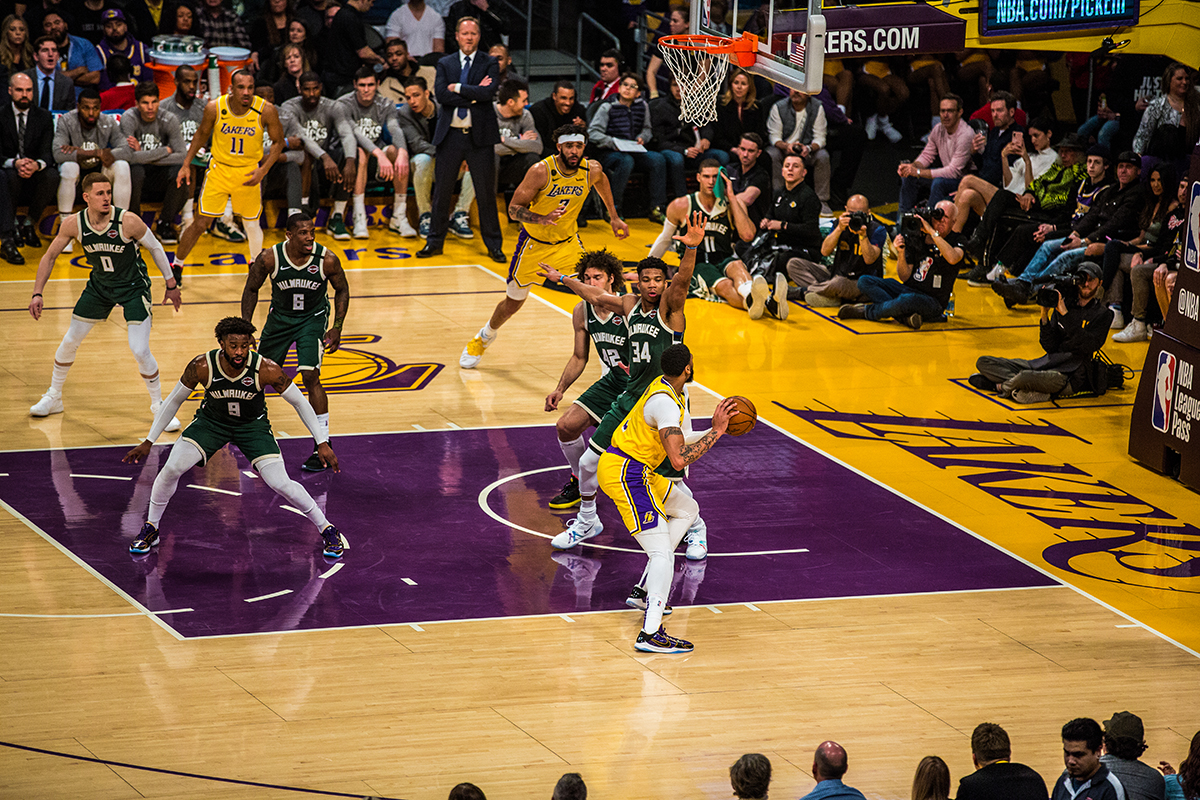 13/18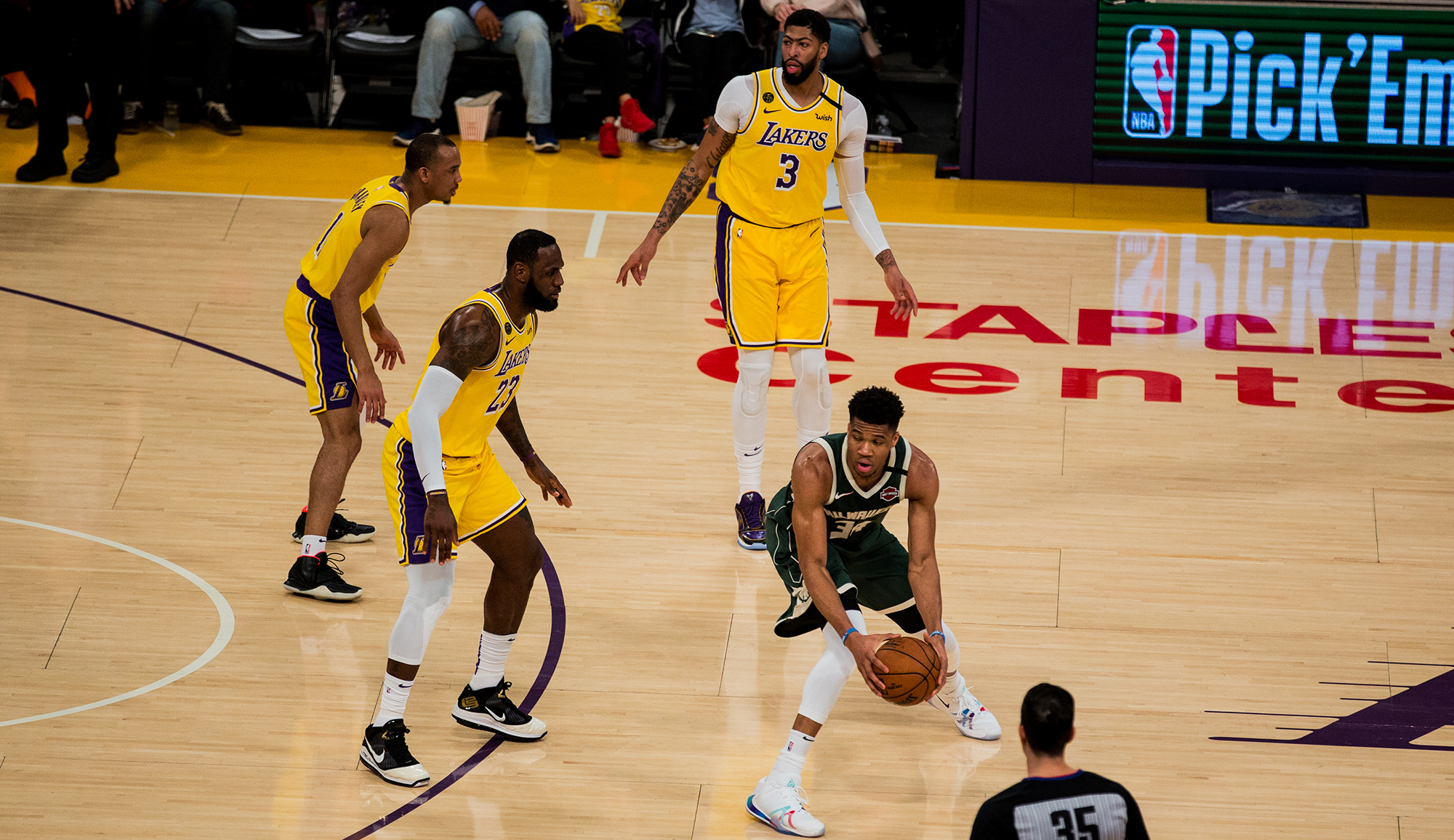 14/18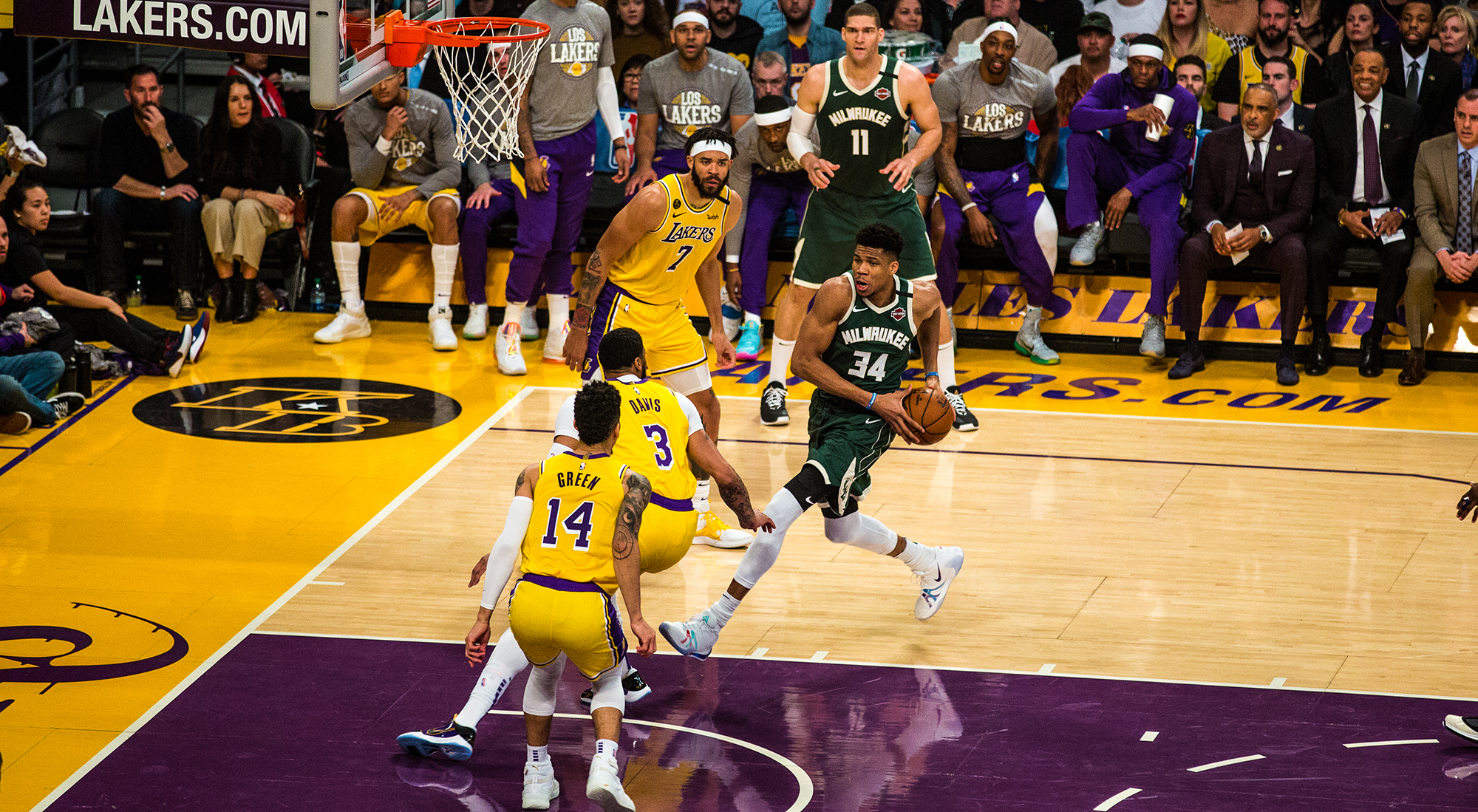 15/18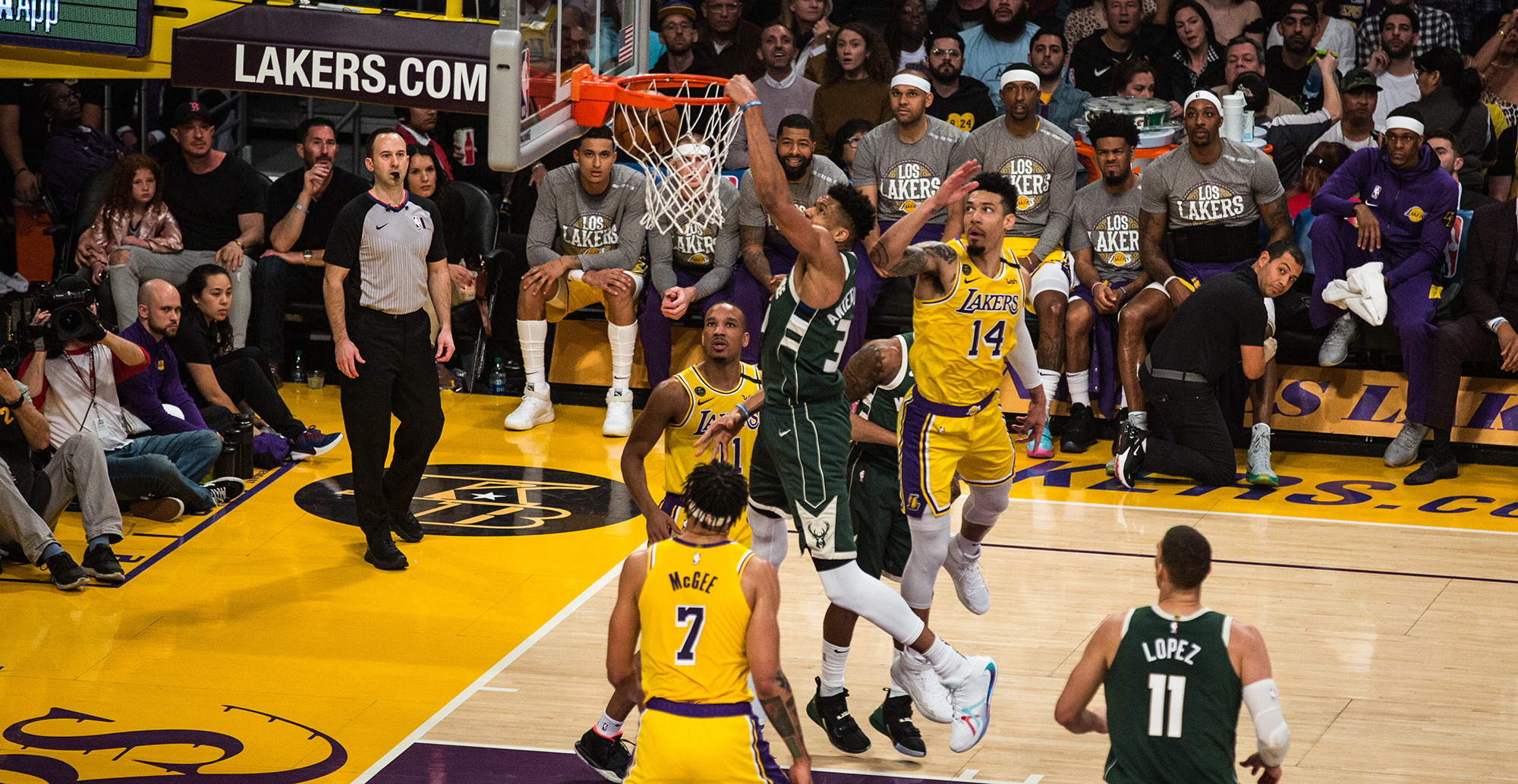 16/18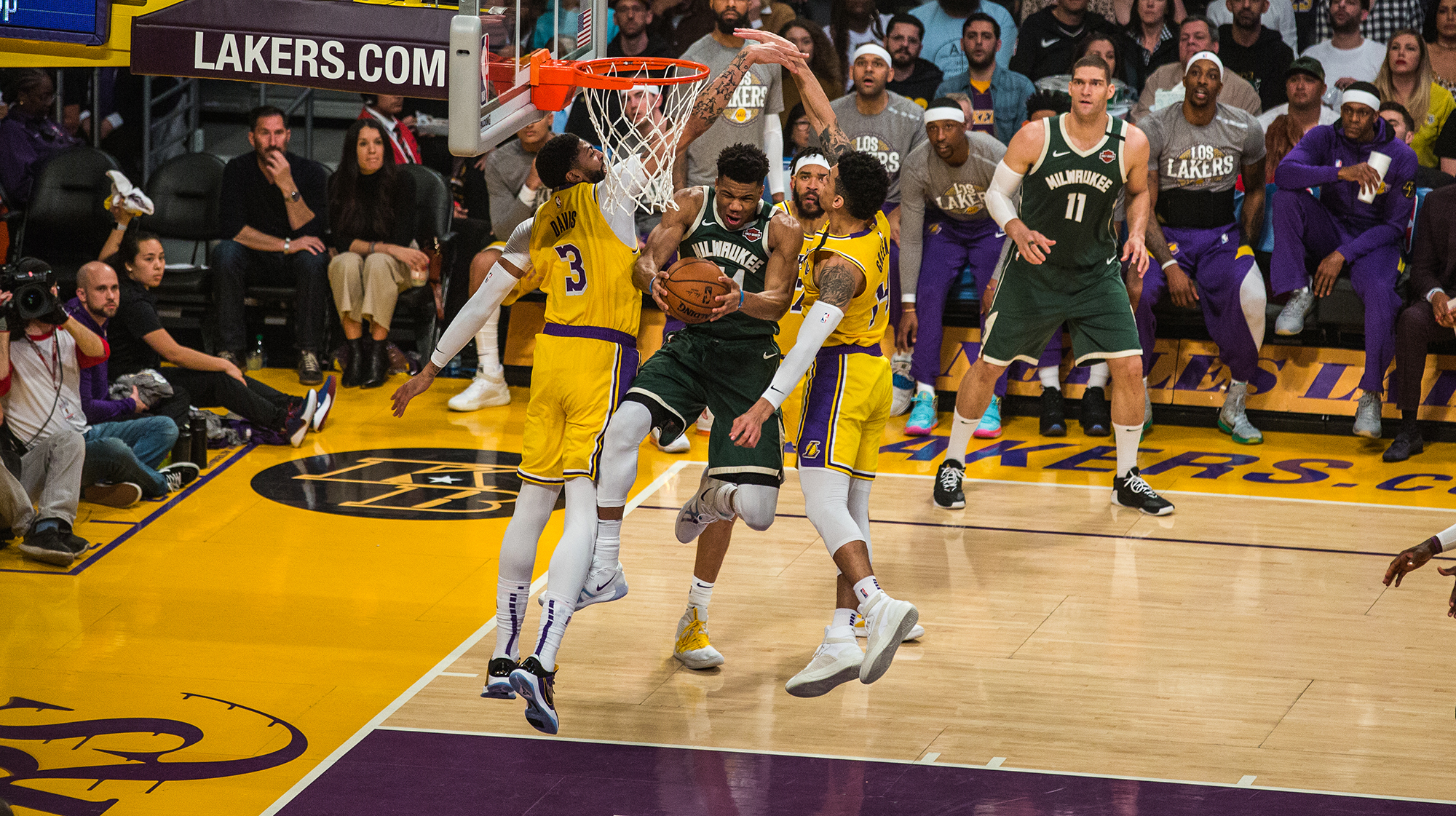 17/18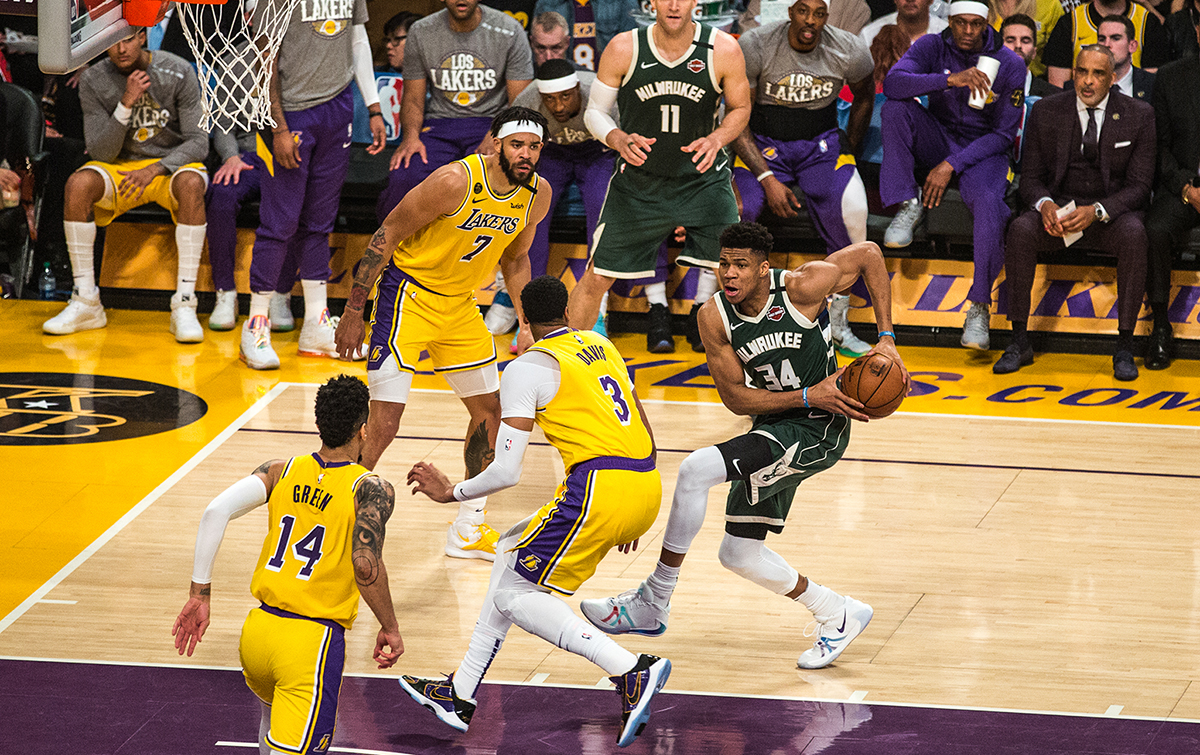 18/18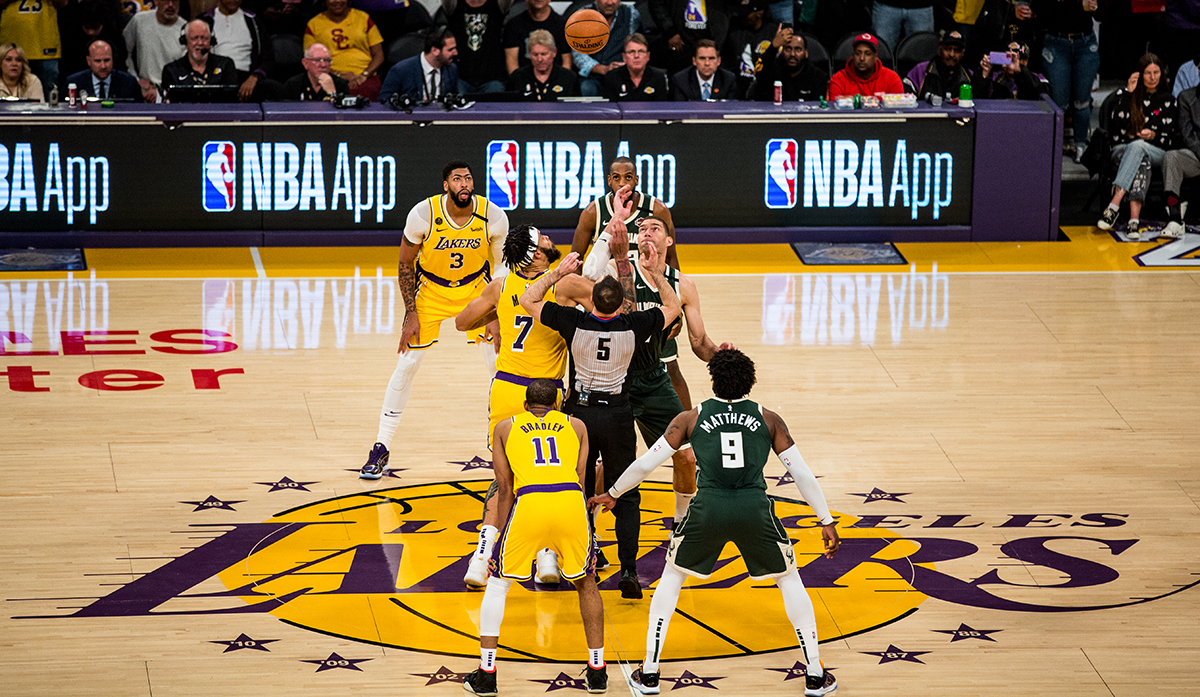 More Photo Galleries