Photos: December Storm Images From Around California
Early winter storms brought days of rain and snow to California.
One storm drenched Northern California at the start of a busy travel week before bringing steady rain and snow to Southern California Wednesday and into Christmas weekend.
More storms arrived ahead of New Year's Eve.
Below, a roundup of holiday weather photos. You can send us your storm photo. Just email isee@nbcla.com or click here.
30 photos
1/30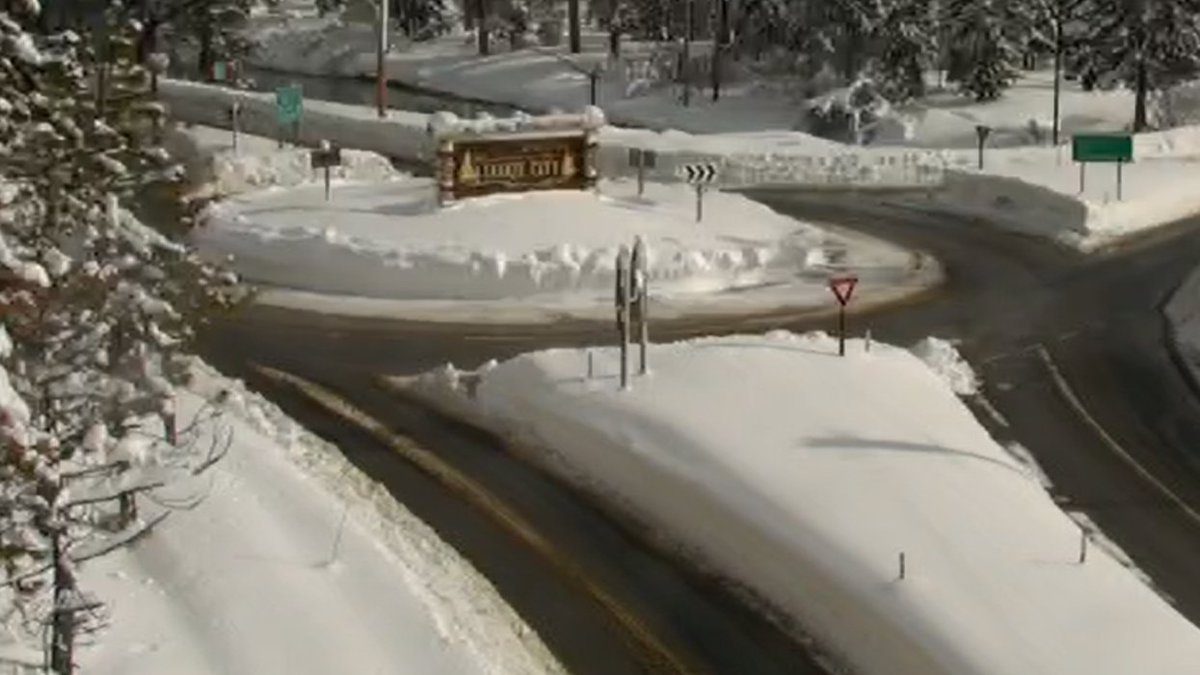 2/30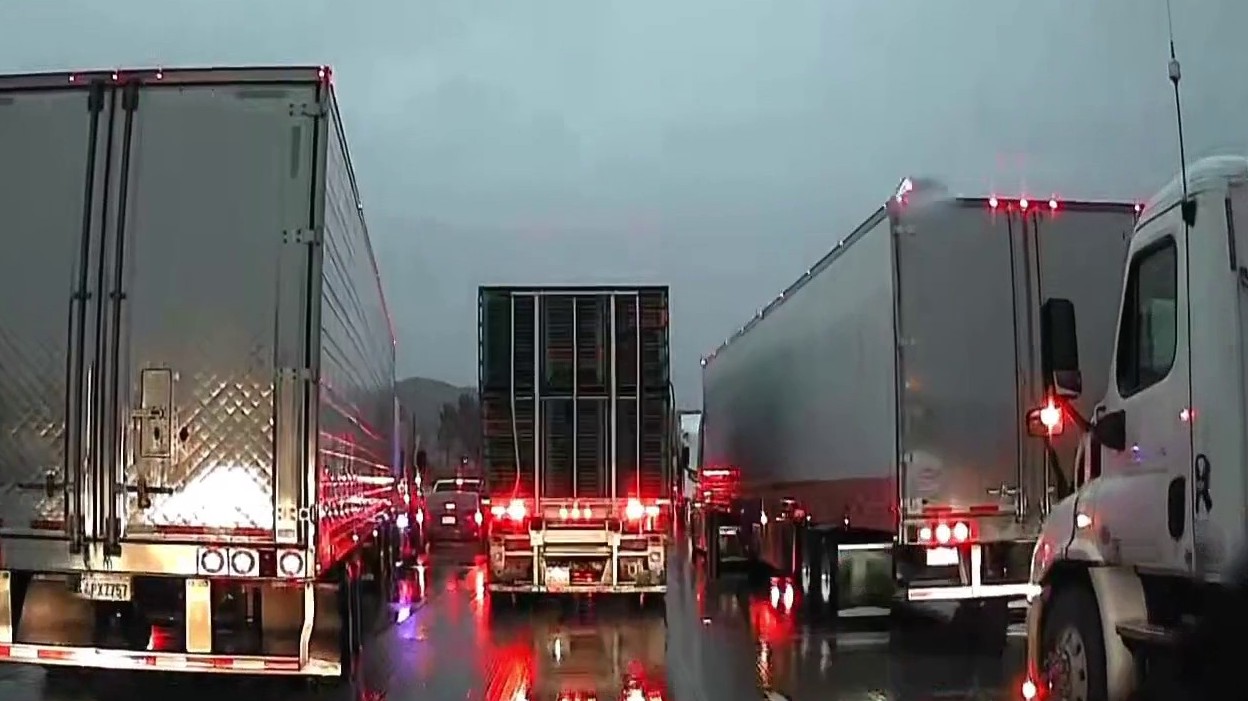 3/30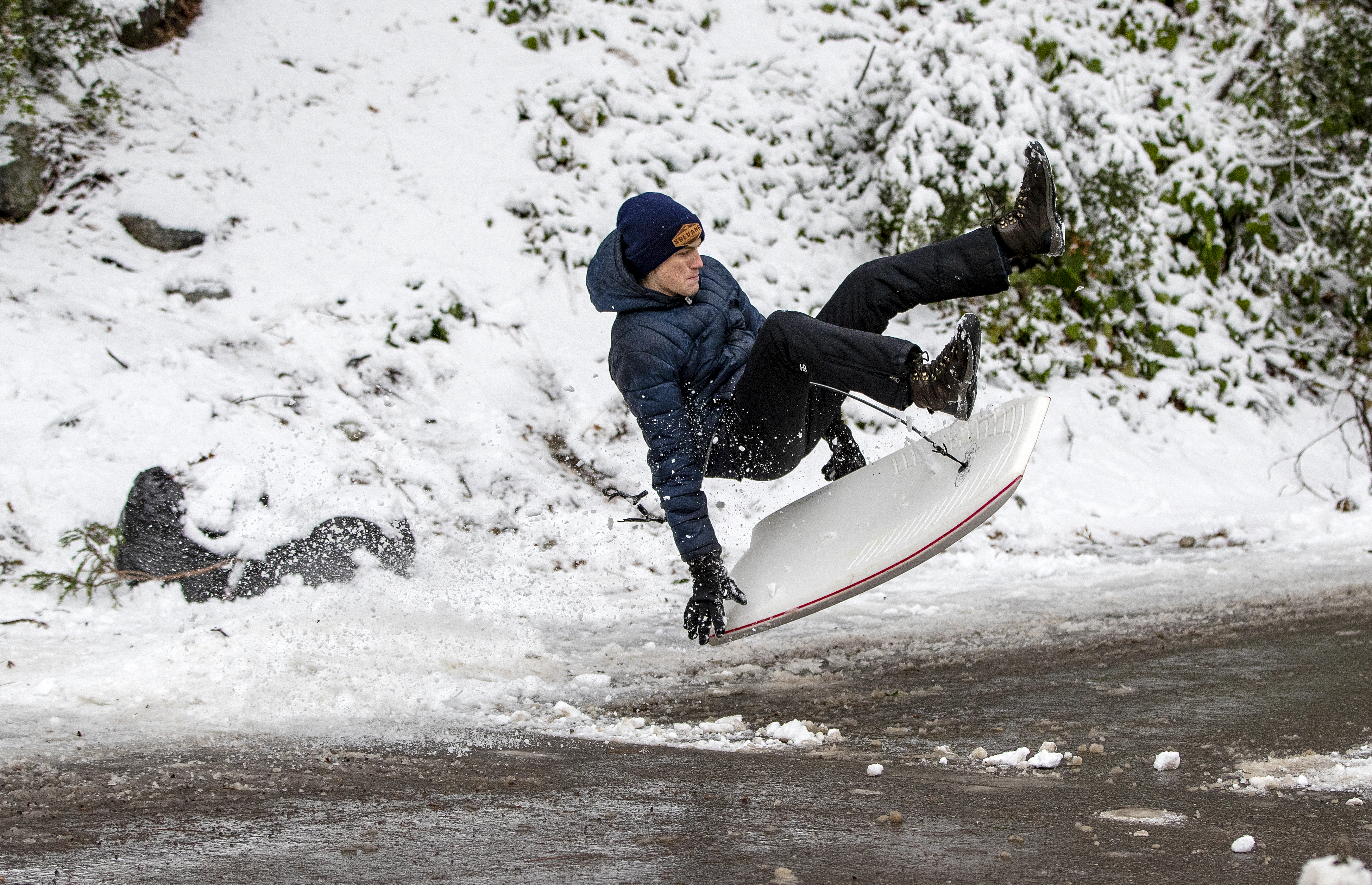 4/30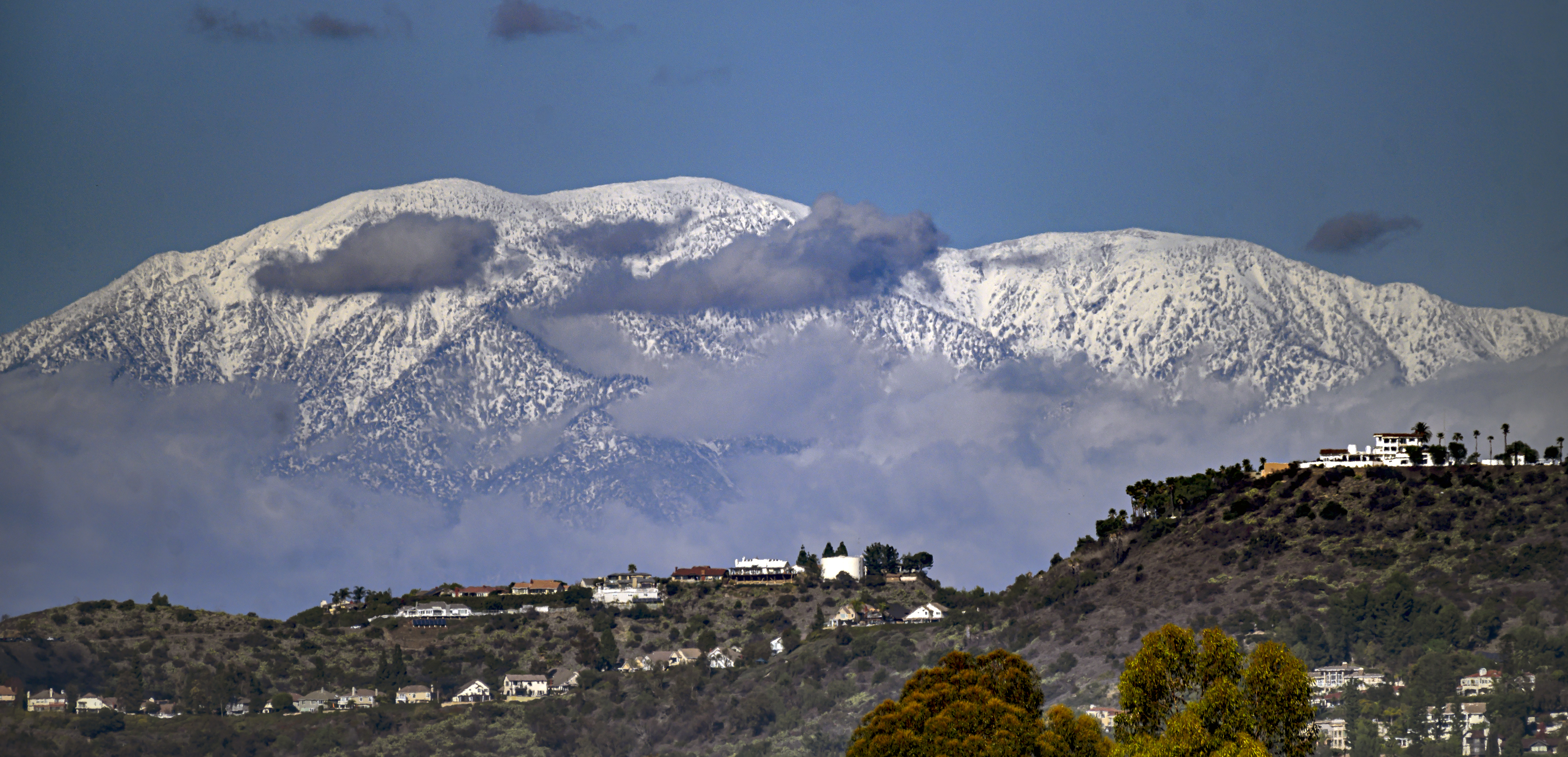 5/30
6/30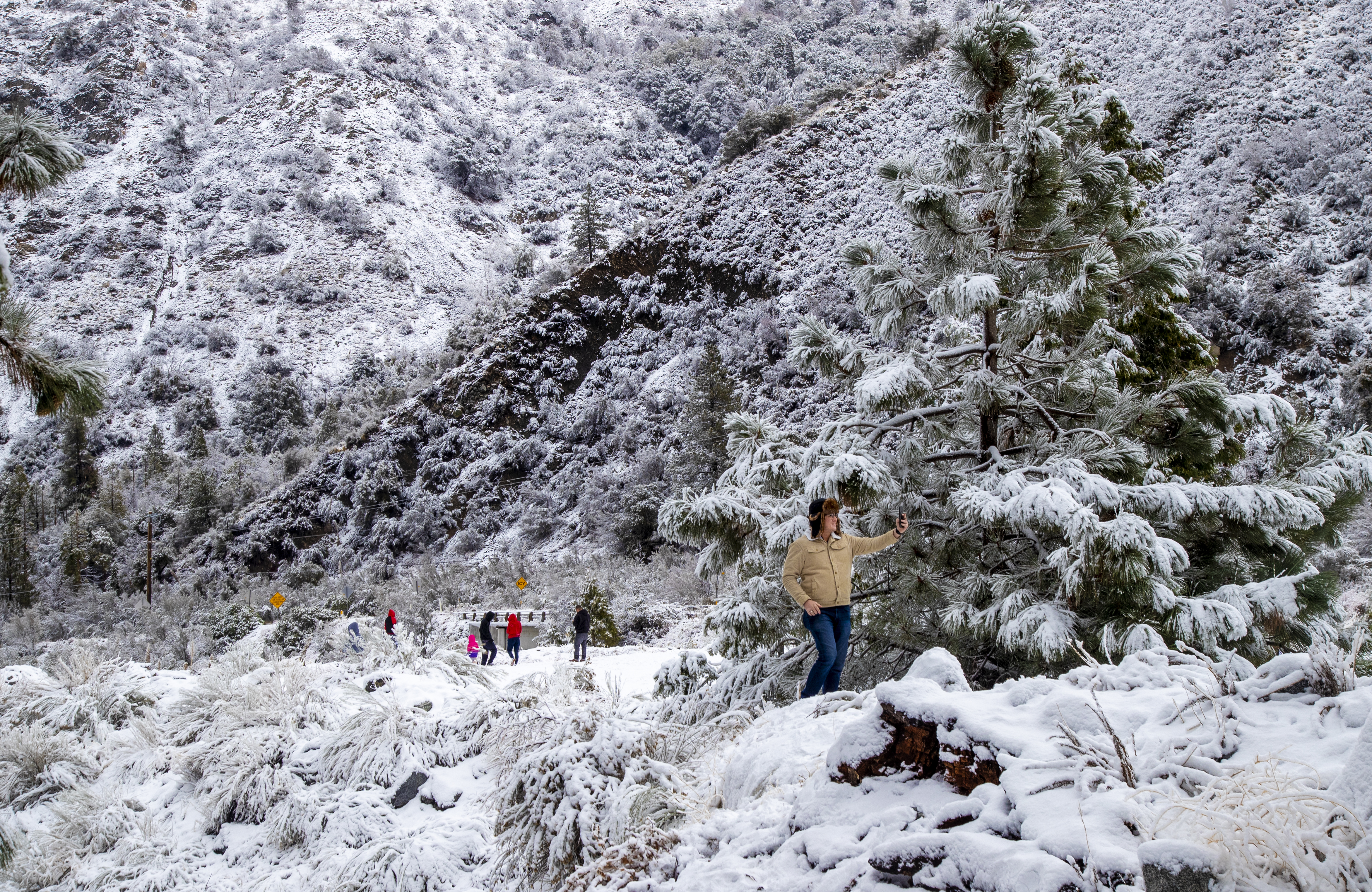 7/30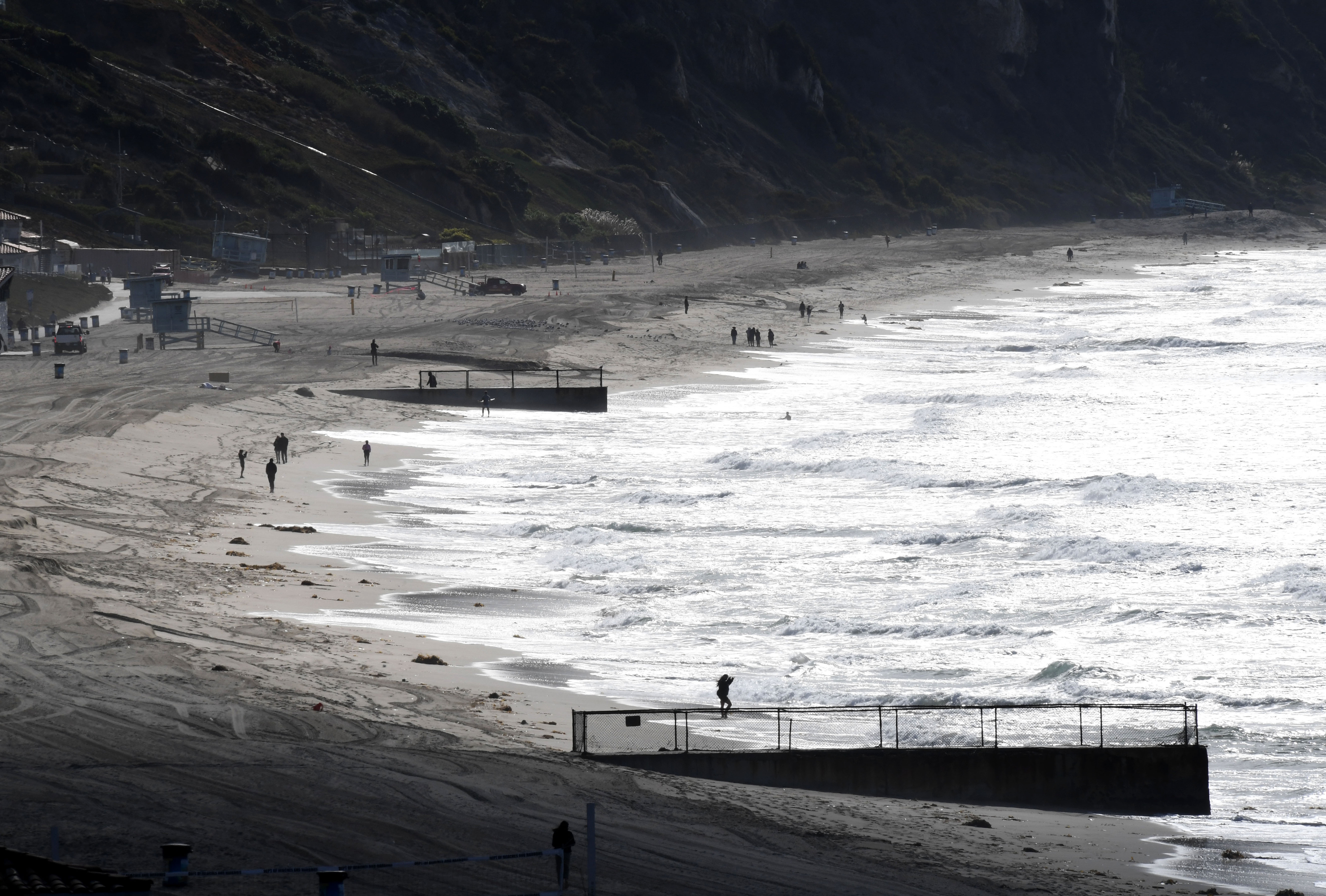 8/30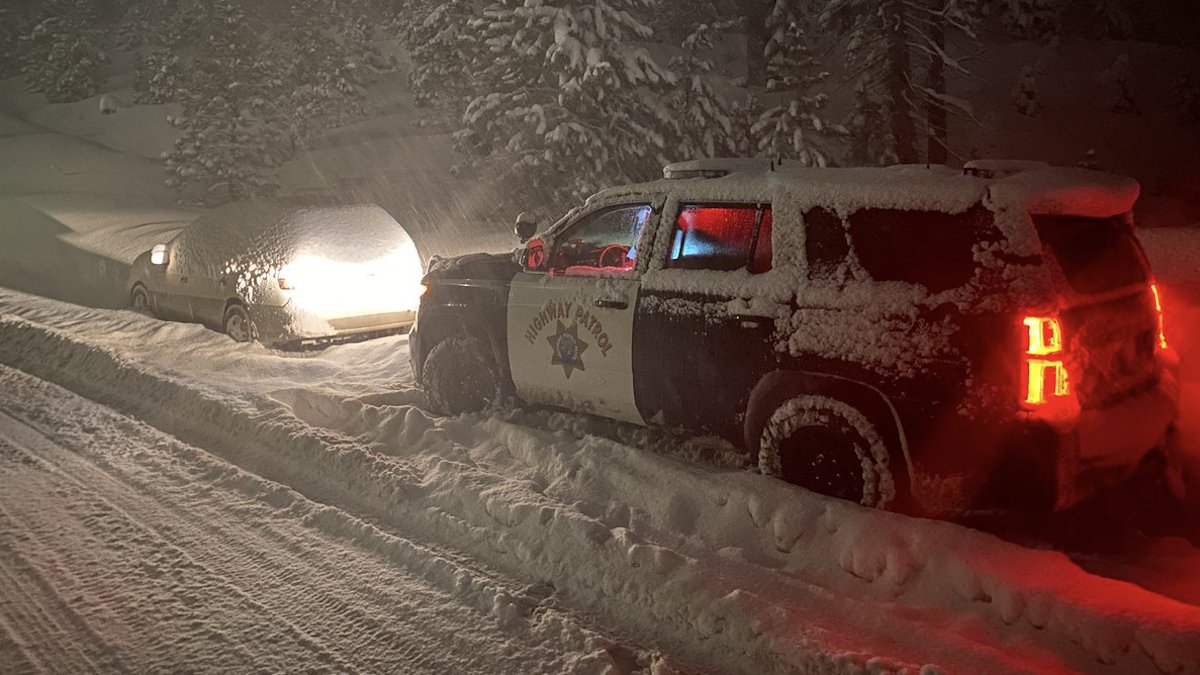 9/30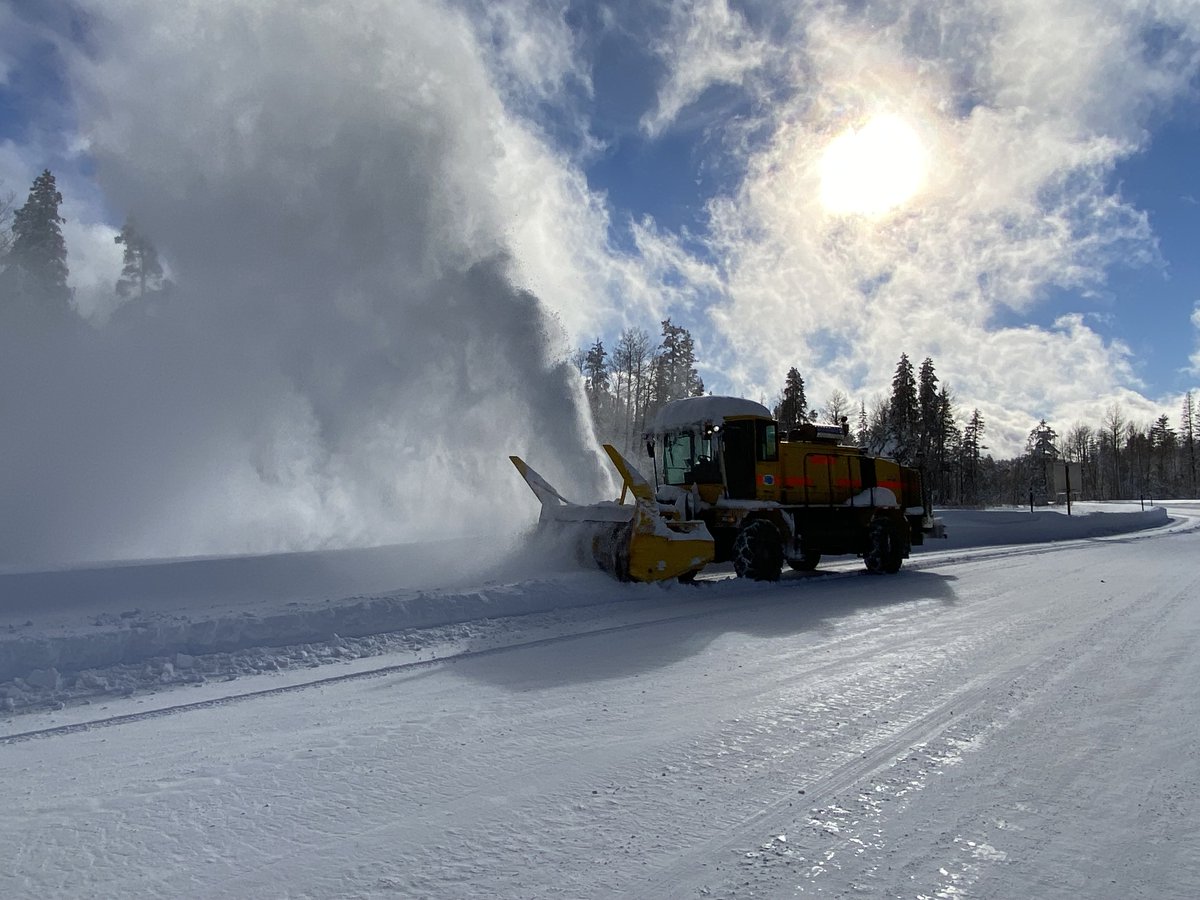 10/30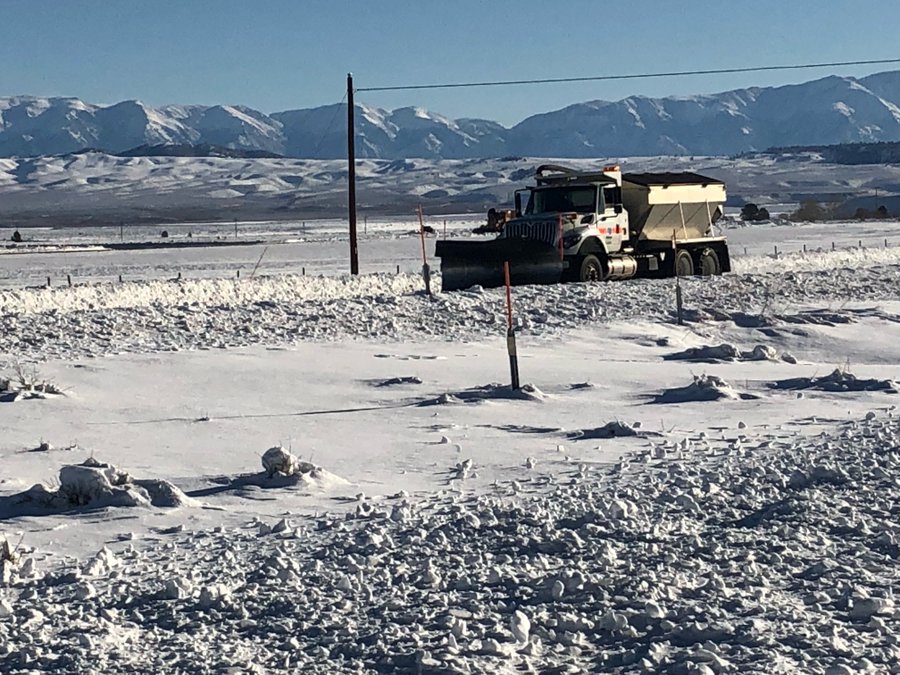 11/30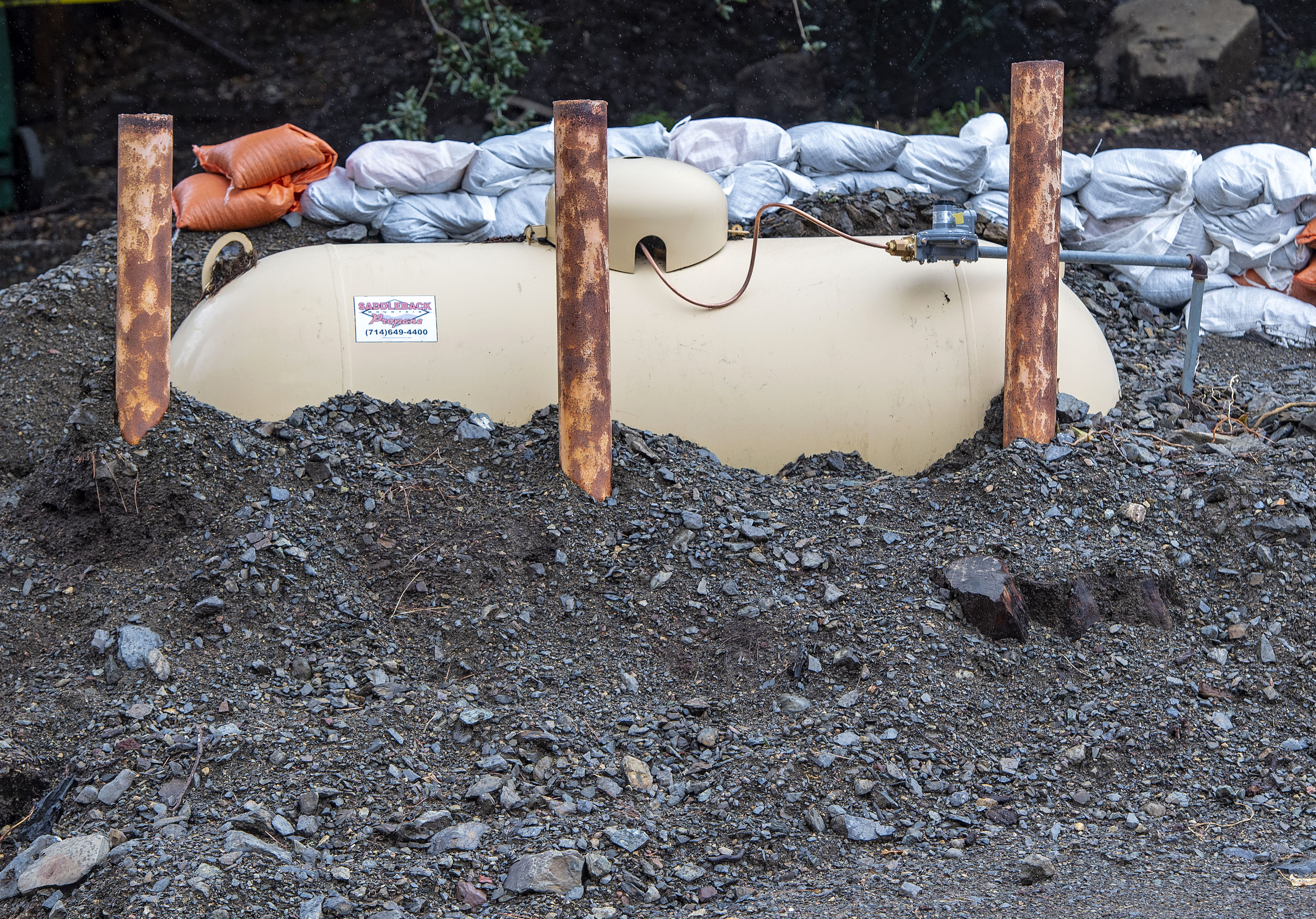 12/30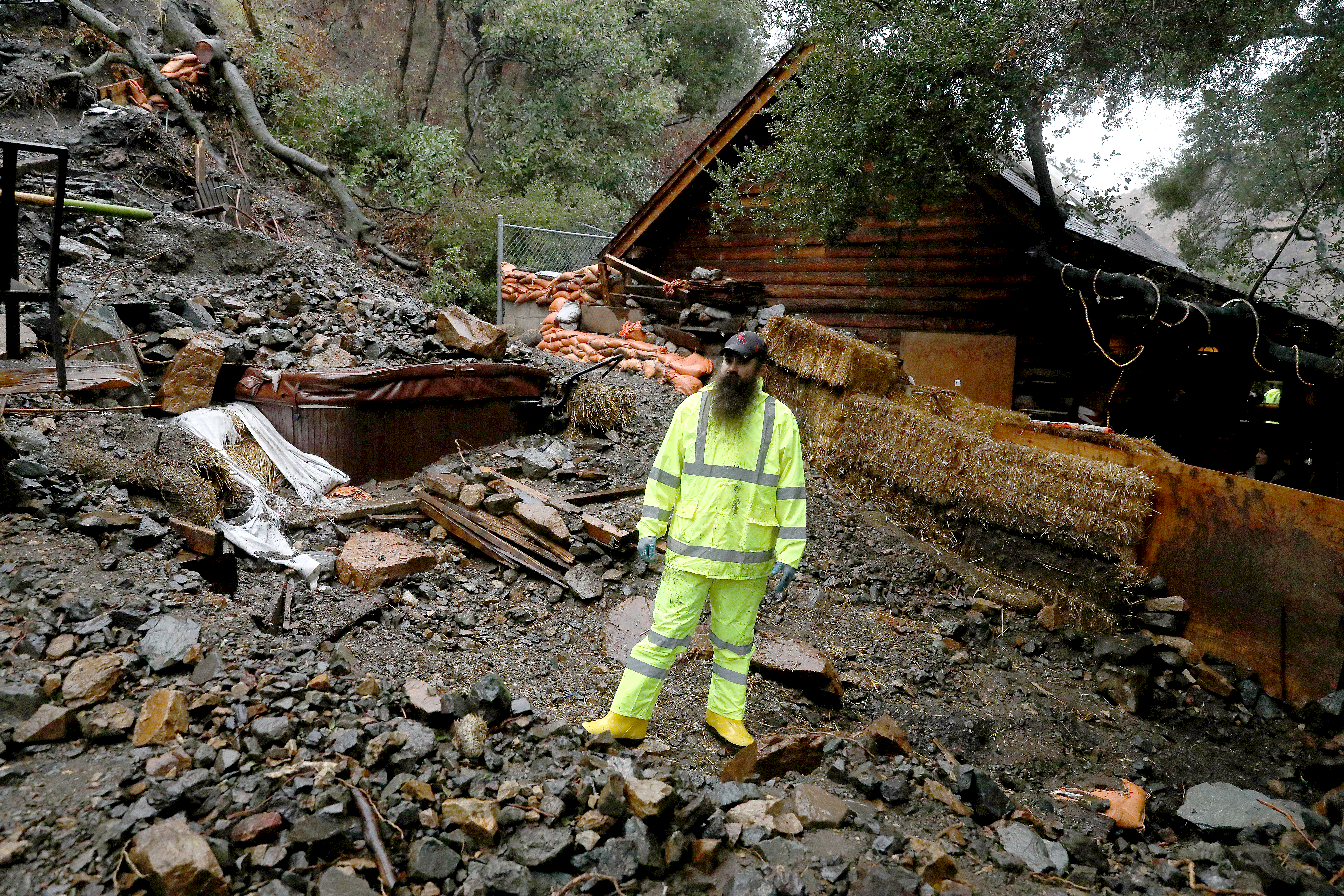 13/30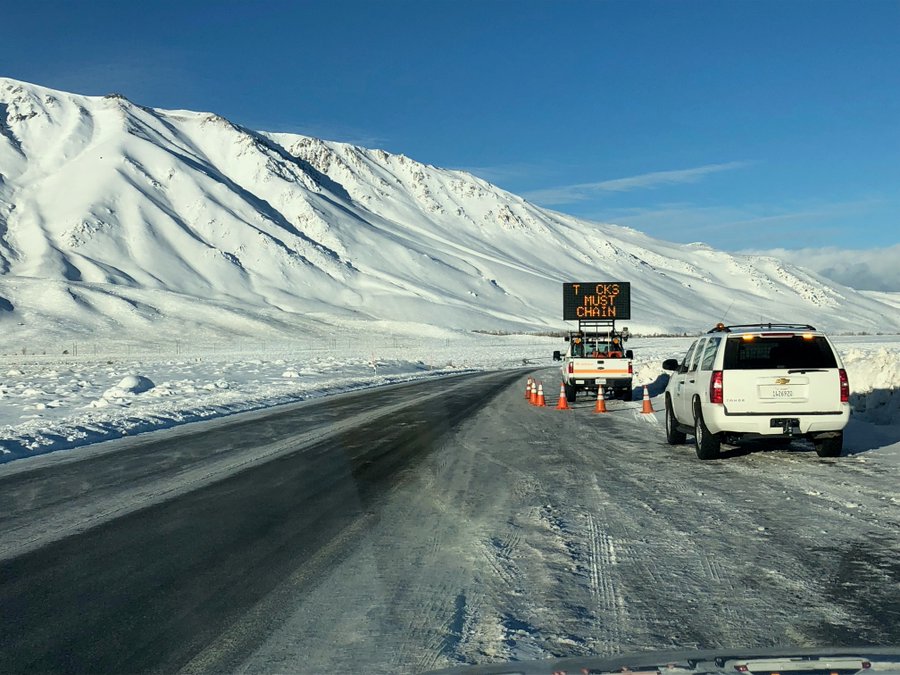 14/30
15/30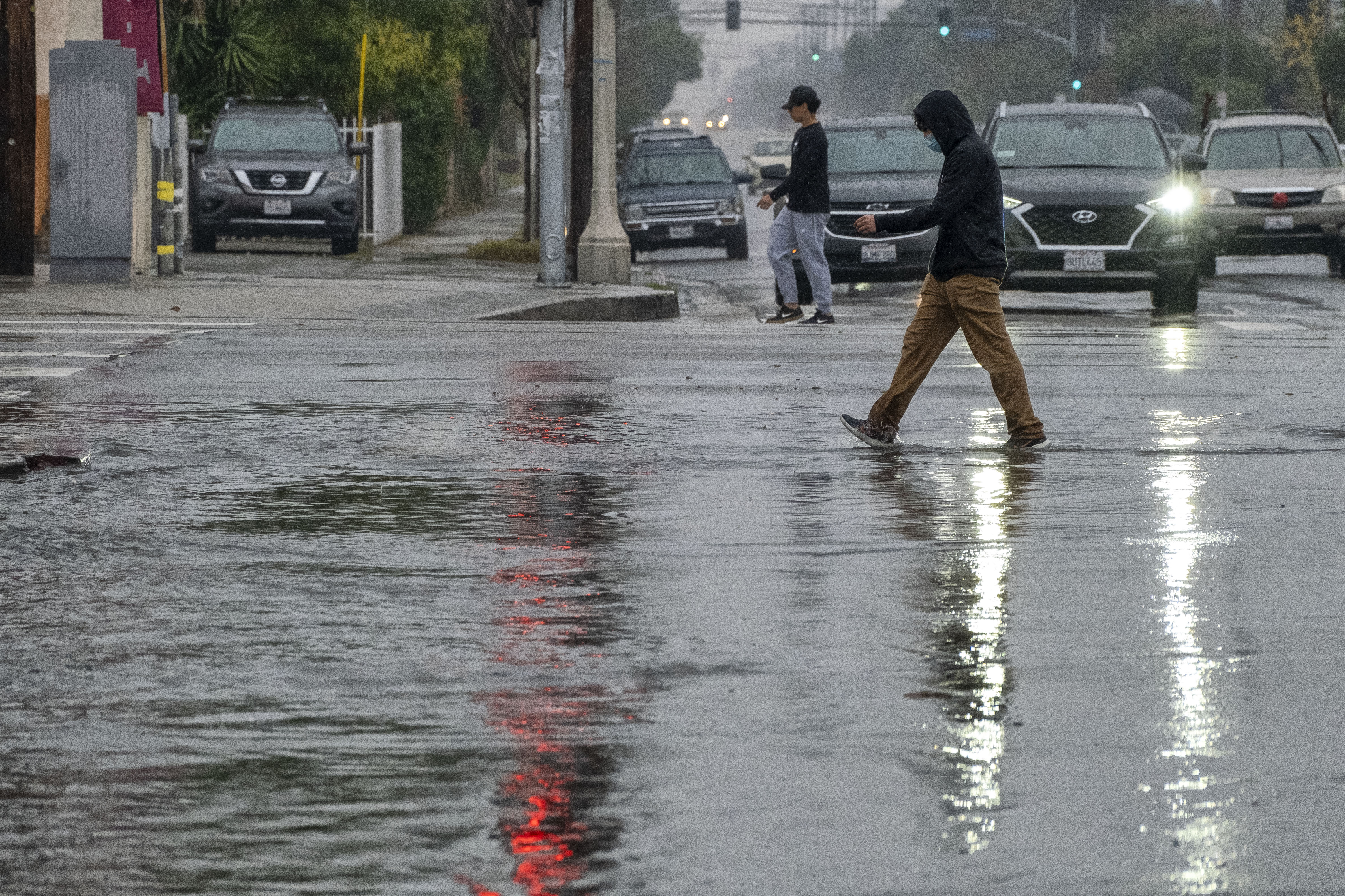 16/30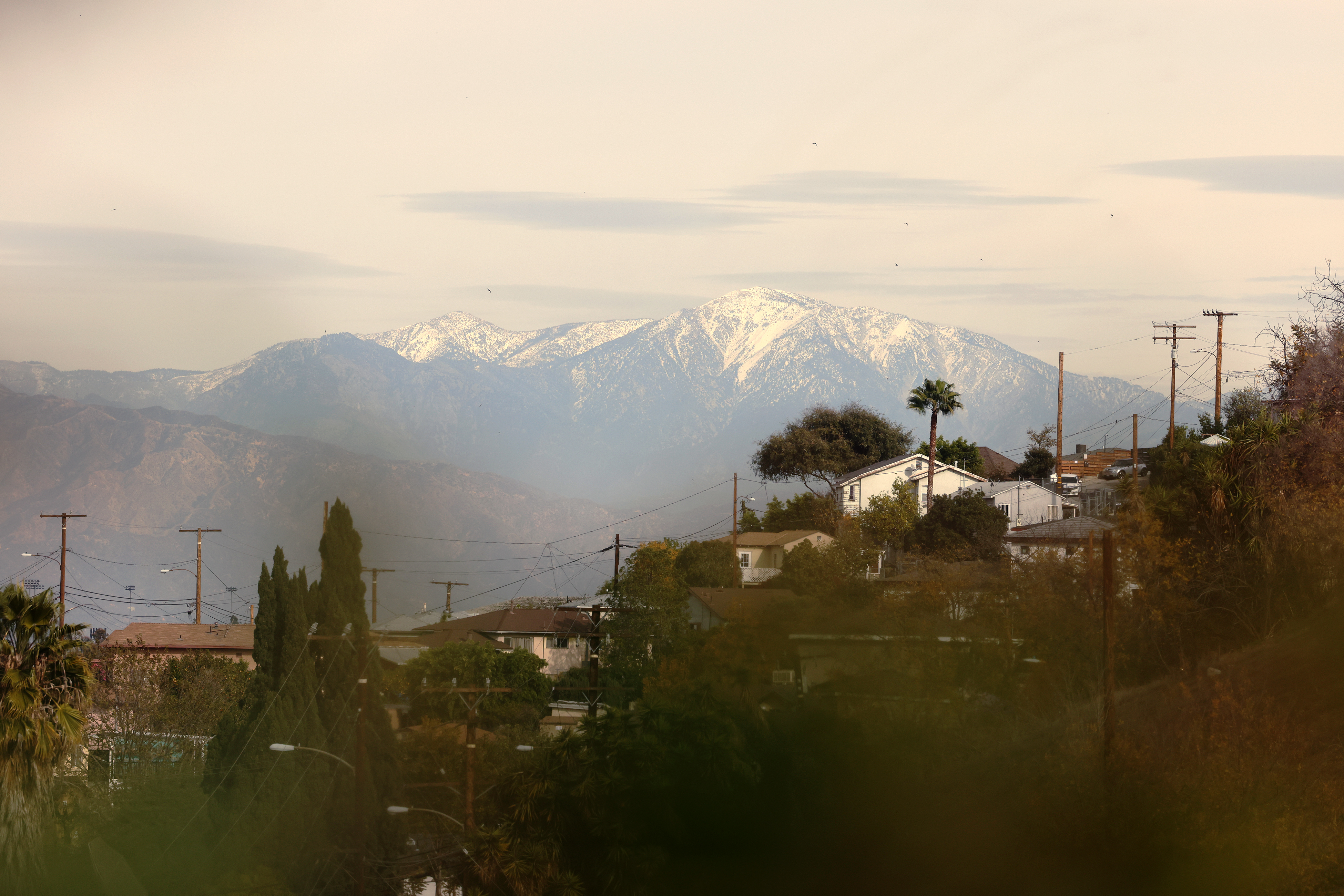 17/30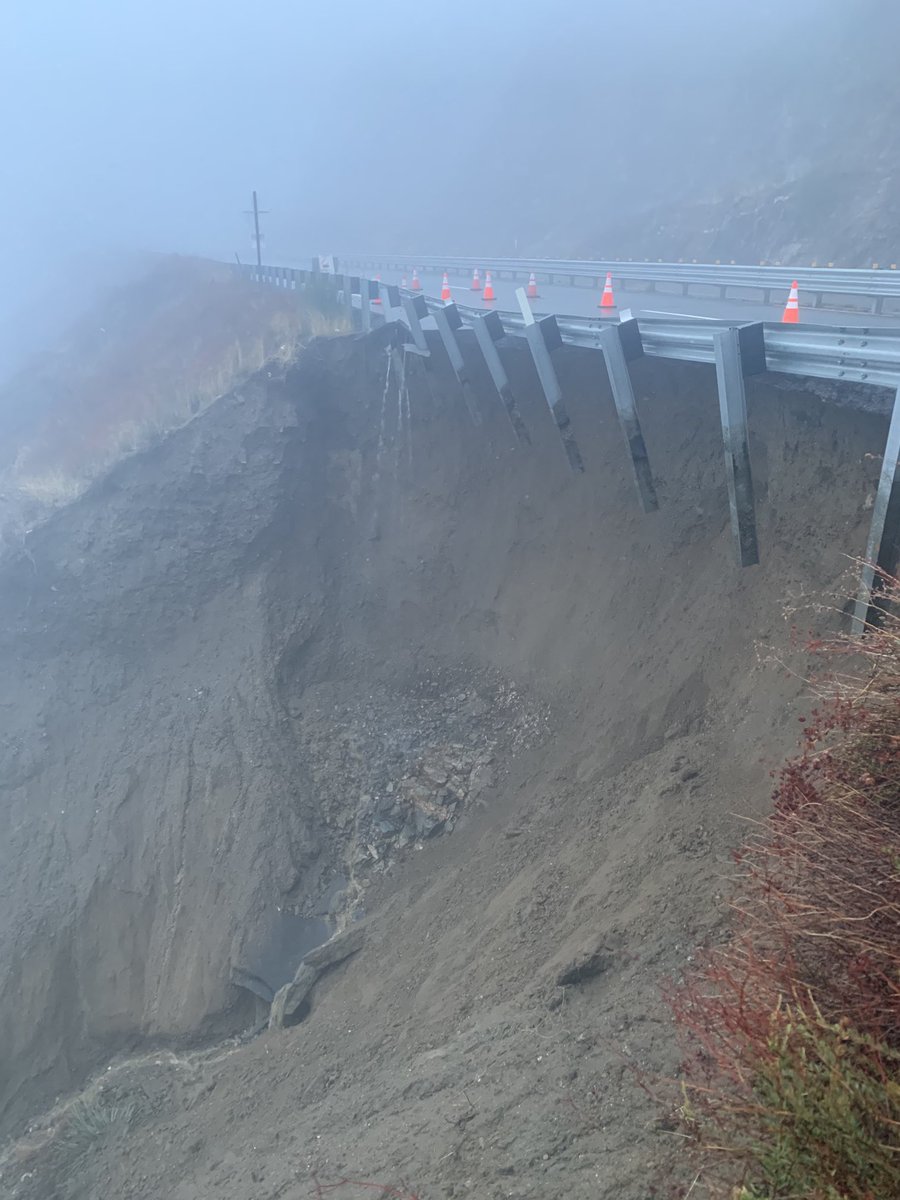 18/30
19/30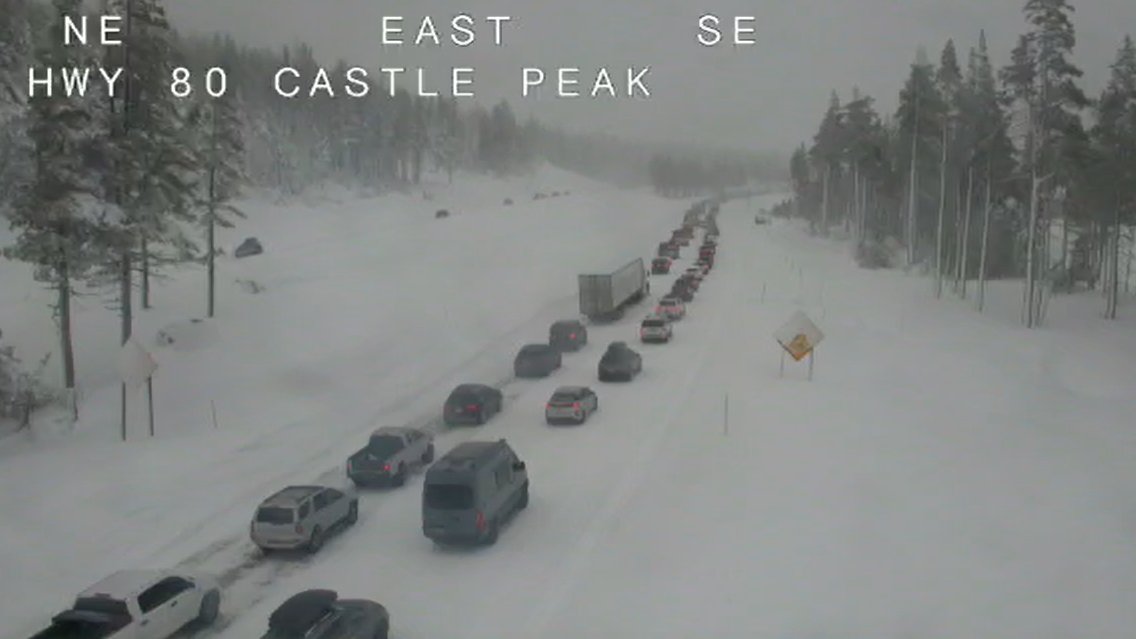 20/30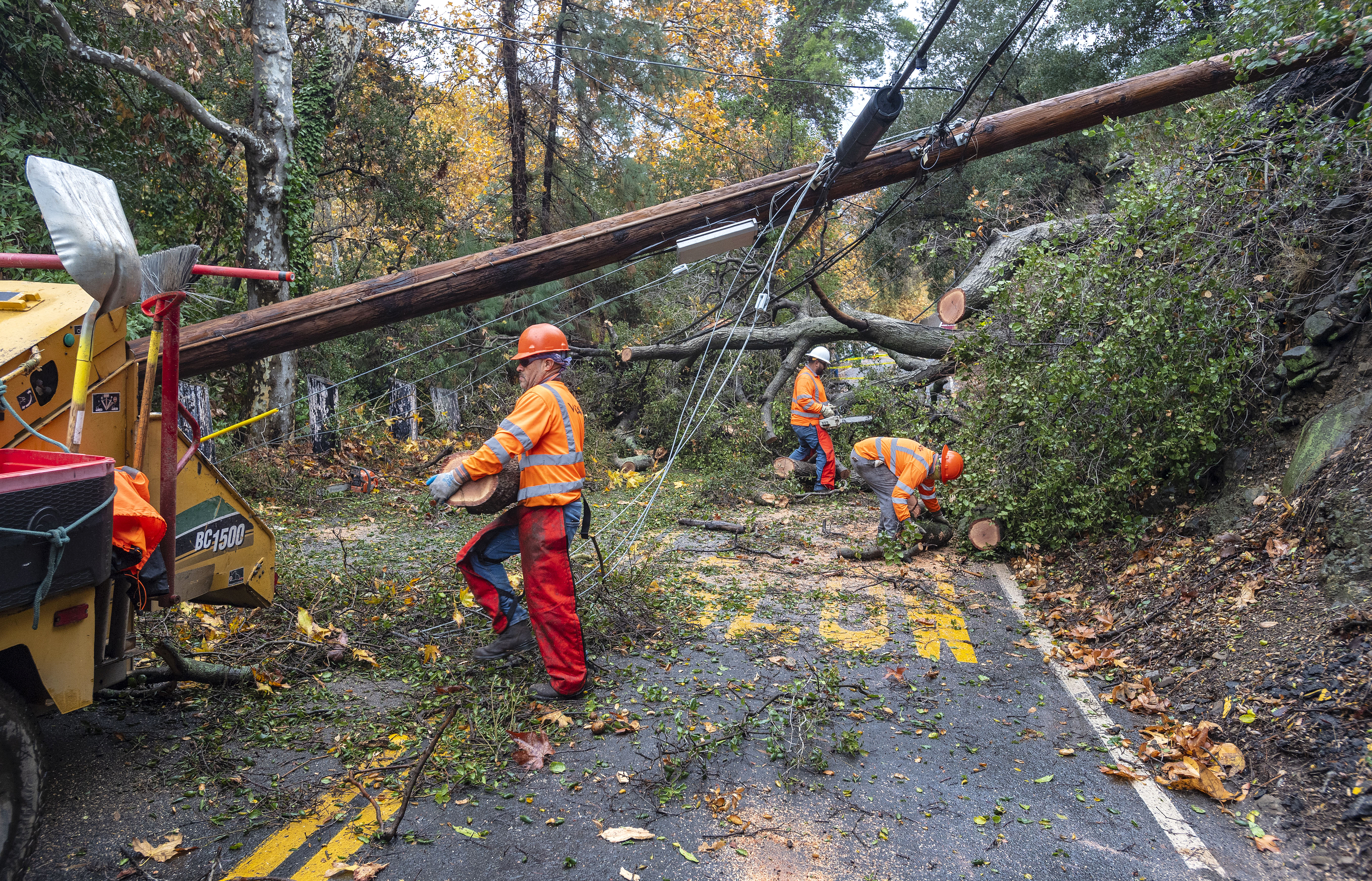 21/30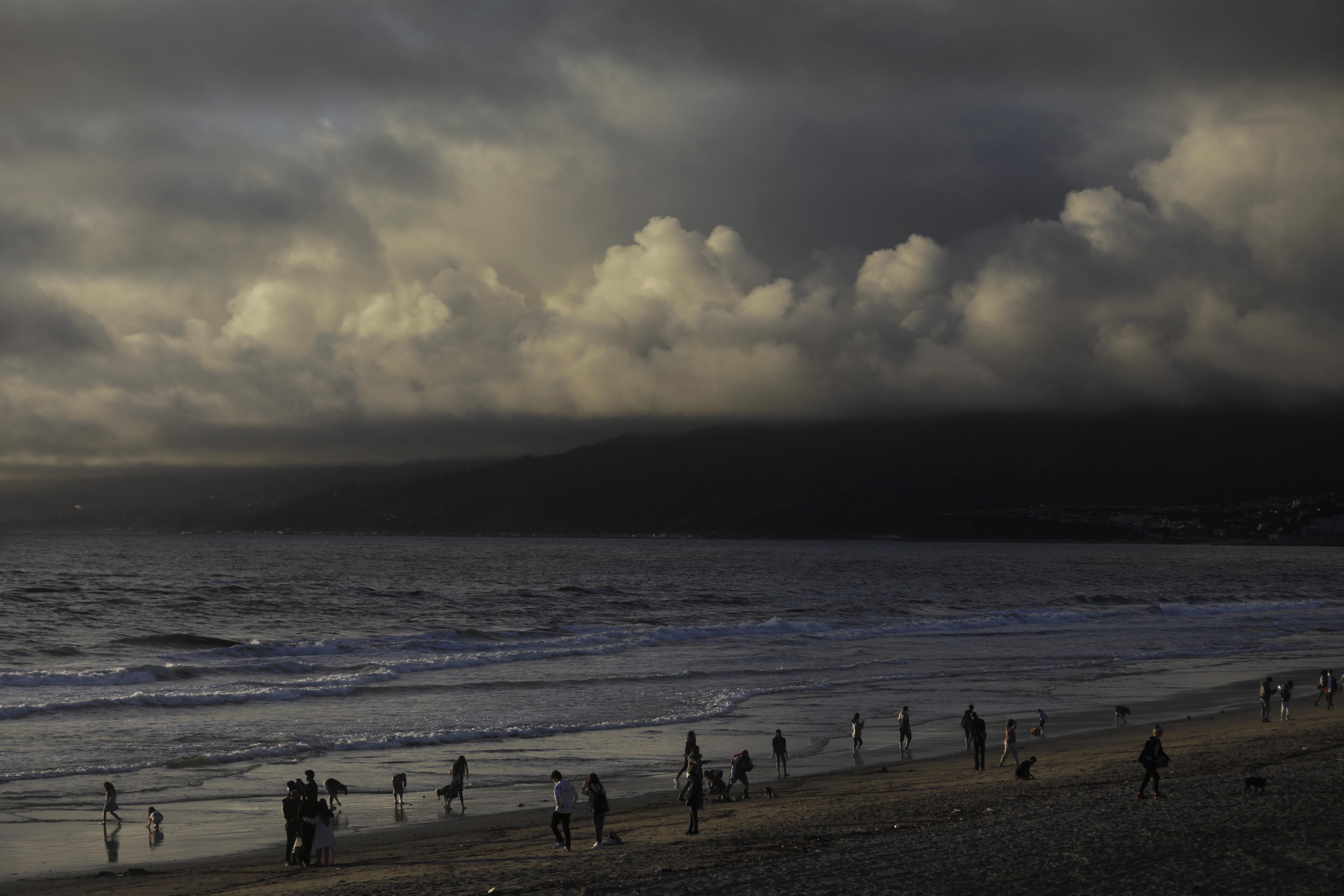 22/30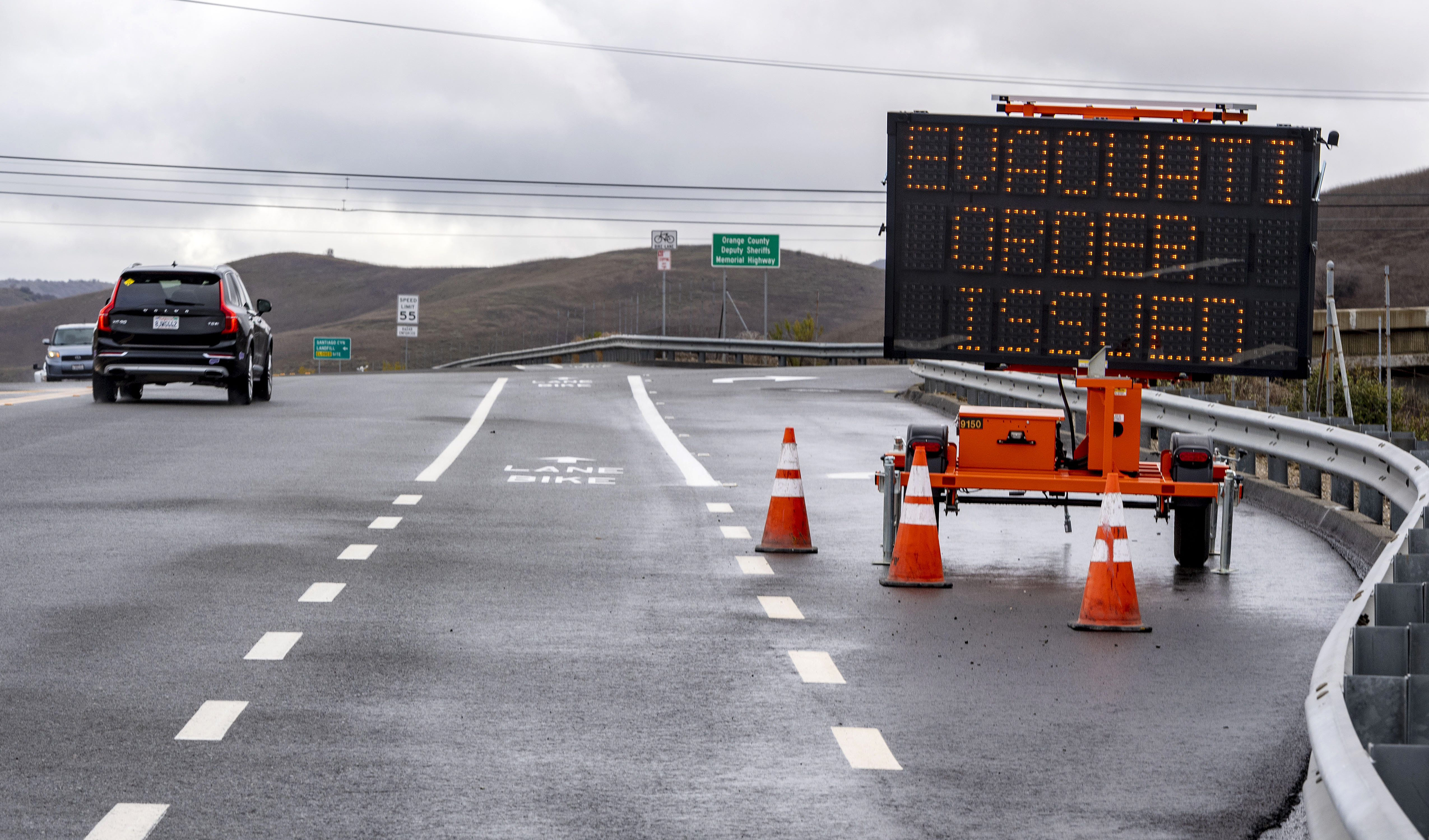 23/30
24/30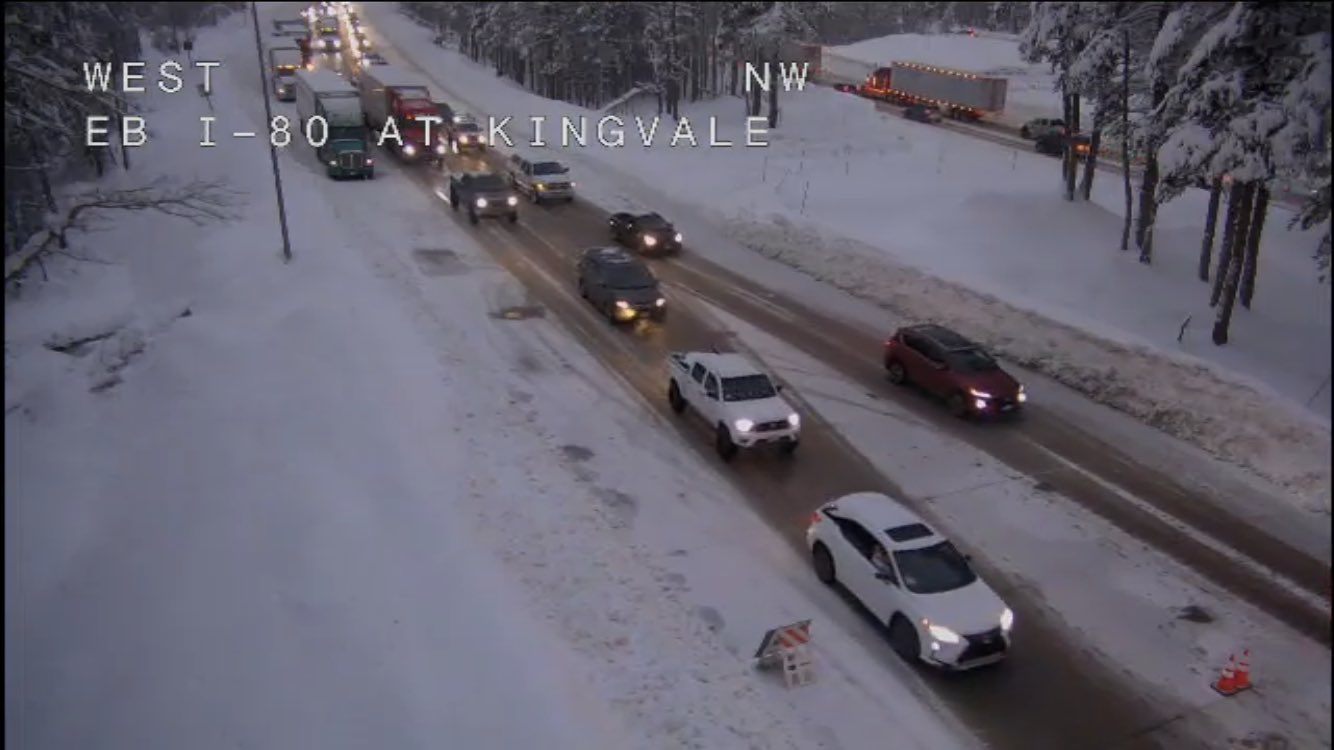 25/30
26/30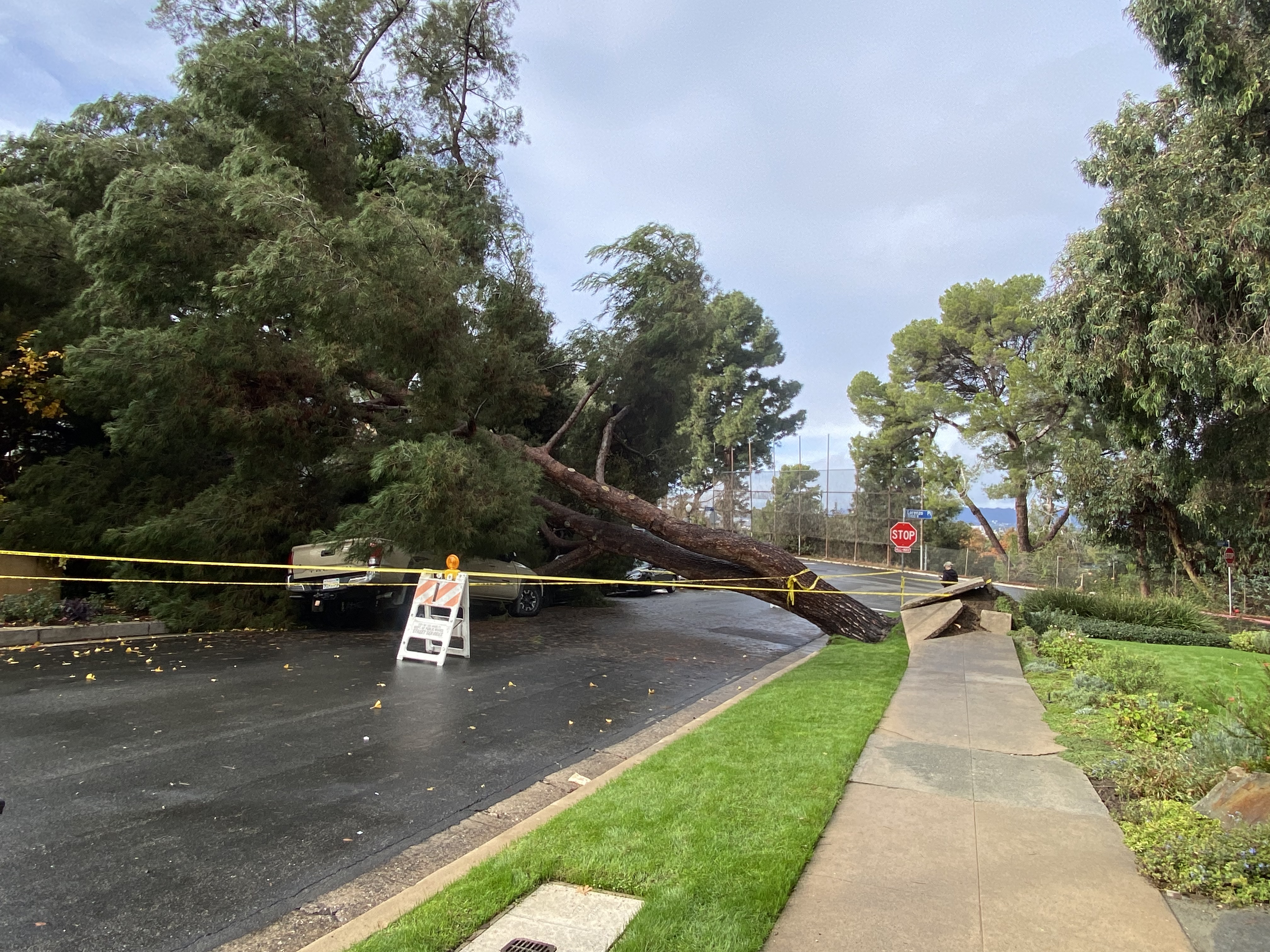 27/30
28/30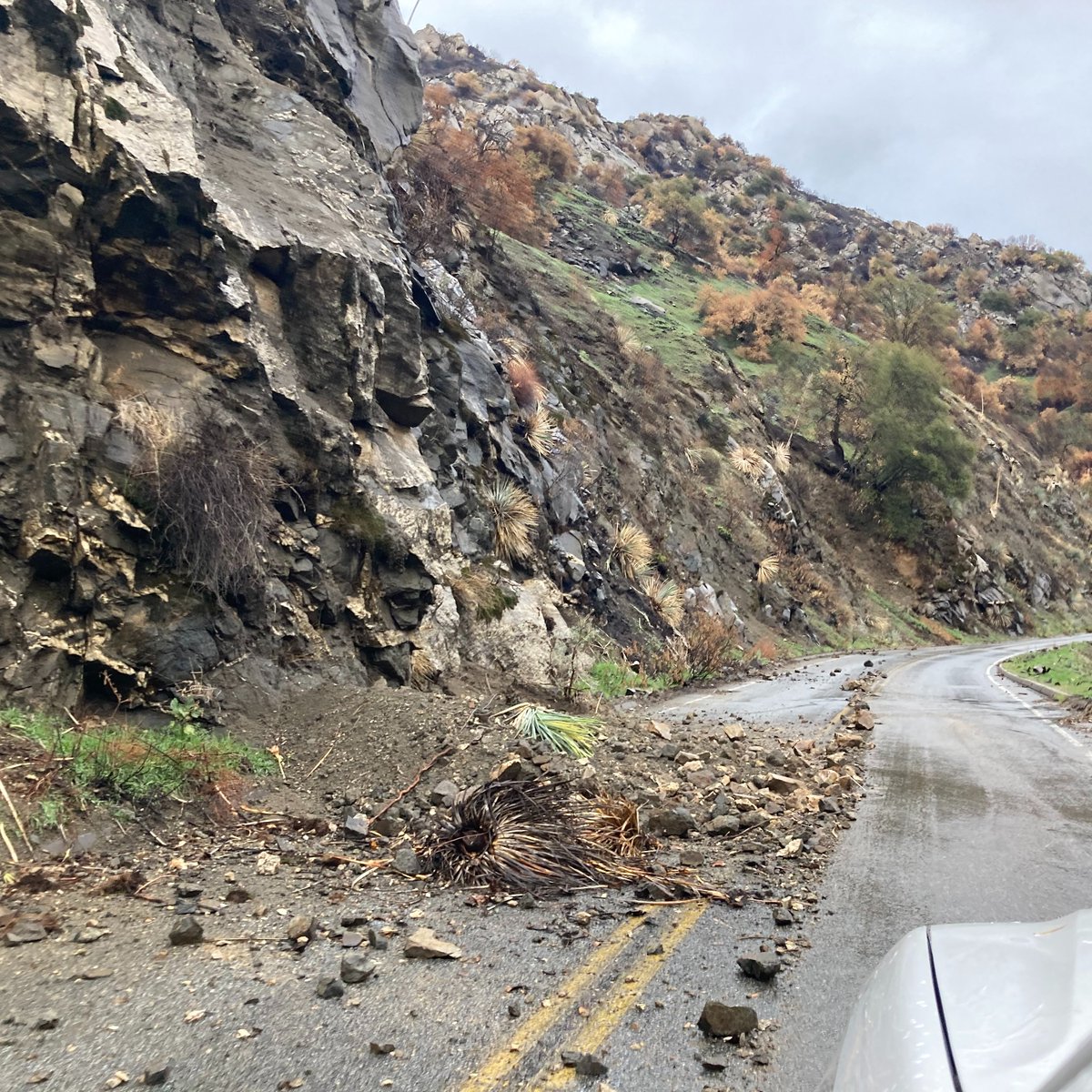 29/30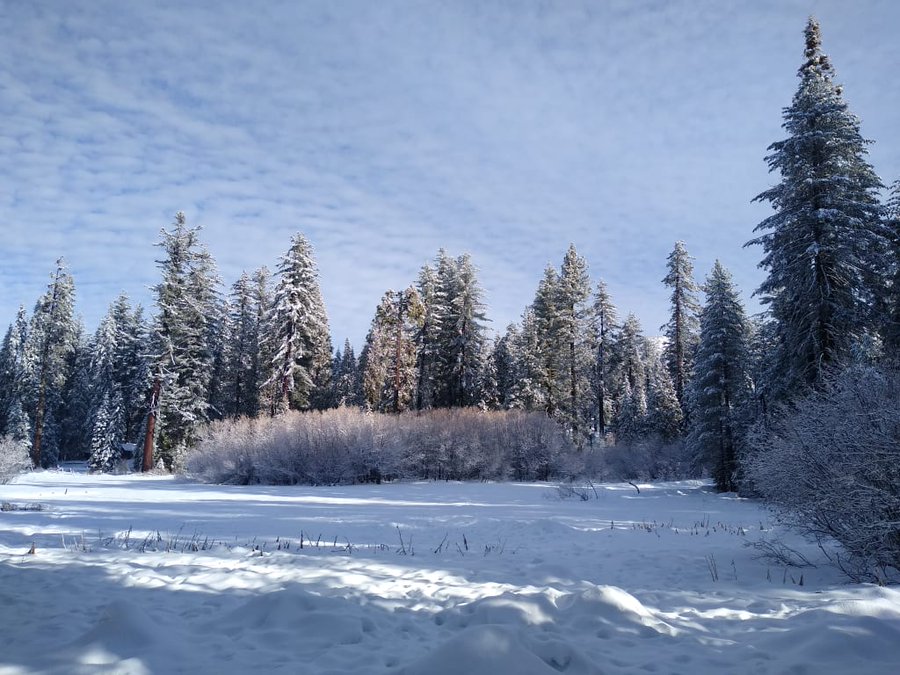 30/30
More Photo Galleries