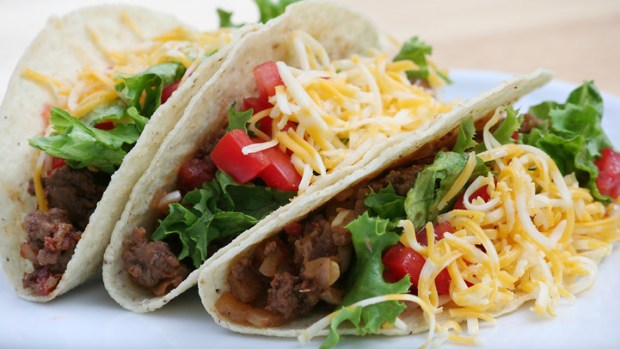 Shutterstock
The 2011 Palm Springs Desert Resorts Restaurant Week runs from June 3 through 12.
PALM SPRINGS SUPPING: California Restaurant Month is a few months gone, but that doesn't meant that particular communities aren't still setting up their own deal-filled weeks. The Palm Springs Desert Resorts Restaurant Week is just ahead -- the 2011 dates are Friday, June 3 through Sunday, June 12 -- and some 100 places around the Coachella Valley will be prix-fixe-ing it up, as well as offering other nice discounts.
SUMMER SPECIALS: It's true that early June isn't *officially* summertime, but we'll call it highly summery 'round those parts. Which means that you should be picturing yourself in desert resort wear -- maybe a halter dress, maybe seersucker shorts -- while eating under misters along Palm Canyon or another iconic thoroughfare. Because summer in Palm Springs? Yeah, we do love it so. We also love the deals Restaurant Week is bringing; the prix fixe menus will either be priced at $24 or $36. So you'll have money to buy yourself a really big sun hat. Which is practically mandatory come June.