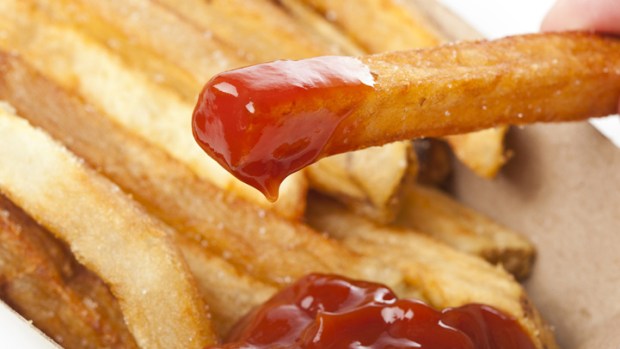 Shutterstock
Fries. Palm Springs. A Saturday. Three things we love. A mondo food truck fest pulls into the city on Saturday, Feb. 4.
OUTDOOR LIVING: It's true that the term "outdoor living" could pretty much apply to a much of California regardless of time of year, but there's one area that completely owns the idea: Palm Springs and the desert resort cities. Because, truth? There are times in LA and San Diego and much of up north where setting the chip and dip bowl out on the patio table isn't merely an unwise idea but a bad one; fog and rain and wind may ensue. But outdoor dining in the P.S.? Easy pretty much all year (yep, even in August when you sit adjacent to a misting device). Organizing a February-scheduled food trucks festival kind of perfect. Because while a lot of the rest of the country has the patio furniture covered, people in shorts'll be lined up for tacos and ice creams. Score.
DATE AND DETAILS: The Palm Springs Food Truck Festival is happening on Saturday, Feb. 4 and some 60 trucks are expected. A ticket is ten bucks, and the organizers recommend getting 'em in advance. Set to show at the Spa Resort Casino in Downtown Palm Springs? OG Tempura, Fry Smith, and George's Greek Cafe, to name three. If you can't make the paper plate party, but still want to get your February sunshine time in, note that Modernism Week, which is well over a week, is straight ahead for the city. It opens on Thursday, Feb. 16.