Mailman Arrested on Suspicion of Choking Girl at Commerce Park
The girl apparently made fun of the letter carrier after he accidently went into the women's restroom, authorities said.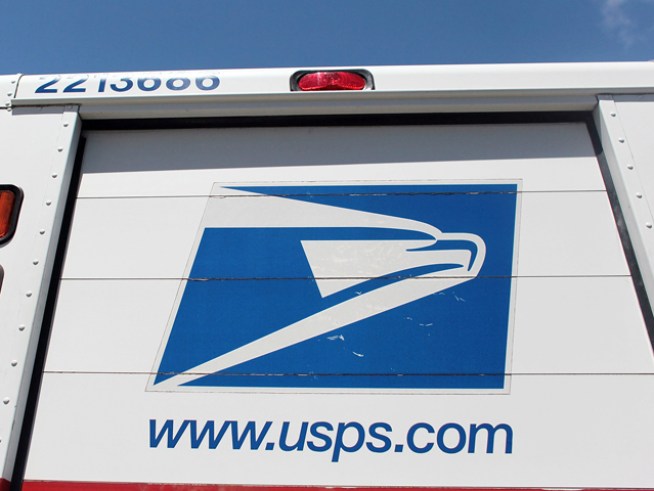 A letter carrier with the U.S. Postal Service has been arrested and put on unpaid leave for allegedly assaulting an 11-year-old girl who may have been taunting him. Robert Kovacik reports from Commerce for the NBC4 News at 11 p.m. on Feb. 5, 2013.
An on-duty mailman was arrested Monday after allegedly choking an 11-year-old girl who was supposedly taunting him after the letter carrier inadvertently walked into the women's bathroom at a park in Commerce, U.S. Postal Service and law enforcement officials said Tuesday.
Daniel Villasenor, 55, allegedly choked the young girl after she laughed at him when he accidently stepped into the women's restroom at Bristow Park on Monday, according to the Los Angeles County Sheriff's Department.
Several witnesses corroborated the girl's story, sheriff's officials said. Villasensor was found nearby and arrested.
The 31-year Postal Service employee is on unpaid leave while the investigation continues, said Richard Mahe, spokesman for USPS. The incident is also being probed by the U.S. Postal Inspection Service.
NBC4's attempts to contact Villasenor's family for comment were declined late Tuesday. But Villasenor's neighbor in Temple City, Leo Ferraris, described the letter carrier as a "helluva guy" who never lashed out.
"He'll be barbecuing stuff and he'll say, 'I've got stuff to bring over to you so don't fix dinner tonight,'" Ferraris said.
Villasenor is jailed on $100,000 bail and has been booked on one felony count of willful cruelty to a child.
Authorities said they would not be releasing a booking photo of Villasenor.