Pictures: Record-Setting Coaster Set to Debut at SeaWorld
SeaWorld San Diego's new dive coaster called Emperor is set to open to the public March 12, 2022, and the record-setting coaster has been years in the making.
Designers checked with other amusement parks around the state to make sure this new coaster was setting records with its measurements.
Take a look at the coaster in images below.
4 photos
1/4
2/4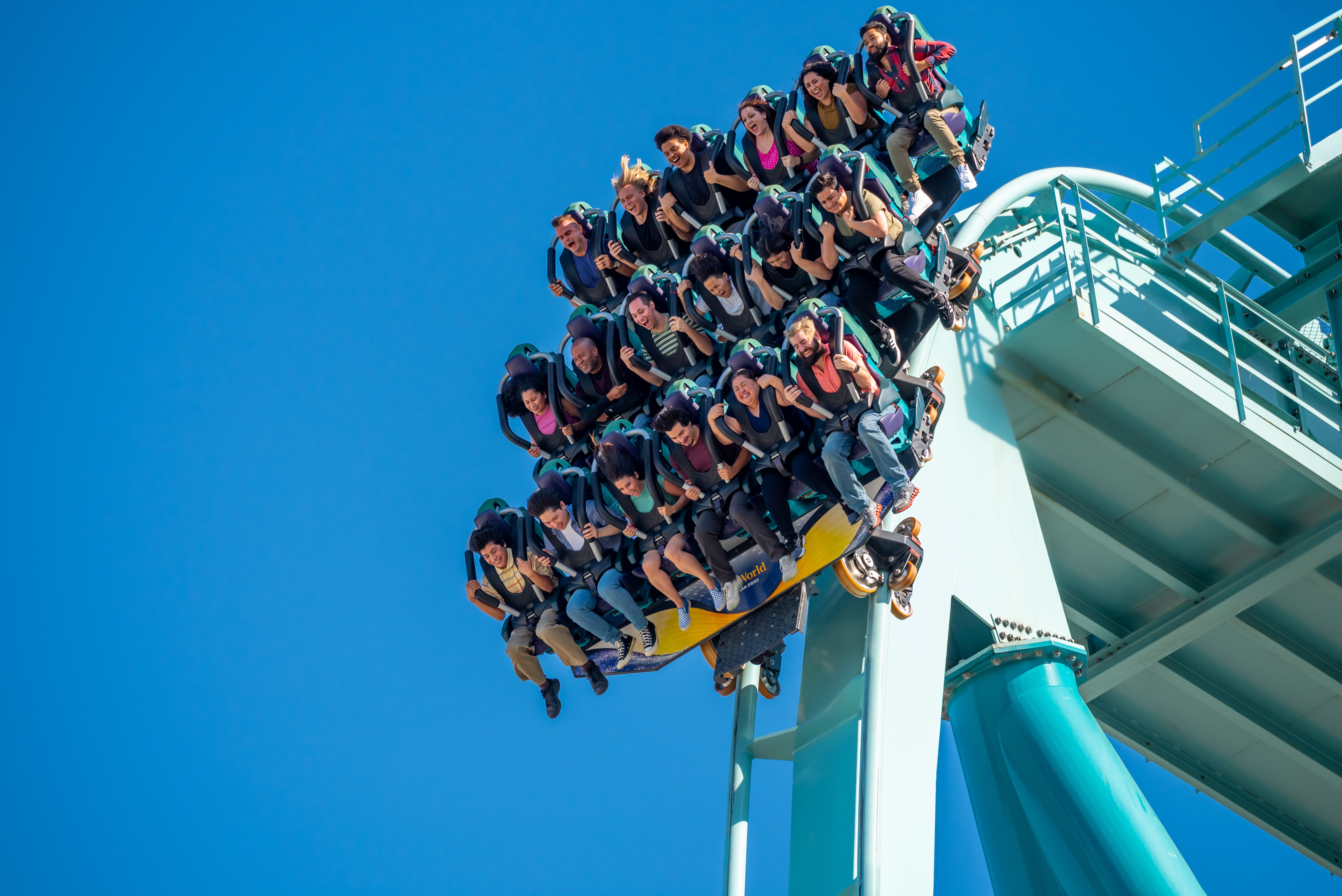 3/4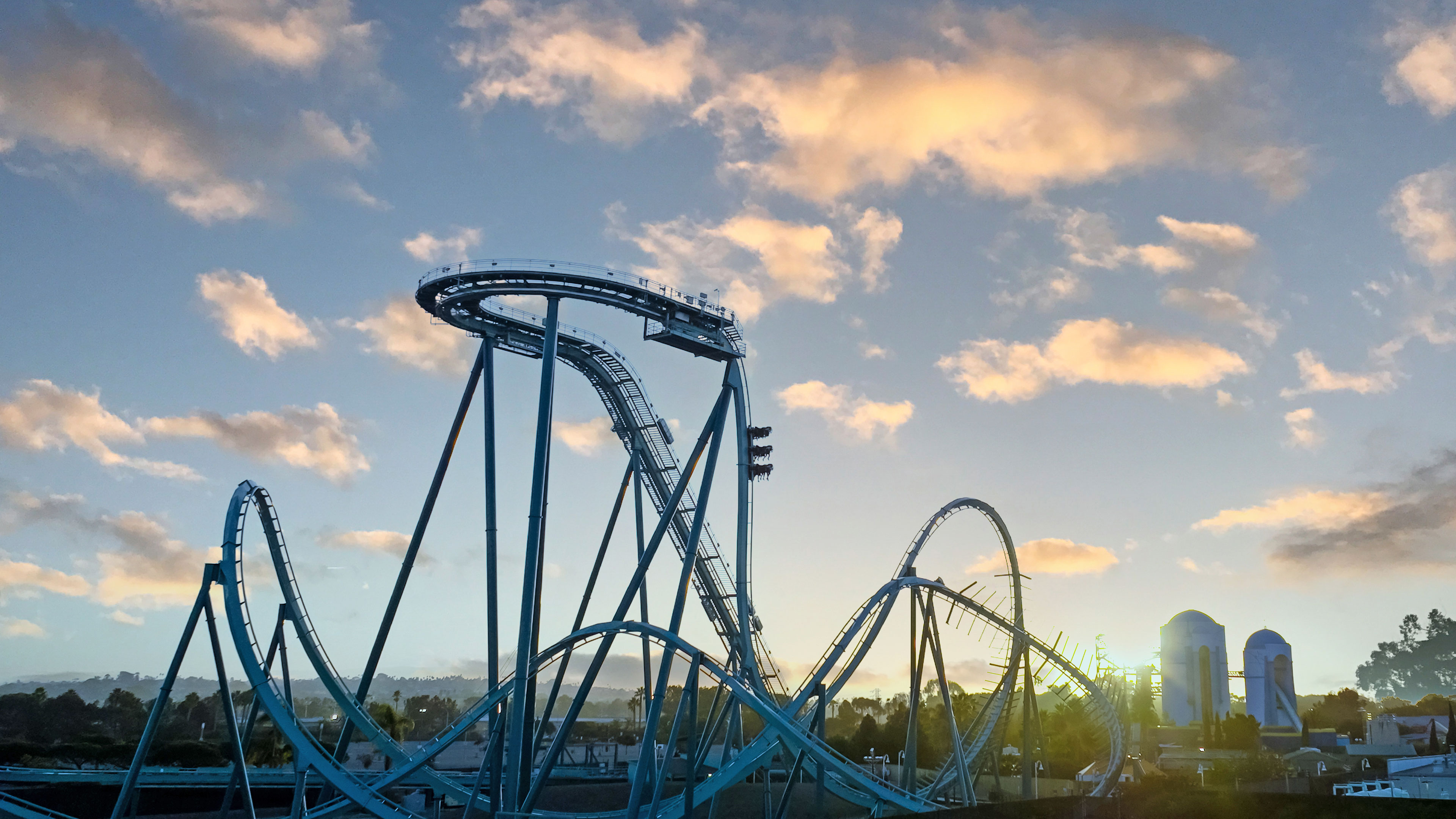 4/4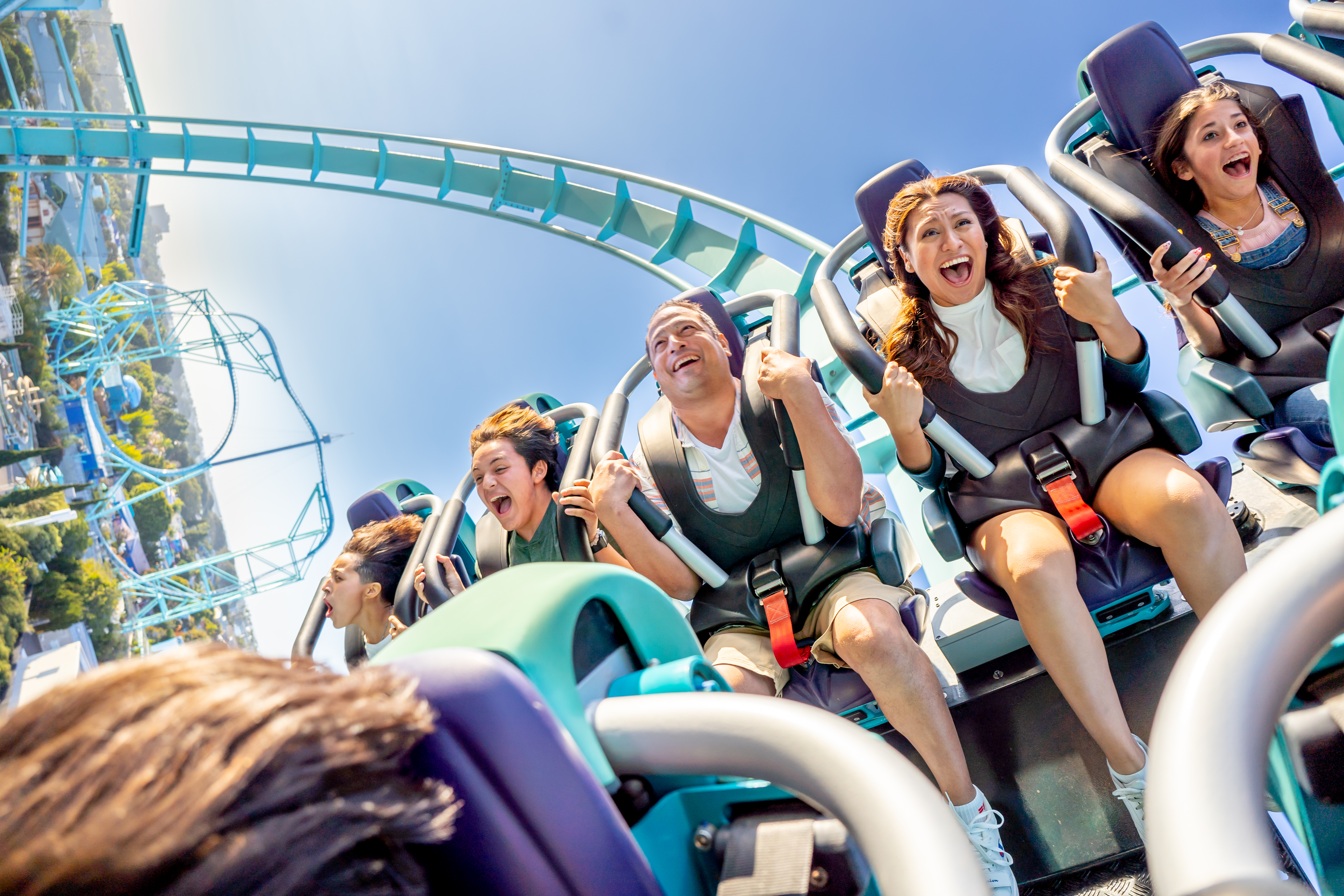 More Photo Galleries