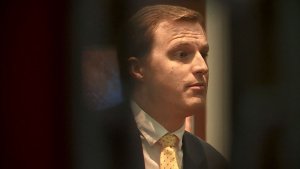 1992 LA Riots: Death, Destruction, Defiance
[LA Riots Main Bar Text]A Look Back 25 Years Later Los Angeles exploded in violence in 1992 when four white Los Angeles police officers were acquitted in the beating of black motorist Rodney King. The beating was caught on videotape and beamed on TVs around the world, sparking outrage and rioting in LA. More than 60 people died and thousands more were injured over five days of mayhem and destruction across the city. Much has improved since then, but challenges remain. Click here to see the story.
For more then-and-now interactive images, click here.