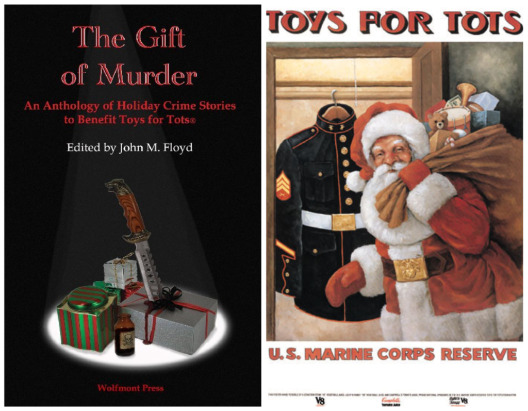 Here's a gift that will genuinely help the less fortunate kids this year: The Gift of Murder.
No, seriously.
For the fourth year in a row, Wolfmont Press has published an anthology of short crime stories to benefit Toys for Tots, one of the more well-known Christmas charities that strives to provide every child with a gift for the holidays.
This year's anthology, The Gift of Murder, aims to raise $4,400 for the Marine non-profit. It's available for $10.80 on Amazon in paperback and $7.00 for Kindle, so you can really freak yourself out as you read "The Kindle Did It," a short murder story in the anthology about Kindle Rage. Just in case the thought of buying murder mysteries for the children wasn't creepy enough.
For more stories from Racked LA, go to la.racked.com.
Copyright RACKL