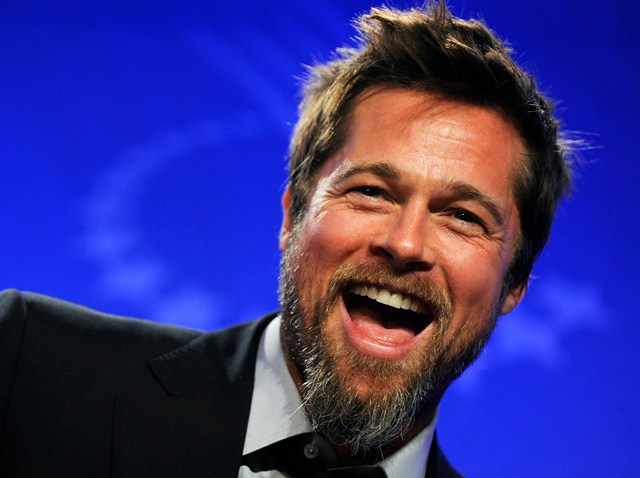 There's something charming about the celebrity-designed whatever.
You know, the sweatshirt that the cast of XY&Z drew on to raise money for a particular organization dear to the show's heart. Or the ornaments a boy band designed to raise money for a project back in the ol' hometown.
Like we said. Charming.
Plus, we get to see the talents of big names. Like Jennifer Aniston. And Brad Pitt. Sarah Michelle Gellar. Those three actors, and several others, have designed Christmas cards in support of World Child Project. The cards will be auctioned off on Wednesday, December 9th at a benefit at MyHouse on Hollywood Boulevard.
And you can make your own card, too. Papery place Soolip is behind all the crafty-card-iness.
If you can't attend on the 9th, and you don't bid on a card at the silent auction, you can still give to World Child. Read about the organization's important goals, which include helping children everywhere.
Copyright FREEL - NBC Local Media